Project Detail
Creative Sign Designs partnered with St. Vincent's Medical Center to develop an interior and exterior sign package tailored to the specific needs of the hospital. In addition to building signage, Creative developed a wayfinding system to successfully guide its patrons throughout the facility.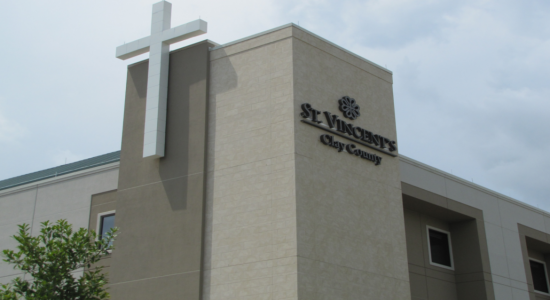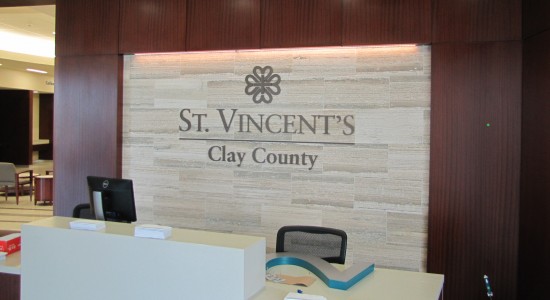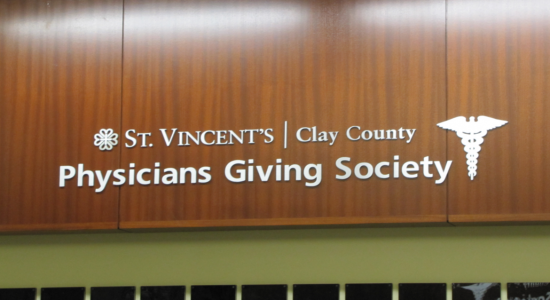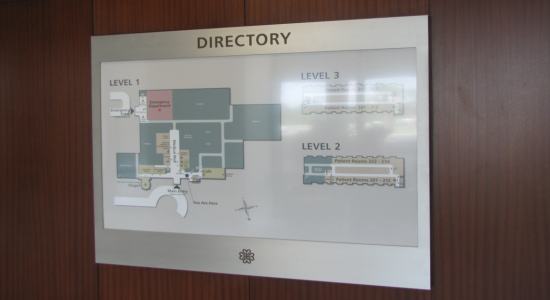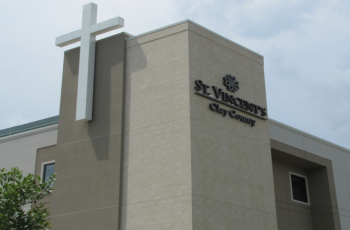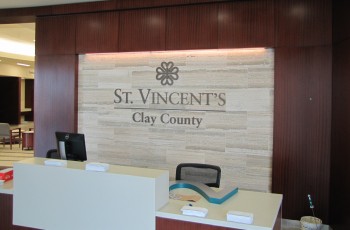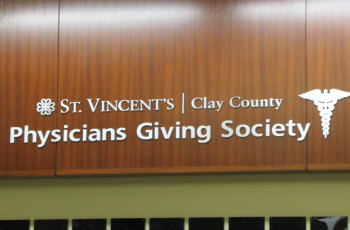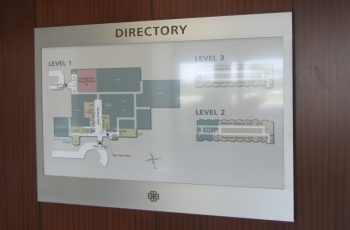 Interior and exterior entry monuments

 

Building Lettersets

 

Polymer interior code

 

Wayfinding signage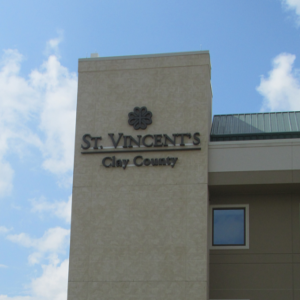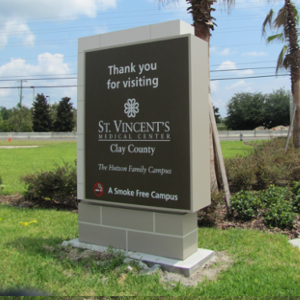 Client : St. Vincent's Medical Center
Location : Middleburg, FL
Industry: Healthcare
Signage Solution: Interior and Exterior Sign Package
Description
Creative Sign Designs is a leading partner to numerous healthcare industry clients. With capabilities in wayfinding consultation, interior signage planning and notable exterior signage solutions, Creative is a clear choice for healthcare signage solutions.
One such client is St. Vincent's HealthCare, a not-for-profit, philanthropic organization committed to enhancing the current and future healthcare needs of Jacksonville, FL and surrounding areas.
To successfully execute the needs of this client, Creative's team of signage experts directed the project through a consultation, design, fabrication and installation process. Each step of this turnkey process was executed by specialized departments within Creative and tailored to the independent signage needs of St. Vincent's HealthCare.
The completed sign program consisted of an extensive interior and exterior entry monuments, building lettersets, polymer interior code and wayfinding signage. The architectural sign package was manufactured and installed in a timely fashion to create a welcoming, easy to navigate healthcare facility upon its opening.
Creative looks forward to continued collaboration with St. Vincent's to support its growth and development in the community.