PERMITTING AND VARIANCES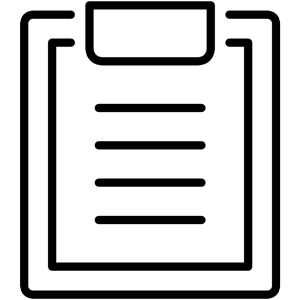 The operations team is comprised of highly experienced permit specialists, project service coordinators and project managers who handle relationships that require installation throughout the country.
This team thoroughly reviews the municipal code library and establishes relationships with city planners to expedite the approval process and ensure sign permits are secured in a timely fashion, providing clients with hassle-free permit acquisition.
Creative's permitting specialists use a sophisticated information handling system, and follow step-by-step, defined procedures. These protocols are followed when permits for signage are required and can include:
Nationwide Code Checks
Complete Permit applications
Complete Electrical applications
Record Notice of Commencement
Order Engineering
Negotiate Signage with Municipality
Creative also offers Zoning and Variance Services to ensure clients achieve maximum brand visibility at every location. Design team members work closely with the permitting team to prepare artwork and complete submission packages used to ensure landlord and municipal approvals.
This includes:
Processing administration deviations, variances, re-zoning, special uses, and conditional uses (hardship research)
Attending community appearance board and historic preservation review board meetings
Researching records and permit files
Providing property owners lists
Negotiating signage allowances with reviewers