National Branding Program
Creative Sign Designs has been providing high-quality interior, exterior, and digital signage products to satisfied clients, nationwide for 30 years. Creative's turnkey approach to signage solutions includes design, permitting, engineering, project management, fabrication, and installation. Creative's team of project managers, account managers, and installers have extensive experience in coordinating multi-location project roll outs. This replicated process is key for satisfying national account customers.
WHAT WE CAN HELP WITH
Multi Location Roll Outs
Rebranding/Conversions
Quick Turn Solutions
Branded Environments
And More
WHY CHOOSE CREATIVE?
Managing the implementation of a brand over small and large entities requires an in-depth understanding of various factors. We are extremely skilled at understanding and managing site requirements & conditions, city or municipal desires and mandates, fabrication limitations, and client expectations. Our professional experience is steeped in a streamlined delivery model that reduces time and energy to onboard a fabricator to execute, removes doubt that the design created will not meet expectations, and creates increased speed to respond to our client's demands. Fewer steps, fewer partners, and less ambiguity leads to better pricing, higher quality, and exceptional results.
National Program Partners
Creative Sign Designs is proud to work with these recognizable names across the country. Clients depend on Creative's experts to replicate branding with precision, location after location. Creative's designers have honed the art of conceptualizing, creating, and implementing signage without straying from the brand guides. As a result, national accounts serviced by Creative look flawless and represent the client's iconic corporate theme across multiple locations with pride.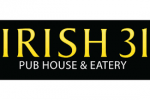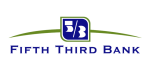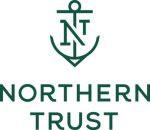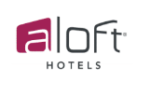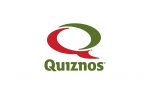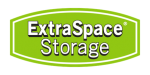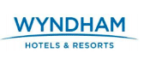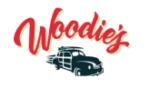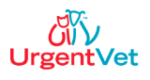 Nationwide Experience & Support
We serve our National Accounts clients from our home in the SouthEast and throughout the country!