Architectural Elements
With architectural elements such as decorative covers, metal screens, meshes, grilles, vision barriers and more, the possibilities are virtually endless as architects, designers, building owners, and communities demand structures that combine form and function. Building materials with aesthetic appeal, architectural elements blend visually appealing design with function and can be applied to multifamily buildings, parking garages, and more.
Urban Enhancement & Aesthetic Requirements
Today, many cities are encouraging the enhancement or even requiring aesthetic designs for parking structures, moving away from the stand-alone, single-purpose structures of the past. This approach helps to ensure that the parking facility is more visually and functionally integrated with its surrounding community.
And with countless architectural element varieties and materials available, there is something to meet every need and aesthetic.
Architectural Element Varieties & Material Options
Through metal spinning, we can create custom, seamless architectural elements using a large variety of materials that are both functional and decorative and limited only by imagination. Further, metal spinning serves to reduce production costs and production time while producing high quality, industrial-strength metal elements.
Architectural Vision Barriers & Covers
Architectural vision barriers provide sight screening or horizontal or vertical accent walls, integrated seamlessly into parking structure architecture. They come in a variety of heights, widths and blade spacing for virtually unlimited options.
Architectural Grilles
Architectural grilles offer a beautiful, environmentally friendly building facade, combining various widths, depths and adequate air exchange. Further, their installation boasts a clean, and three-dimensional aesthetic while providing ventilation and vision control.
Architectural Metal Screens
Architectural metal screens, available in steel, alloy, and aluminum, offer a range of styles and configurations and are customizable for a combination of strength, style, and security. Additionally, architectural metal screens come in a variety of colors, dimensions, and textures.
Architectural Element Applications & Features
Both decorative and functional, parking structure architectural elements feature appealing weaves, alluring designs, durability, and ease of maintenance while concurrently satisfying code compliance, such as free area, wind load and pressure, concealment of mechanical equipment, ventilation, screen headlight glare, seismic load, and fire resistance. In addition to parking structures, these elements can be applied to multifamily structures and other public spaces.
View Some of Our Latest Architectural Element Applications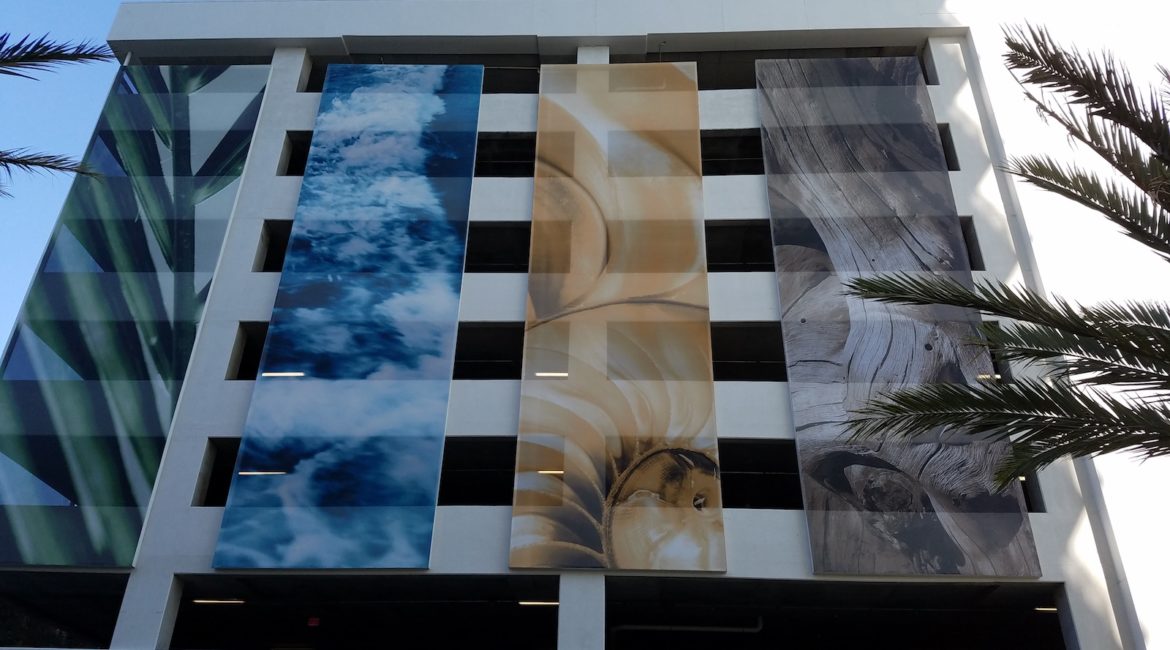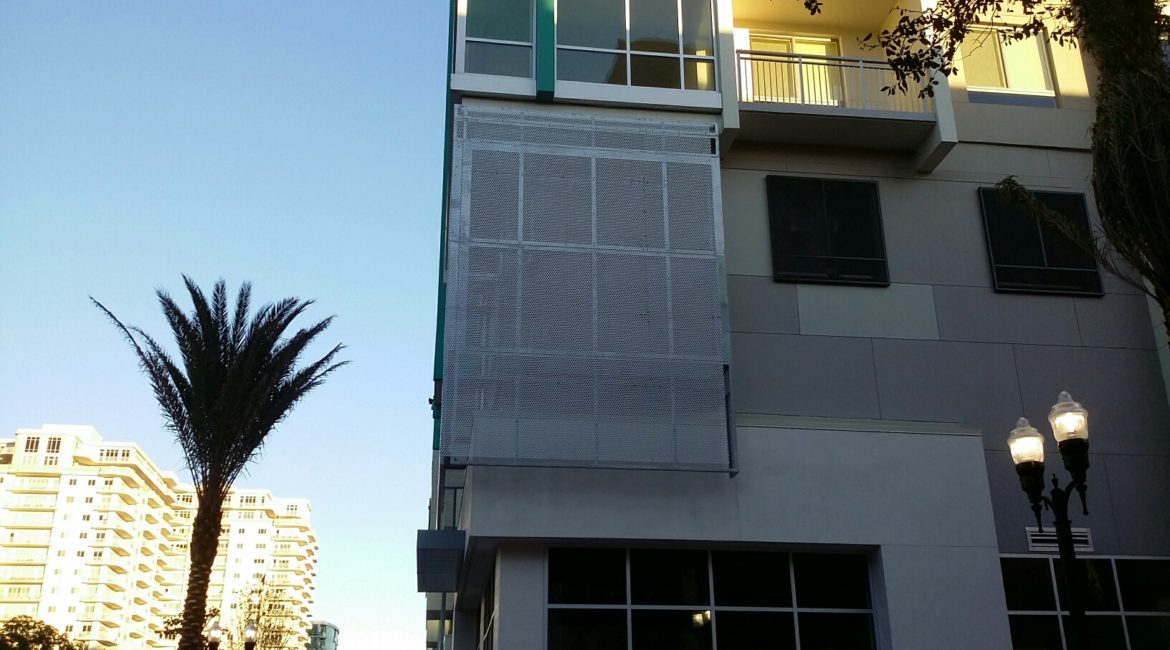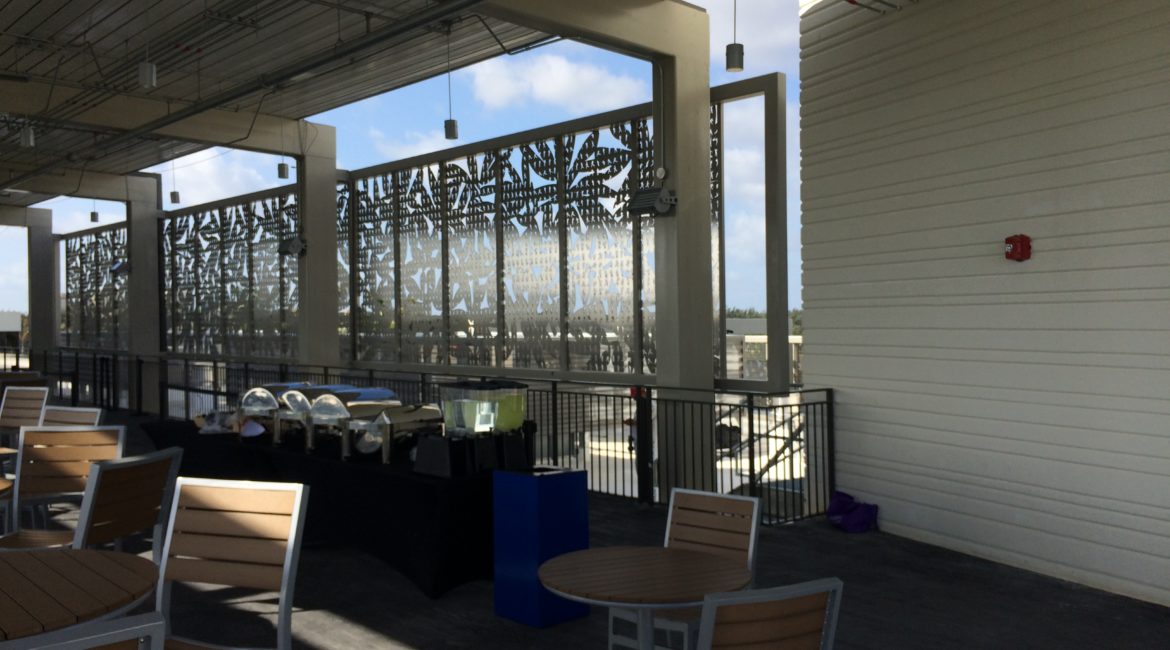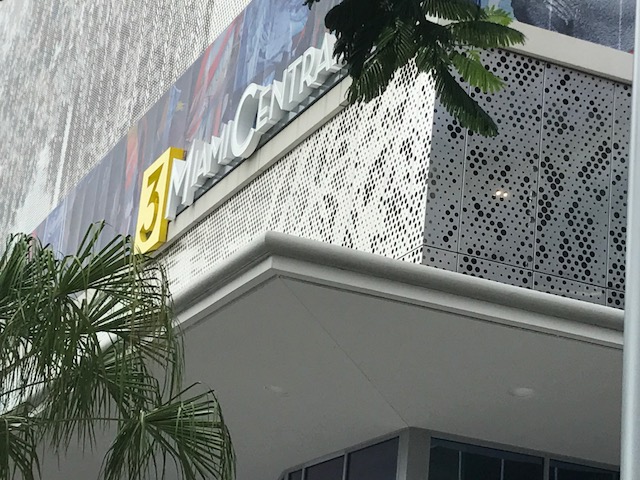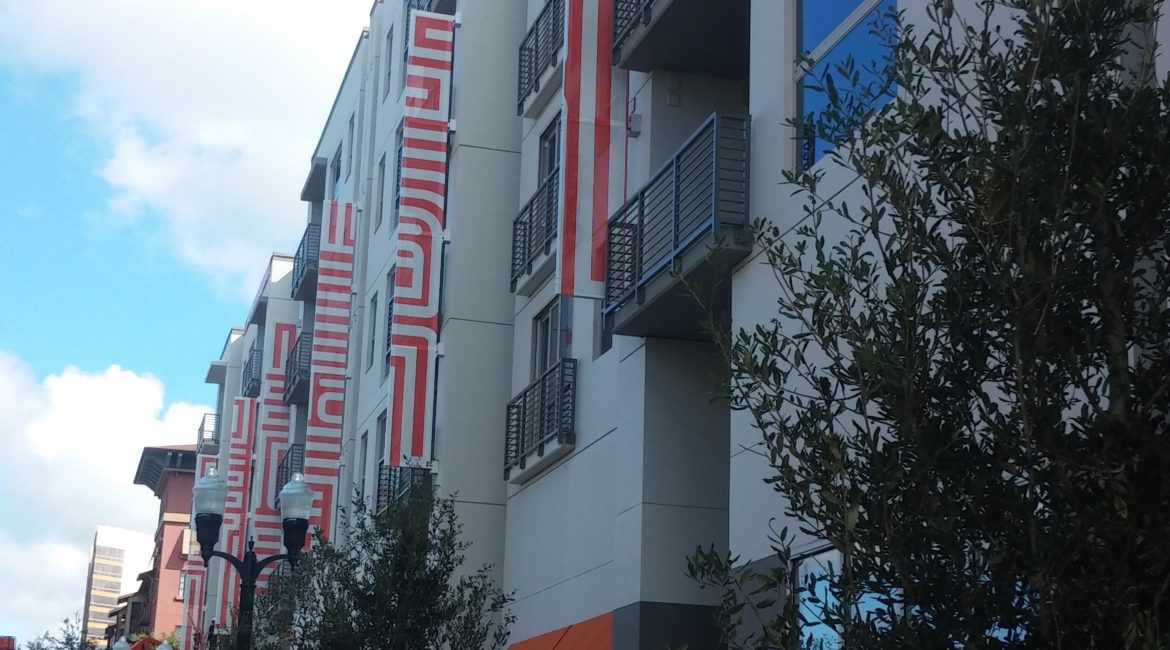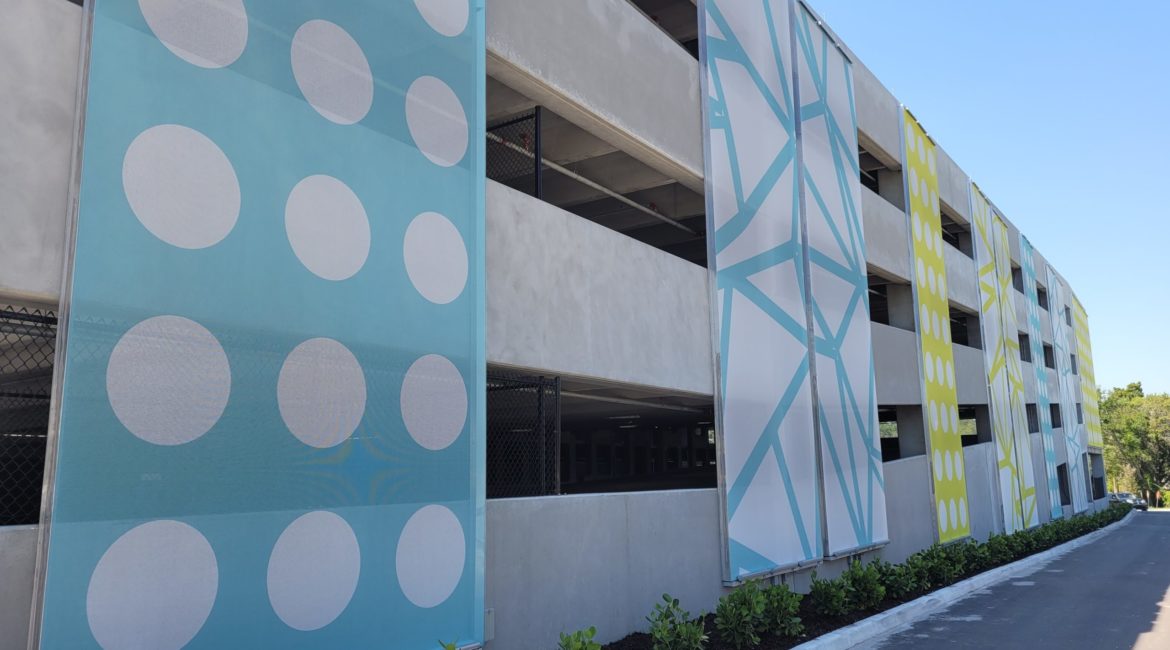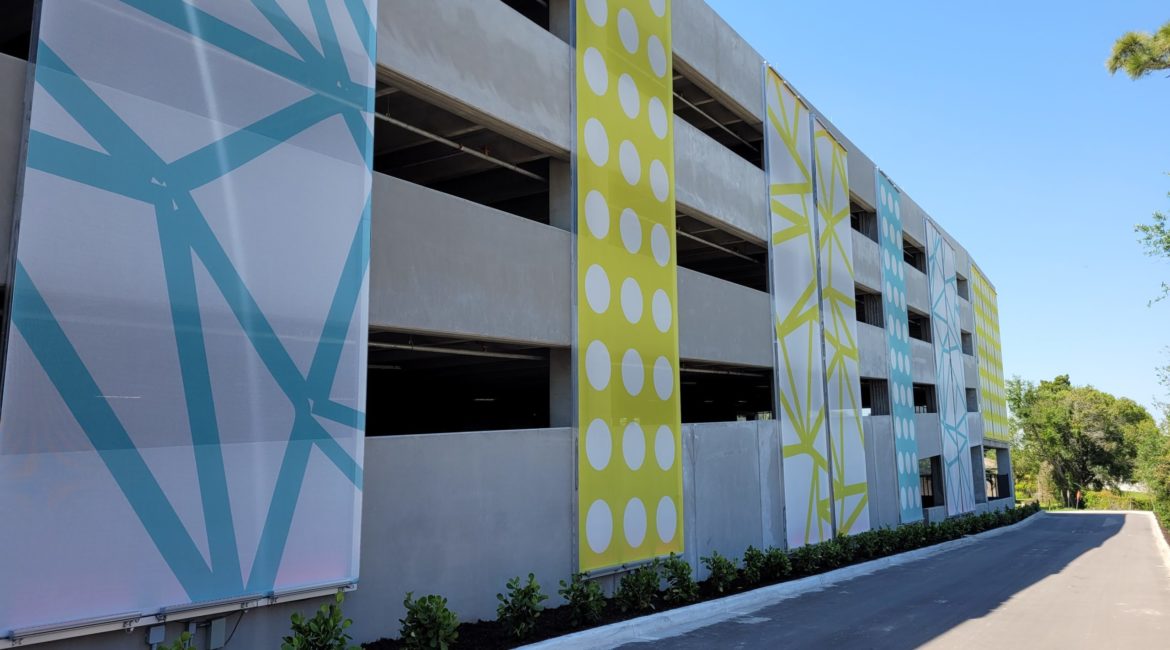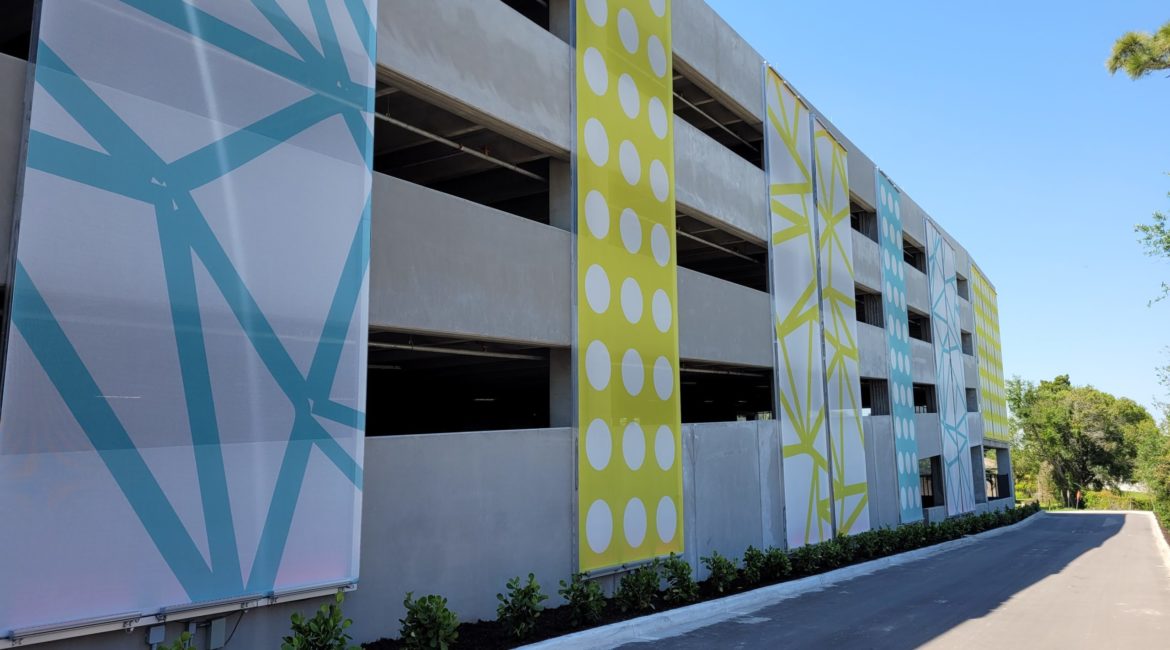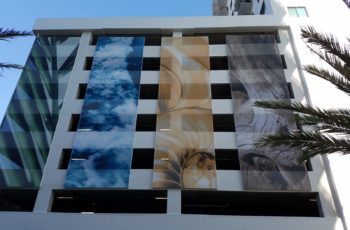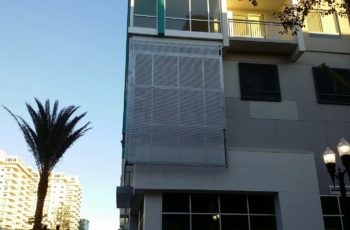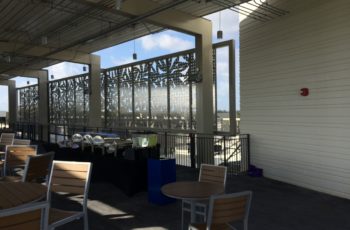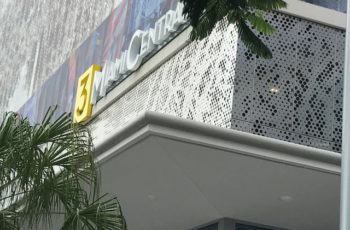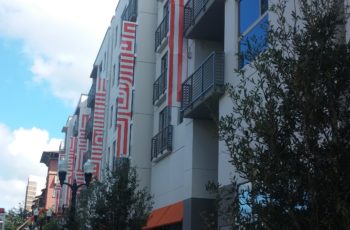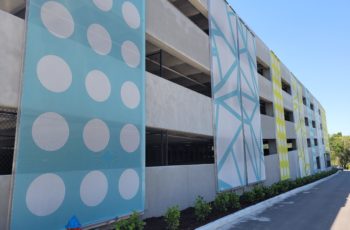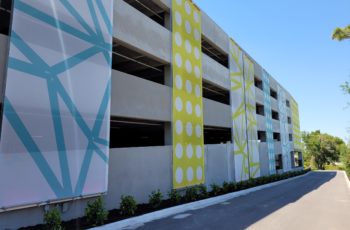 8