The Importance of Wayfinding Signage
Wayfinding is the process of navigating a new area and using directions to get from one point to the next. When your customers enter your business for the first time, they use wayfinding to move around your parking lot and to find the right department. Clear wayfinding can help customers and new employees navigate an unfamiliar area. If you have a steady stream of new customers or visitors to your campus, then you need wayfinding to help people orient themselves.
Wayfinding also provides benefits to your staff. Your team members will spend less time helping customers find their way and more time solving their problems. Your staff can also meet with clients on time because your visitors can easily find their way. Wayfinding can help your customers and employees save time while creating a better experience that makes people want to return – driving repeat business. However, this essential signage element isn't easy to execute. Learn how our team at Creative Sign Designs helps clients win over their customers with good wayfinding.
Understand the Basics of Wayfinding
At Creative Sign Designs, we love helping our clients learn more about the work we do and how it helps them. There are a few key wayfinding principles that guide our design process. These include:
Clear messaging: no one wants to stare at a map or confusing sign wondering what it means. Our designs are meant to be ready quickly and provide clear information.
Relevant information: one of the best ways to provide clear messaging is to only show the important parts. We strip down our signage to focus on the most important information. This allows people to quickly what they need from the board.
Frequent placement: multiple signs allow people to check where they are going. This builds confidence in their self-navigation and creates a better experience. Plus, with this method, there is always a guide nearby no matter where the lost customer is.
Develop Wayfinding That Matches Your Brand
Wayfinding is an extension of your brand. The signage we develop will match your existing branding and enhance the overall customer experience. A few key factors we take into consideration for wayfinding sign design include:
The brand colors and fonts
Textures and materials that reflect your business
The target audience you are trying to reach
What differentiates you from your competitors
Your existing signage
Current trends in sign design
Local regulations for signage
ADA accessible design
By considering each of these design elements, we can create comprehensive wayfinding systems that are engaging and accessible – without violating the signage regulations in your area. Our careful planning process will ensure your project gets done right the first time so you can focus on other aspects of your business operations.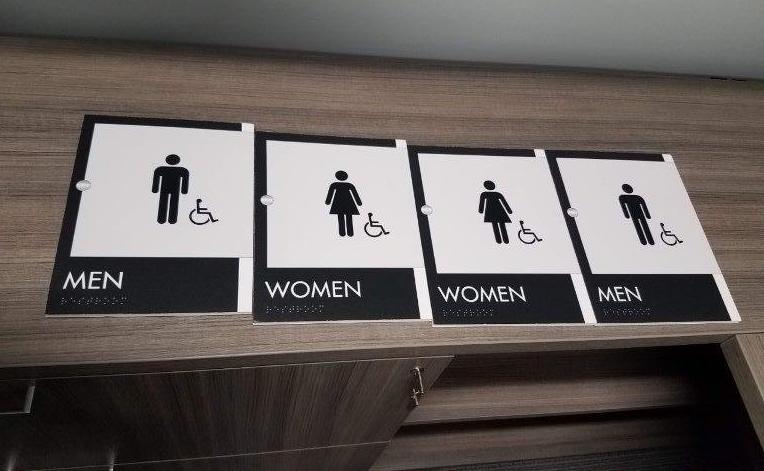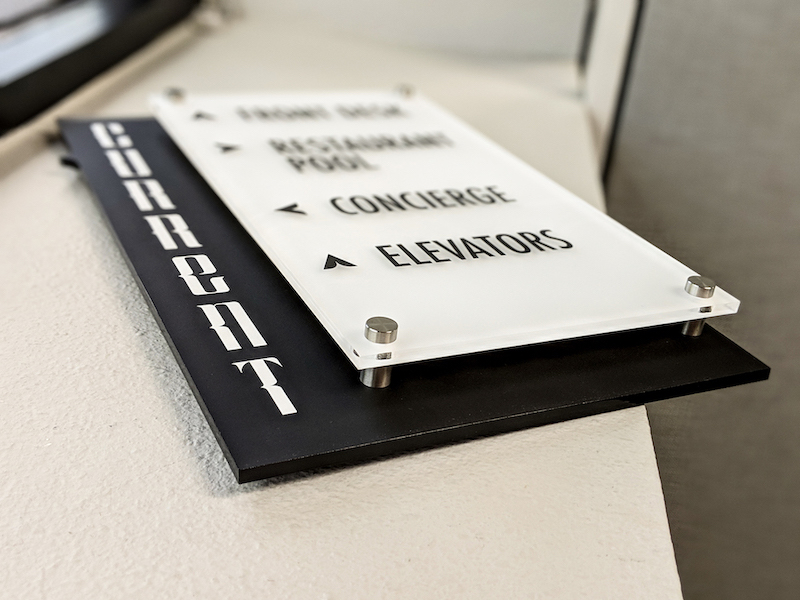 Hire Professional Wayfinding Consultants
The design and development of wayfinding is a science. It requires an in-depth knowledge of human behavior and psychology. If you need to add wayfinding at a new location or want to improve your current wayfinding situation, our professional consultants can help. We start by evaluating your current business or your blueprints for a future one. Our team will consider different entrance points and potential areas for confusion. Our goal is to create a seamless experience for your customers, where they clearly see the signs guiding them.
Without clear signage, you can irritate customers and potentially drive them away. By the time someone is frustrated to the point of looking for a map or asking an employee for help, you may have already lost your positive first impression. Wayfinding signage includes everything from directional markers to department labels. We are used to creating comprehensive wayfinding systems. Our team can develop a plan with dozens of wayfinding materials to create a better customer experience.
Featured Wayfinding Projects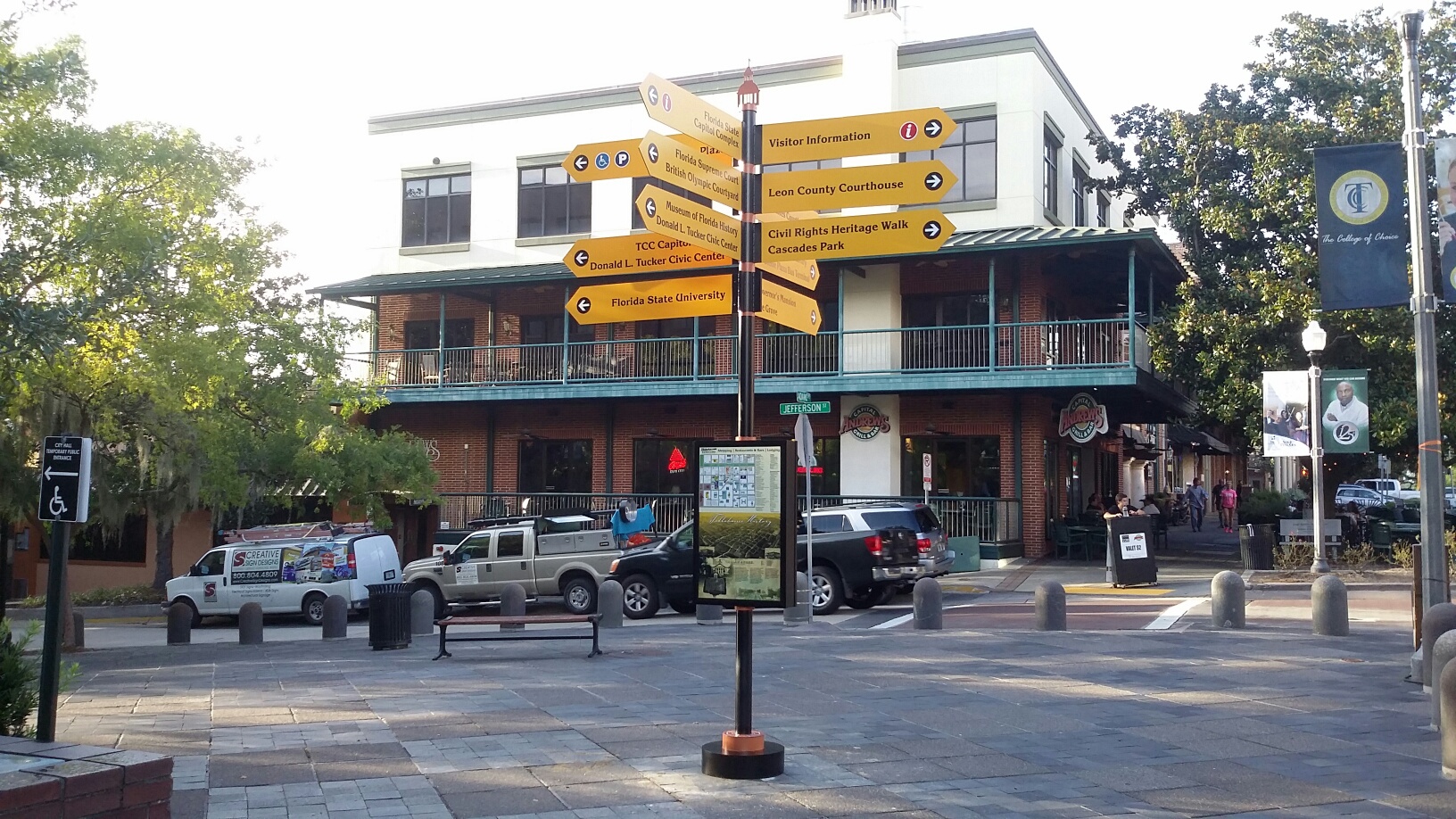 The City of Tallahassee
The City of Tallahassee needed help in the branding of Cascades Park, a local social center. There are several amenities involved in this park, from 2.3 miles of walking trails to an interactive water fountain. We developed wayfinding solutions that matched the theme of the park while helping visitors easily find different activities to enjoy.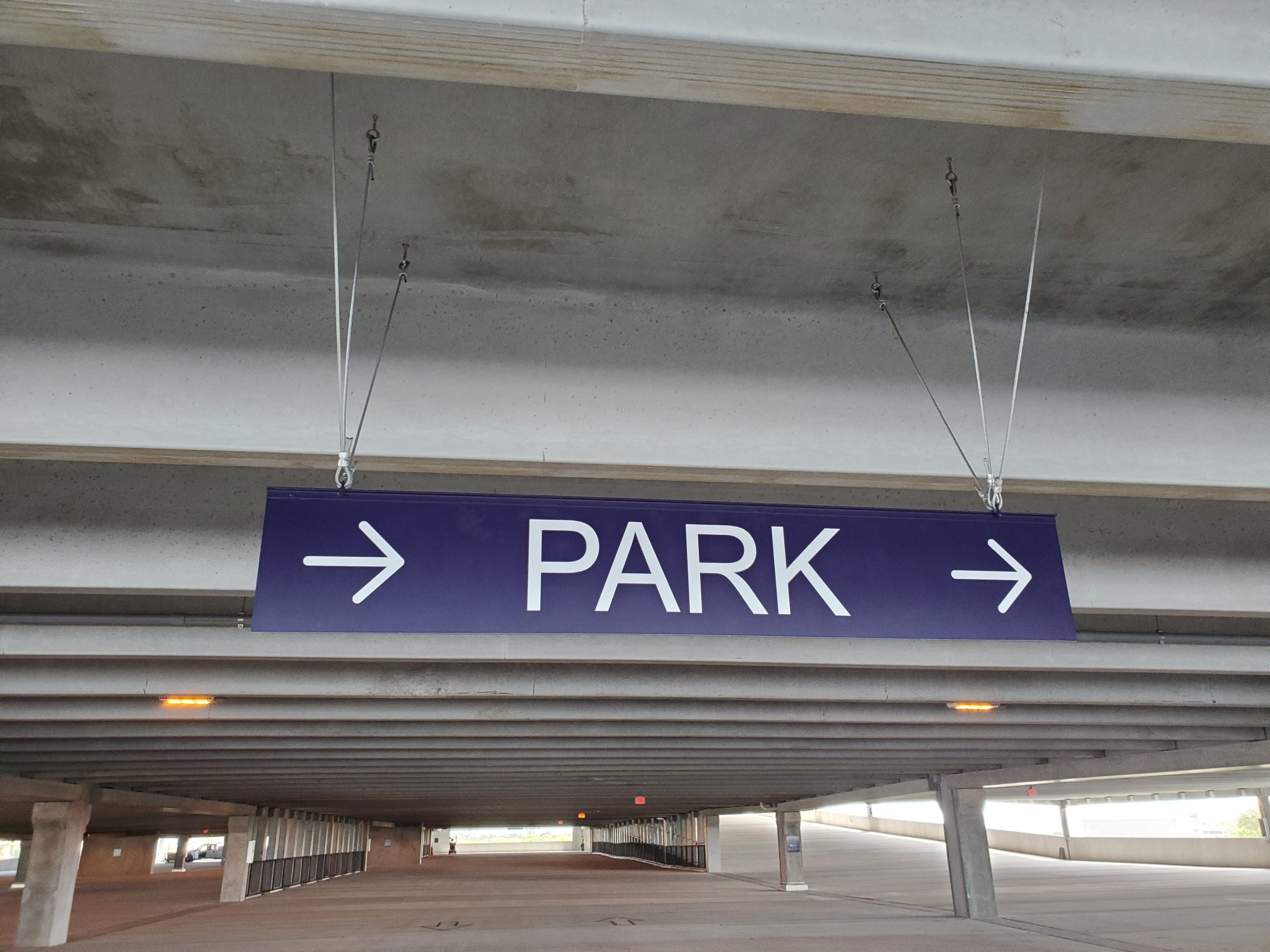 Port Canaveral
Port Canaveral needed signage for its new Terminal 3 parking garage. Our team developed signage to attract people to the garage, but also to guide visitors once they reached their parking space. Our wayfinding helps people find elevators, choose the right floors, and find the terminal. The process is easy so travelers can focus on enjoying their cruise getaways.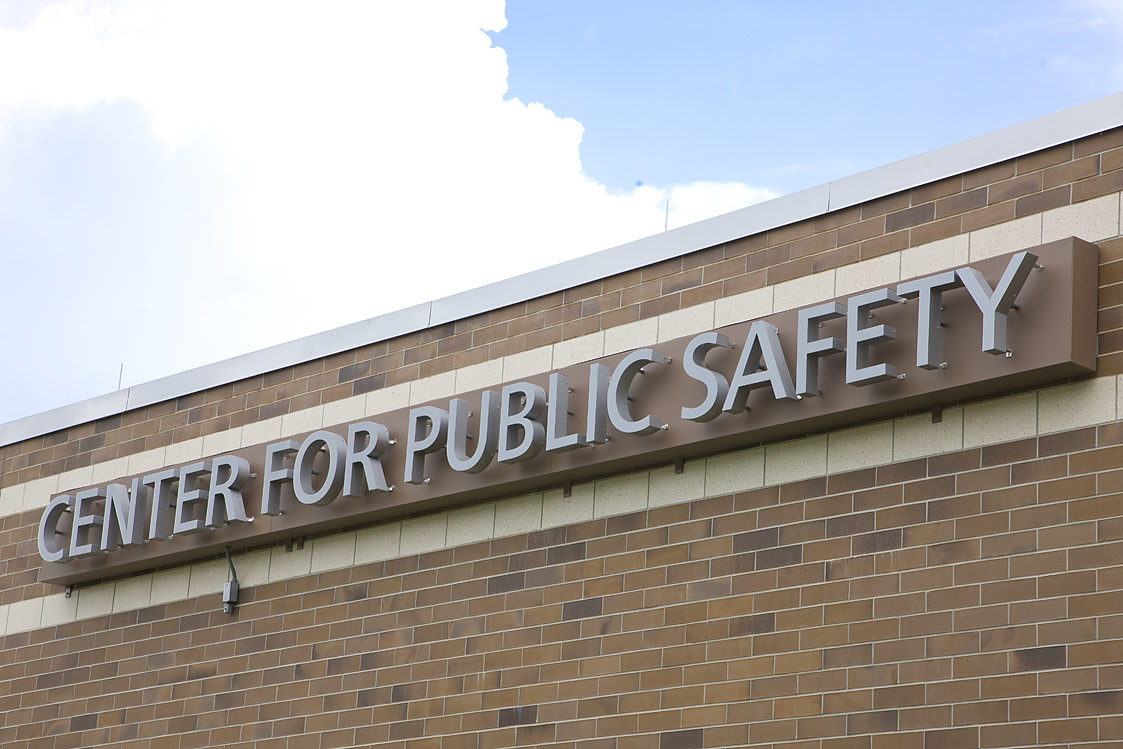 UCF Extension at Seminole State College
Seminole State College turned to Creative Sign Designs for wayfinding assistance at its largest campus, a 280-acre extension located in Sanford, Florida. The college needed monument signage to guide drivers to different buildings so teachers and students could find their correct classrooms. They also needed interior signs that could guide visitors once they found the right building.