Signage Installation
The best design, planning, and signage products have limited value if not properly installed. As a full-service sign-installation company, all Creative interior and exterior signage products are installed by trained personnel, regardless of the size of a sign or the complexity of the sign installation. The sign-installation team ensures that your signage is installed correctly and in compliance with all local, state and ADA requirements while following all OSHA Safety Regulations for Construction, saving you time and protecting your sign investments for many years to come
With over 30 years of experience in manufacturing and installing signage for our clients, we have the capabilities and expertise to provide quality service, installation, lighting and maintenance to a variety of signs and architectural elements. Don't outsource your installation to just any contractor, Creative Sign Designs has the proper sign experience, licensing, installation/service personnel, as well as equipment to provide sign installation and maintenance services for a quality install with warranty.
Whether you are a facility management company, sign manufacturer, or are looking for a reliable install and maintenance partner, Creative Sign Designs will exceed expectations in experience, quality, and safety.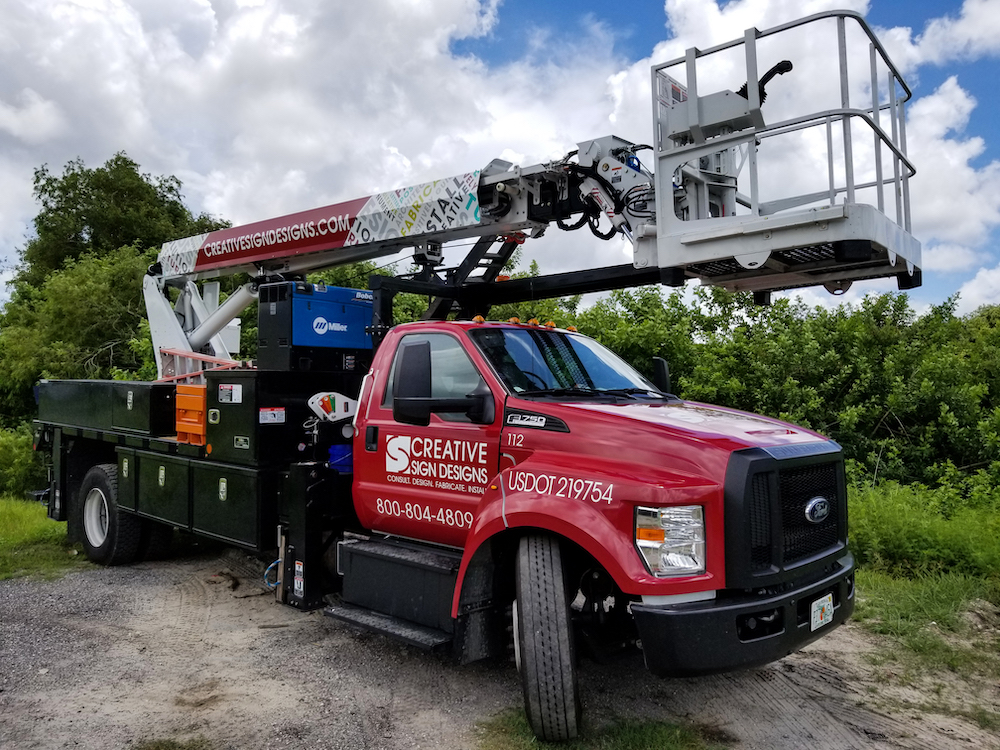 Facilities & Equipment
CSD has multiple facilities, a large fleet of vehicles and equipment, and experienced sign and lighting personnel. In addition, in house permitting services and expertise and experienced project managers and administration. CSD maintains GPS tracked vehicles for proper location and recording, an OSHA/AED/First Aid certified team, Swing stage certifications, crane operator certifications, certified welders, forklift certifications and CDL drivers.
Sign installation services include:
Site surveys and analysis
Local code compliance and analysis
Client representation before government agencies (e.g. variances)
Utility checks
Sign installation equipment includes:
Bucket Trucks
Crane Trucks
Pickup Trucks
Vans
Trailers
Certifications & Qualifications
All OSHA 10, Team Leads OSHA 30
All Jessica Lunsford Act Badged
All Level II background check clearance
All Drug Free workplace, randomly tested
All MVR-twice year report checks
Bucket/Crane Drivers all CDL
Bucket Team Leads crane certified
Aerial Lift Certifications to 180ft.
All First Aid, First Responder, CPR certified
Scissor Lift Certified
Fork-Lift Certified
Welding Certification
Rigger Certification
Swing stage Certification
Team Lead Experience Average 10+ years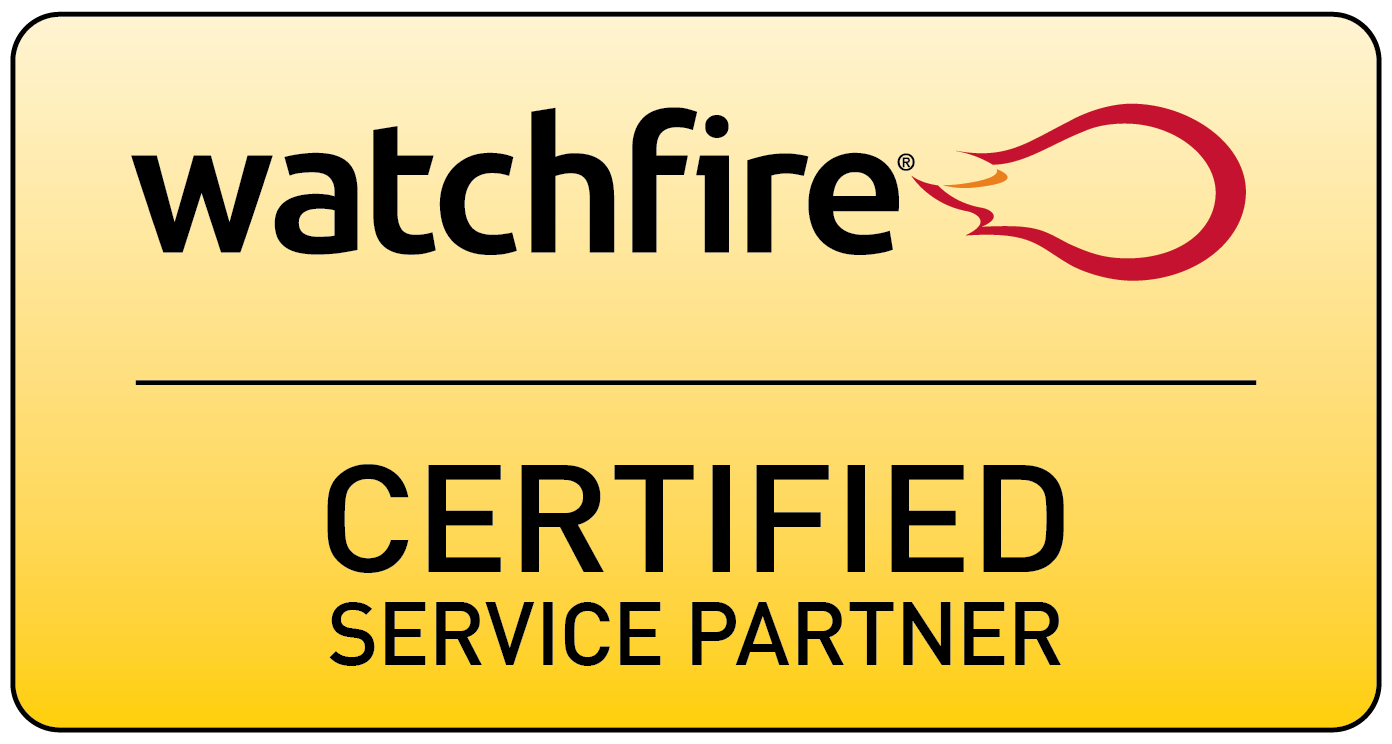 Get in touch with our Installation & Maintenance Team