Project Detail
Development firm NRP Group based out of Cleveland, OH partners again with Creative for a full turnkey signage solution approach to their newest downtown St. Petersburg project, The Avanti.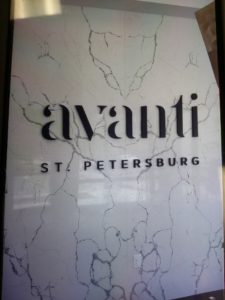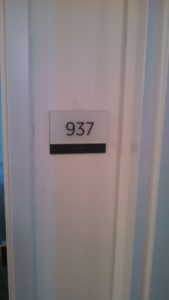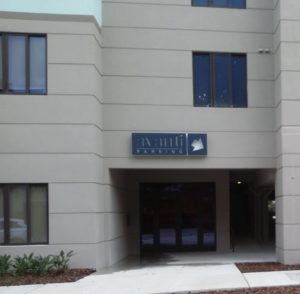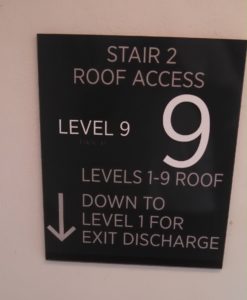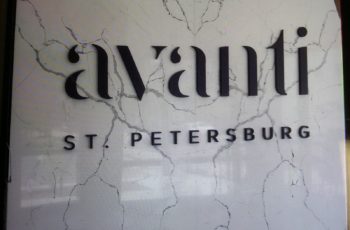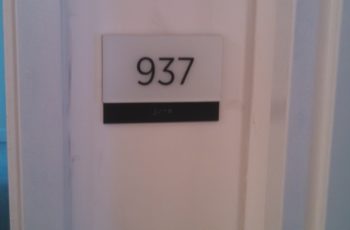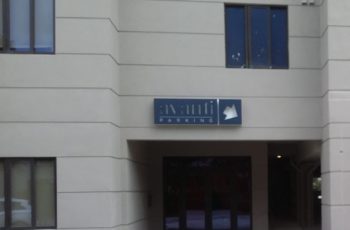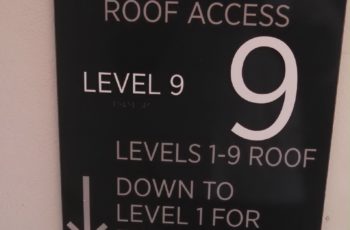 ADA Code Compliant Signage
 Wayfinding Signage
 Exterior & Interior Signage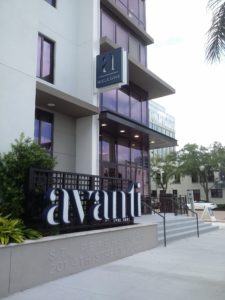 Client : The NRP Group/Avanti
Location : St. Petersburg, Florida
Industry : Multifamily
Description
This mid-century modern feel fits perfectly for the bustling professional community of St. Petersburg. Creative executed the designs, fabrication, and installation for this 366 unit multi-family building including 3 exterior illuminated signs, a full interior package for the 9-floor building and an interior parking garage.  In total Creative provide over 900 signs for this project.
The exterior signage included a custom manufactured lattice panel with an illuminated logo, a 5'x 5' illuminated blade sign with a routed face and a back framed poly-carbonate reveal, and an additional blade sign used to direct cars to the parking garage.   The interior signage was constructed with 1/8" thick frosted Acrylic and a 2nd surface paint with a clear edge to match the branding and color schemes.