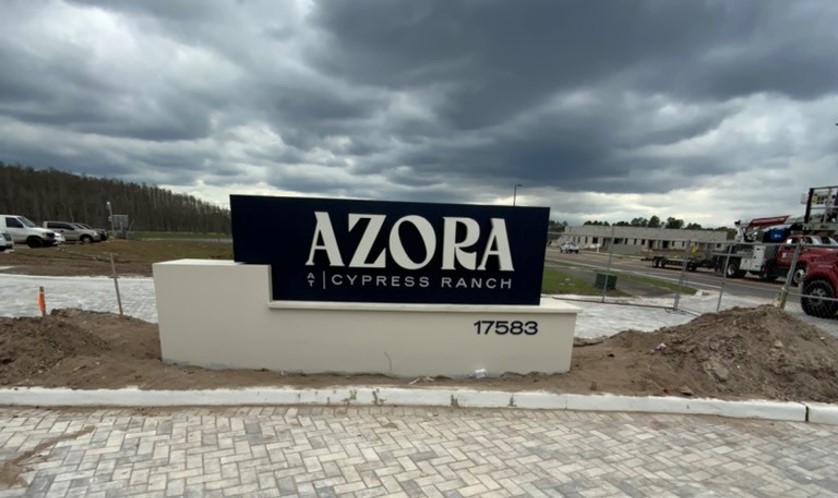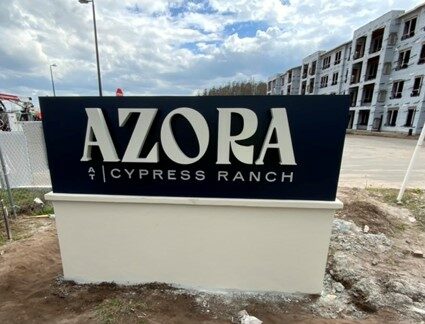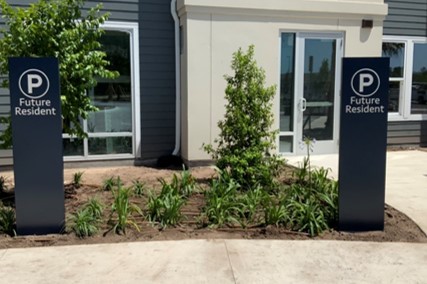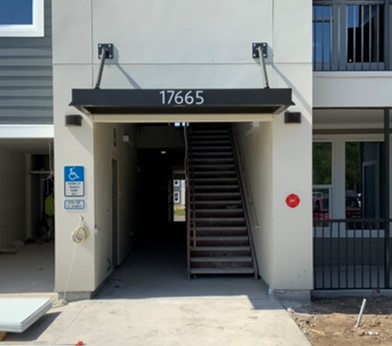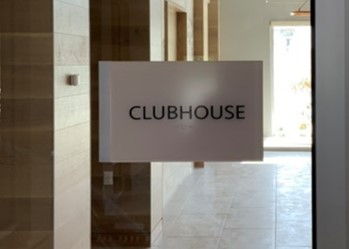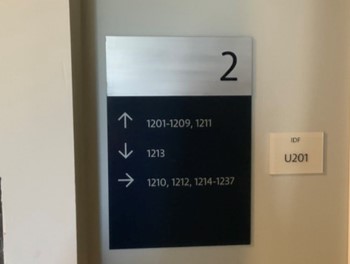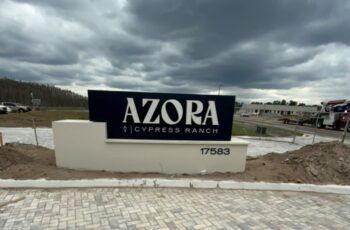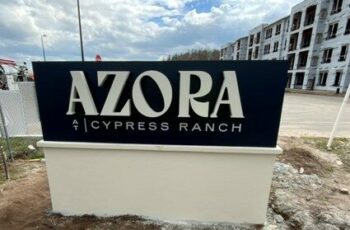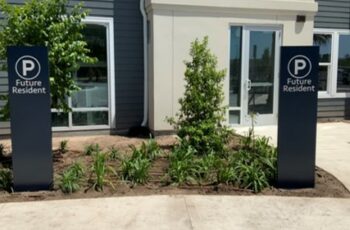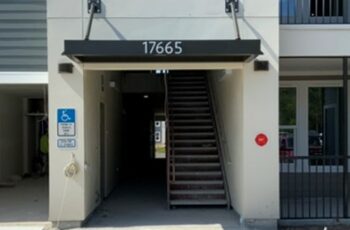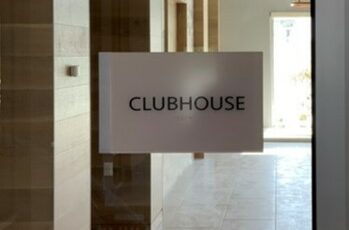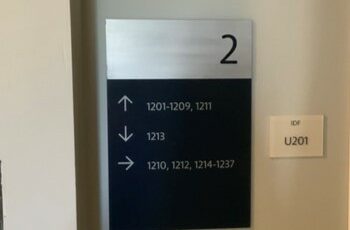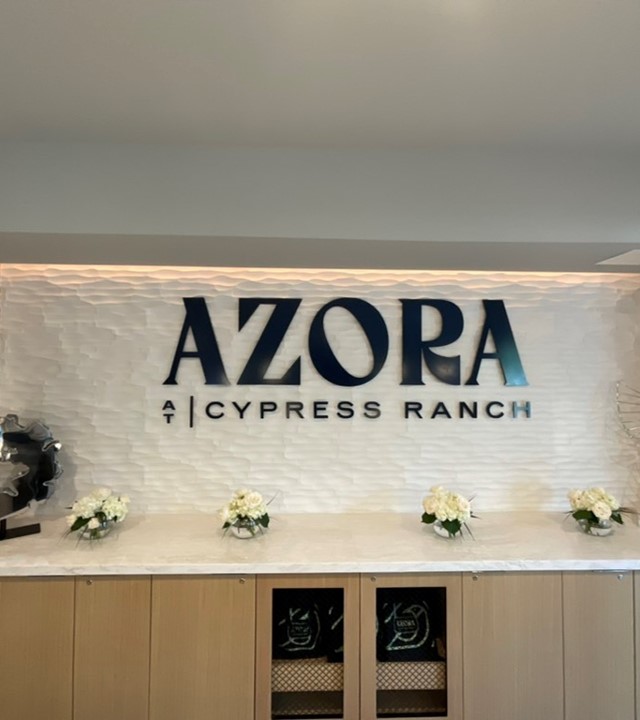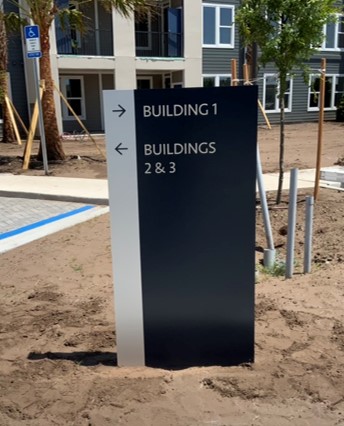 Client: The NRP Group
Location: Lutz, FL
Industry: Multifamily/Commercial
Signage Solution: Exterior and interior signage
Creative has partnered with The NRP Group on a handful of projects over the last few years.
Working as their signage consultant on various multi-family new construction developments, we take the project from conception through fabrication and installation. By onboarding us early in the construction process we were able to work closely with the developer on design, messaging and location planning to ensure that we have all information correct prior to fabrication and have product ready to hit all crucial dates.
For this projects we handled all interior and site signage. This includes everything from unit id's, amenity signage, directionals, site signage and a main monument sign.