Project Overview
Baptist Health of Jacksonville had a newly built precast concrete parking garage on its campus.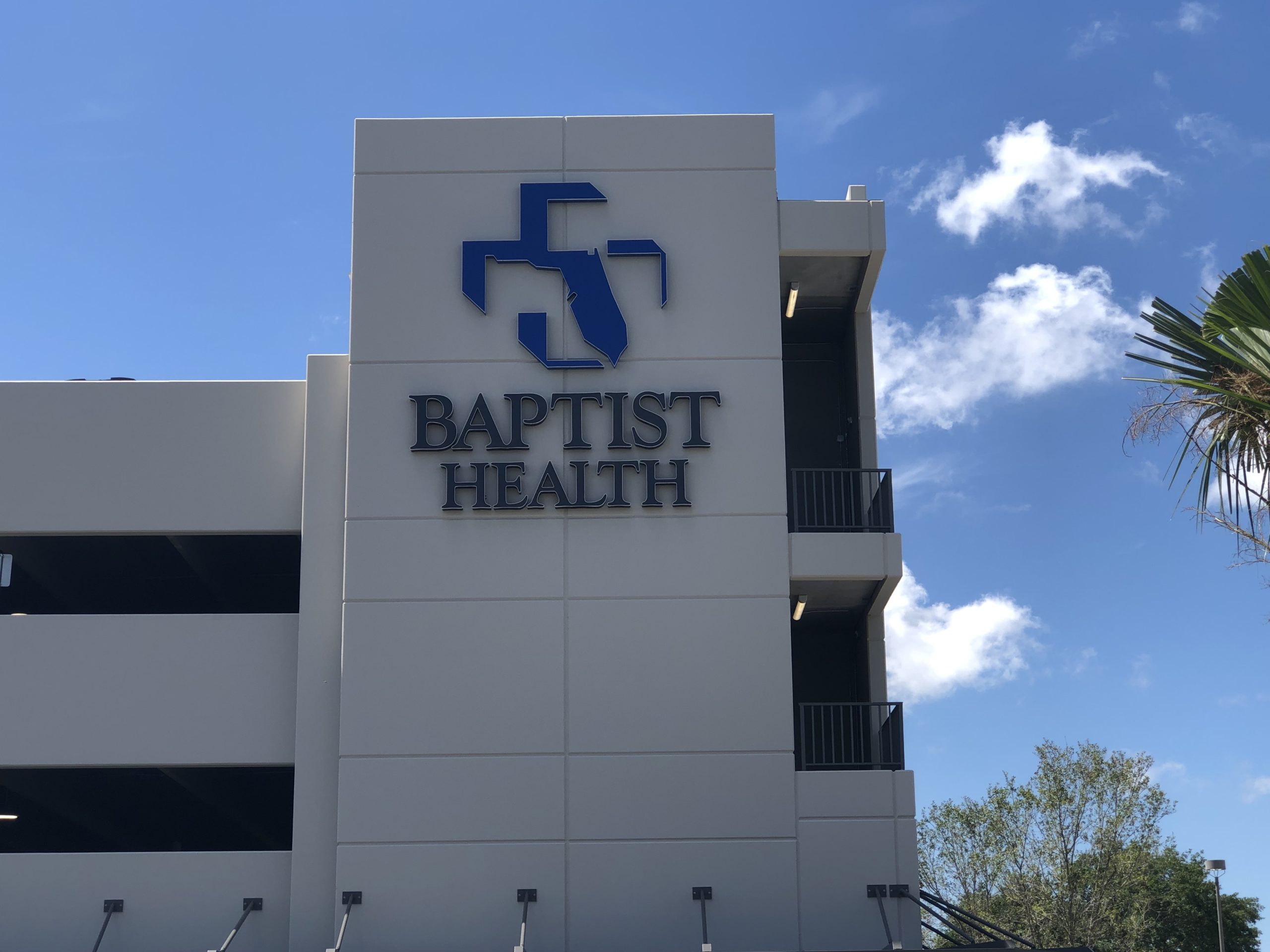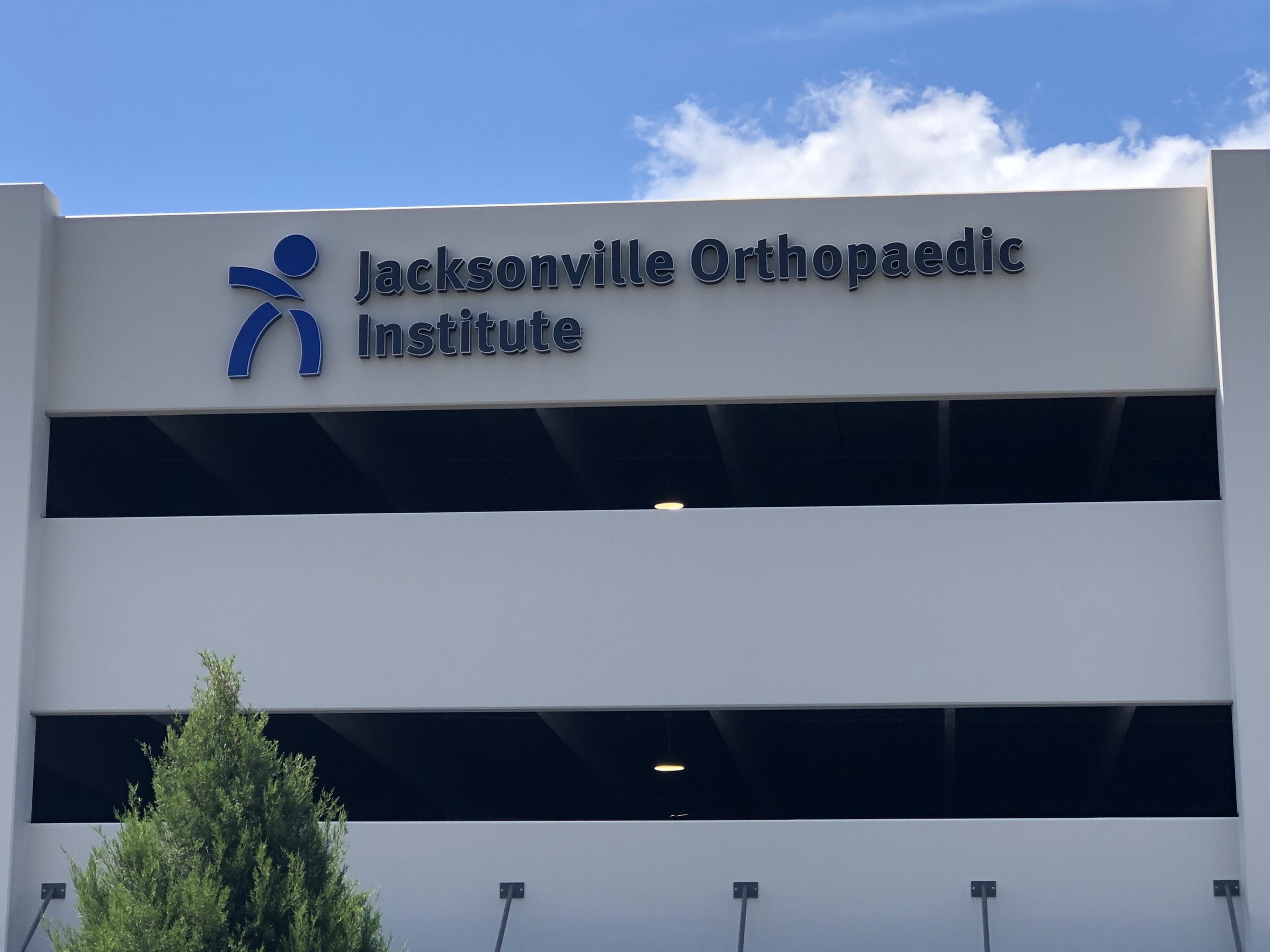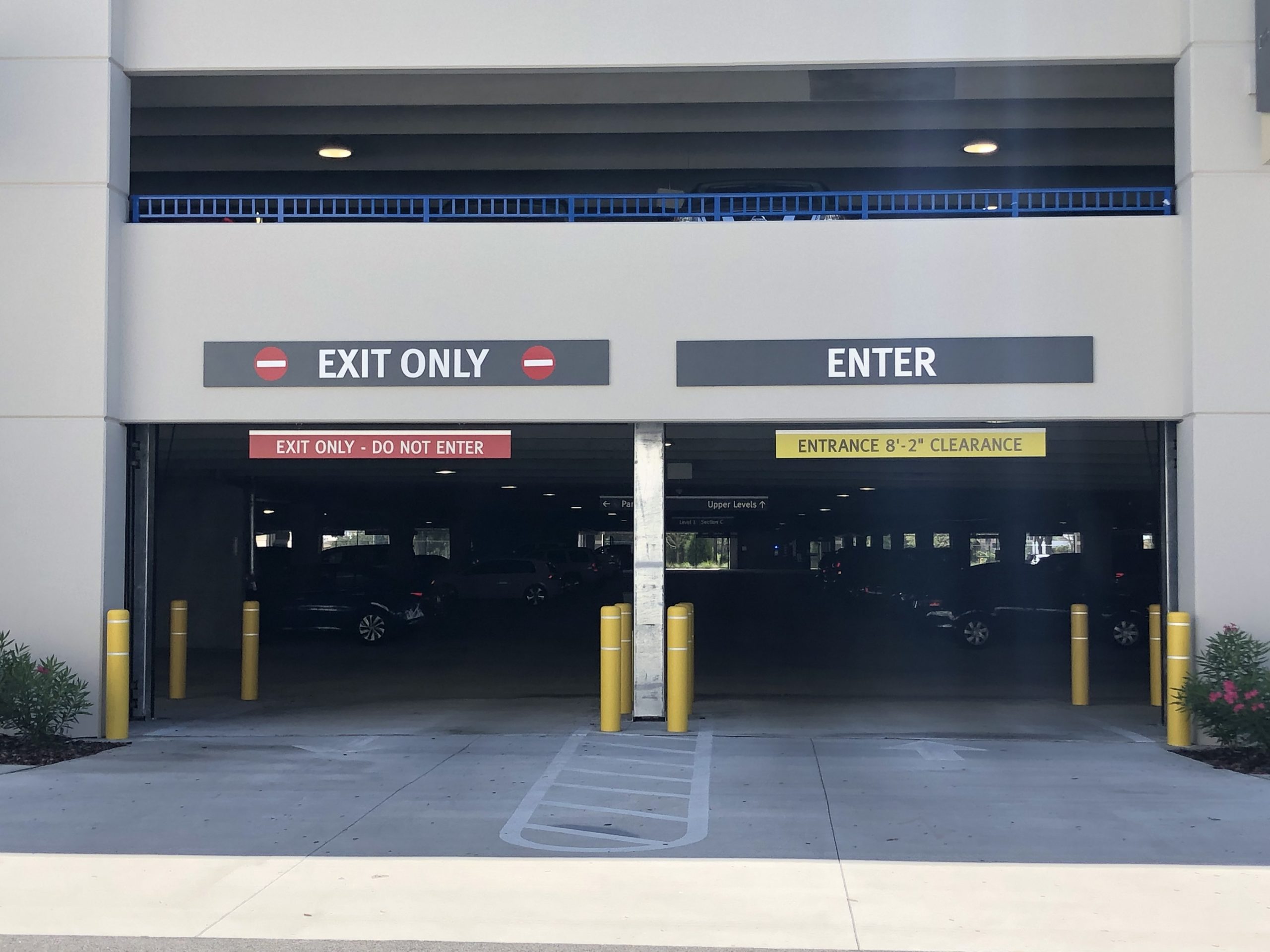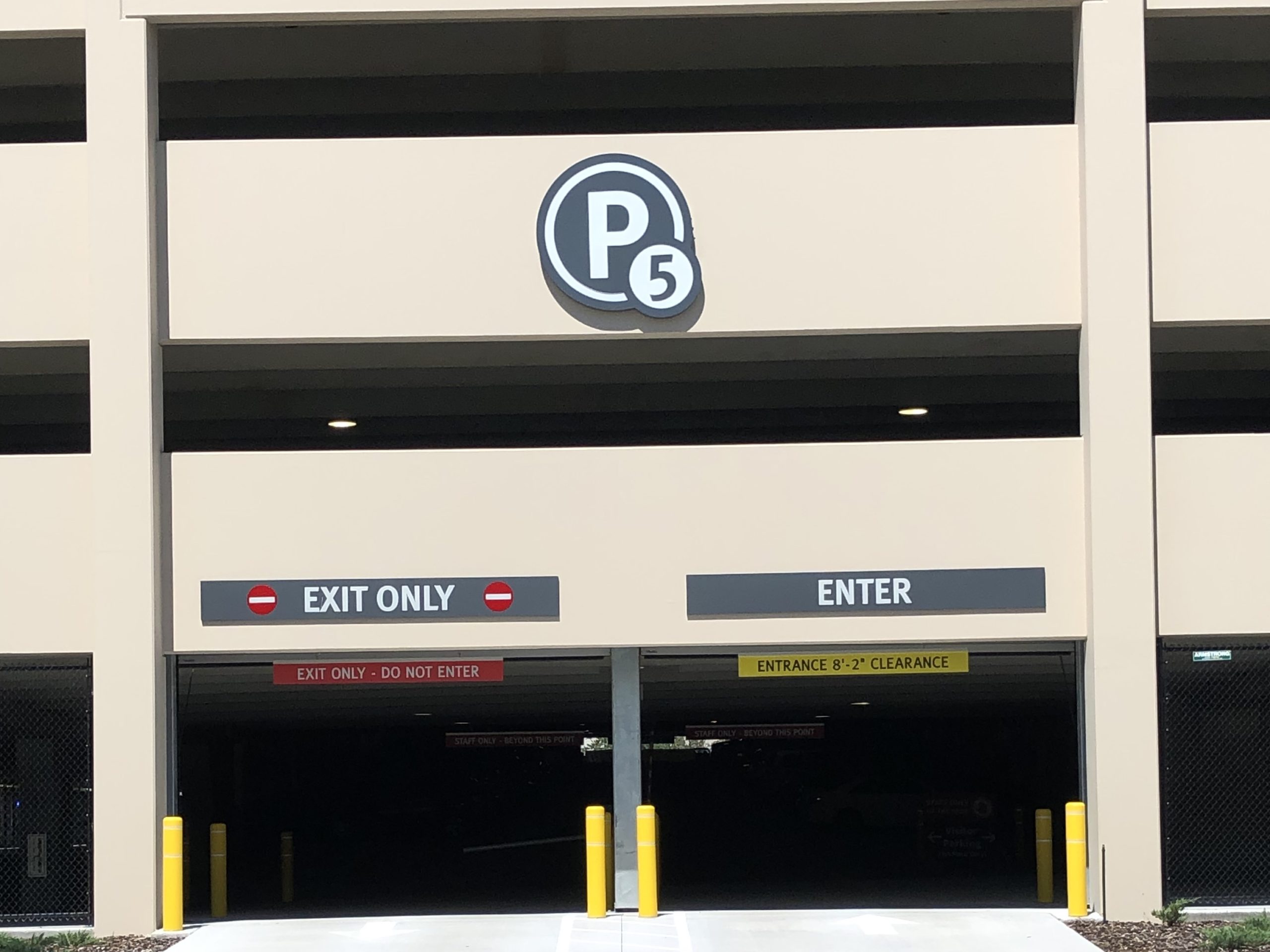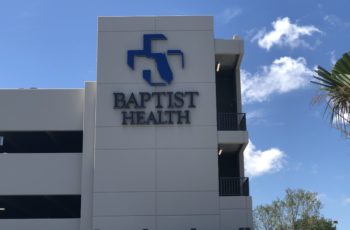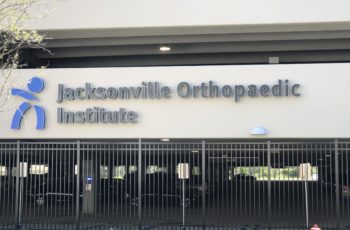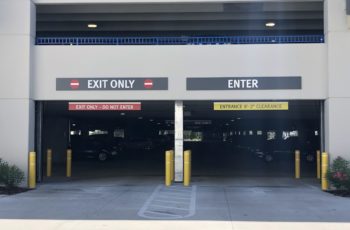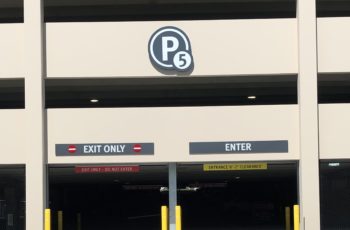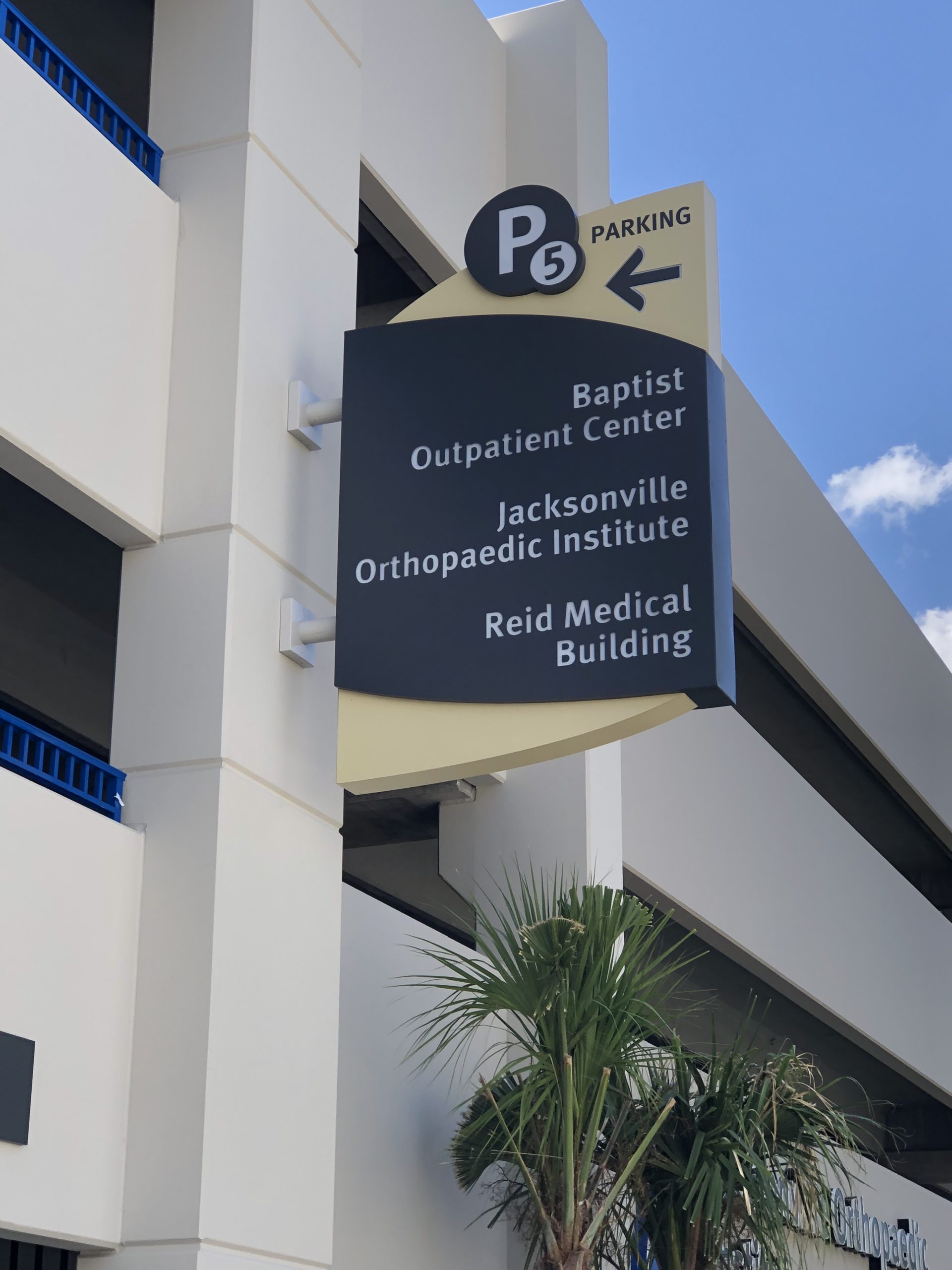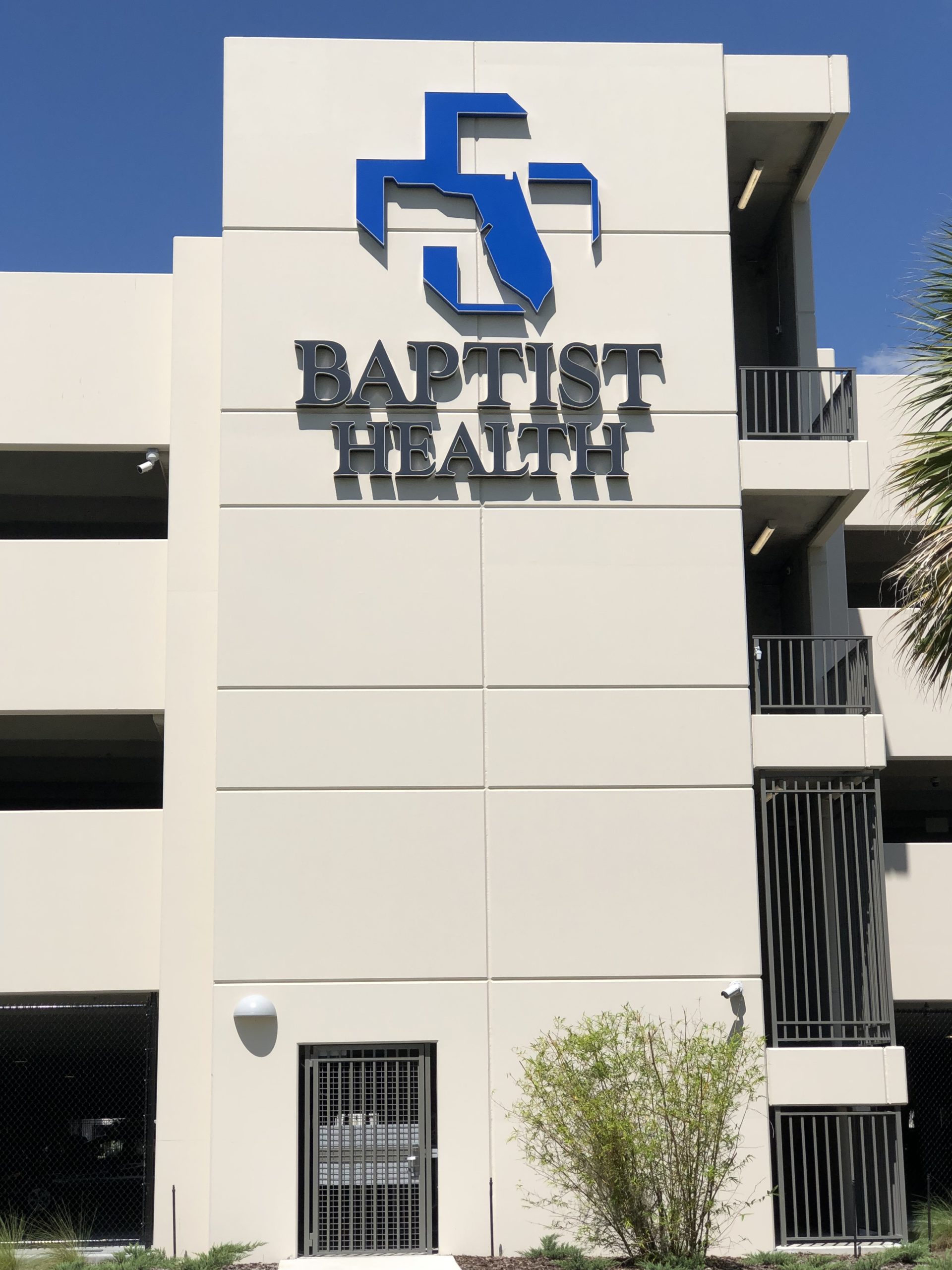 Client: Haskell Construction
Location: Jacksonville, FL
Industry: Healthcare
Signage Solution: Parking Garage
Project Description
In collaboration with General Contractor, Haskell, Creative Sign Designs was contracted to fabricate and install the custom signage for the entire parking garage. In our custom fabricated approach, we were able to guide while also showcasing our innovative, unique, and experienced process when developing signage.
The project consisted of custom architectural illuminated exterior signs, graphic wayfinding, and code-compliant interior signage.
We would like to thank, Haskell & Baptist Heath, for their trusted partnership on this project!