Project Overview
There is no better compliment than being rewarded business from Disney. We have completed multiple projects with our mouse friends in Orlando. They require signage for their resorts to have an art-like finish, and Creative Sign Designs wouldn't want it any other way.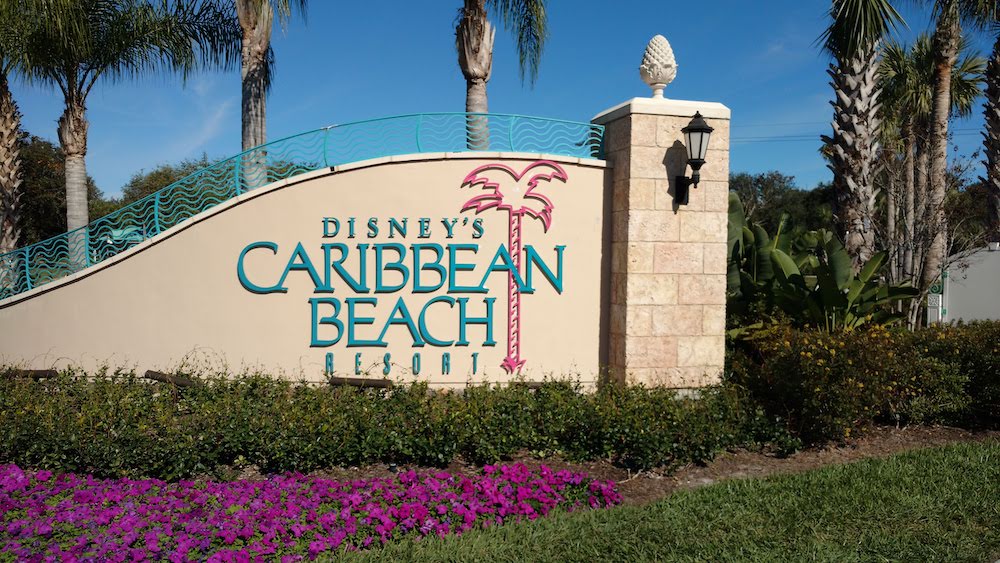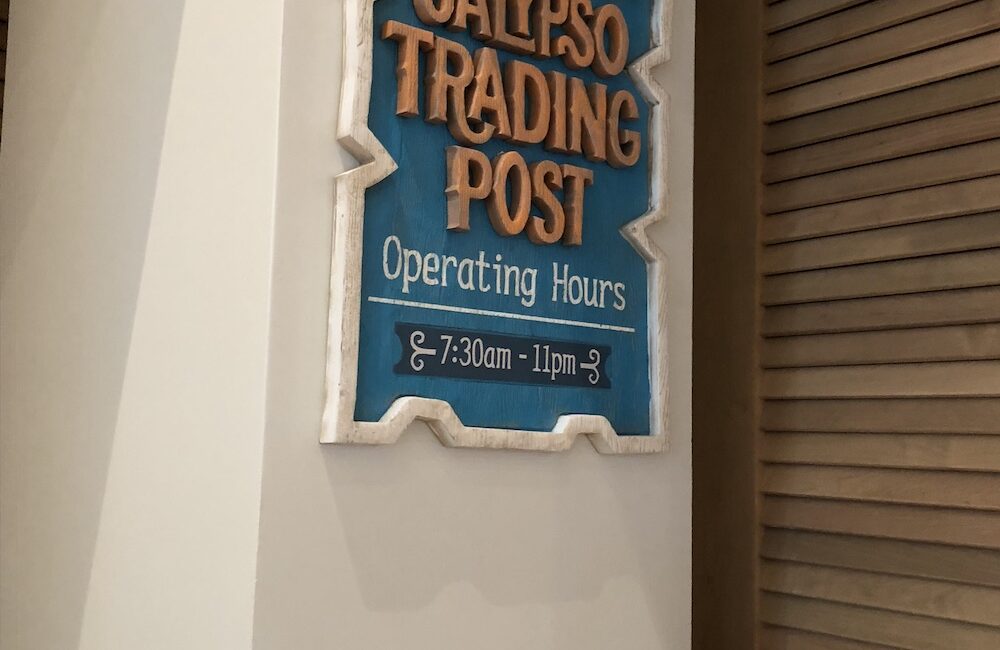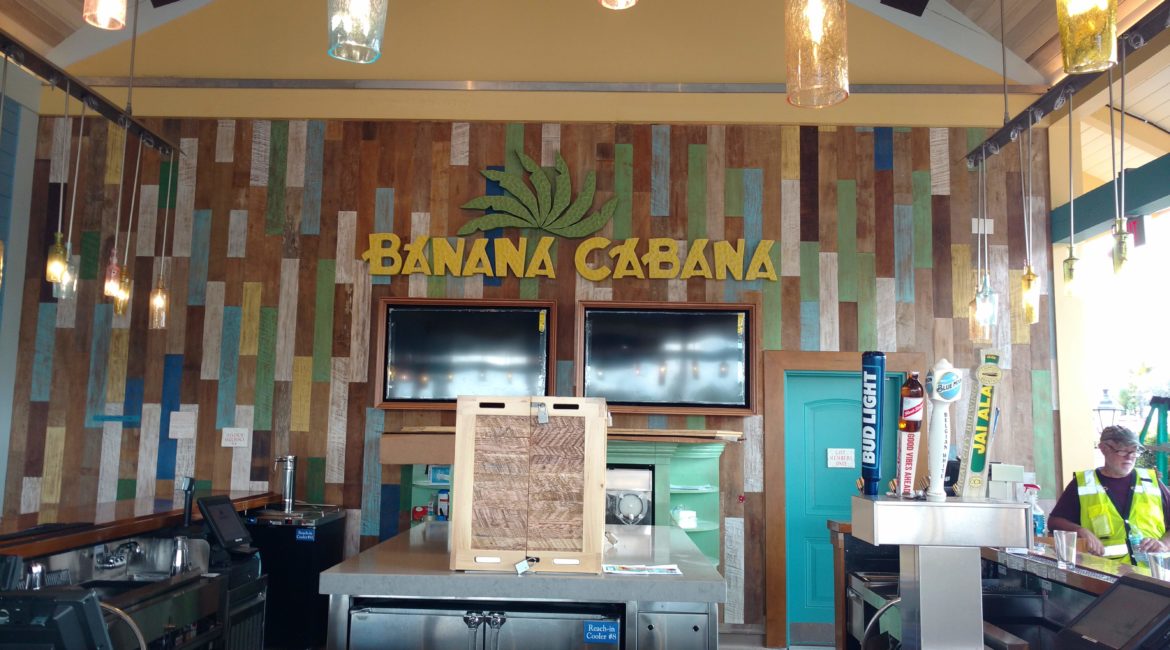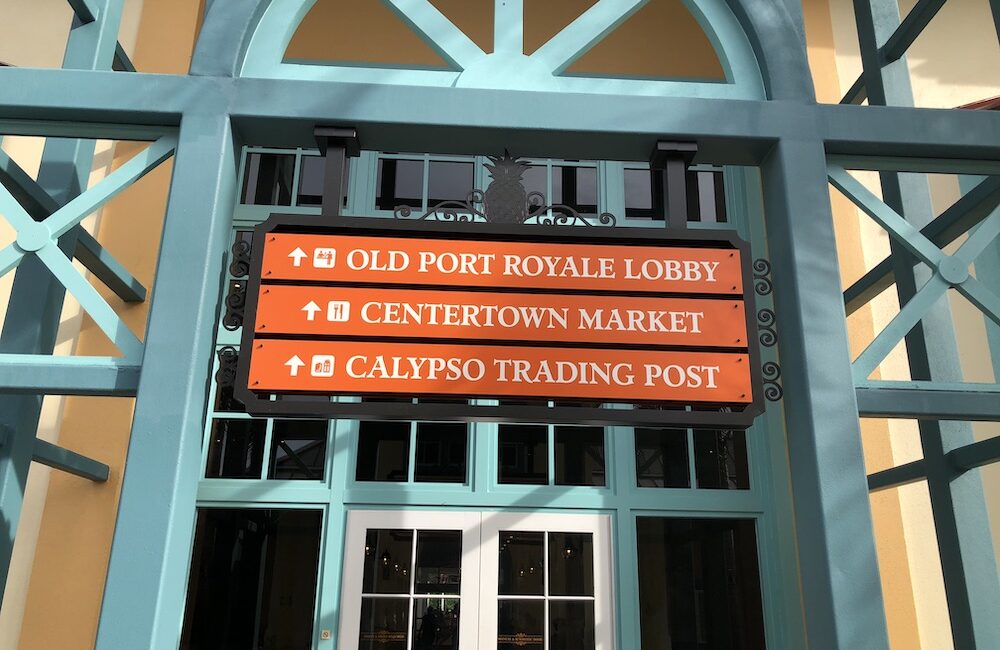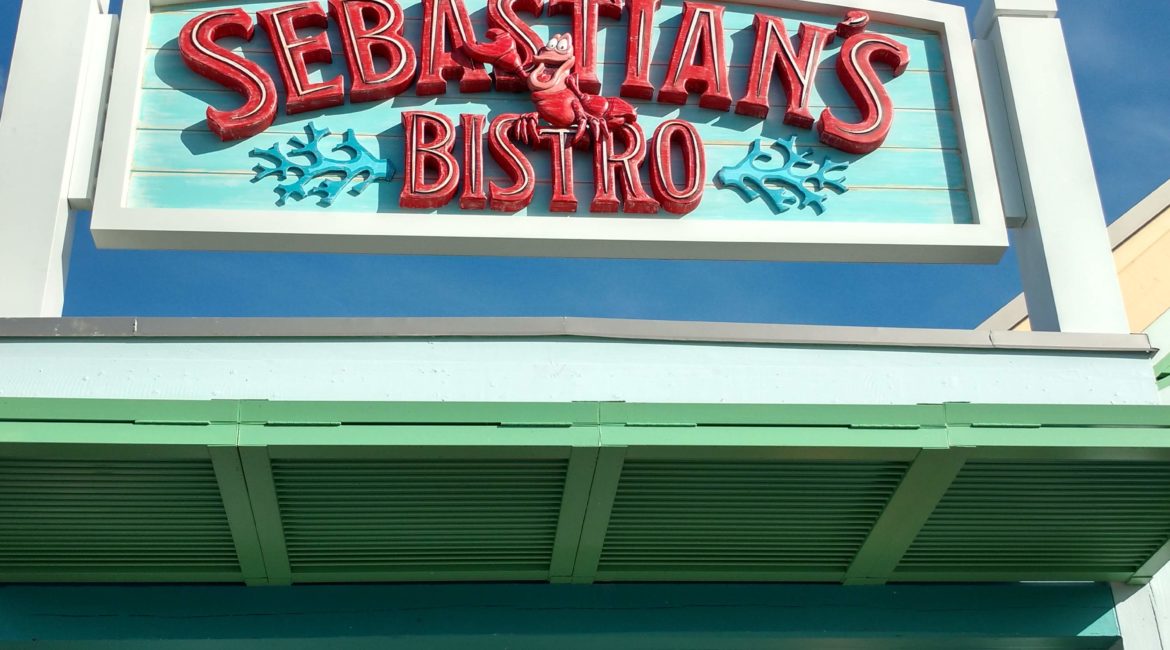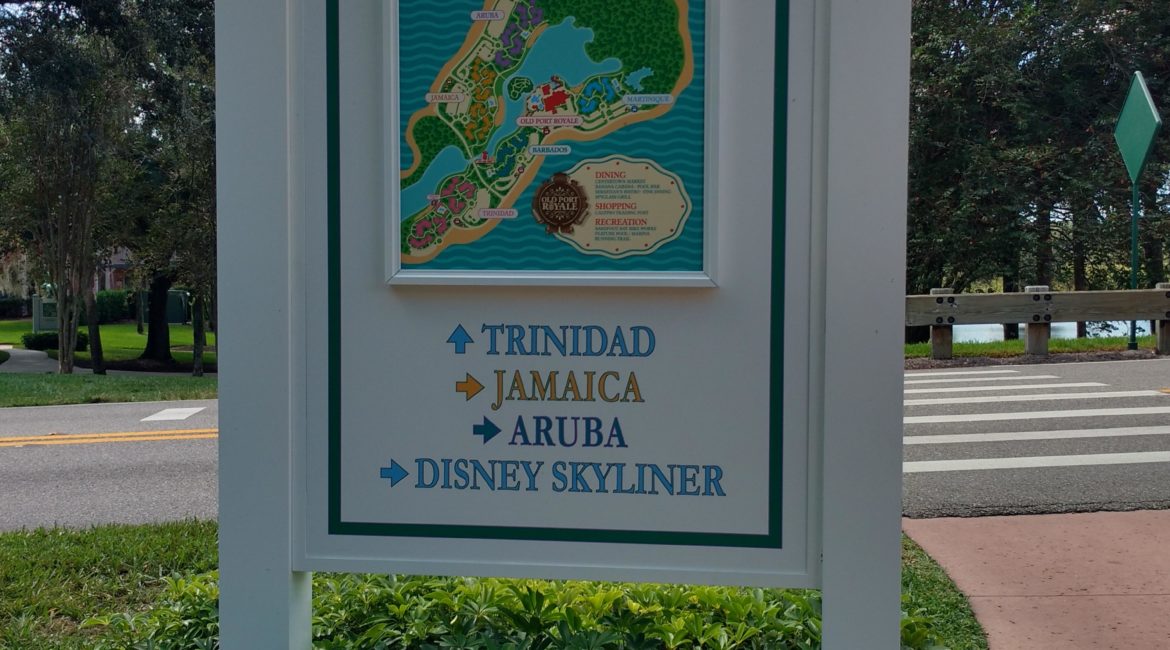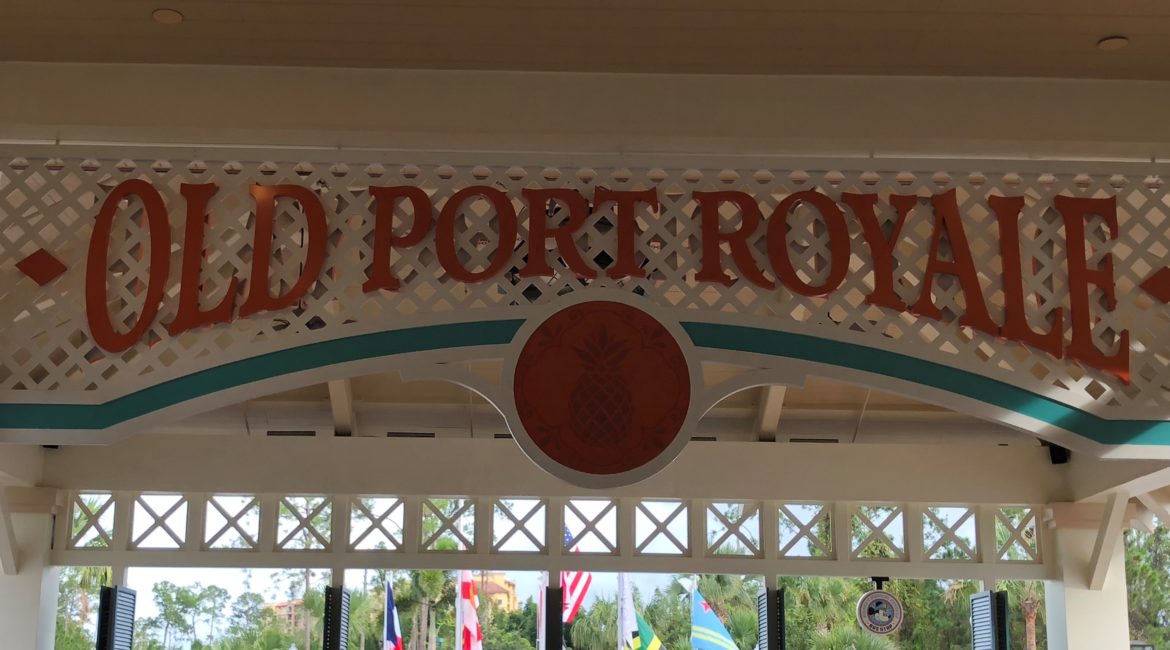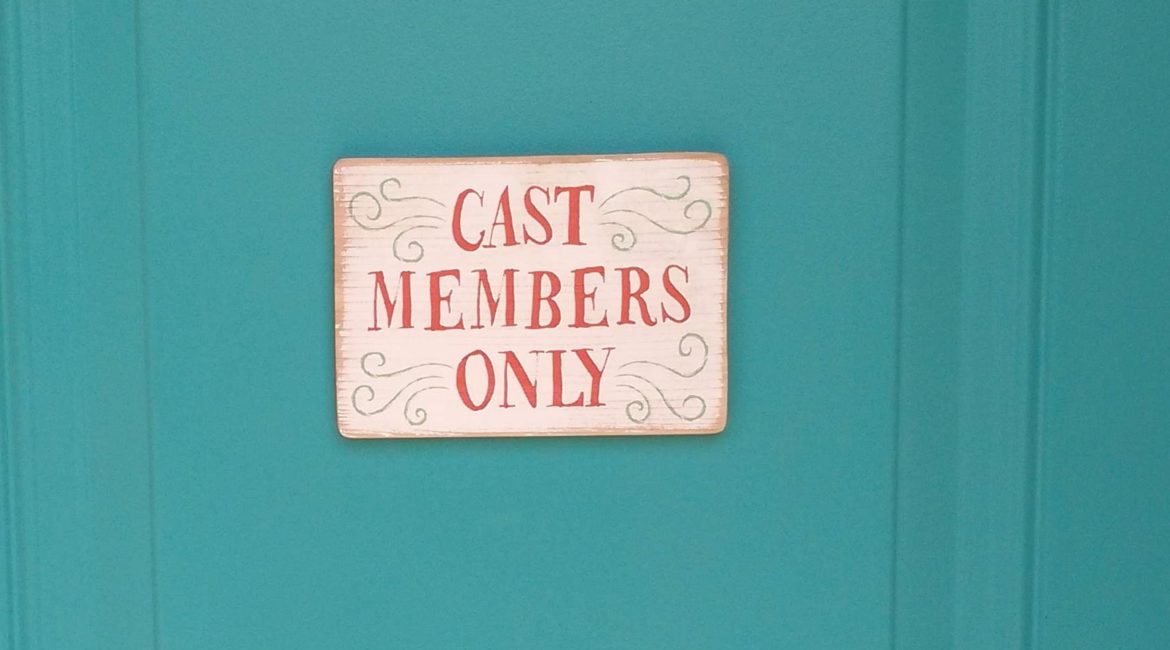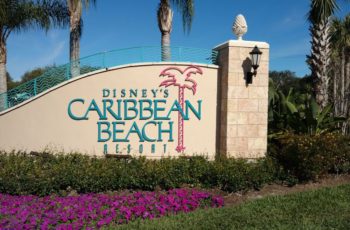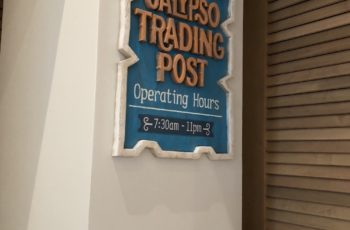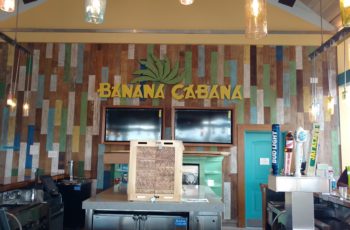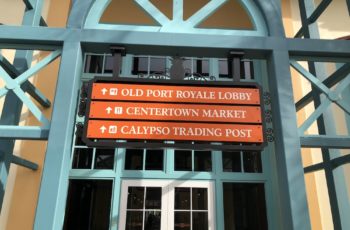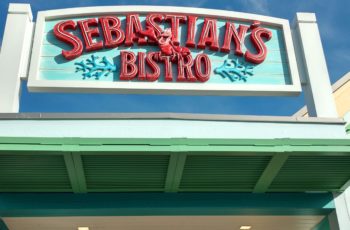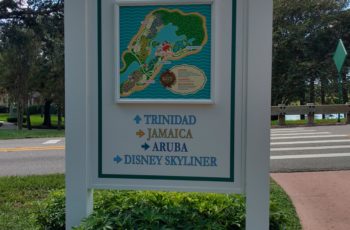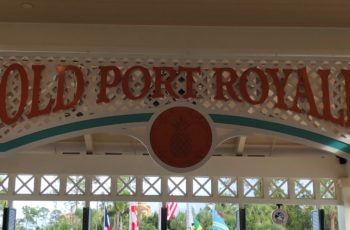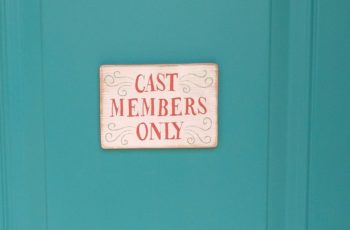 Interior Signage
 Exterior Signage
 Wayfinding
 ADA Signage
Client: Disney
Location: Lake Buena Vista, Florida
Industry: Hospitality
Signage Solution: Interior & Exterior Hospitality Signage
Project Description
In refurbishing Old Port Royale at Caribbean Beach Resort, Creative partnered with the Imagineers at Disney to produce and install signage that enhanced the feel of the property. With this new-found look came a host of new island style offerings which included Banana Cabana, Calypso Trading Post, Centertown Market and Sebastian's Bistro. The project also included a new front desk and concierge area.
Our scope of work included the Resort Entrance, Interior ADA signage, Marquee signage for dining and merchandise, and directional wayfinding for vehicle, bus, and pedestrian traffic. With a Caribbean theme, the designs included pastel coloring, the look of aged wood, and faux bamboo. Our fabrication team produced a quality product and our installation team installed over 250 signs for this single project.