Project Detail
Creative Sign Designs is currently partnered with the Central Florida Educators Federal Credit Union to rebrand more than 35 of the bank's locations. This partnership, which spans several years, entails the removal of existing ATM signage and replacement with current logos, as well as, the fabrication and installation of new building and wayfinding signage.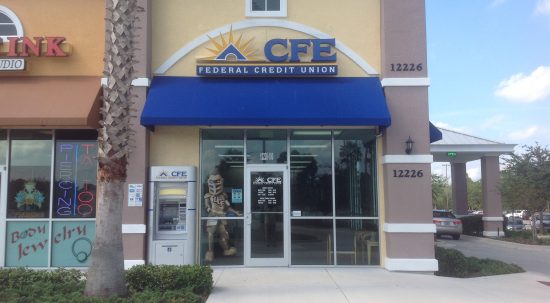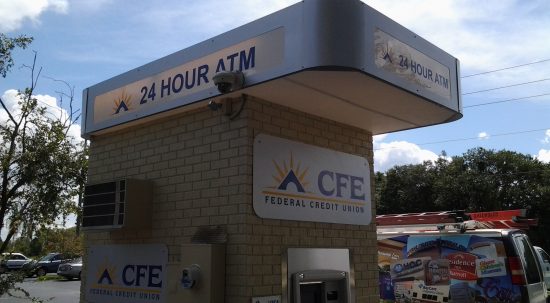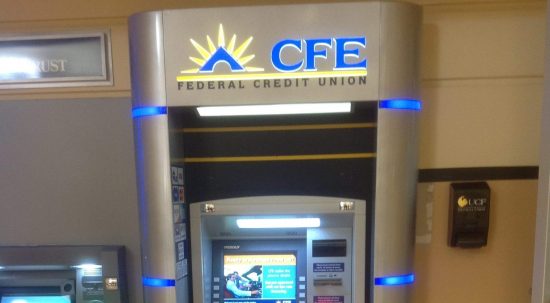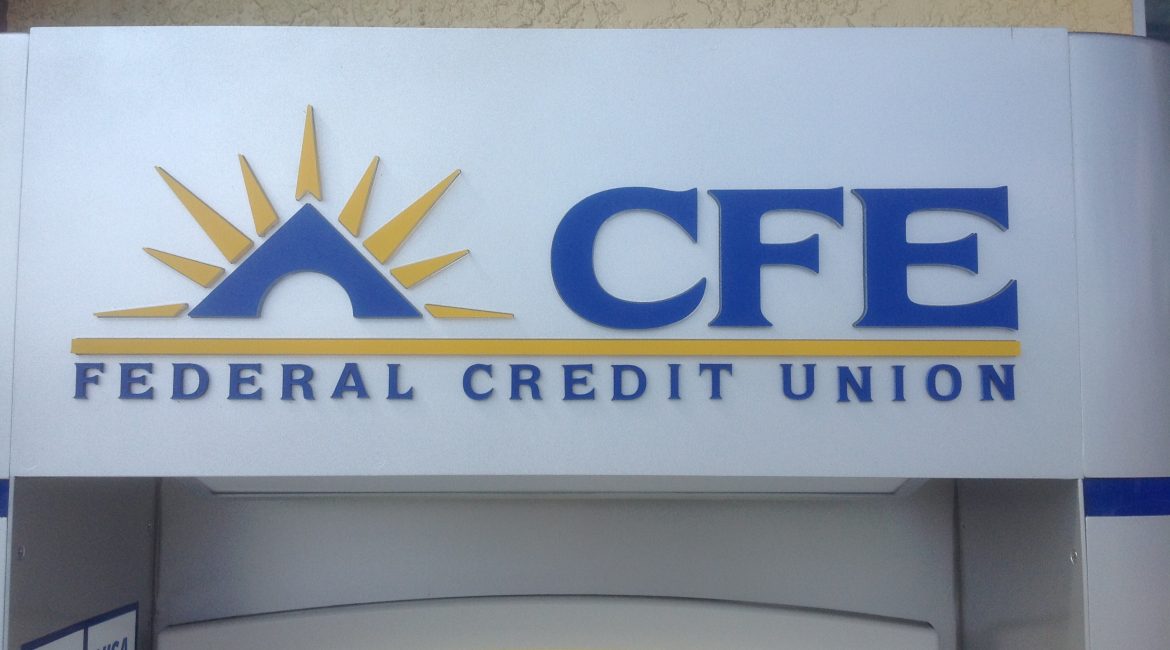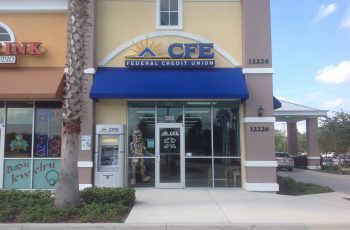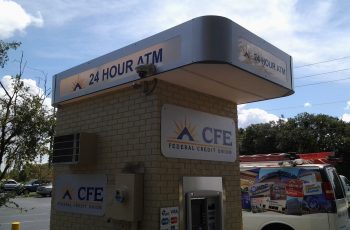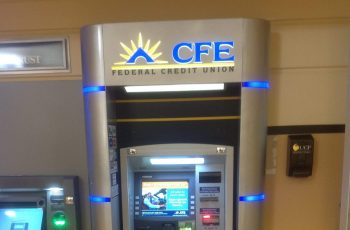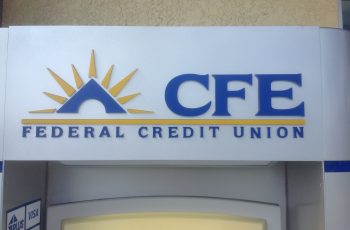 Updated Logo Design
 Turnkey Rebranding
 Multi-location Signage Solution
 LED Sole Light Source
 Functional and Modern Design
Client : CFE Federal Credit Union
Location : Orlando, FL
Industry : Financial Institutions
Signage Solution : Turnkey Rebranding
Description
The Central Florida Educators Federal Credit Union has a total of 18 branches in Central Florida and operates an additional 40 ATMs throughout the region.
In 2013, CFE addressed its need for a more contemporary, yet practical design for the bank locations and the stand-alone ATMs. Creative was selected to work with CFE's marketing and facilities department to develop a comprehensive direction for the new design and chose relevant signage solutions.
Within a span of months, Creative was able to provide CFE with an award-winning design that encompassed all of the elements that would move the brand into the future.
The sophisticated design elements were fabricated by Creative at its facility in Tampa with portions of the design completed by Spencer Fabrications, Inc. of Tavares, Florida. A combination of white and blue LEDs was used as the ATM's sole light source. The use of two different color light sources helped to accentuate the CFE blue. Push through acrylic was also used to add dimensionality to the CFE logo.
Creative successfully installed one of the first ATMs of the rebrand at the University of Central Florida Student Union and continues to implement the new ATM design at more than 30 remaining locations.