Project Overview
Current Hotel is a high-end Autograph collection of Marriott that creates an evolving, contemporary showcase with extensive panoramic views of the calming waters of Tampa Bay and the bustling city of Tampa. A property developed by Rocky Point Holdings, Creative provided a comprehensive interior and exterior sign package designed to play off the tranquil yet also cosmopolitan atmosphere in which the hotel is located.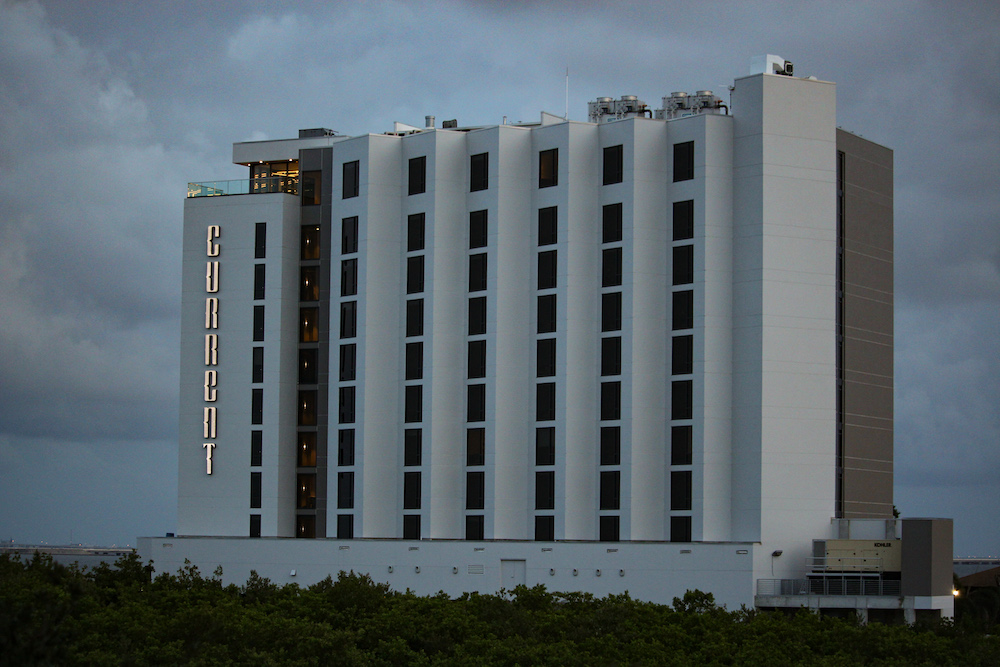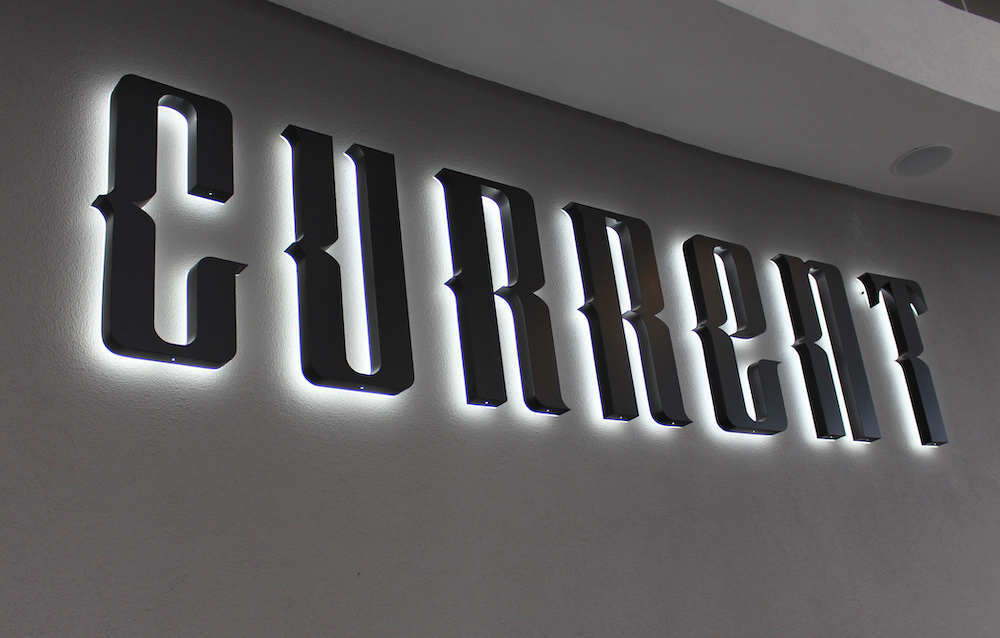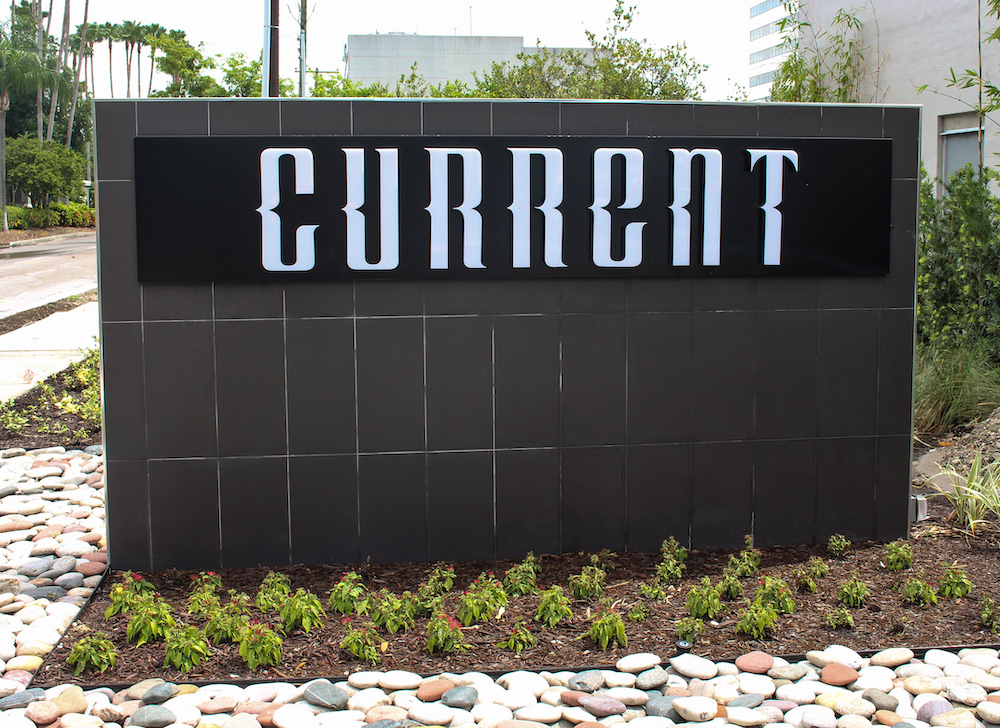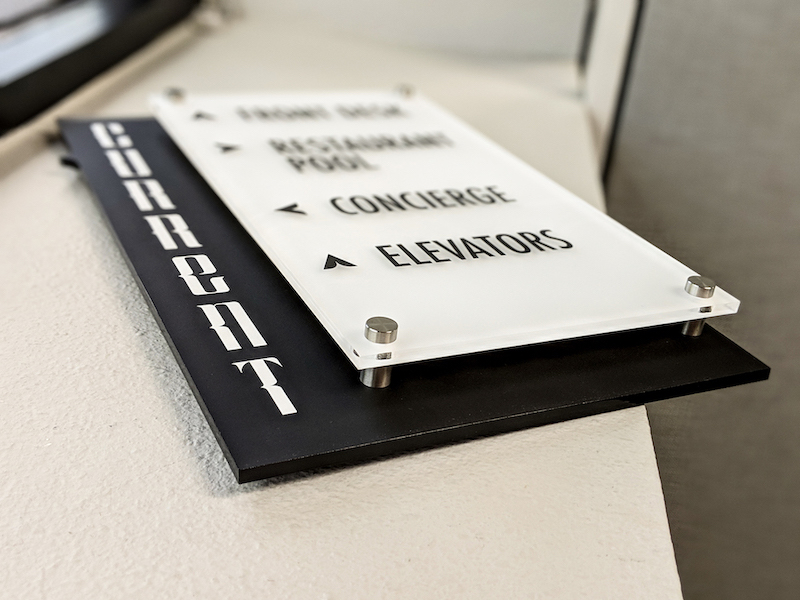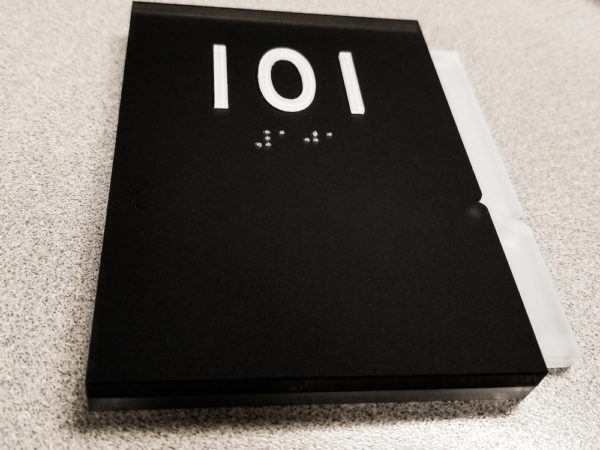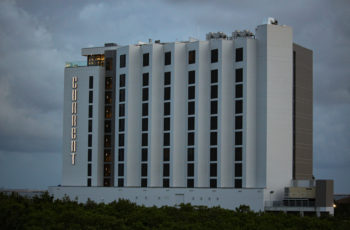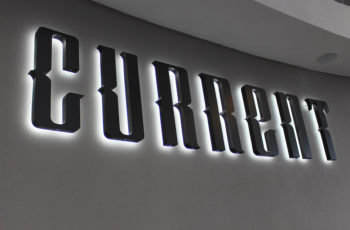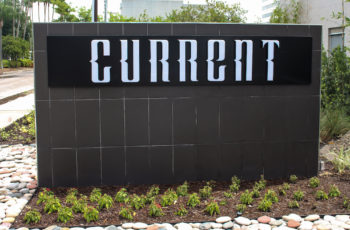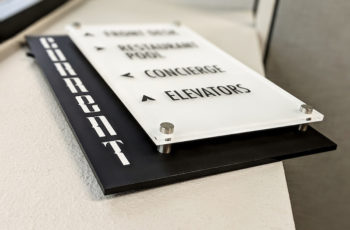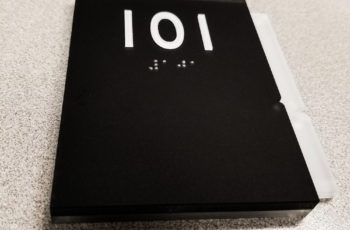 Illuminated Channel Letters
 Illuminated Monument Sign
 Interior Custom ADA Signage
Client: Rocky Point Holdings, Current Hotel
Location: Tampa, Florida
Industry: Hospitality
Signage Solution: Exterior and Interior Signage, Custom branding elements

Project Description
The exterior scope of work included several sets of illuminated channel letters for building identification, an illuminated monument sign, and parking garage signage. The illuminated trim less channel letters are placed vertically along the side of the hotel to showcase the 9-floor structure. We also fabricated the trim less illuminated front lit channel letters that decorated the landscape architect's monument structure. The porte cochere is decorated with low profile illuminated halo edge lit channel letters. Each letter was individually mounted, and remotely driven LED lit letters applied to existing structures.
Creative also fulfilled the interior signage needs, which included room ids, wayfinding, and amenity signage. The interior signs are black and white with a matte finish to mimic the simplistic and modern ambiance of the hotel. The amenity signs, like the room ID signs, feature a black and white matte finish, adorned with "Current" branding The letters of "Current" are placed vertically along the side to mimic the vertical channel letters on the exterior.