Project Overview
For several years, Taylor Morrison has developed the Esplanade brand through Central and Southwest Florida.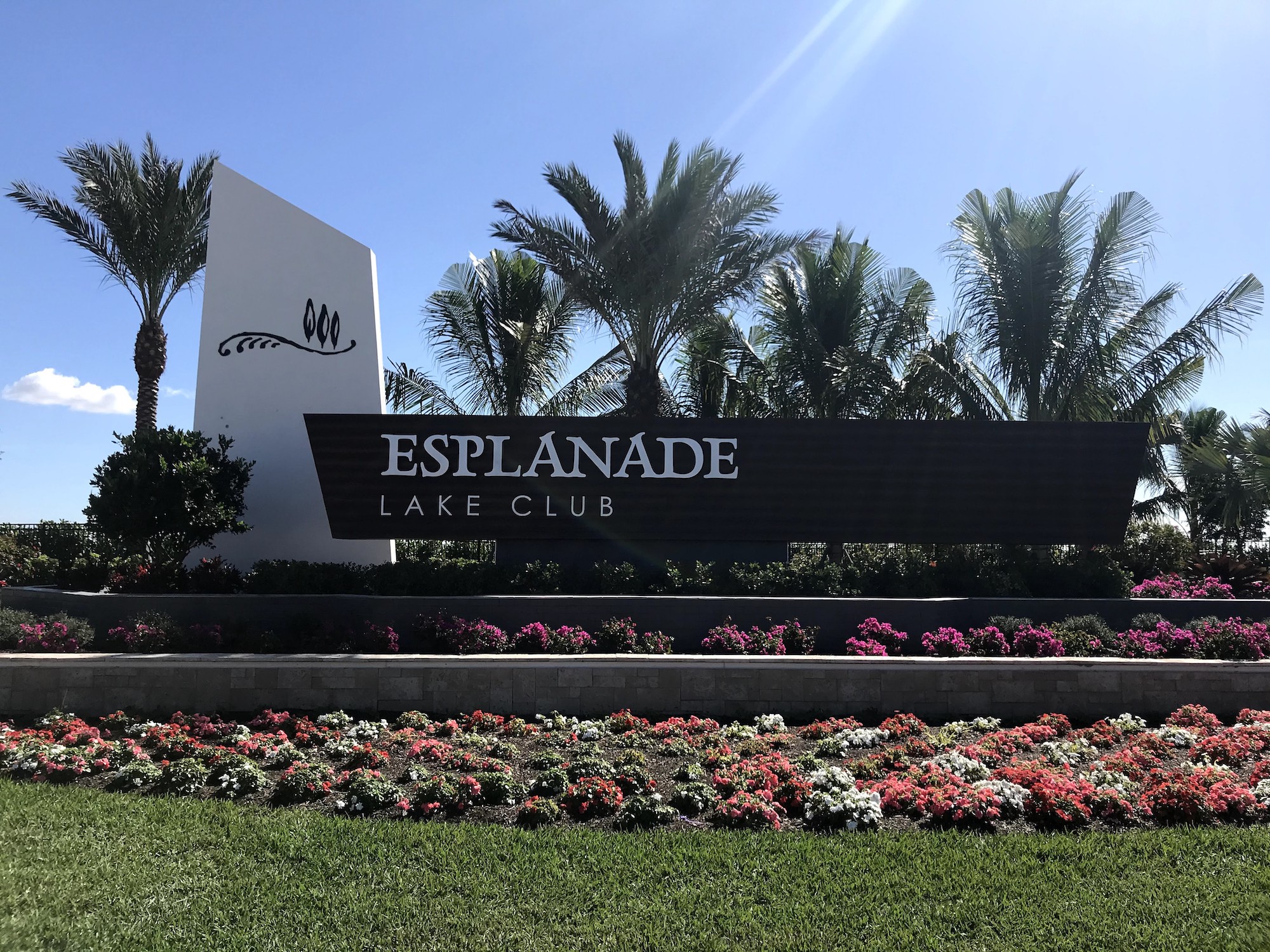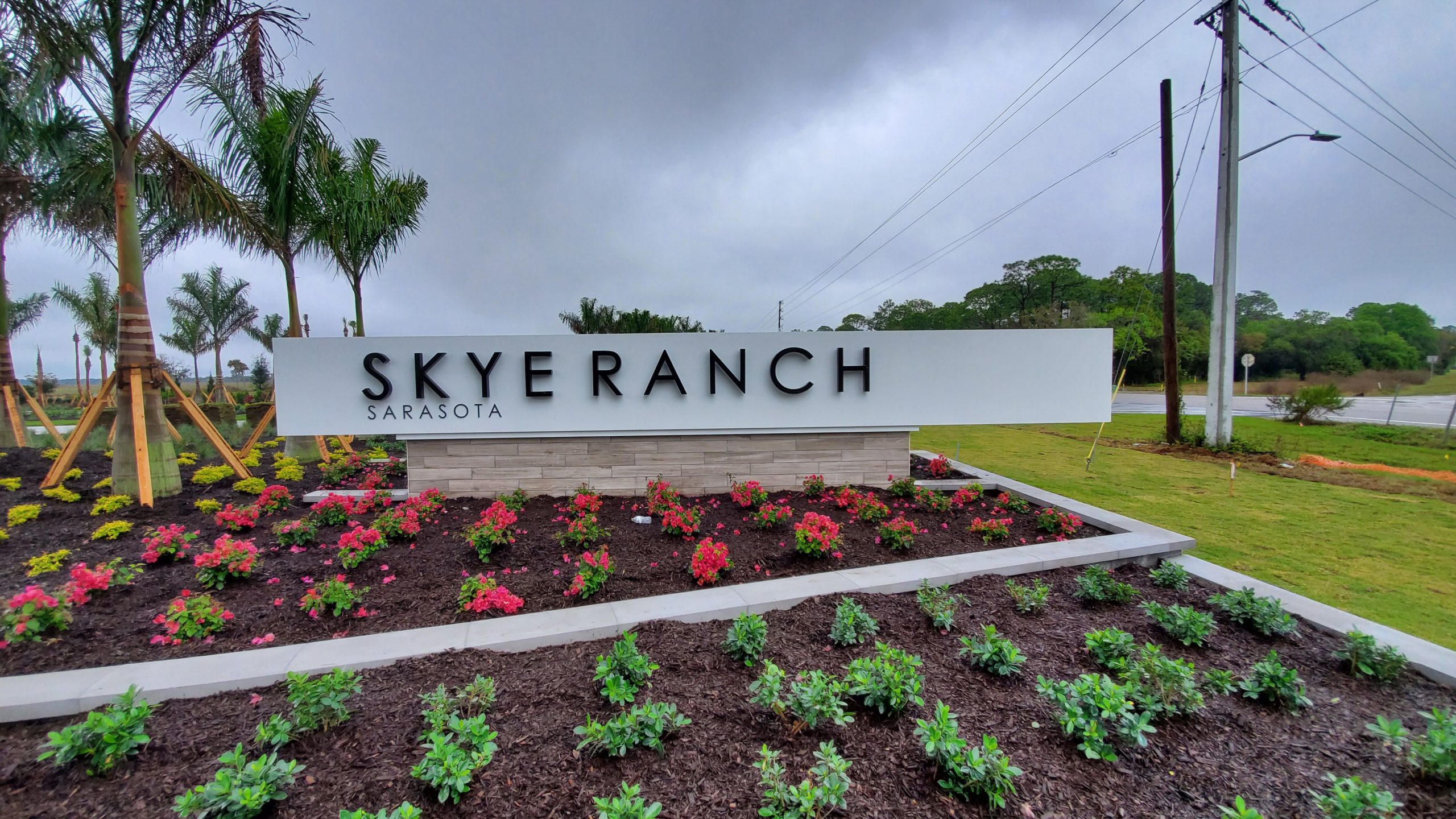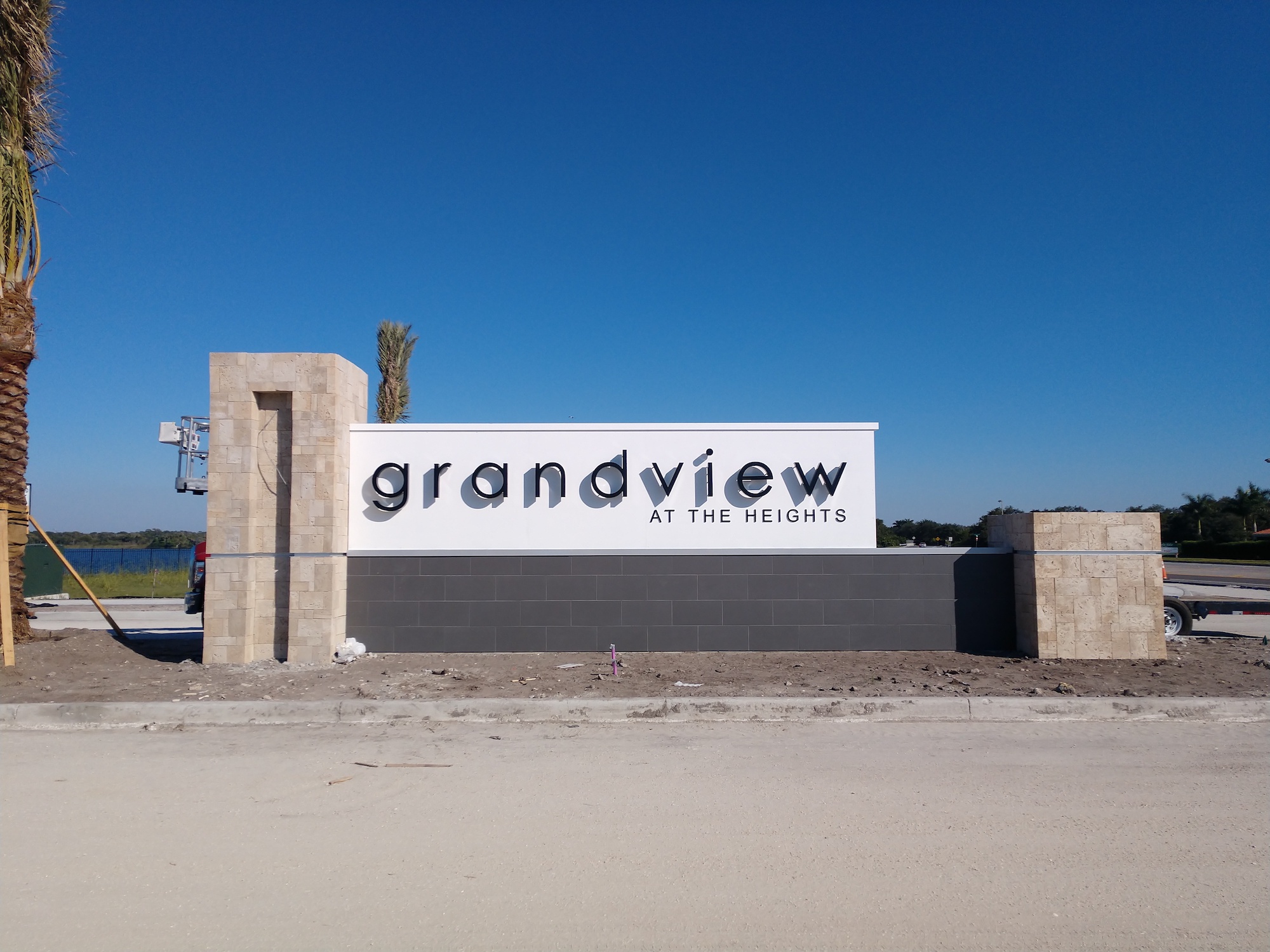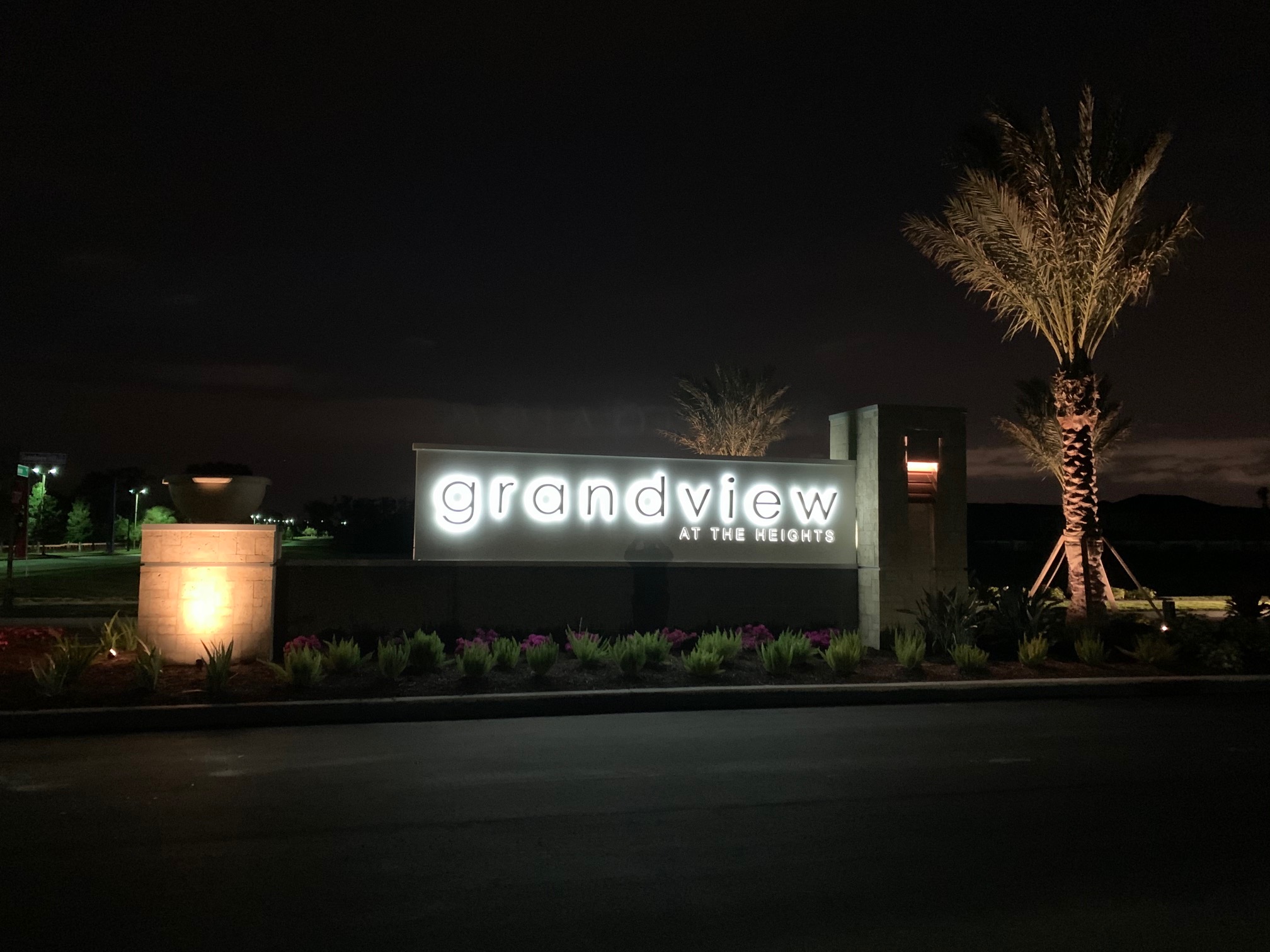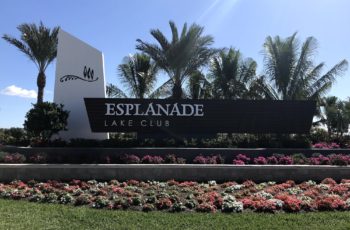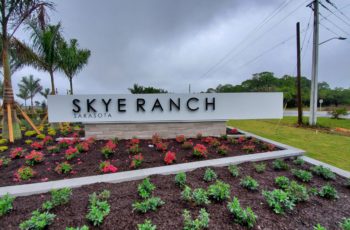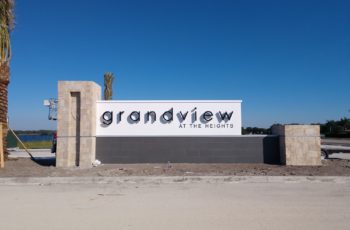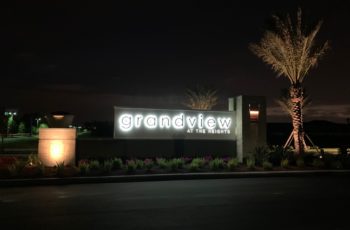 Client: Taylor Morrison – Esplanade Communities
Location: Sarasota, Manatee and Lee Counties, Florida
Industry: Residential developments
Signage Solution: Design Development, Residential Entry Features
Project Description
For several years, Creative Sign Designs has partnered with Taylor Morrison, creating multiple new community Entry Signs. In 2018, vying for attention with neighboring Starkey Ranch, TM knew they had to take the Esplanade brand to the next level.
Creative's consulting and design team worked closely with Taylor Morrison and Waldrop Engineering to create larger, custom Entry Features for (4) developments in Southwest Florida (Skye Ranch, Azario, Lake Club and The Heights).  Each development encompasses several communities. Each Community entry boasts a large fabricated cabinet sign with Halo Illuminated lettering balanced on decorative tiled bases. Classy tiered landscaping finishes out the look. Each location required detailed design and project coordination to ensure seamless execution.
Creative's team worked diligently on all aspects of the project from detailed design, project coordination thru installation and project close-outs to ensure seamless execution and ensure Taylor Morrison's expectations were met.