Project Overview
At Fields & Table, their passion is helping families in their community access fresh and nutritious food. They believe that healthier foods lead to healthier lives. With locally sourced fruits, vegetables, and select fresh meat and dairy, you are guaranteed to find the products you need at a price you will love.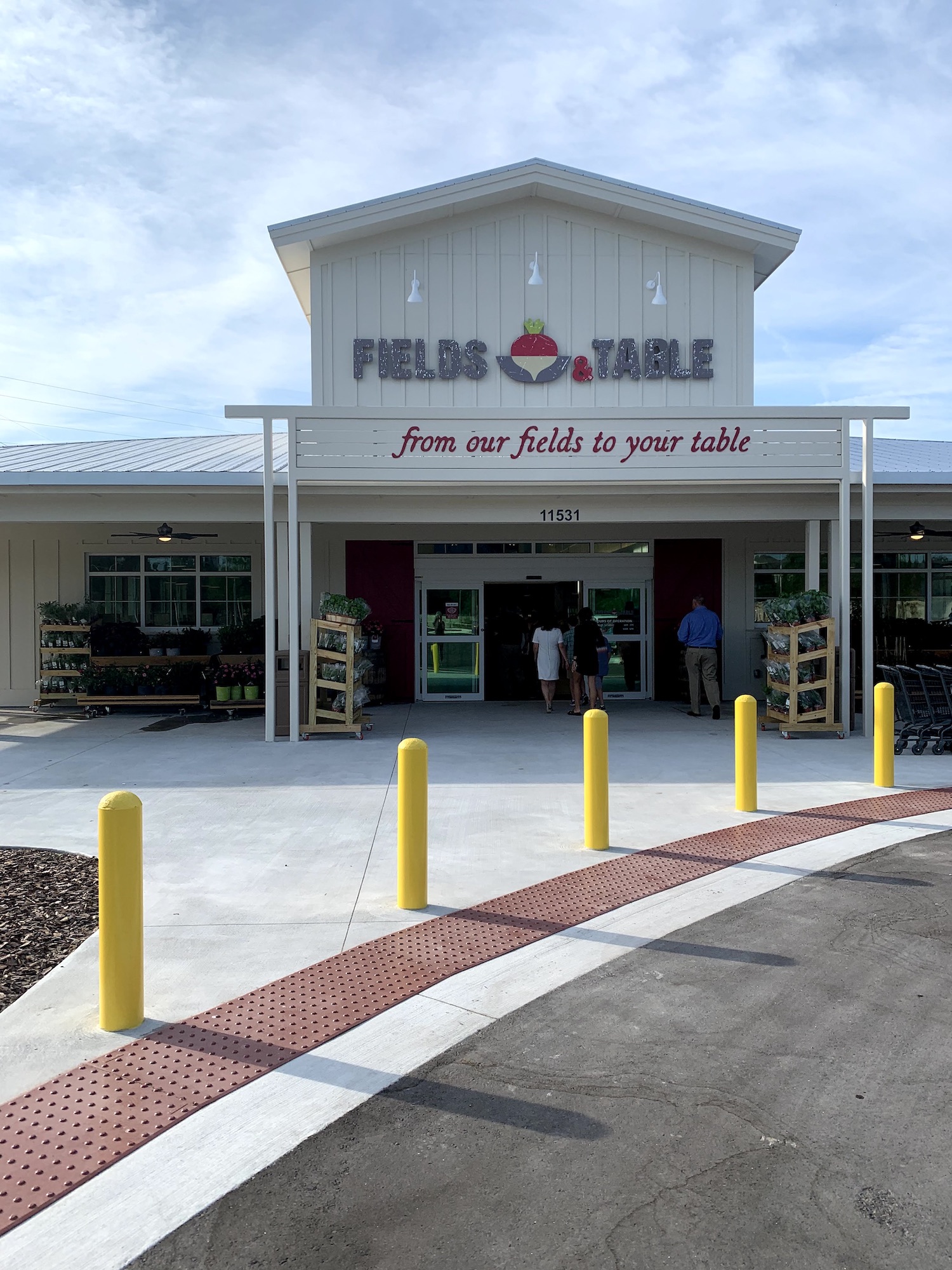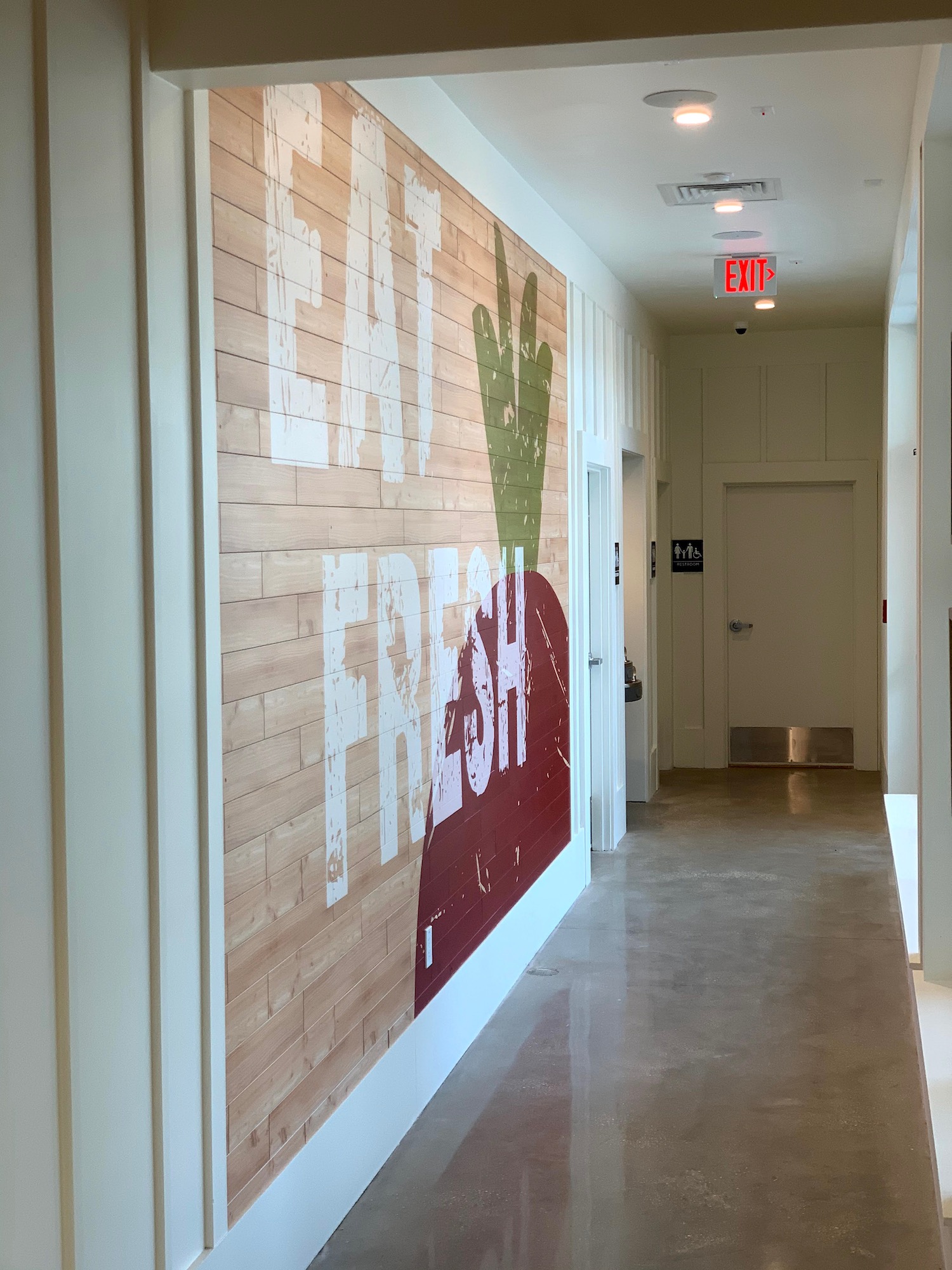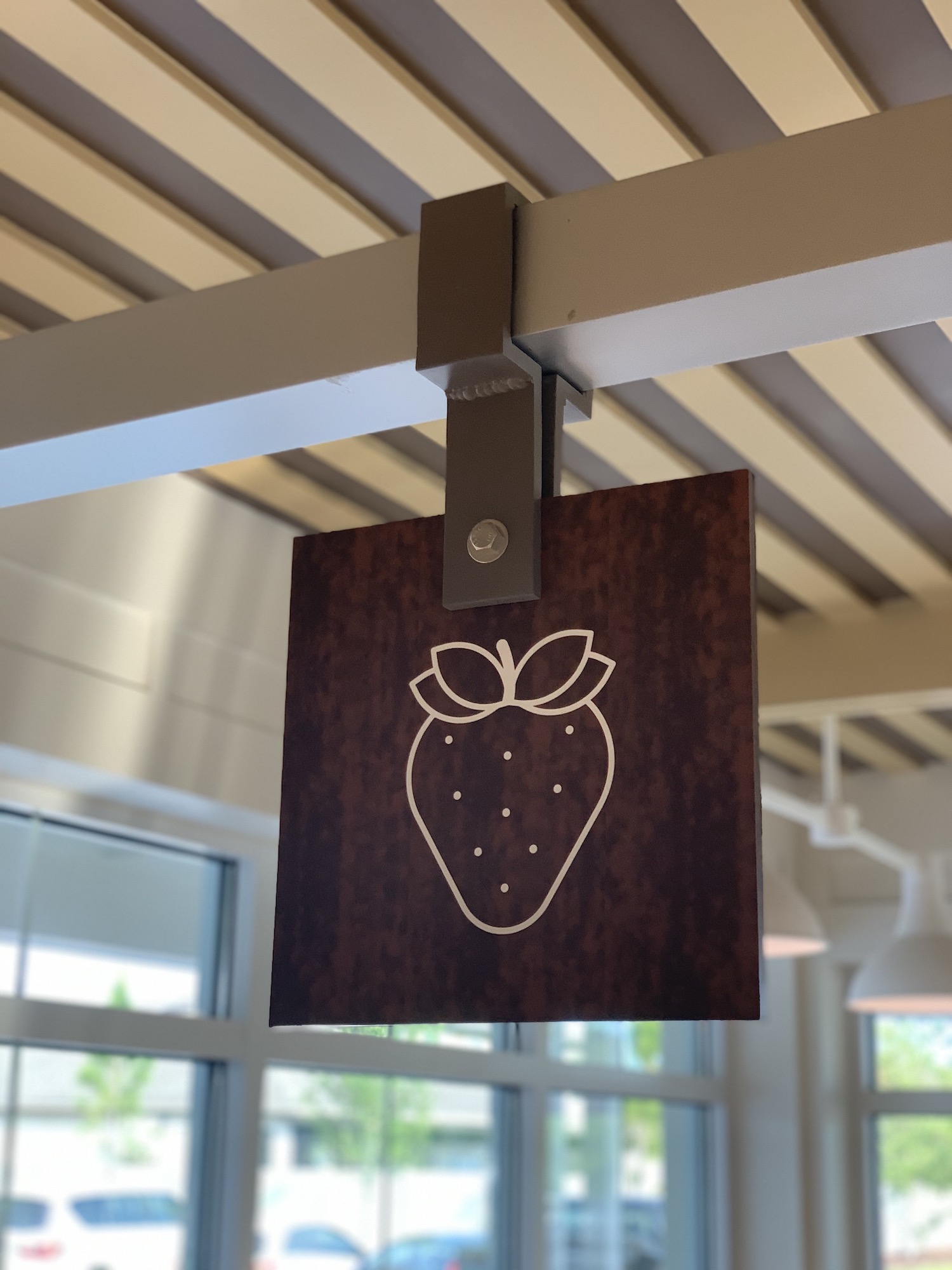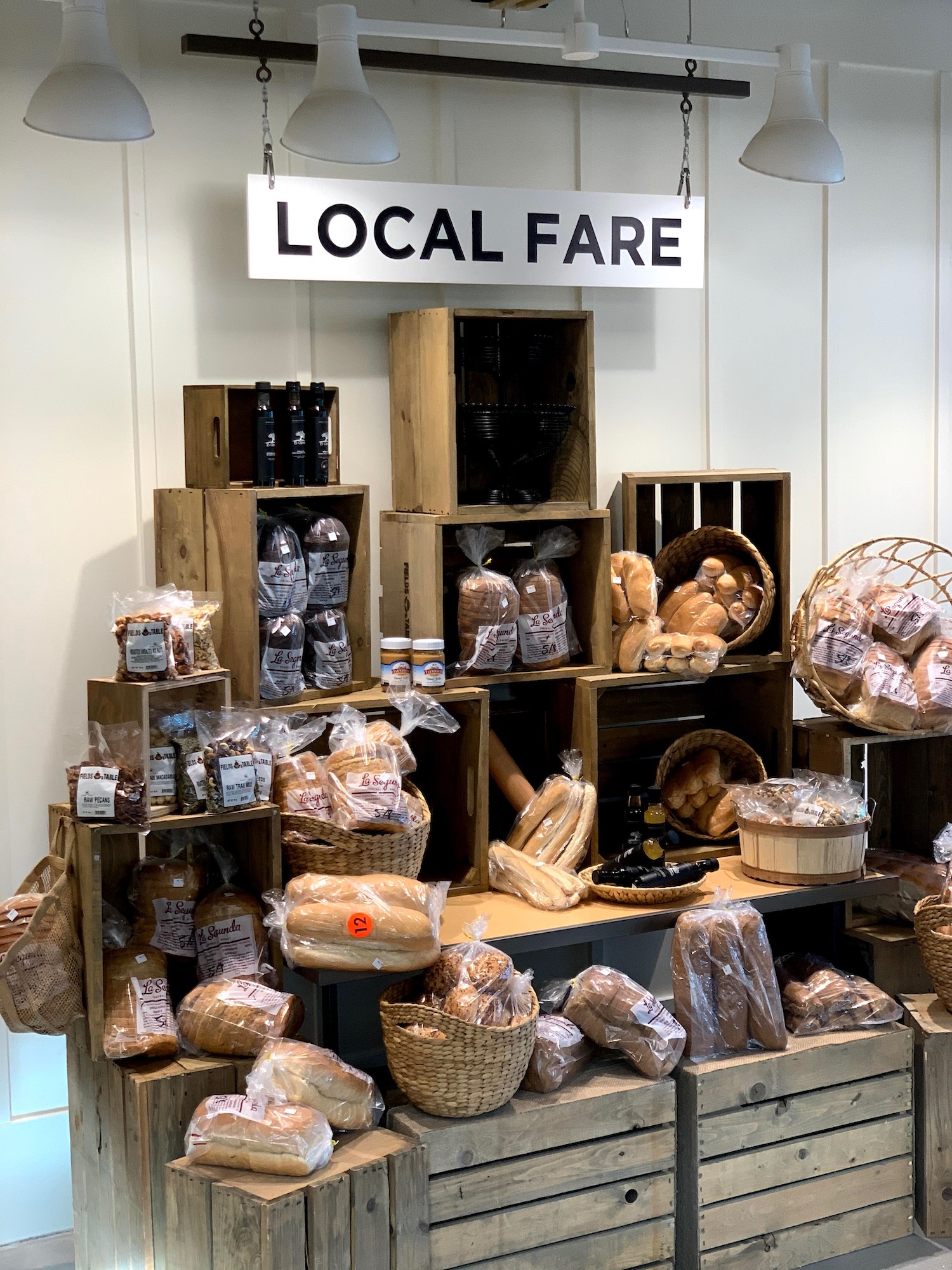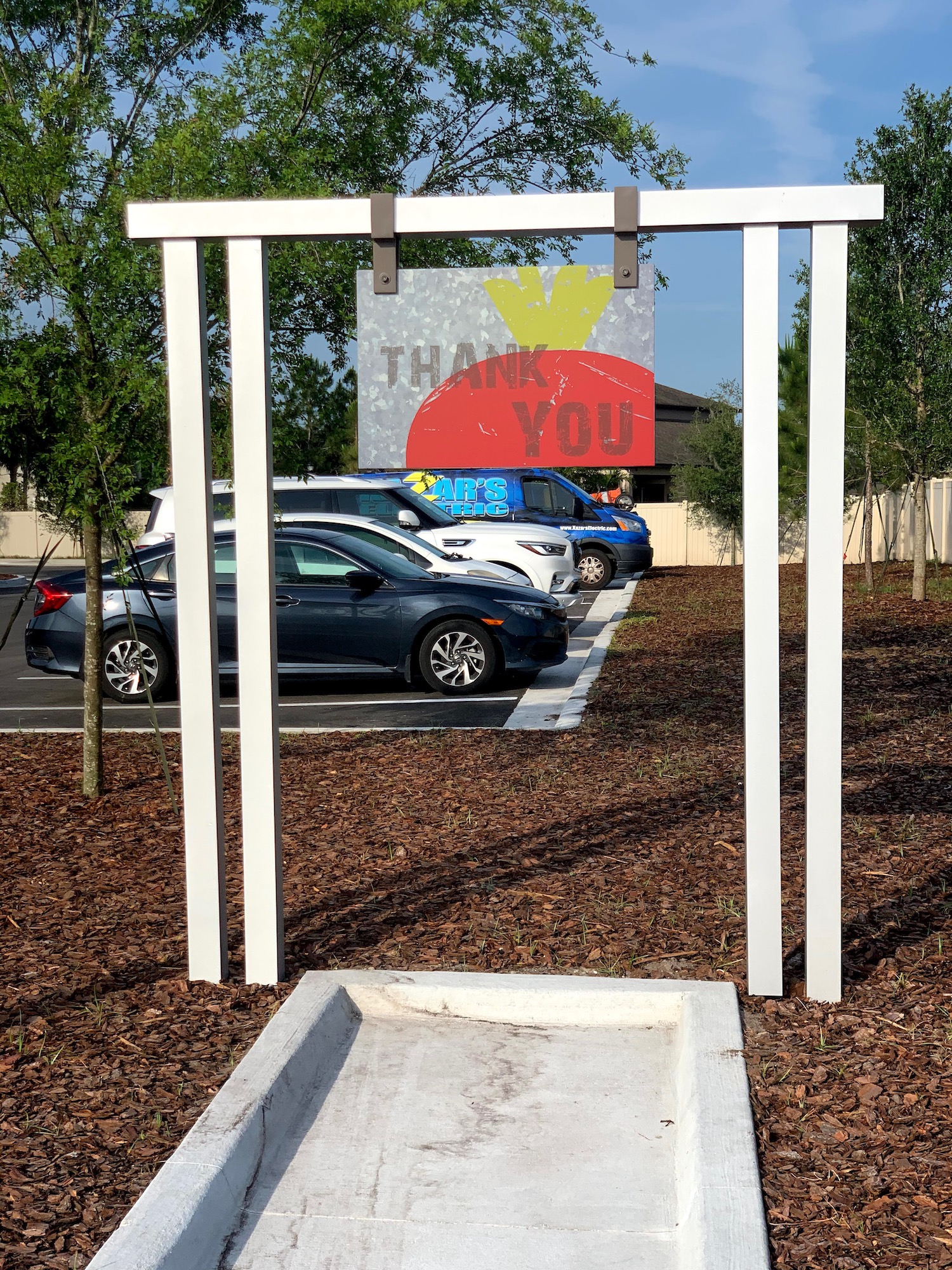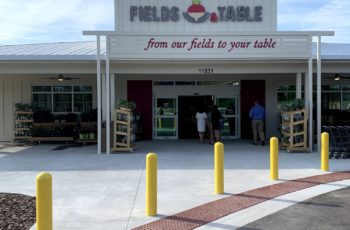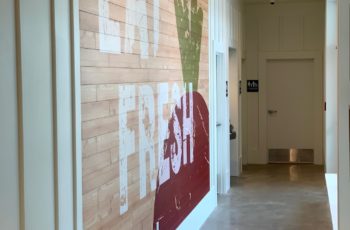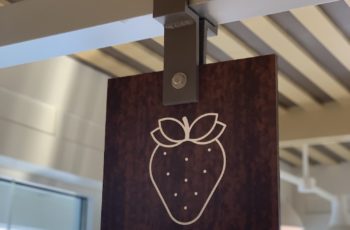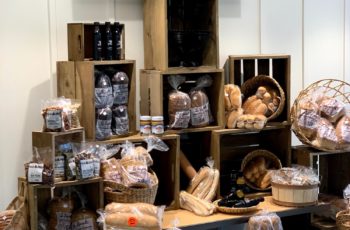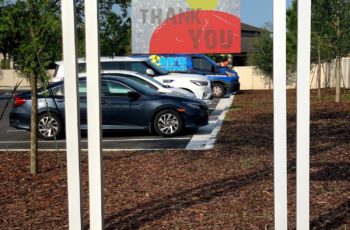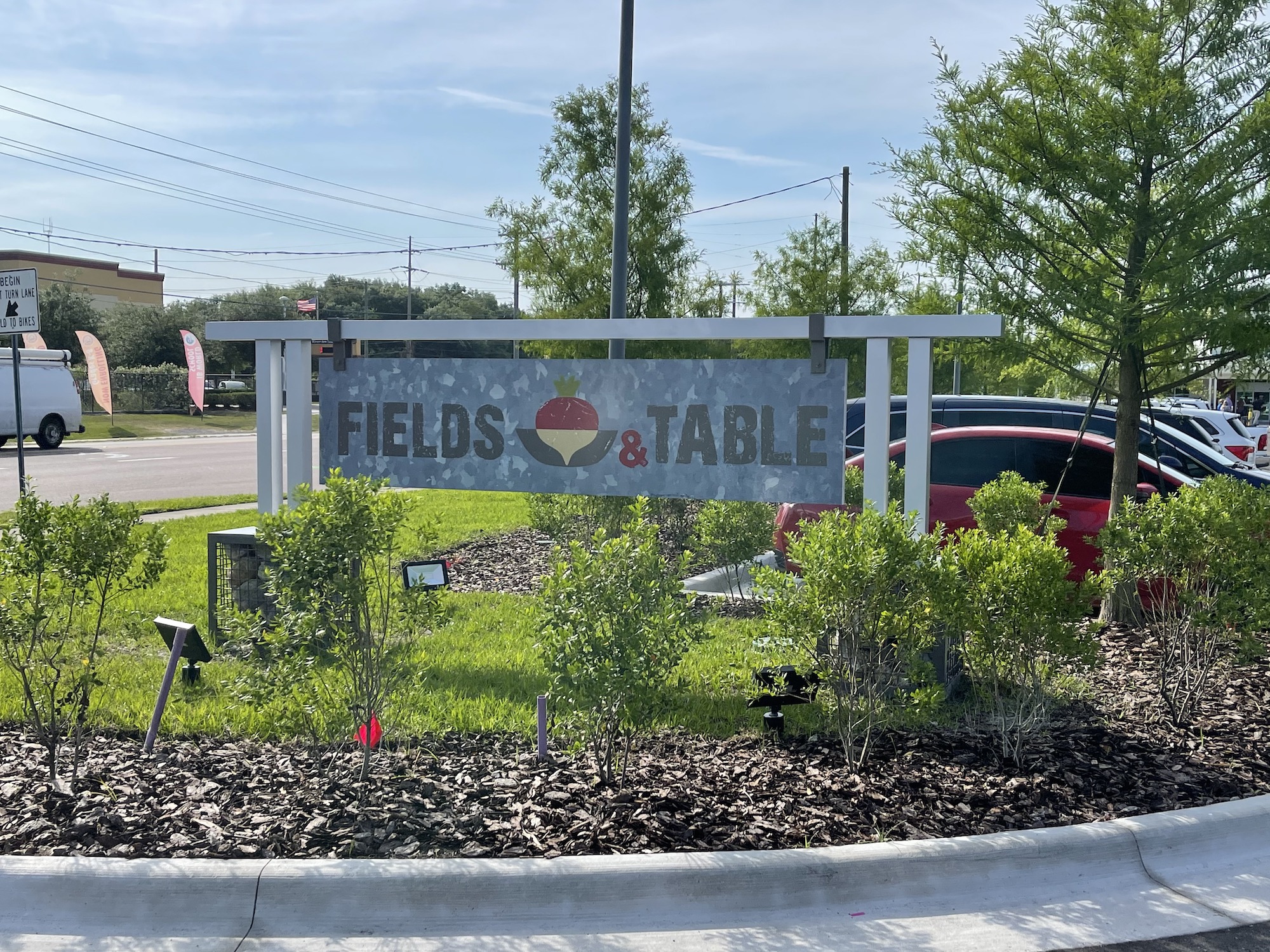 Client: WYCO Produce
Location: Riverview, Florida
Industry: Retail
Signage Solution: Exterior, Interior and Graphic Signage for new Boutique Grocery Store
Project Details
In collaboration with WYCO Produce and api (+), Creative Sign Designs was contracted to consult, fabricate, and install the exterior, interior, and graphics for their new boutique grocery store in Riverview, FL. In our consultative approach, we were able to guide while also showcasing our innovative, unique, and experienced process when developing their signage.
We would like to thank, WYCO Produce & api (+), for their trusted partnership on this project!