Project Overview
Hotel Haya is a new boutique hotel in Tampa, FL that pays homage to its historic past while also keeping up with the soulful atmosphere of Ybor City.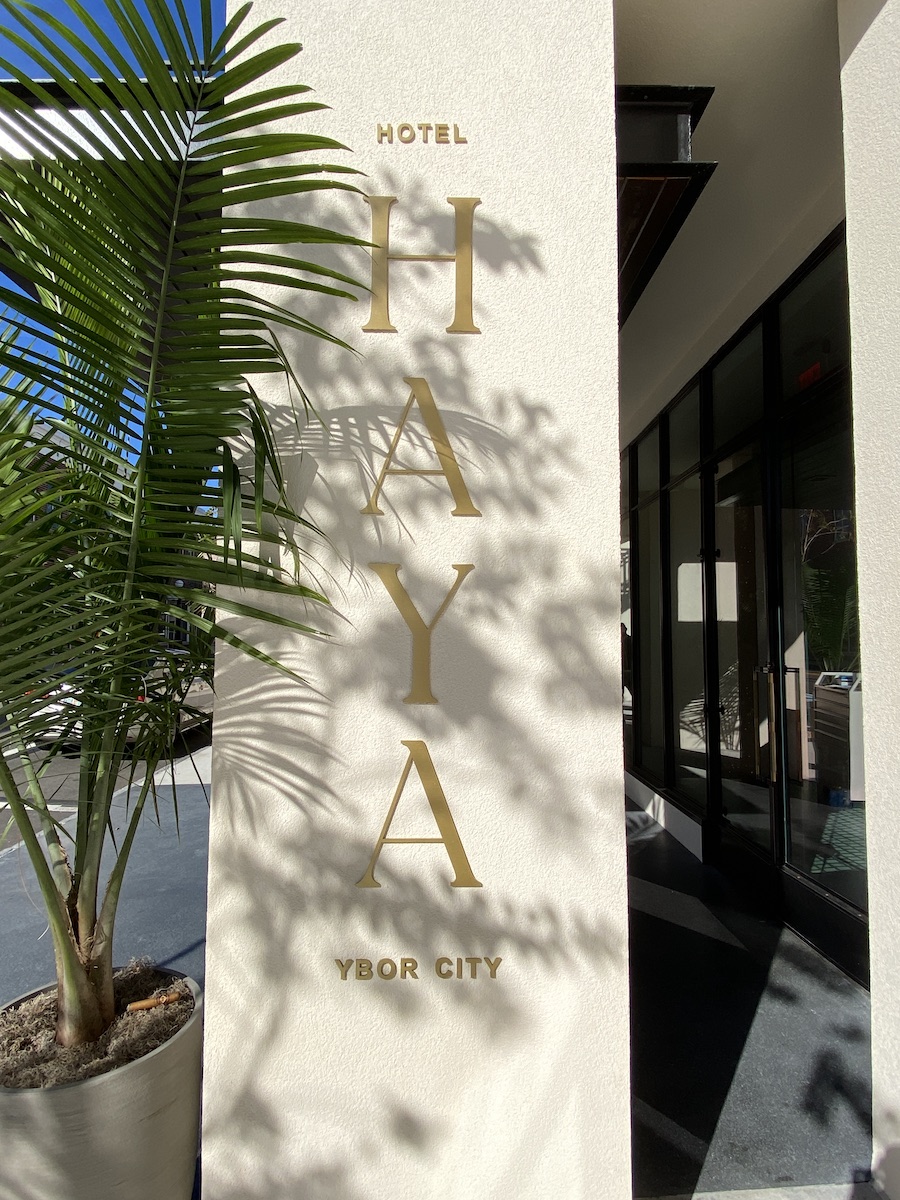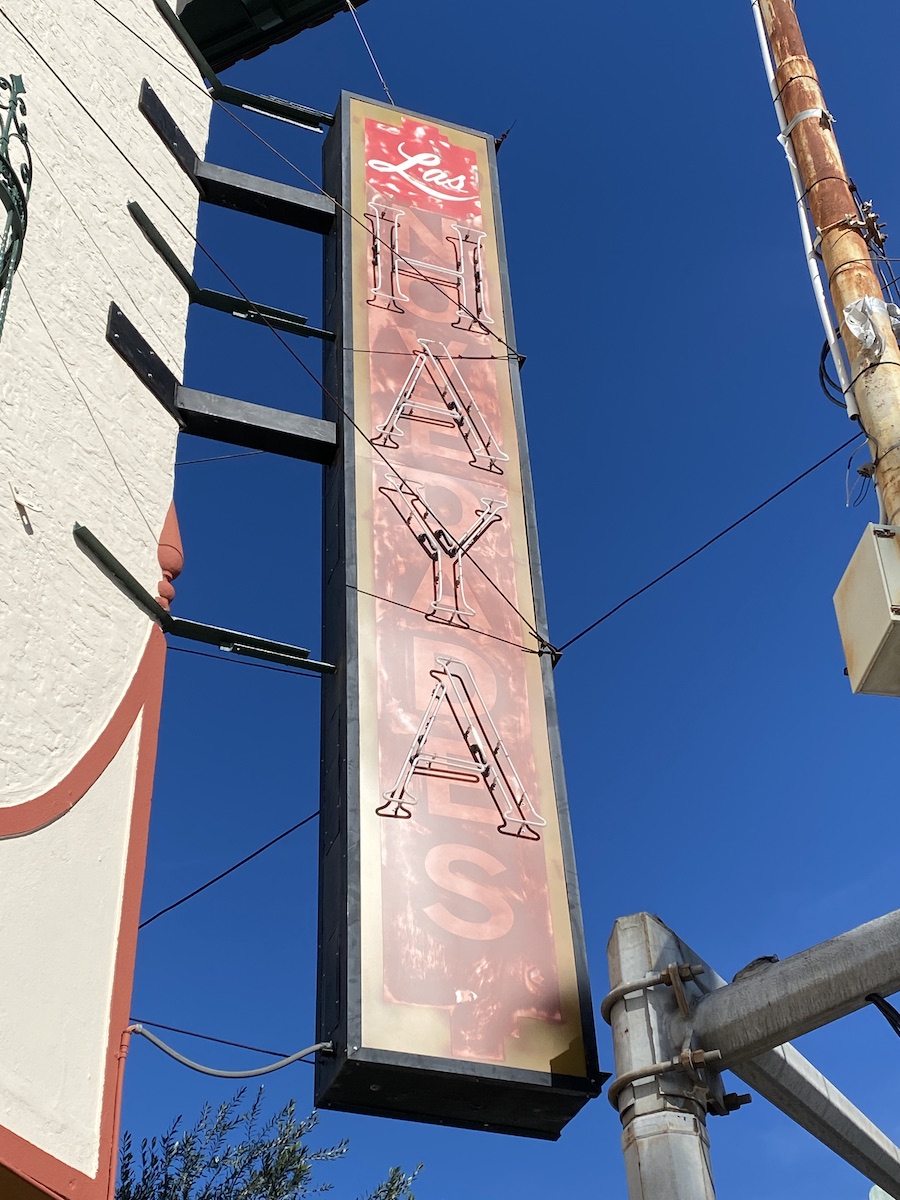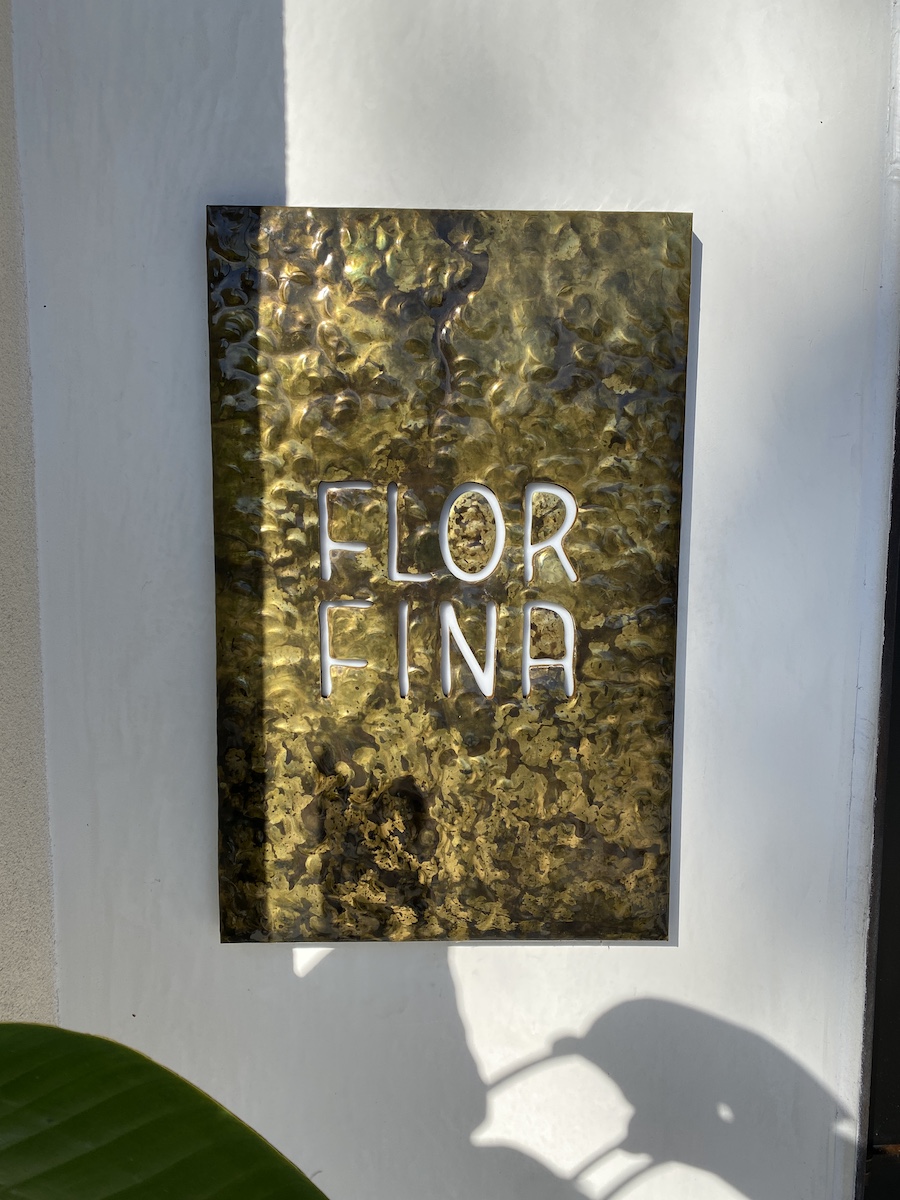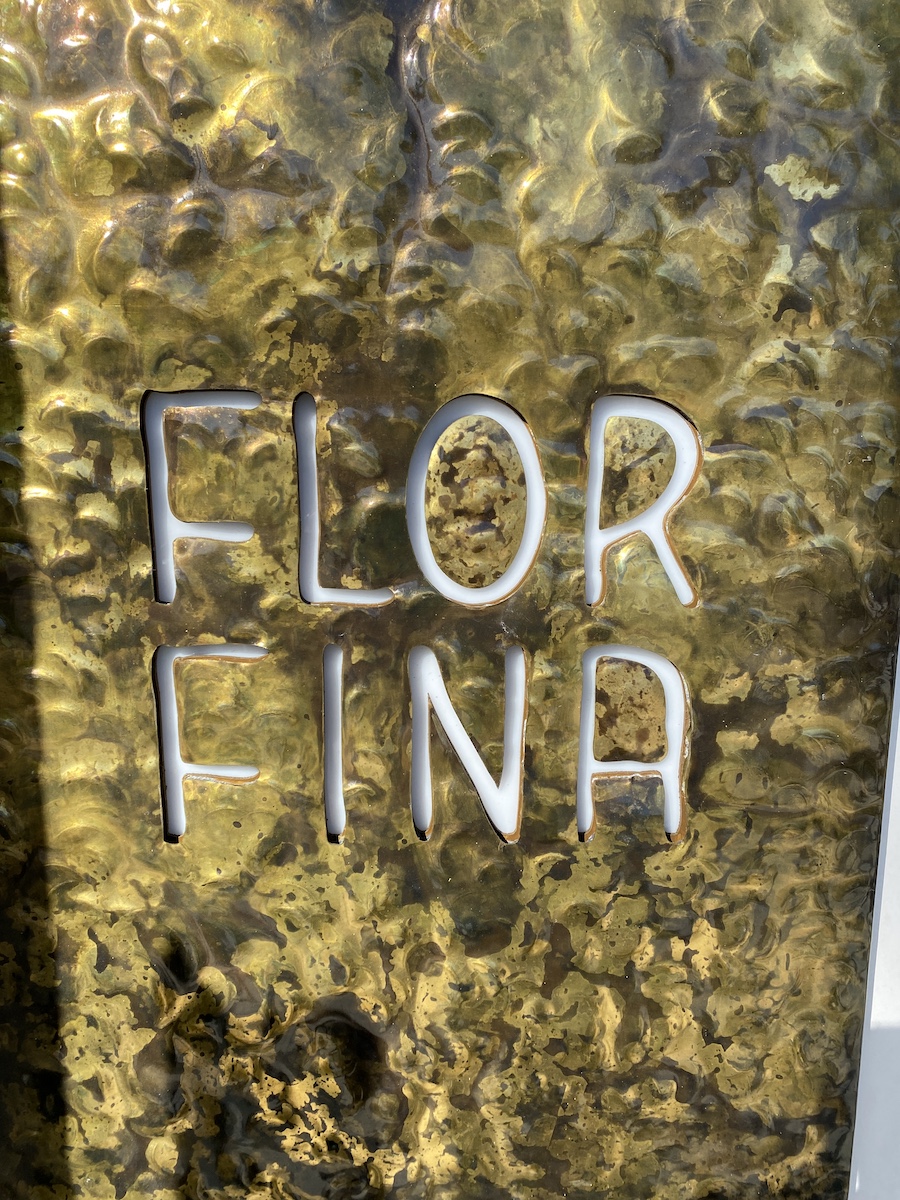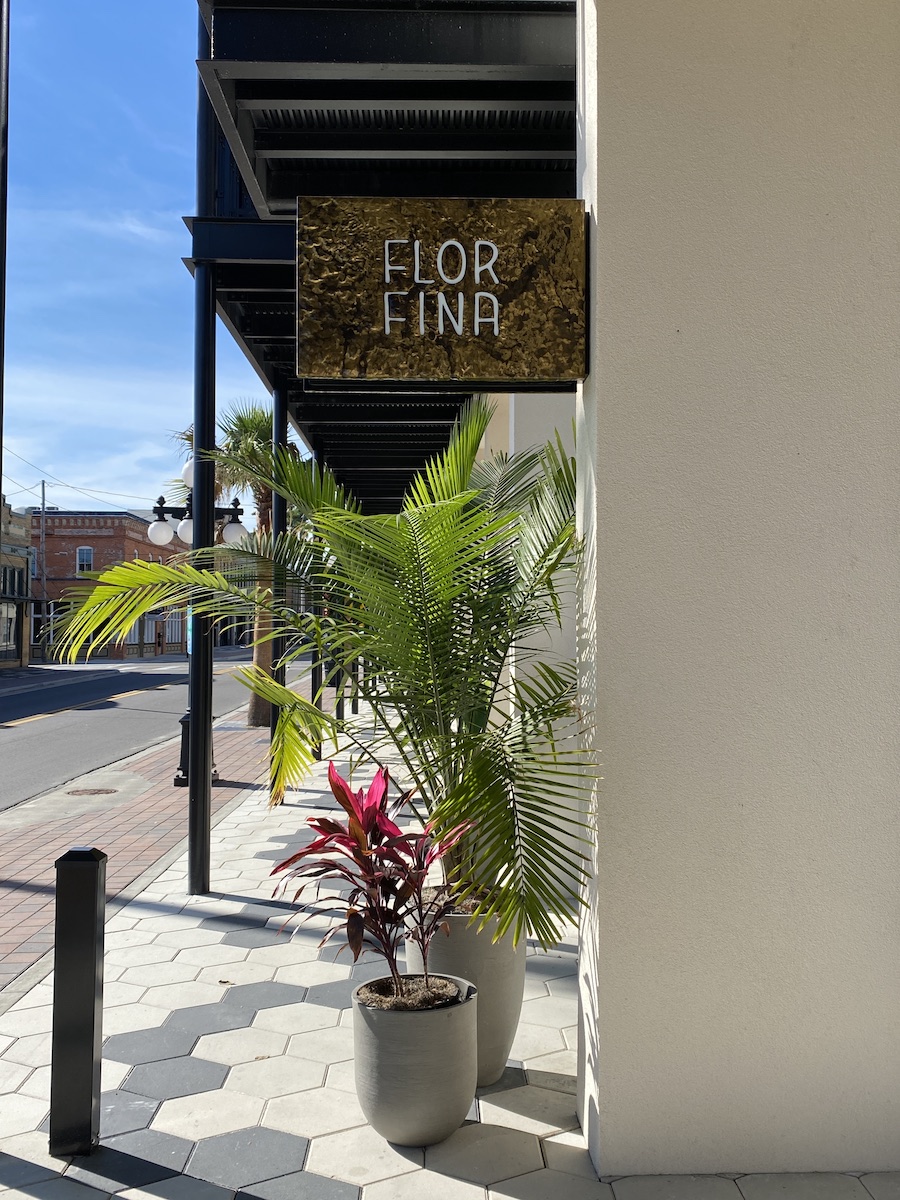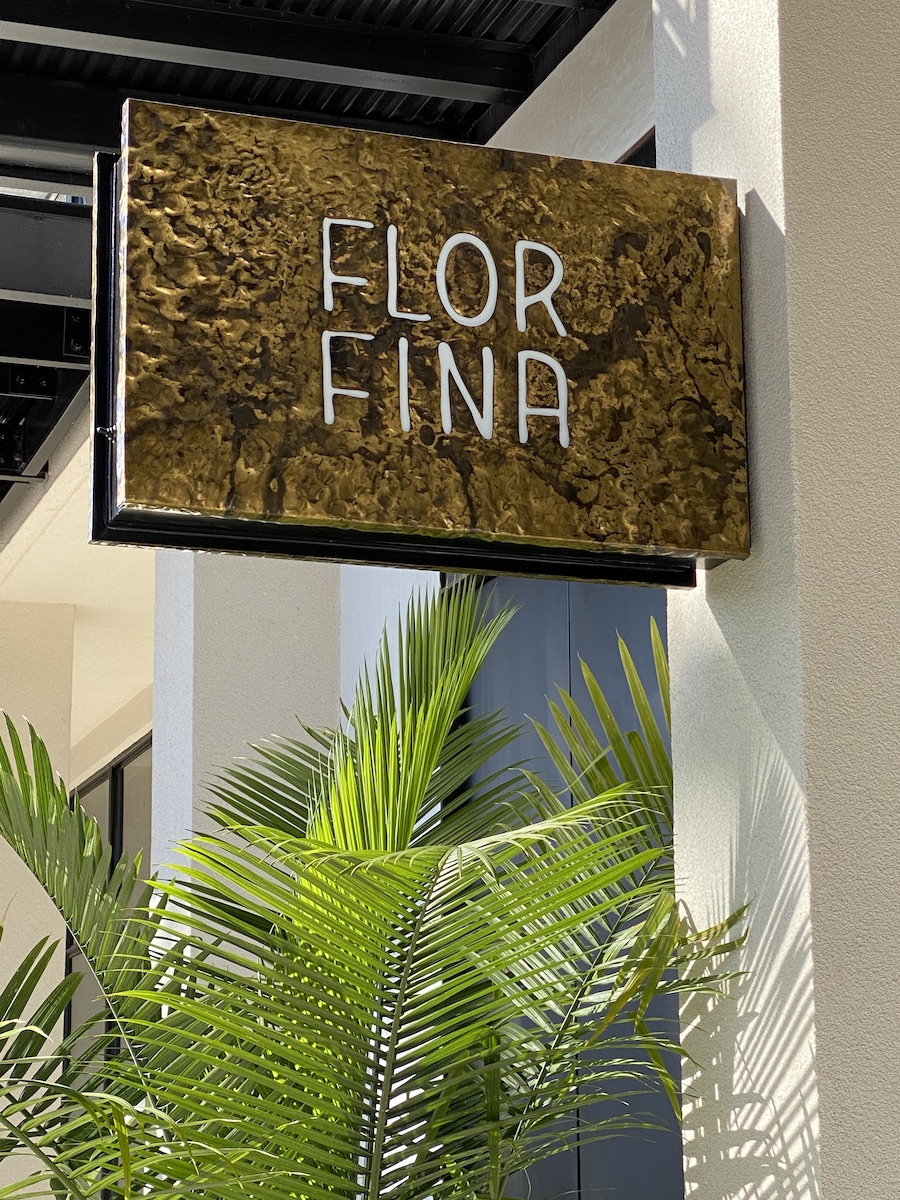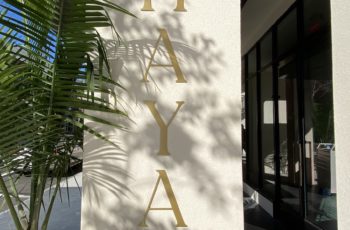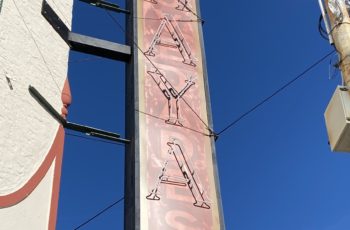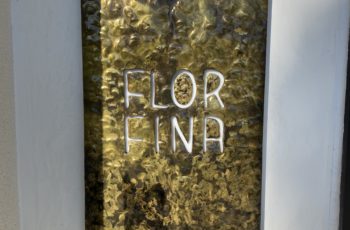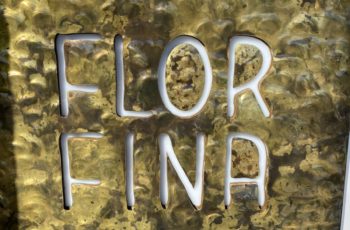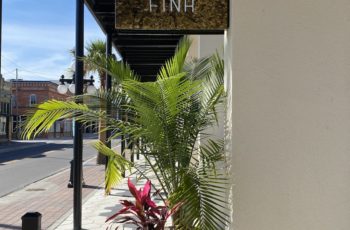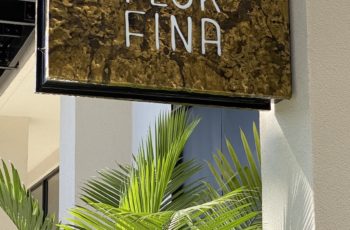 Client: Aparium Group
Location: Ybor City, Tampa, Florida
Industry: Hospitality
Signage Solution: Custom Exterior Signage Package that includes real hammered brass with illumination
Project Description
In collaboration with Aparium Group, Creative Sign Designs was contracted to consult, build, and install hammered brass panels, an illuminated blade sign with brass panels, brass flat cut-out letters, and retrofitting existing blade signs with neon lighting as well as hand-painted distressed face panels. In our consultative approach, we were able to guide while also showcasing our innovative, unique, and experienced process when developing signage.
We would like to thank, Aparium Group, for their trusted partnership on this project!