Project Overview
Creative Sign Designs is proud to have been selected to partner with Joe DiMaggio's Children's Health Specialty Center in Wellington, FL. This 30,000 square foot facility provides specialty medical services for pediatric care.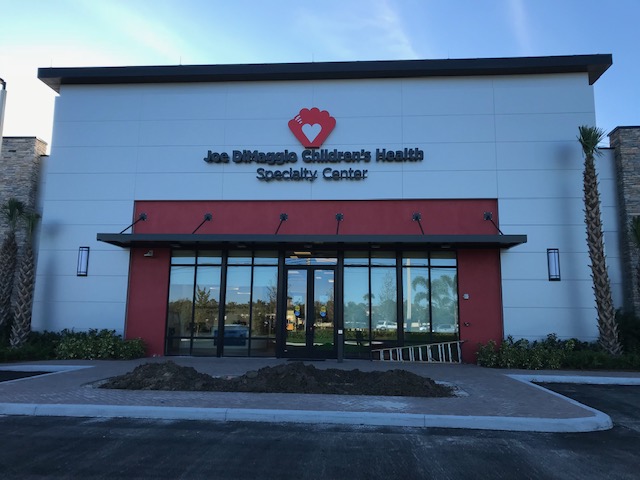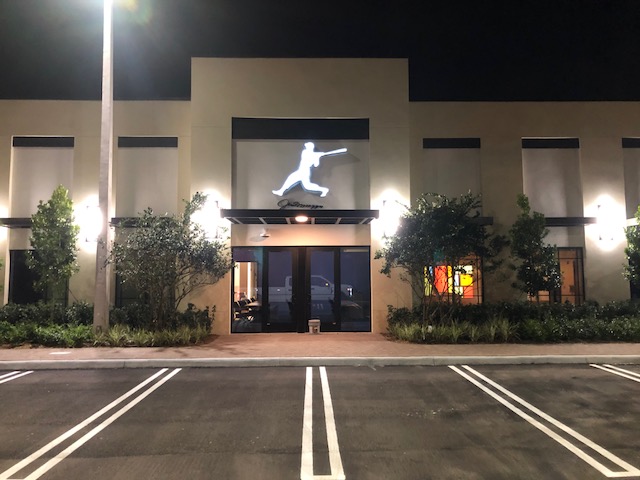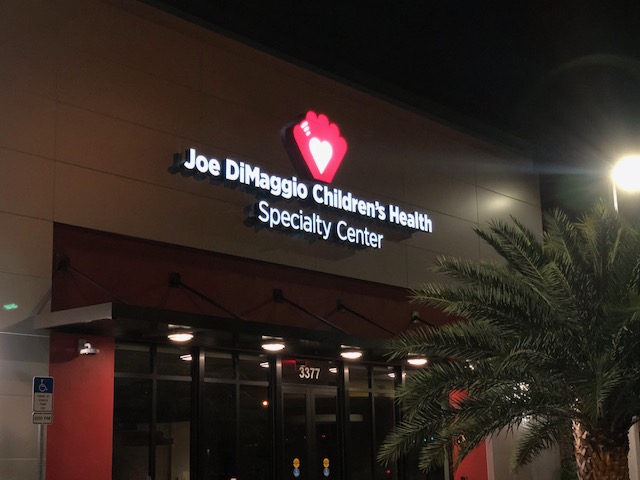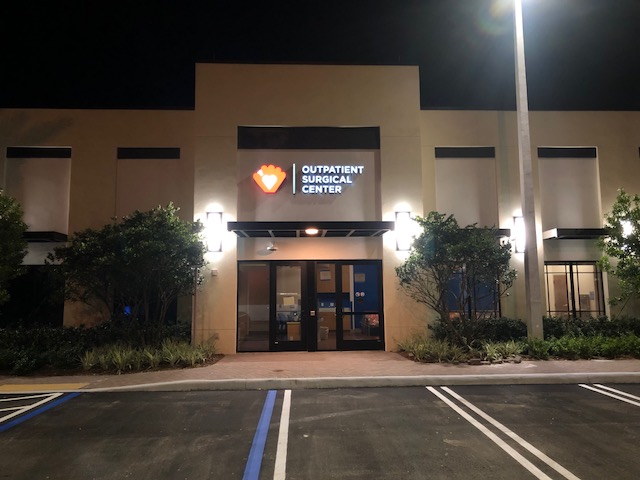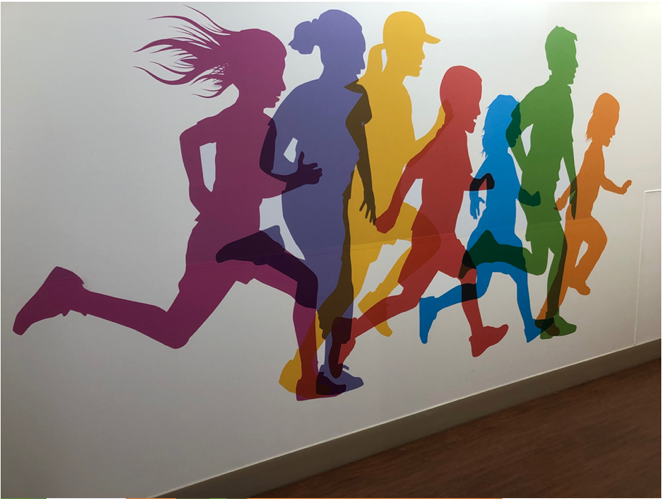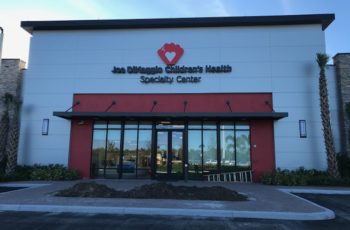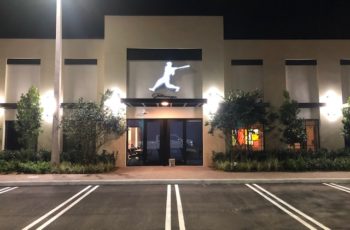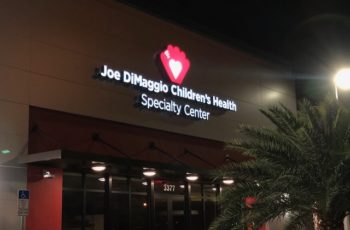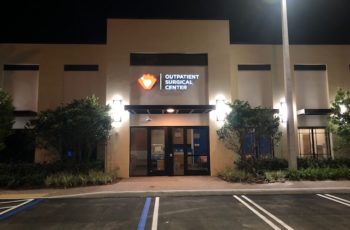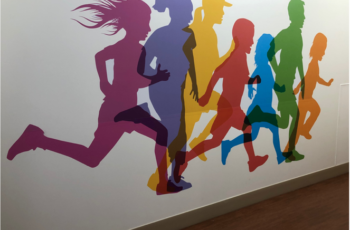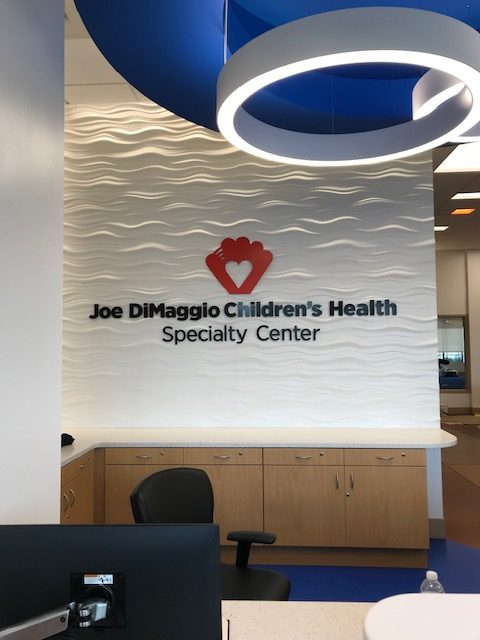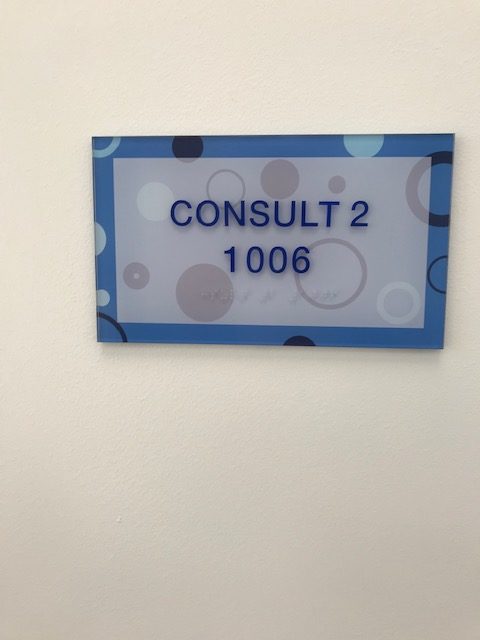 Client : ANF Group
Location : Wellington, Florida
Industry : Healthcare
Signage Solution : Interior and Exterior Signage & Branded Graphics

Description
The building opened in February 2019. CSD worked closely with ANF Group and Memorial Regional Hospital to provide interior and exterior signage and to ensure the Joe DiMaggio trademarked brand was executed perfectly.
The scope of work included Interior Room Identification, Wayfinding, Regulatory and Code Required Signage and Graphics. CSD also provided Illuminated Exterior Wall Signs, Monument Sign and Directional Signs.
The interior package, was custom designed by our artist to mimic the interior design and finishes using Rowmark copy and specially designed digital prints applied second surface to blend into the environment.
The exterior signs included (2) sets of illuminated channel letters and (1) Joe DiMaggio illuminated logo and signature.