Project Overview
Meals on Wheels of Tampa Bay has constructed new location, which will span about 9,600 square feet and provide a well-designed kitchen with multiple food preparation stations is its cornerstone.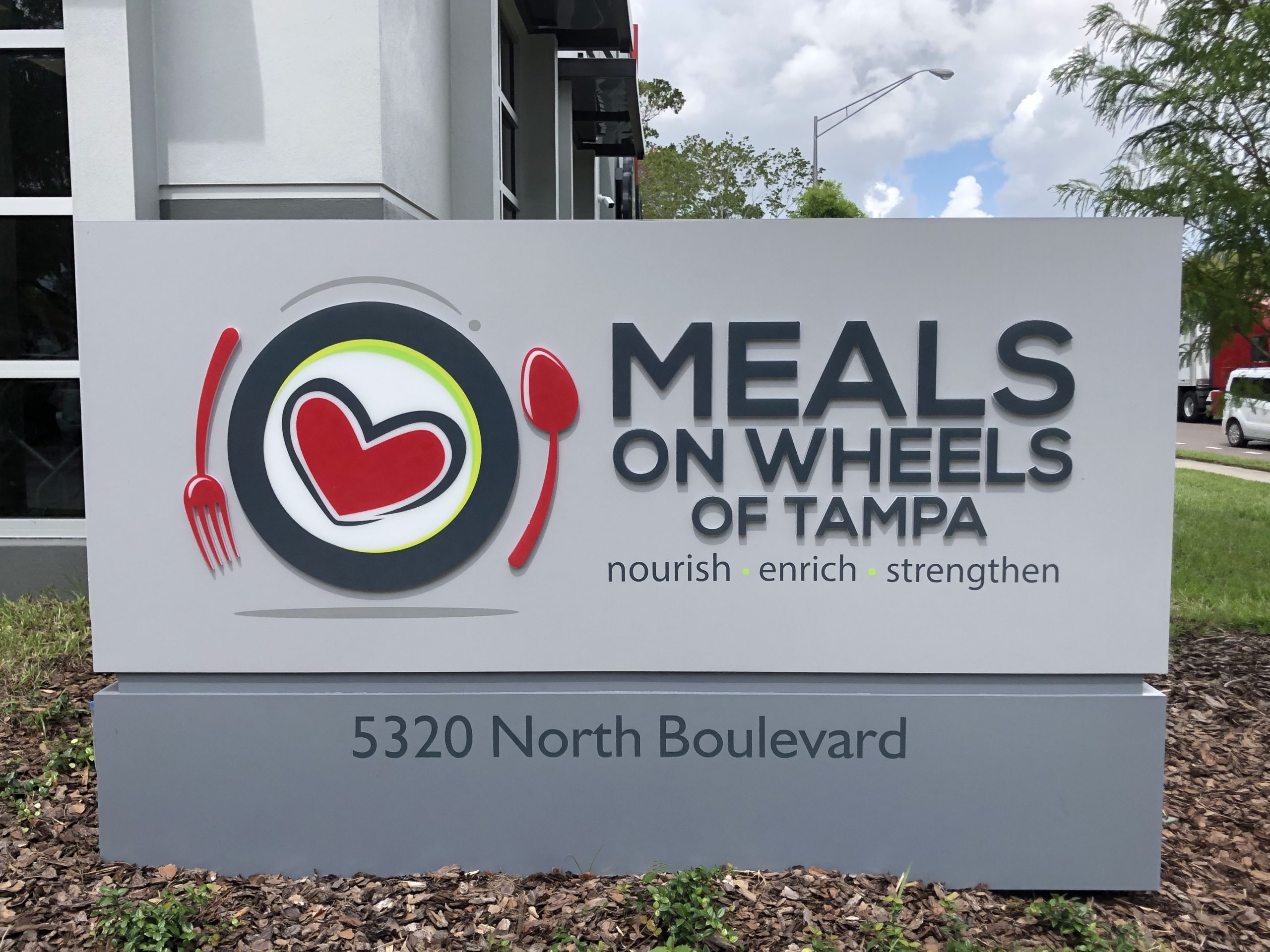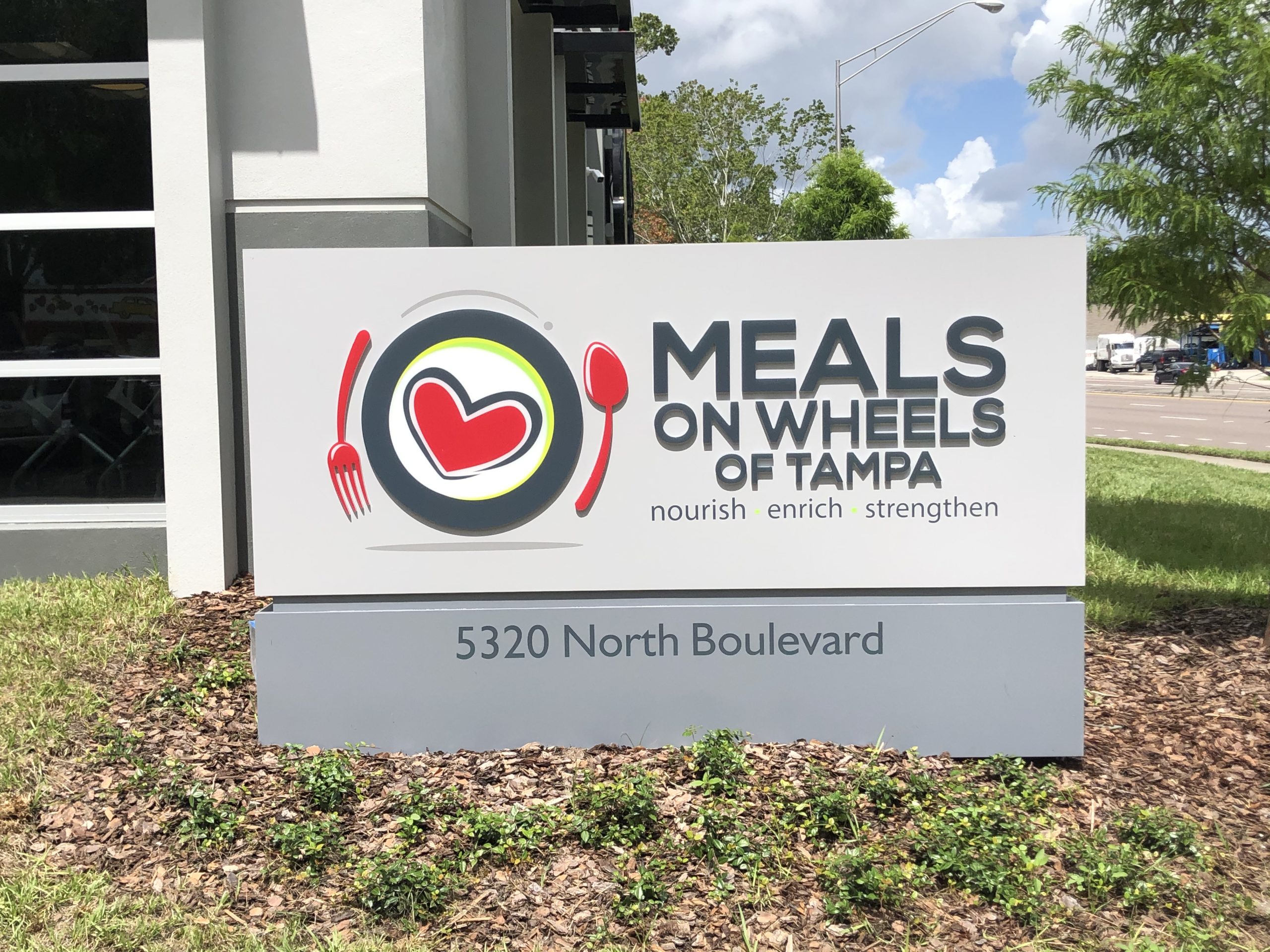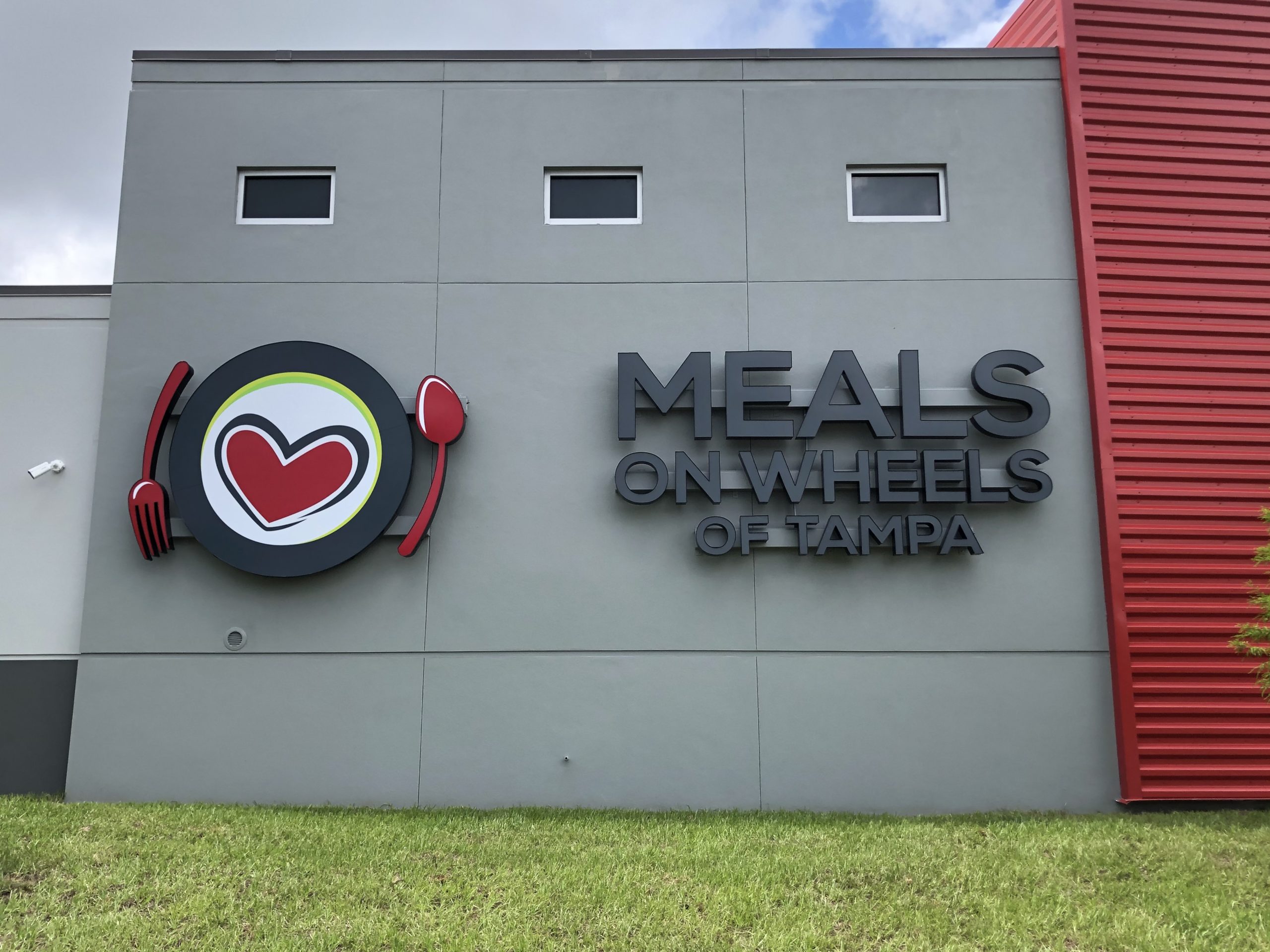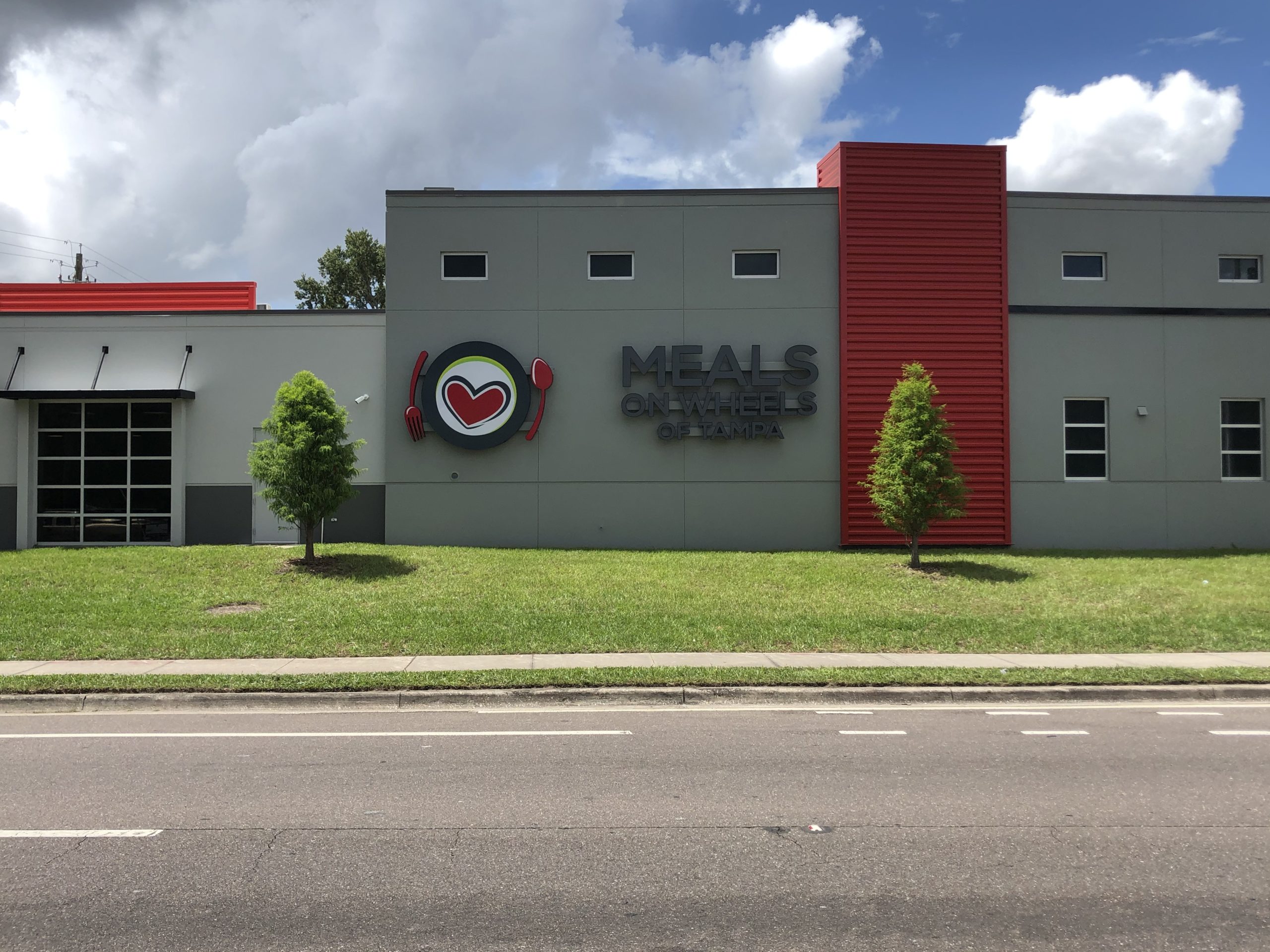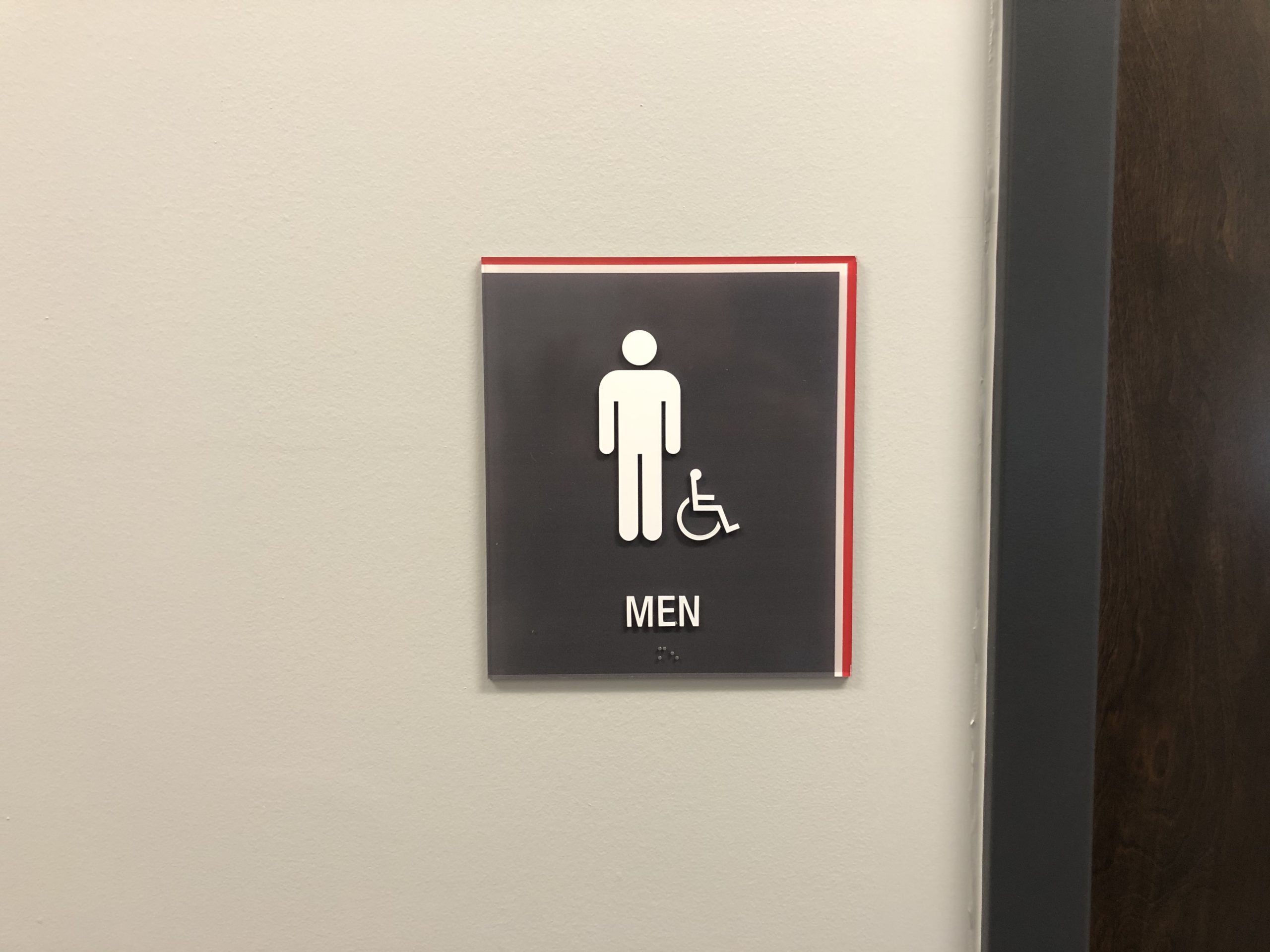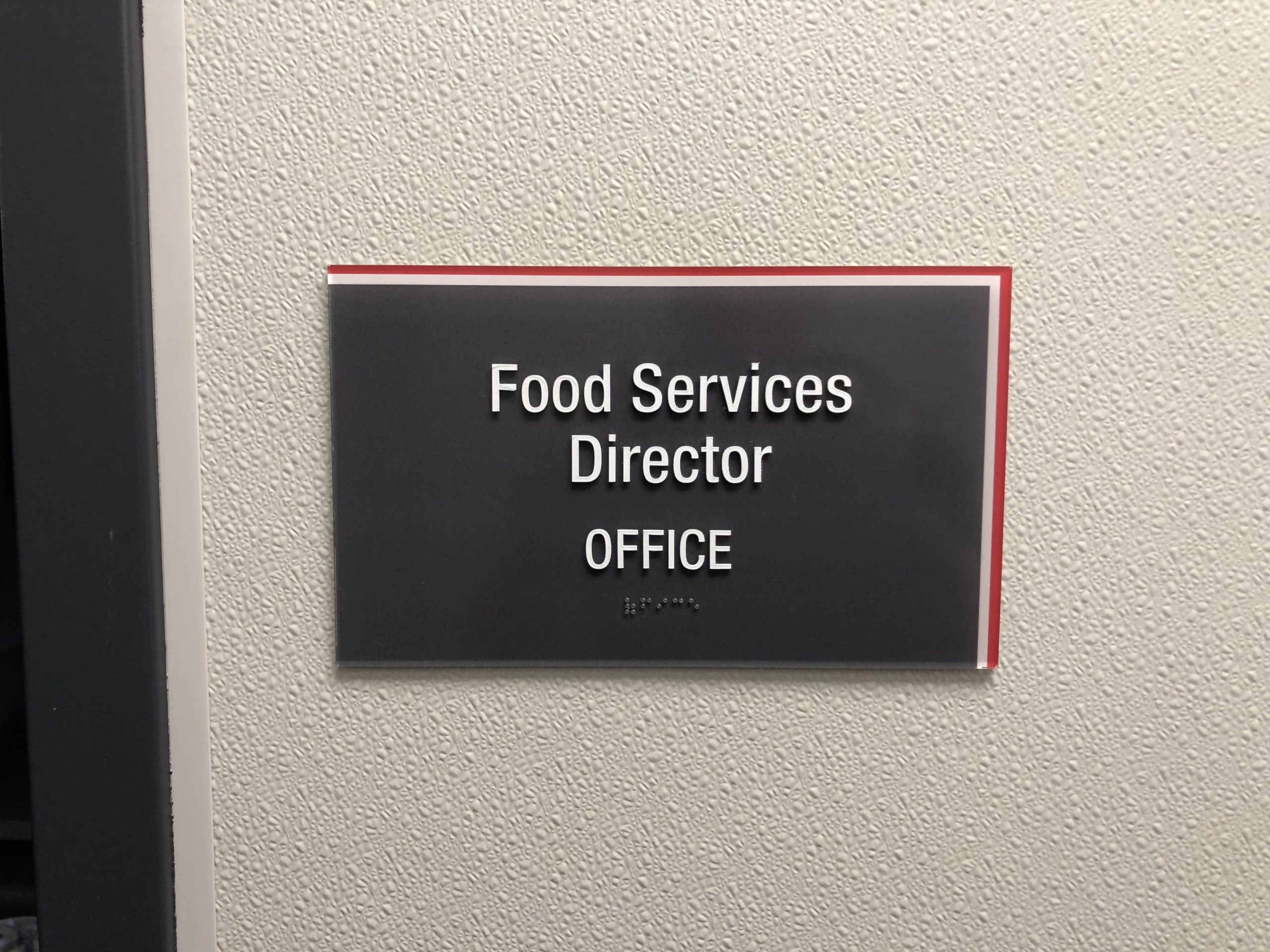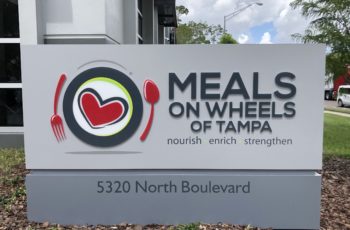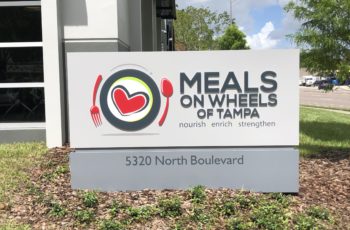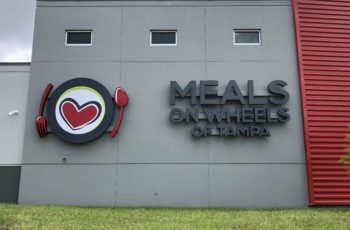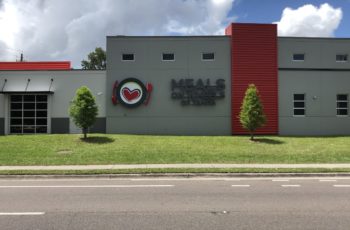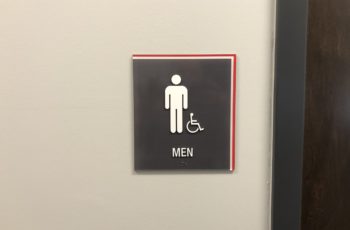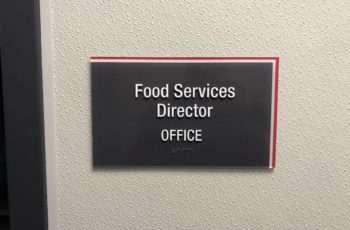 Client: Meals on Wheels of Tampa
Location: Tampa, Florida
Industry: Corporate Office
Signage Solution: Illuminated Exterior Signage and ADA Signage

Project Description
In collaboration with Meals on Wheels of Tampa Bay, Creative Sign Designs was contracted to consult, design, fabricate and install the custom signage for their new building. In our consultative approach, we were able to guide while also showcasing our innovative, unique and experienced process when developing signage.
The project consisted of custom architectural illuminated exterior channel letters and cabinet, exterior internally illuminated monument, and code-compliant interior signage.
We would like to thank, Meals on Wheels of Tampa Bay, for their trusted partnership on this project!