Project Overview
Creative Sign Designs recently finished up work for a new travel plaza for the Miccosukee Indian Tribe. With this being located in the Everglades, this was a much needed replacement and upgrade to their existing facility that has been beaten up by storms in the recent past.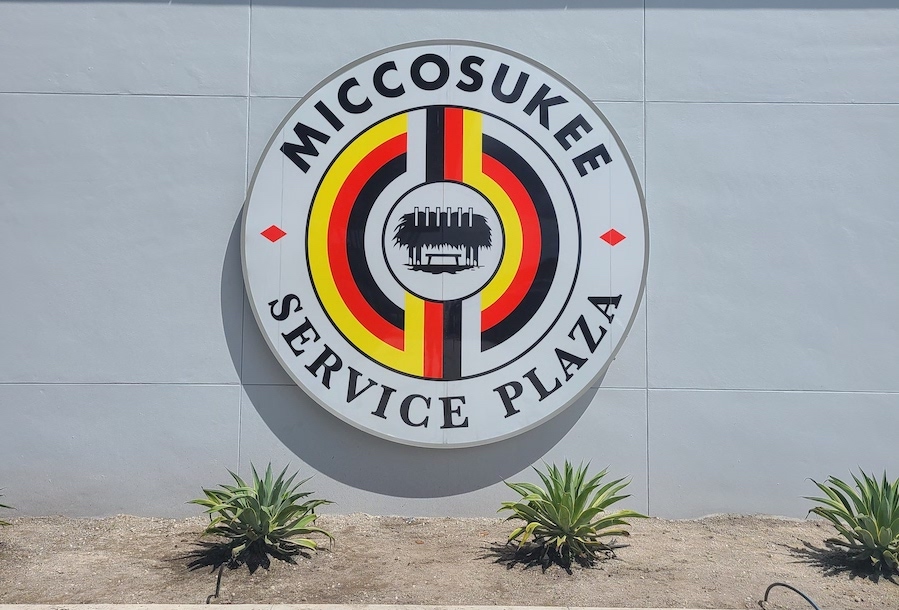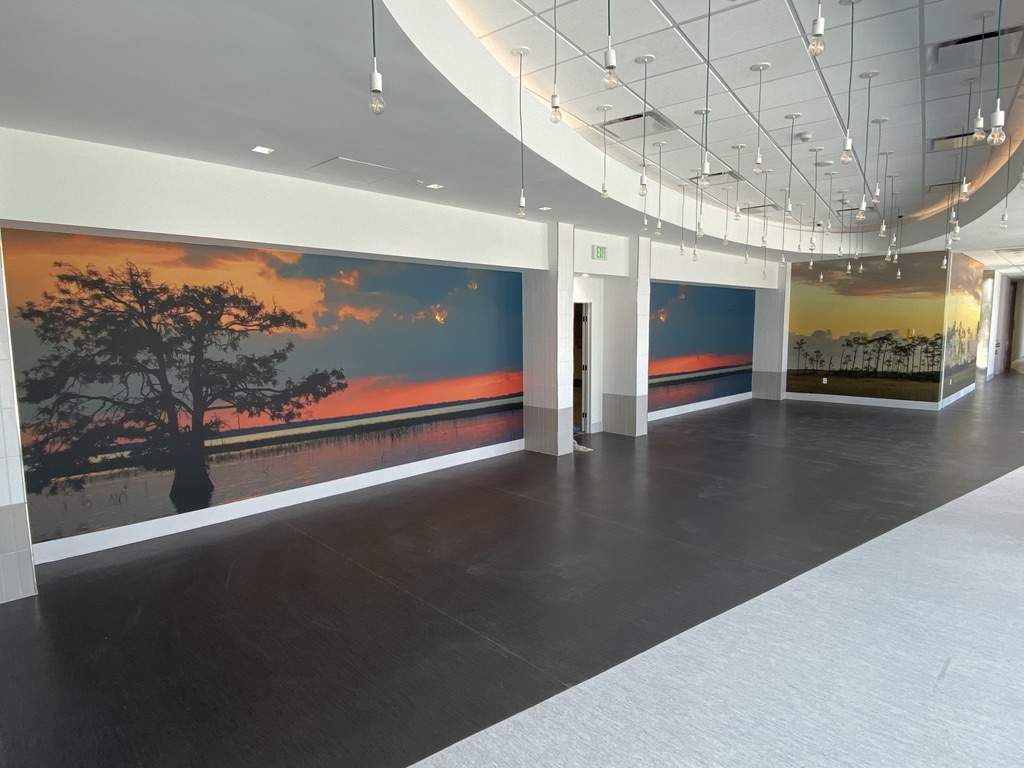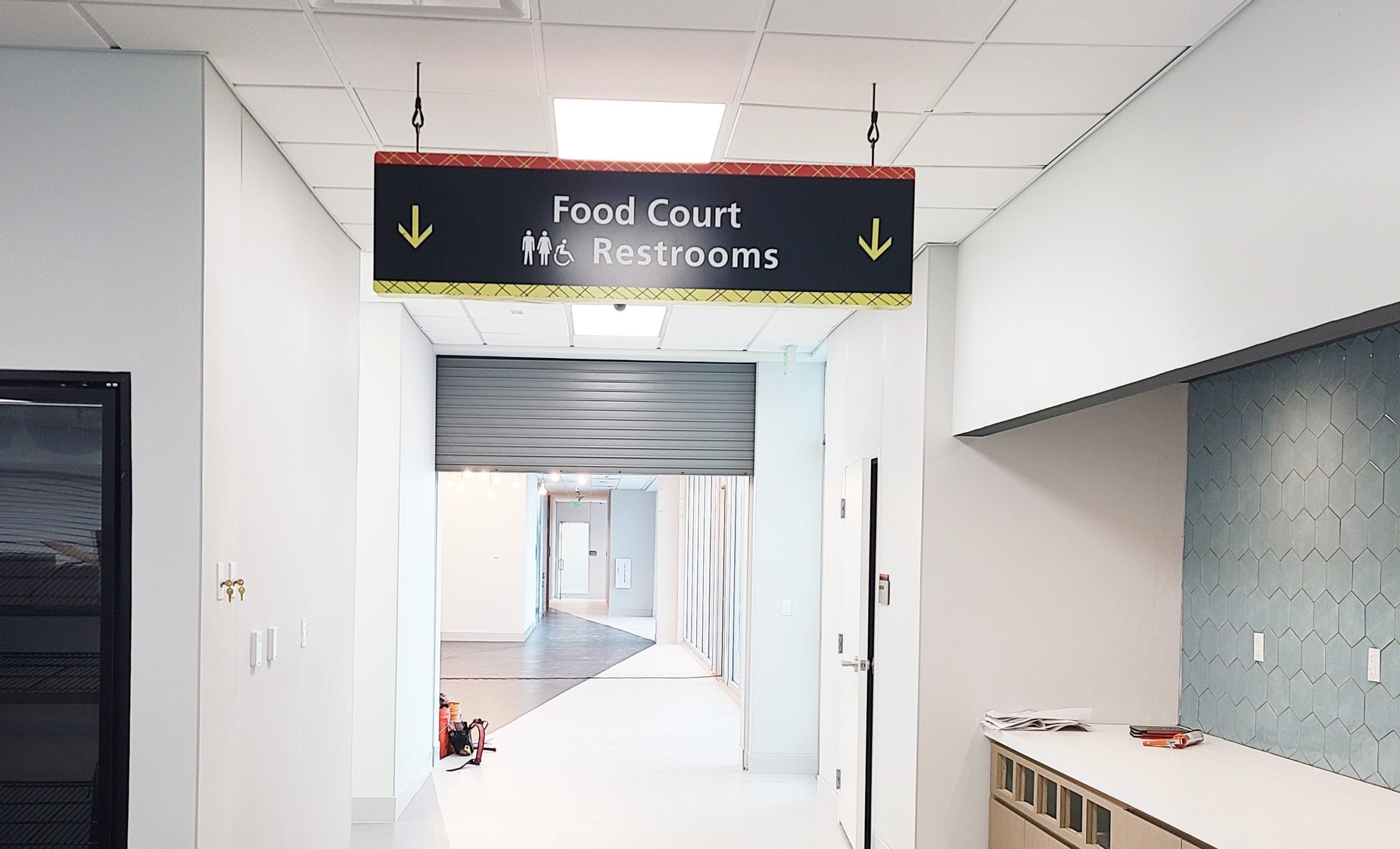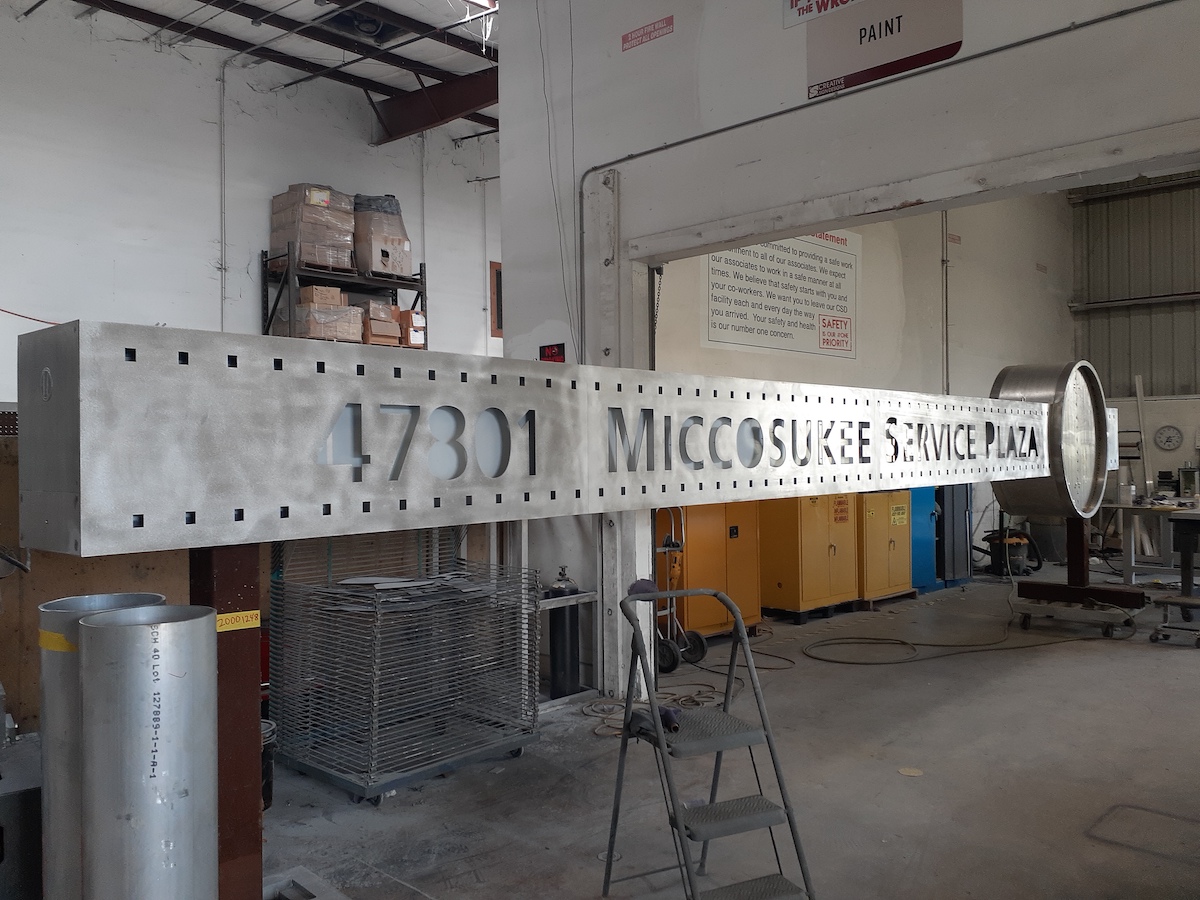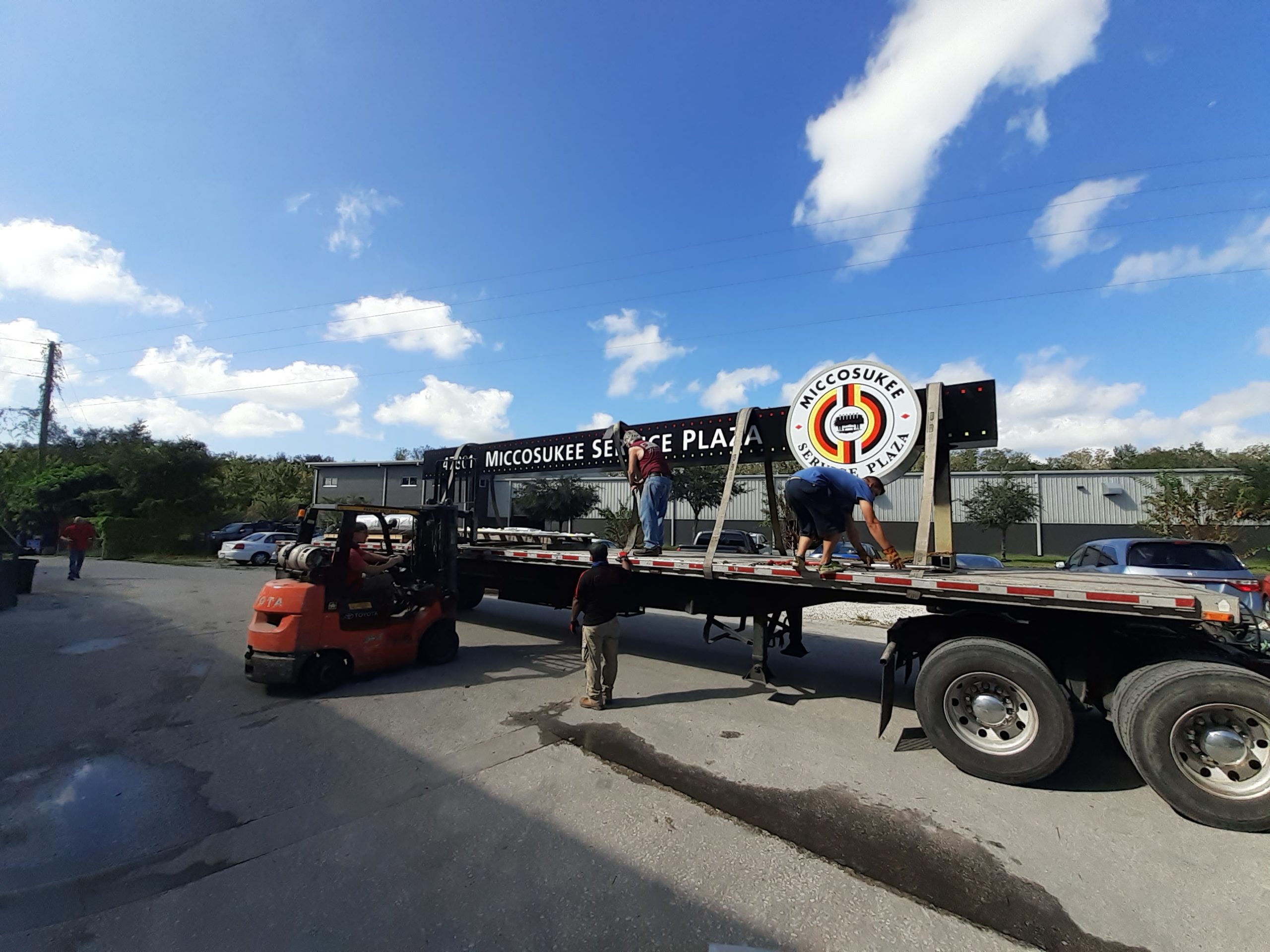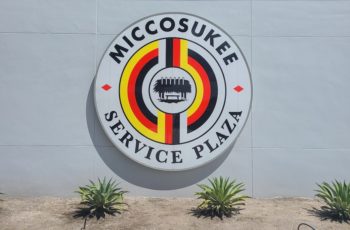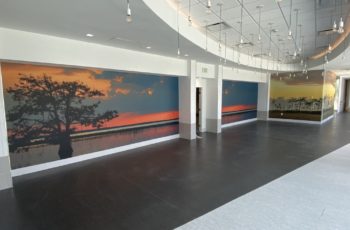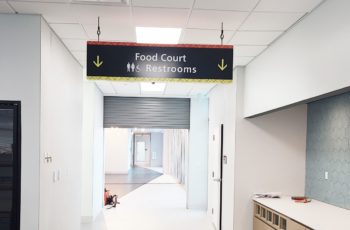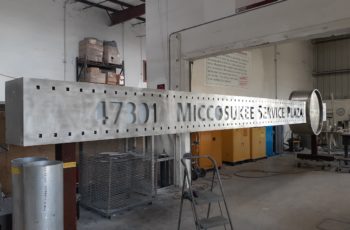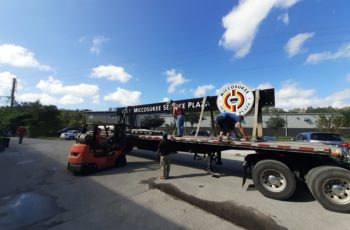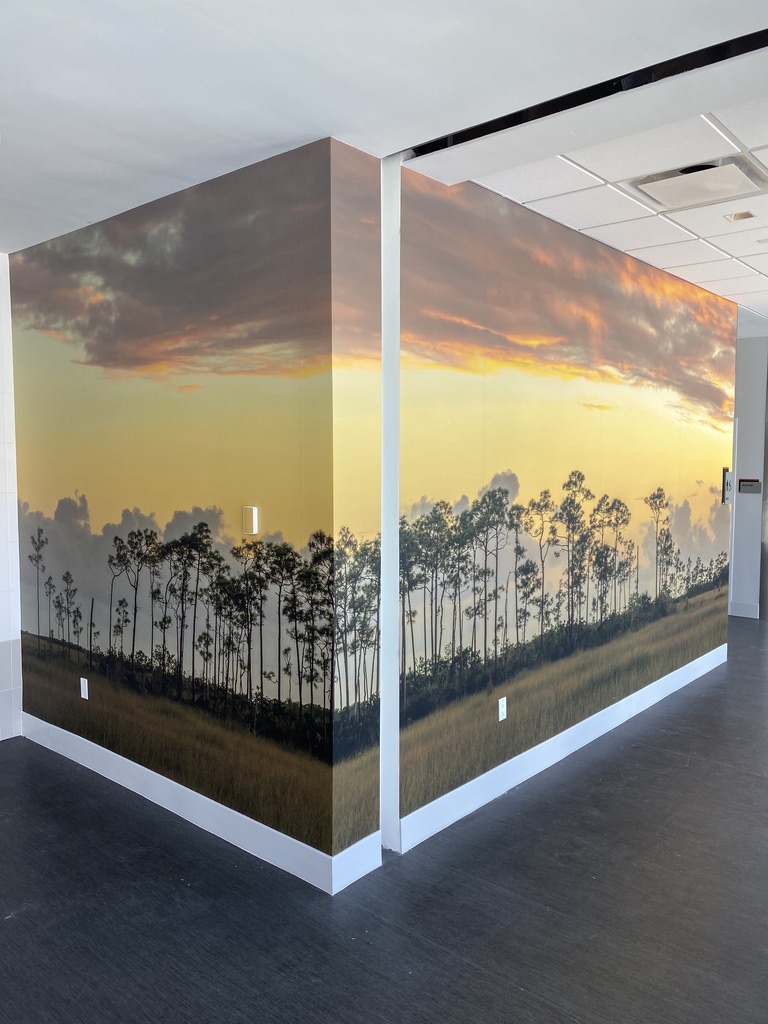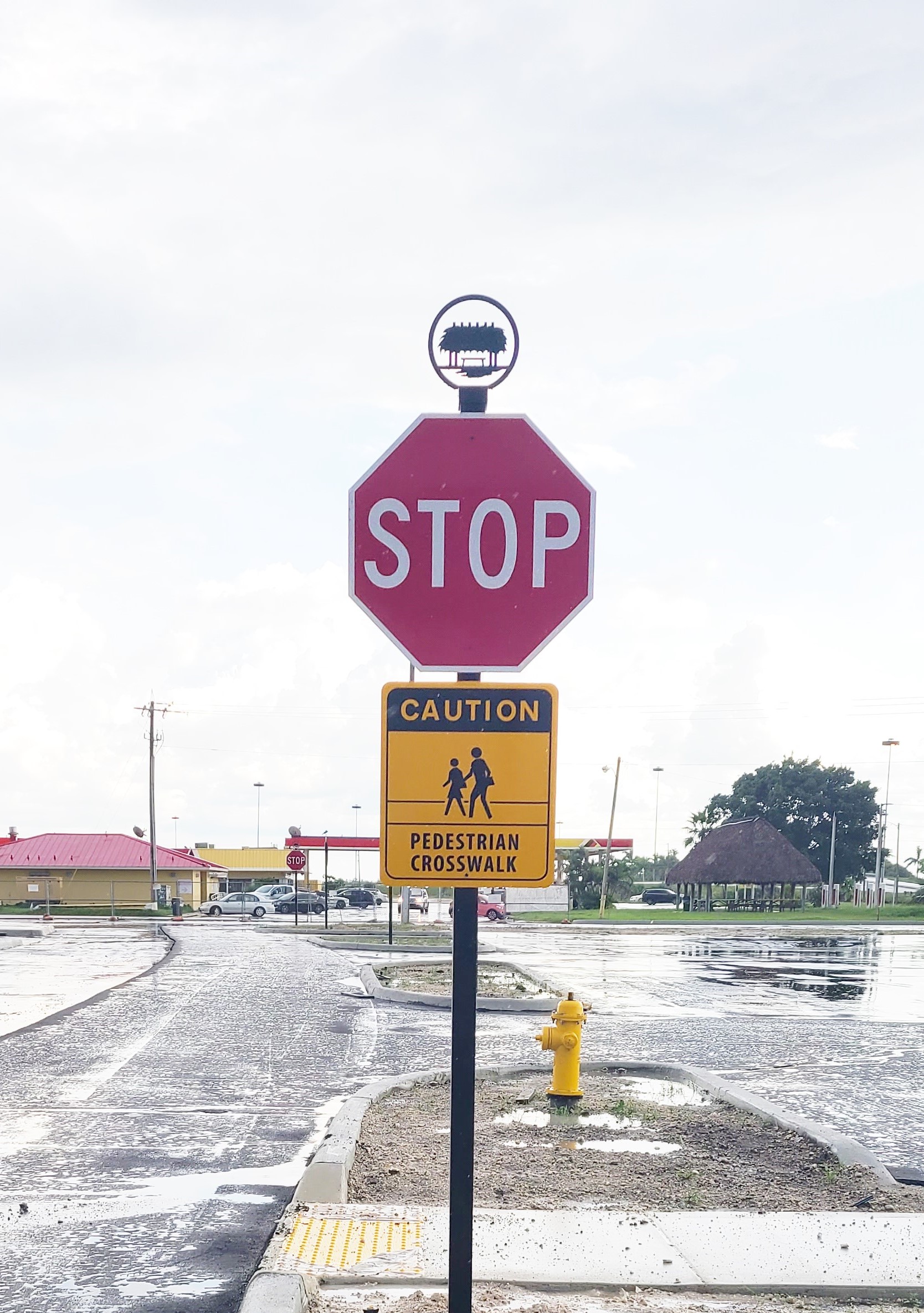 Client: Burton Hersh Architects
Location: Florida Everglades
Industry: Retail
Signage Solution: Interior and Exterior Signage and Wayfinding
Project Description
The Miccosukee Indian Tribe of Florida decided to upgrade their existing Gas Station/Convenience Store on the outskirts of Ft. Lauderdale in Alligator Alley to a full-blown, state-of-the-art Travel Plaza inclusive of a restaurant, retail, electric charging stations and 26 gas pumps for both cars and semis.
With designs provided by Tom Graboski Design and Burton Hersh Architects, Creative worked along with Forbes Construction on this high profile project. The interior signage included custom ADA and code signage, along with additional wayfinding and directional signs. For the exterior, signage included a main ID, illuminated directional and canopy signs, and custom regulatory signs with the tribe's logo. The project location provided some challenges but the end result was a quality job delivered on time and within budget for our client.