Project Overview
Miller Electric Company recently relocated its corporate headquarters; with the move, they required signage that reflected their brand and supported their company values.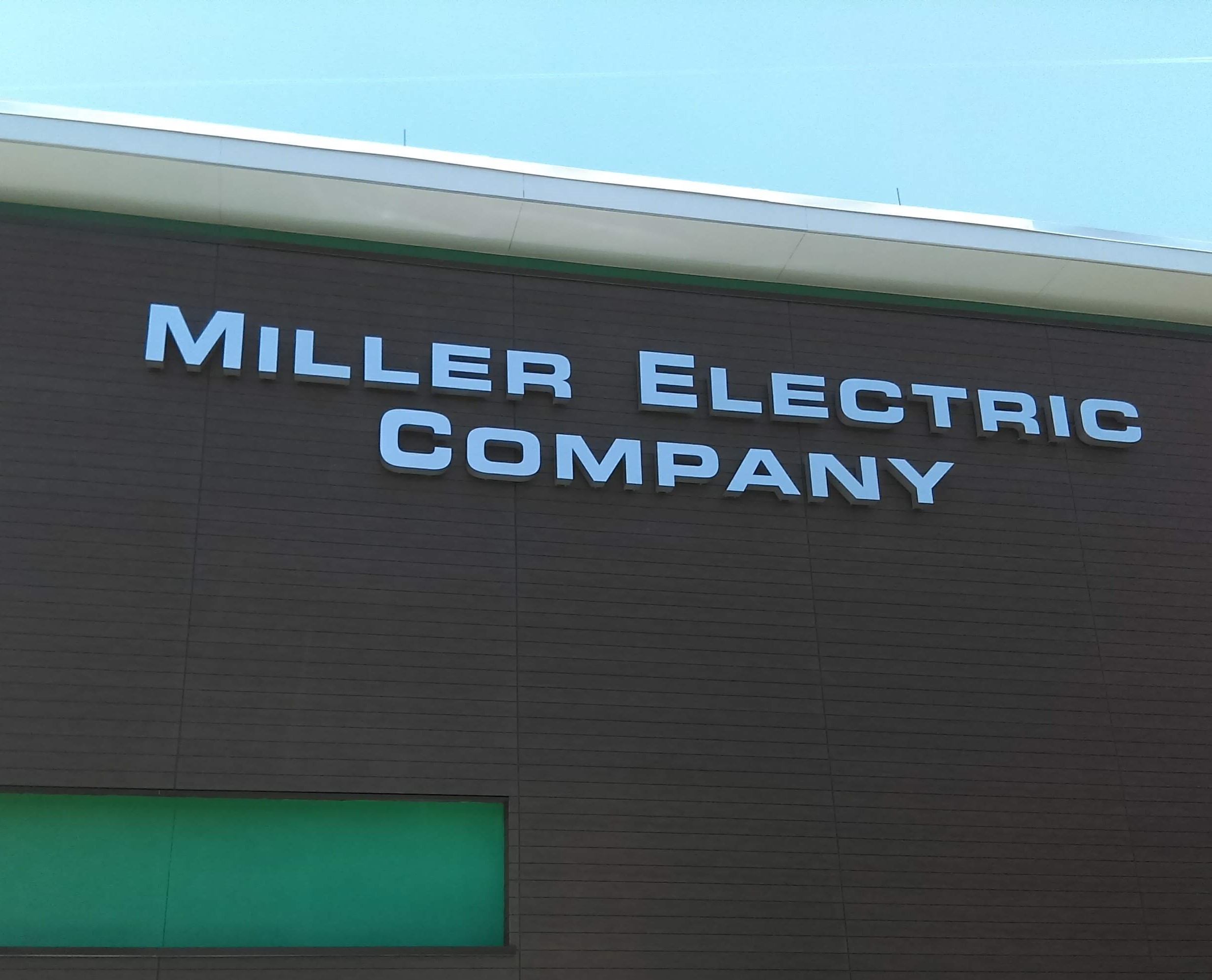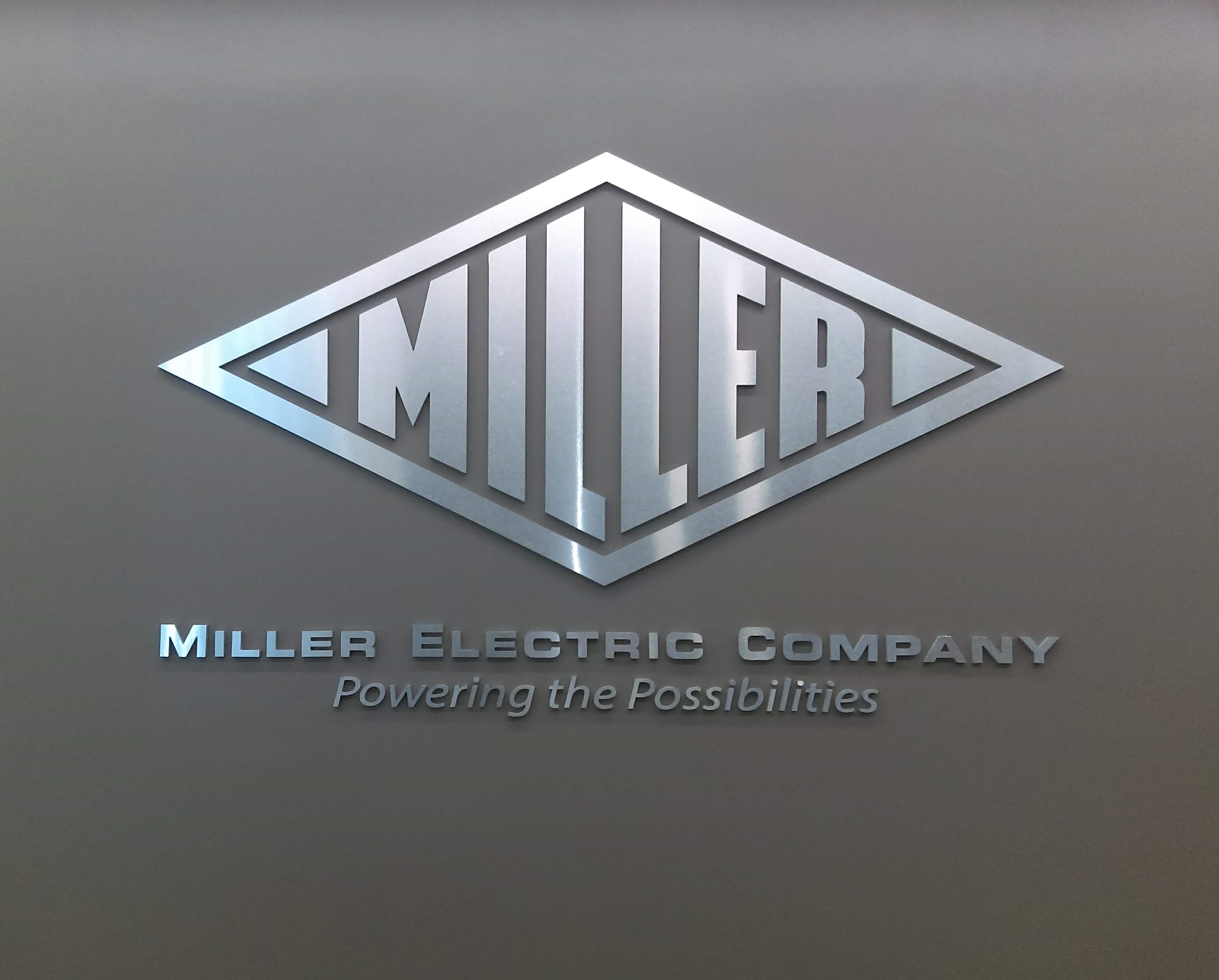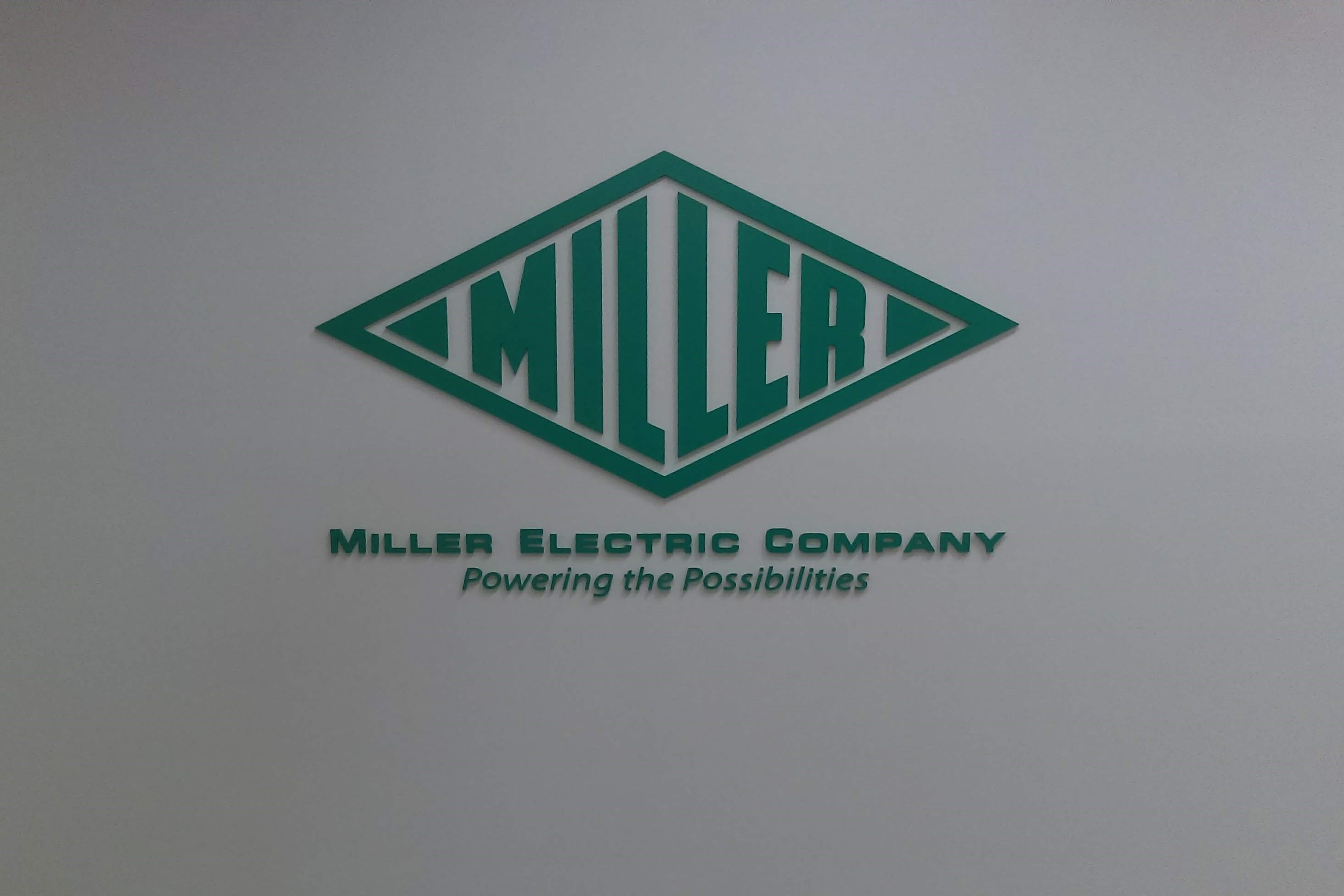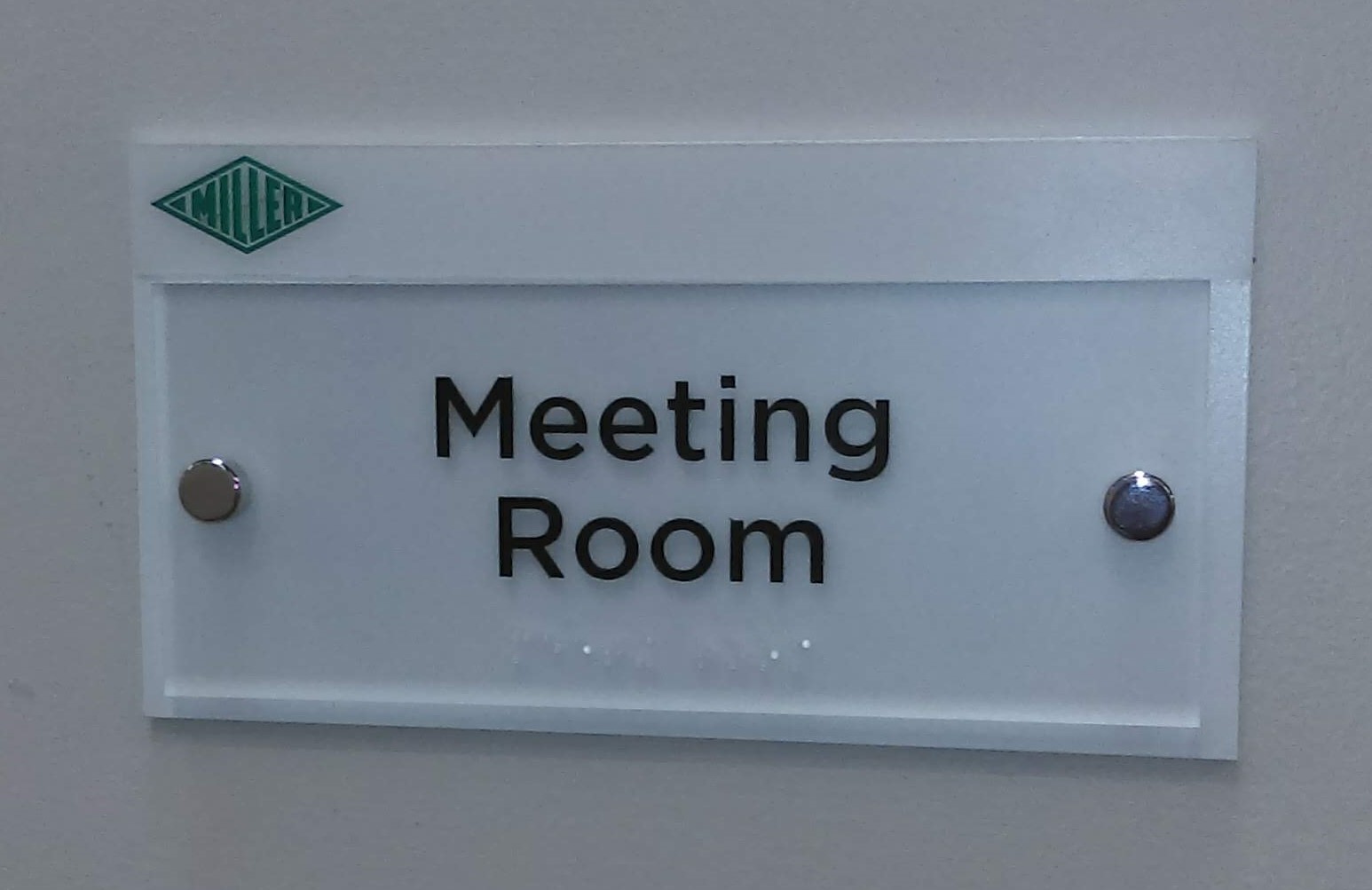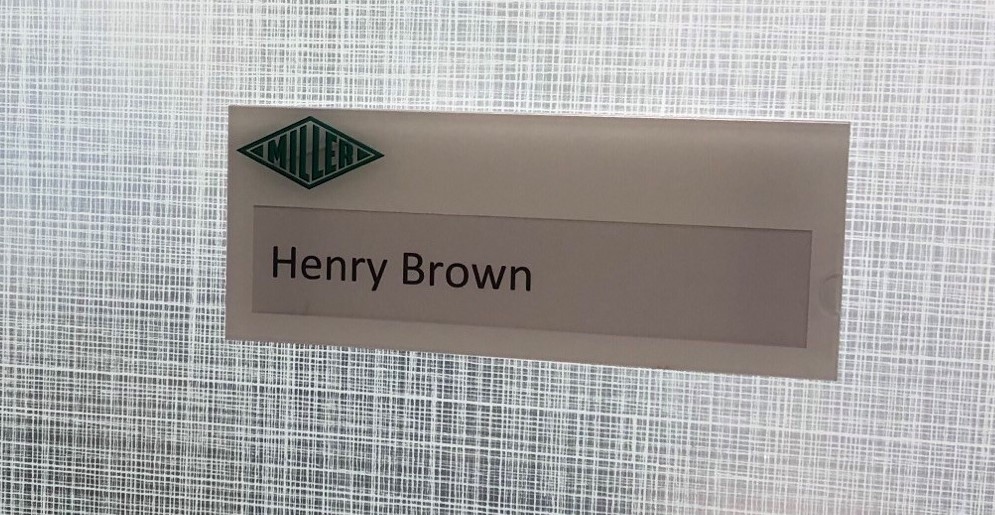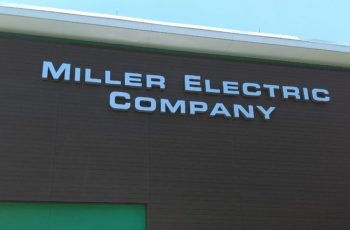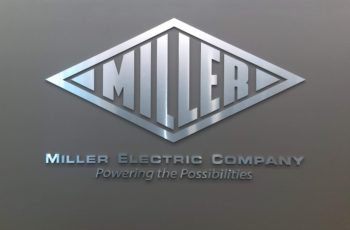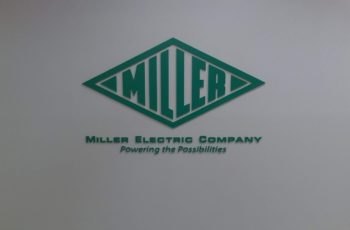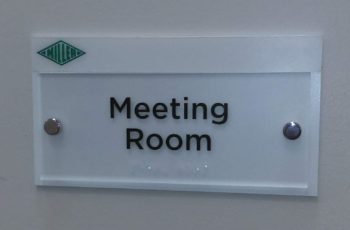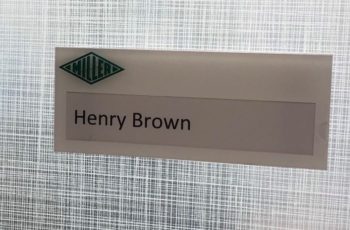 Exterior Channel Letters
 Interior Custom Metal Letters
 Interior Custom Logo Signs
 Interior Custom ADA Signage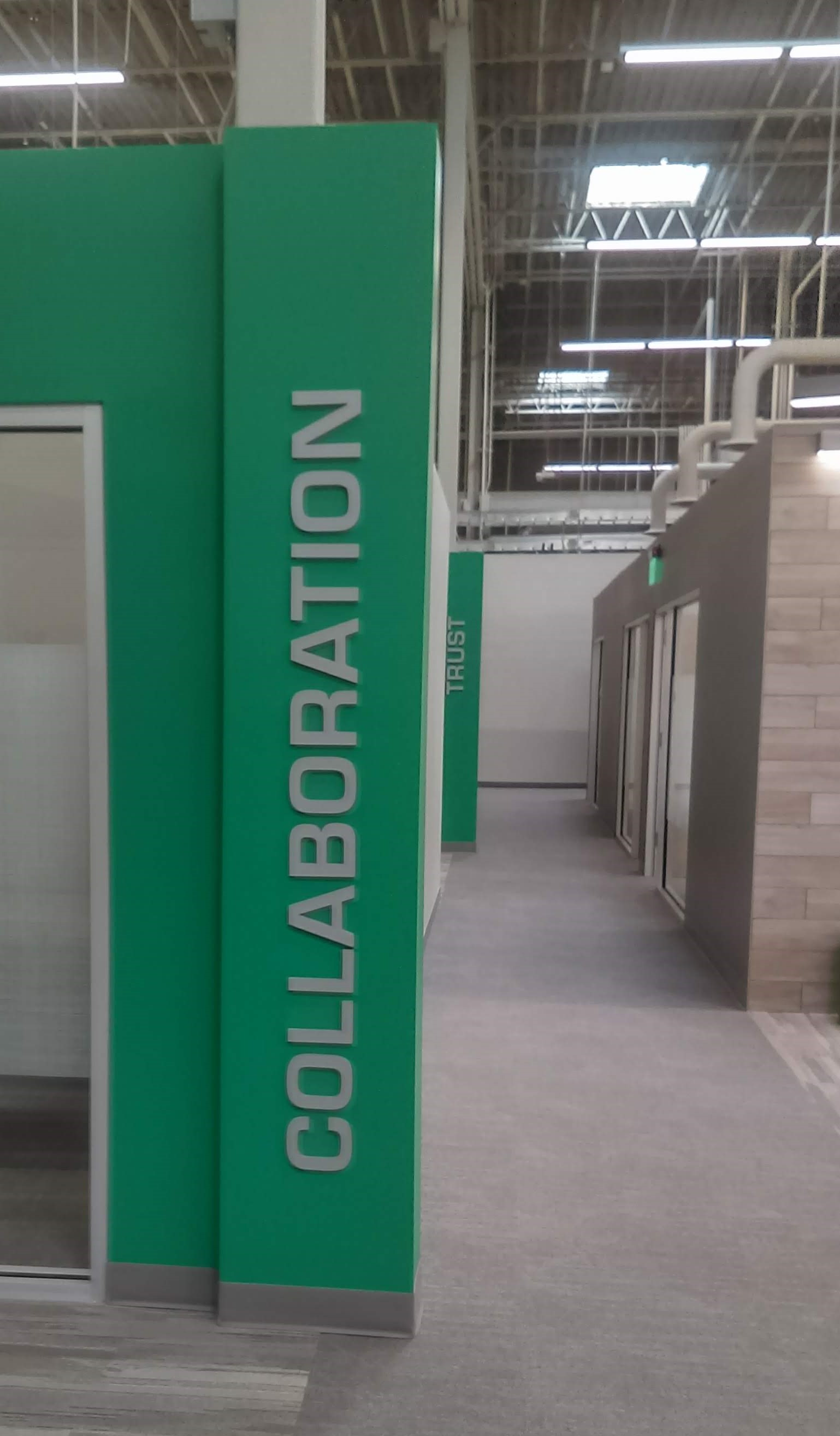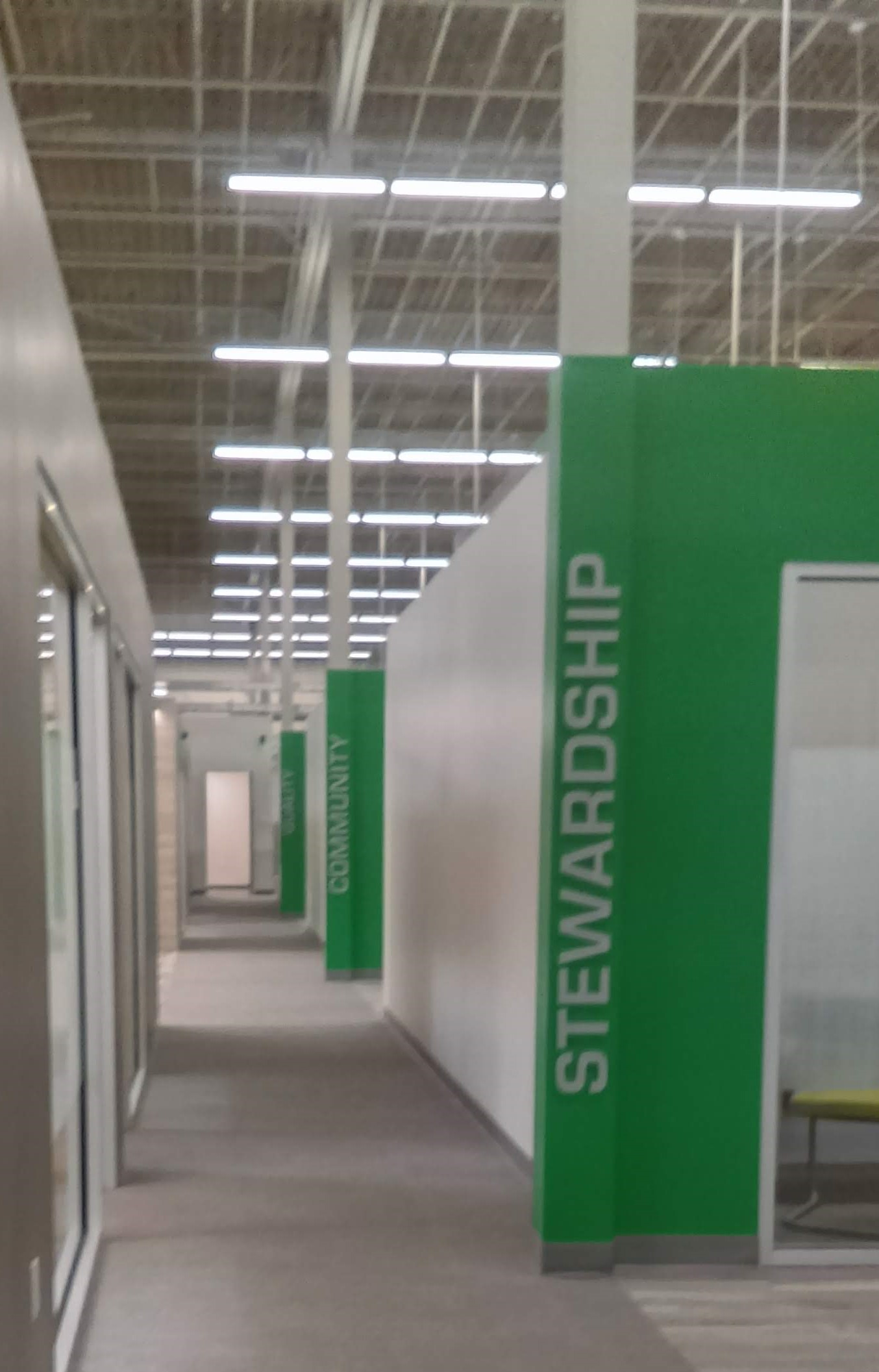 Client: Miller Electric Company
Location: Jacksonville, Florida
Industry: Corporate Office
Signage Solution: Exterior and Interior Signage, Custom branding elements

Project Description
For almost a century, Miller Electric Company has provided excellent electrical services; they are the largest Electrical General Contractor in the Southeast US. When they decided to move to a larger corporate office, finding a one-stop signage partner was high on the to-do list. CEO, Henry Brown and COO, Daniel Brown envisioned a modern and inviting concept for their new space incorporating the company's branding, color scheme, and highlighting the company's values.
Creative's collaborative approach resulted in their Account Management, Project Management, and Design teams working closely with Miller to create custom elements and exterior/interior branded signage that elevate the vision. Halo-Illuminated Exterior signs help promote the brand on the building while interior signage identifies and adds to the feel throughout the office space. Statement logos enhance the front lobby walls and unique Core Value elements decorate common area.
The end result was achieved through coordination of multiple installations to make the new corporate office opening a success. Creative's team worked diligently to ensure all expectations were met.