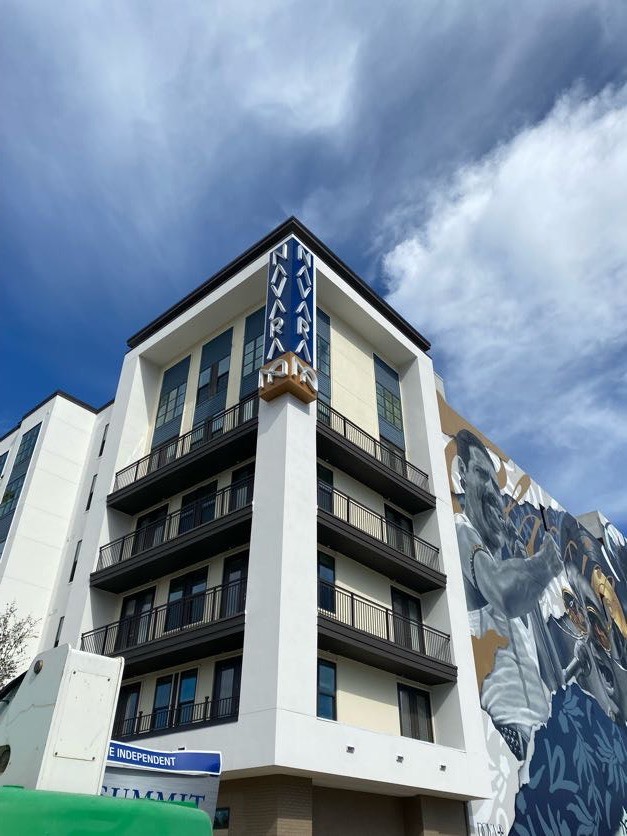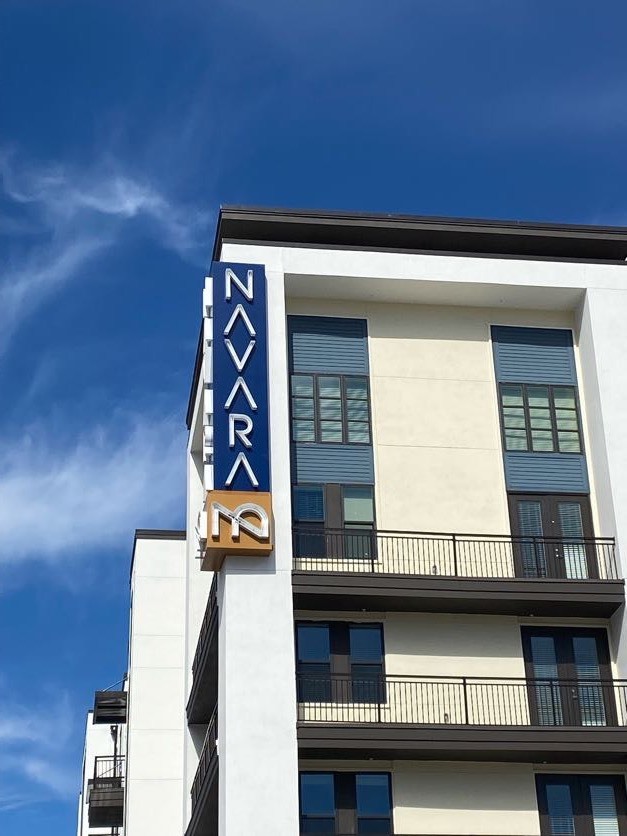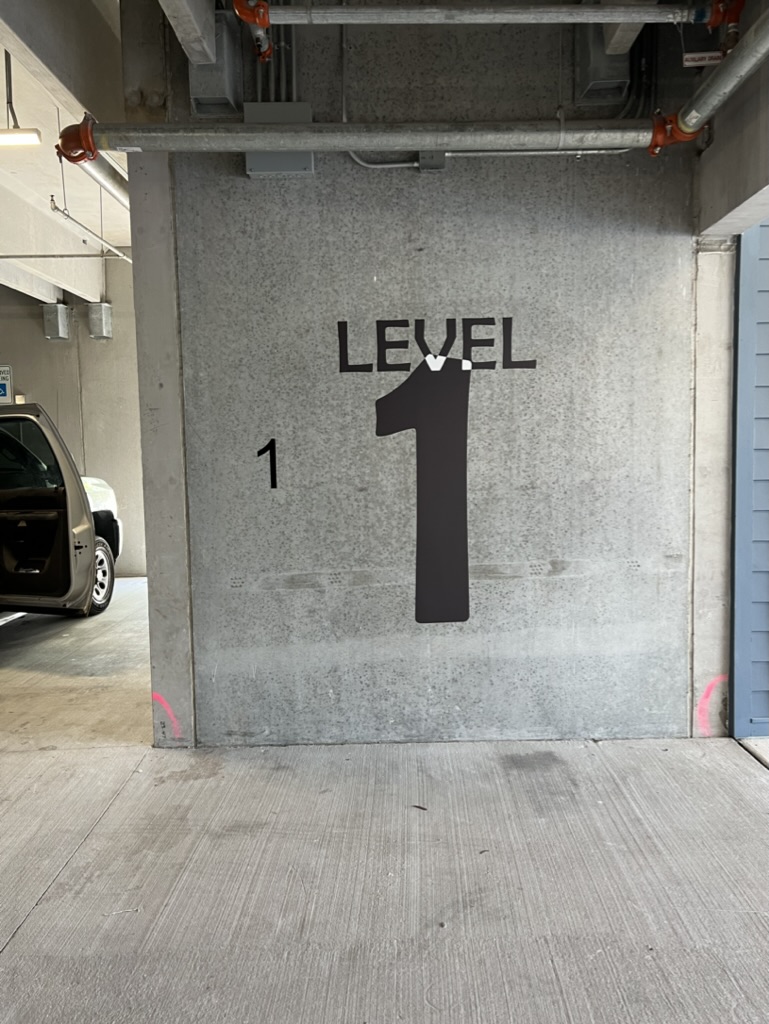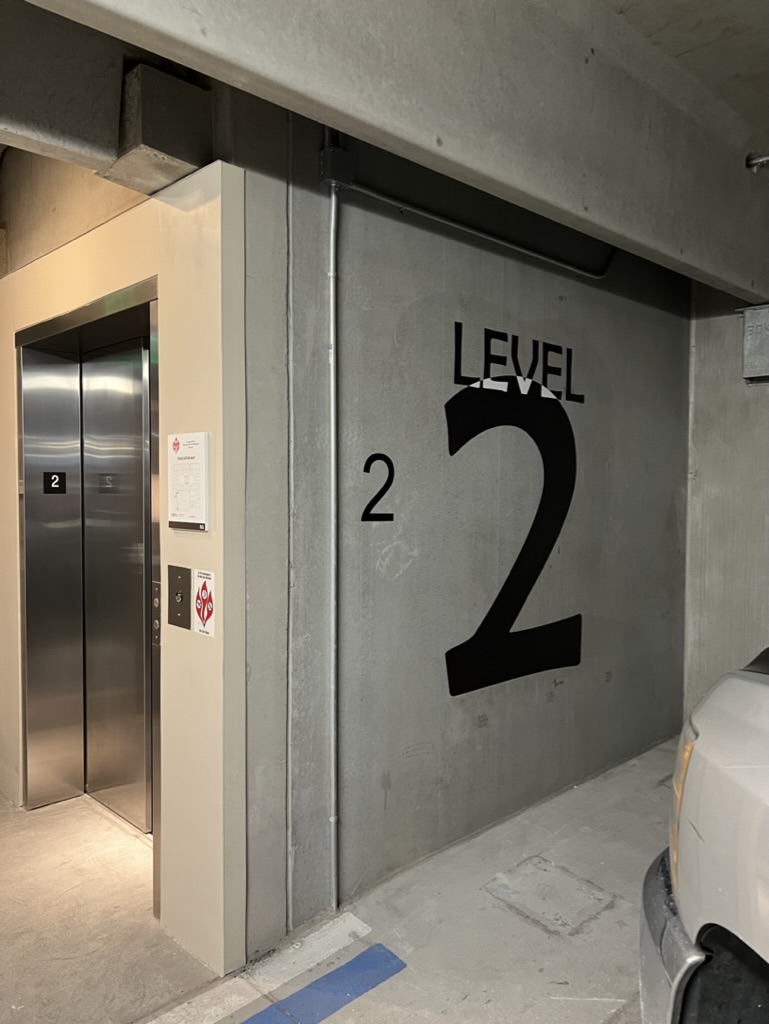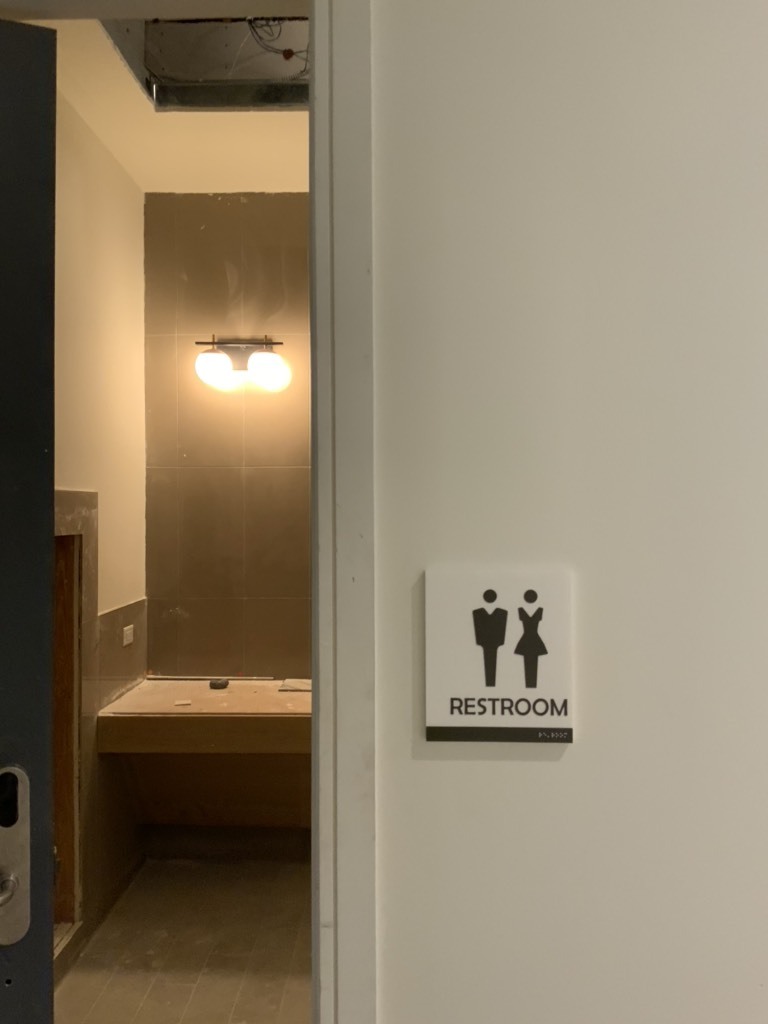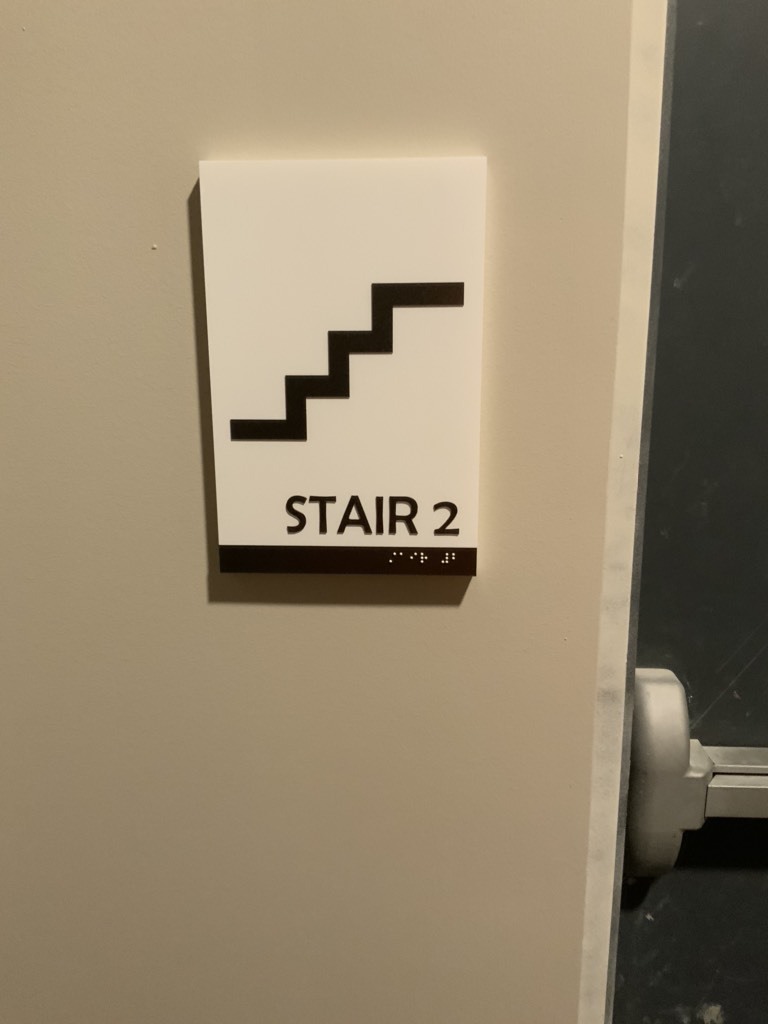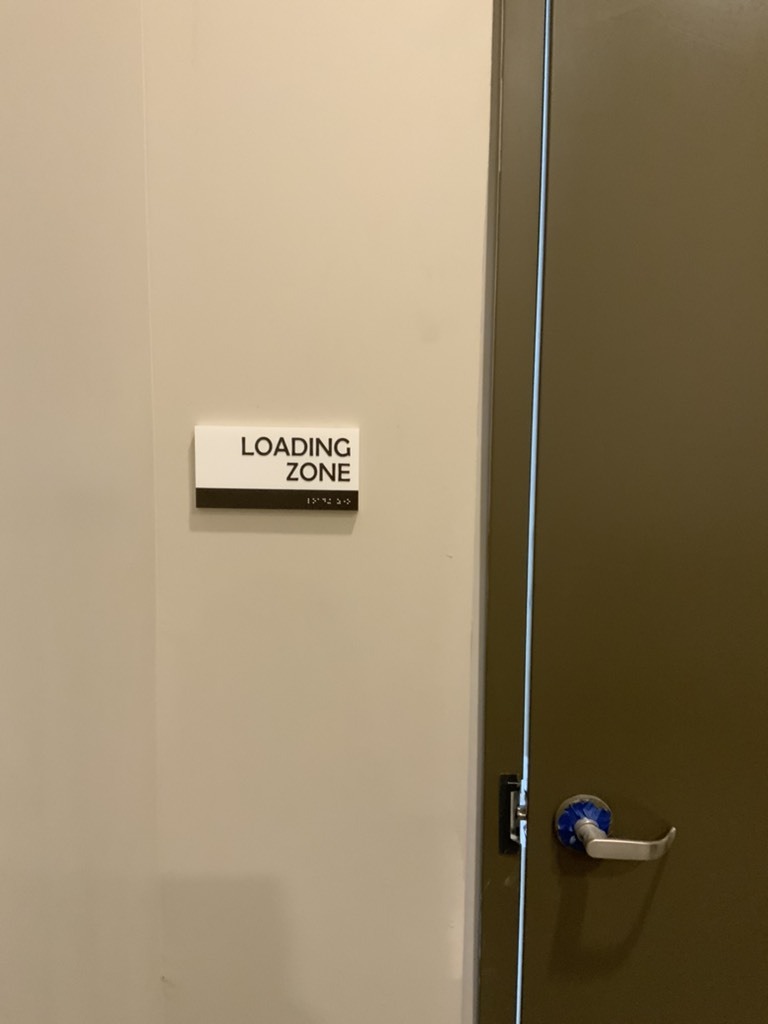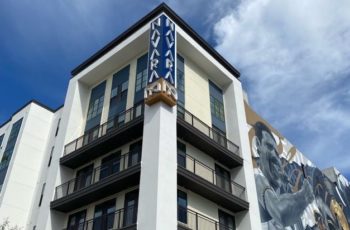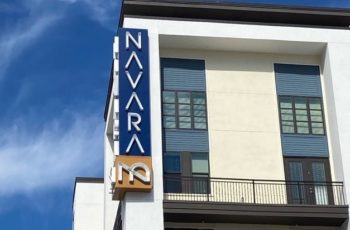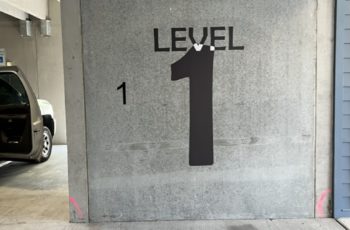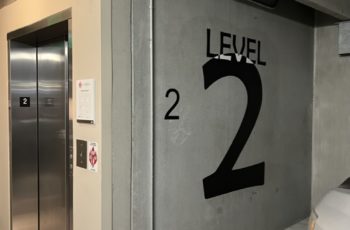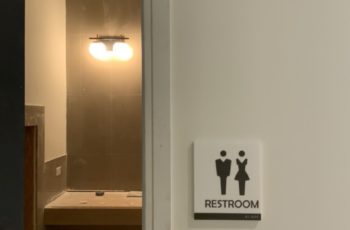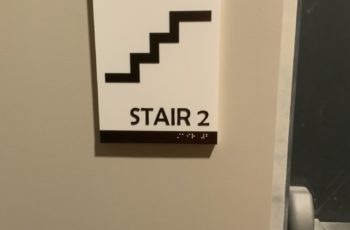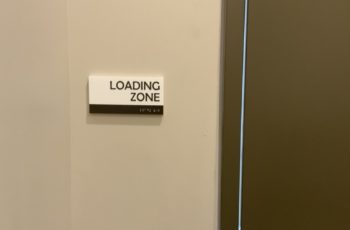 Client: Transwestern – Navara
Location: Tampa, Florida
Industry: Mixed Use, Multifamily
Signage Solution: Illuminated Exterior Blade Sign, Interior Wayfinding & ADA/Life Safety Signage
Project Details
Navara is a new construction mid-rise, mixed-use, luxury residential development located in Tampa, FL. We worked with Transwestern to program their property with all the different sign types, develop the look & feel of the signage as well as fabrication through phased installation while maintaining the budget we were provided.
Exterior Blade Sign: We provided a custom blade sign that wrapped the corner of the building to help visibility from multiple angles. While working through this design with Transwestern, we also took into consideration the tenants that would live close to the blade sign location and provided a channel letter that the neon would sit within so the light would be shielded from intrusion.
Programming: We took our clients architectural plans and helped by programming where all the signs would go, what their purpose was as well as what they should say to help navigate the new mid-rise building!
Vinyl Graphics: Computer cut digitally printed vinyl graphics applied first surface to garage walls to help drivers remember where they parked their car!