Project Overview
Creative Sign Designs recently partnered with Quiet Professionals to brand their 5th-floor suite in the 12-story Island Center building located at Rocky Point. Creative collaborated with their team to design, fabricate and install signage that reflected the company's vision and mission. The project features a unique reception sign that captures your attention as soon as you enter the suite.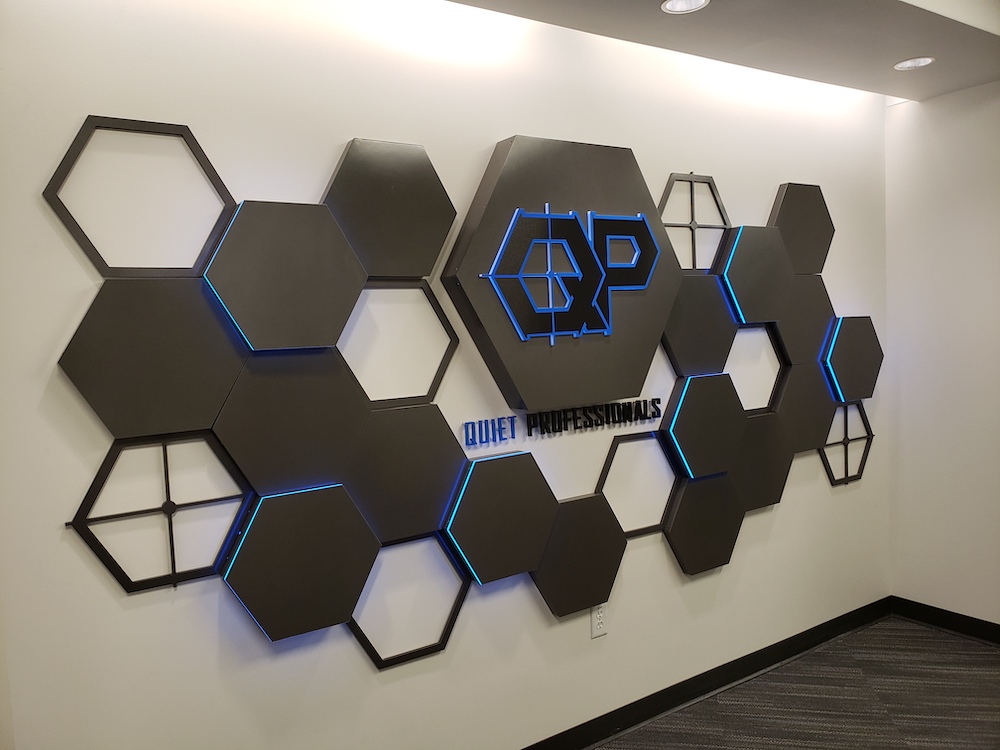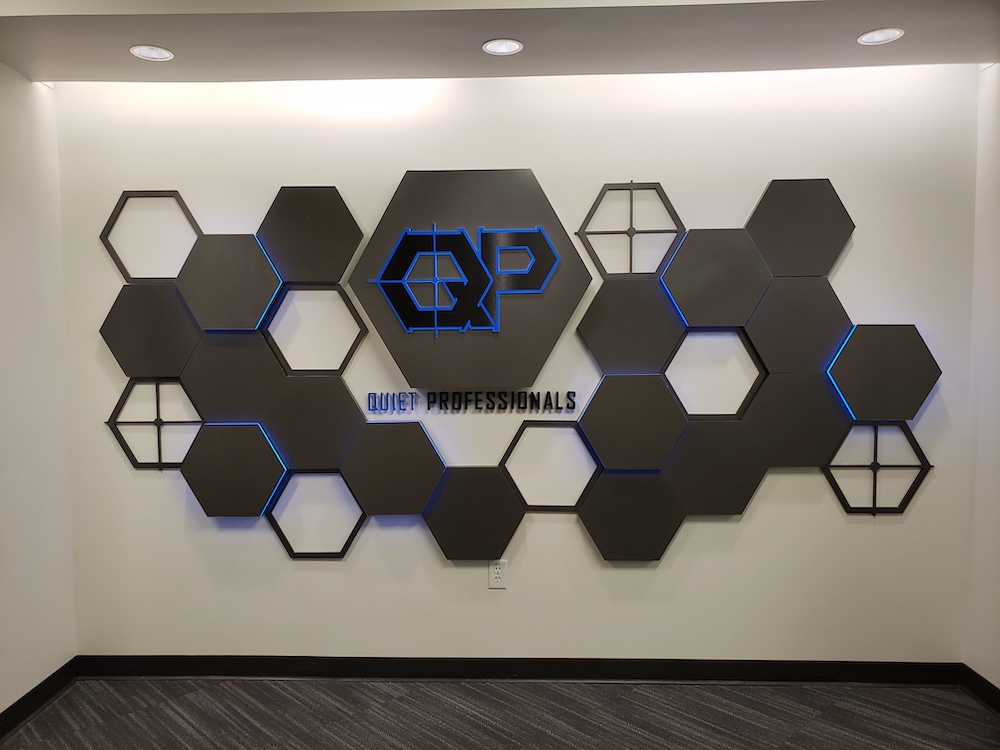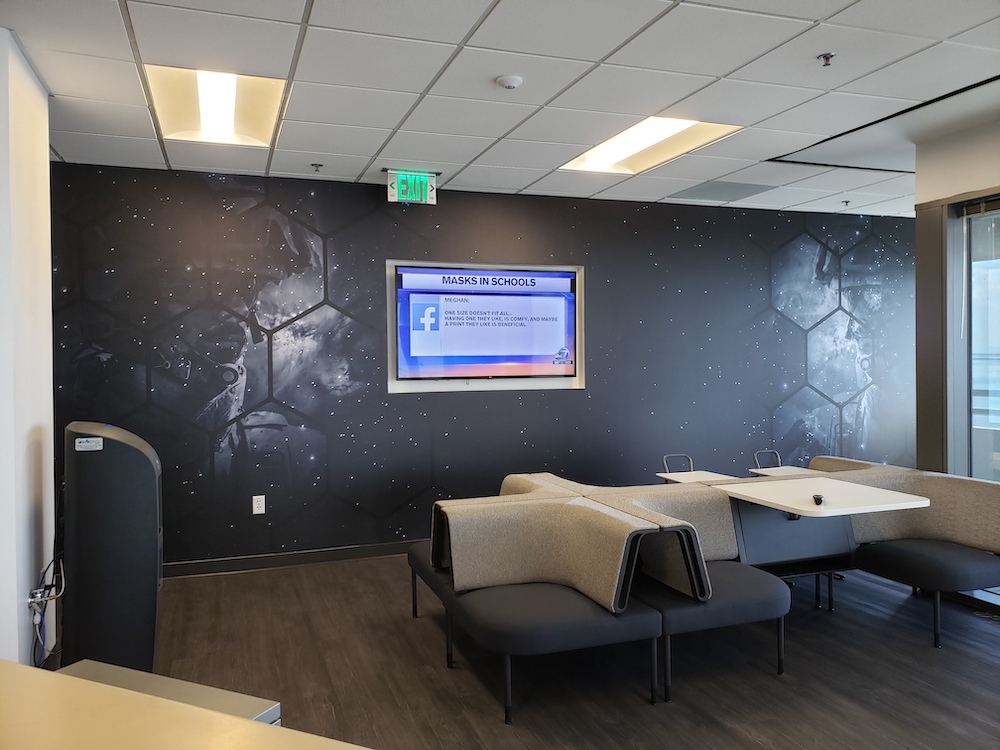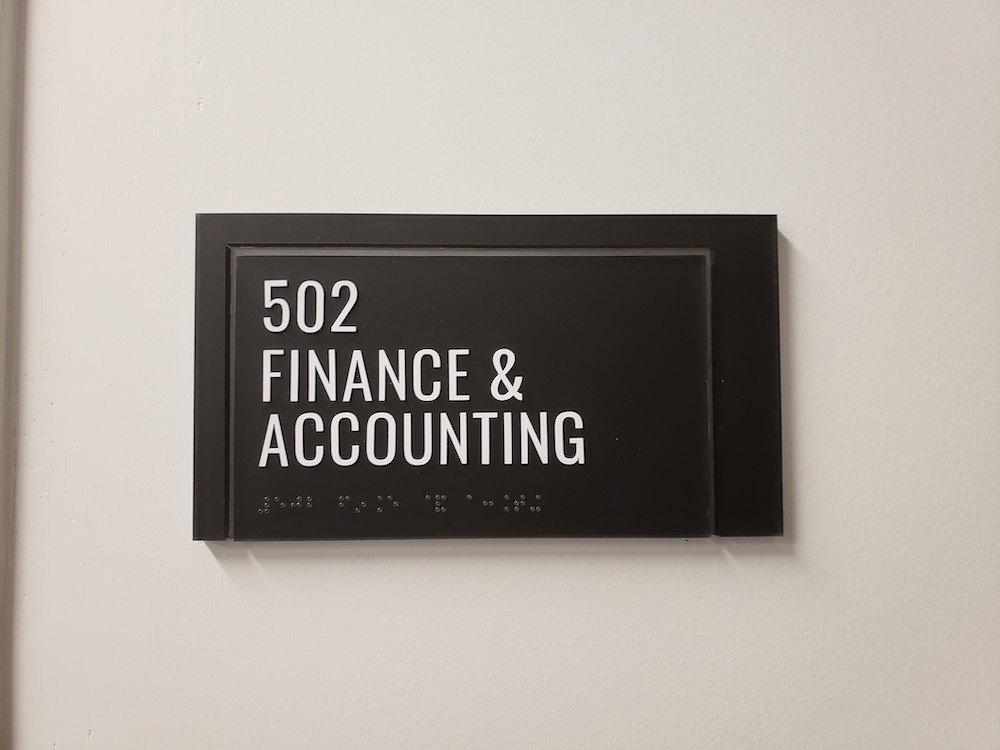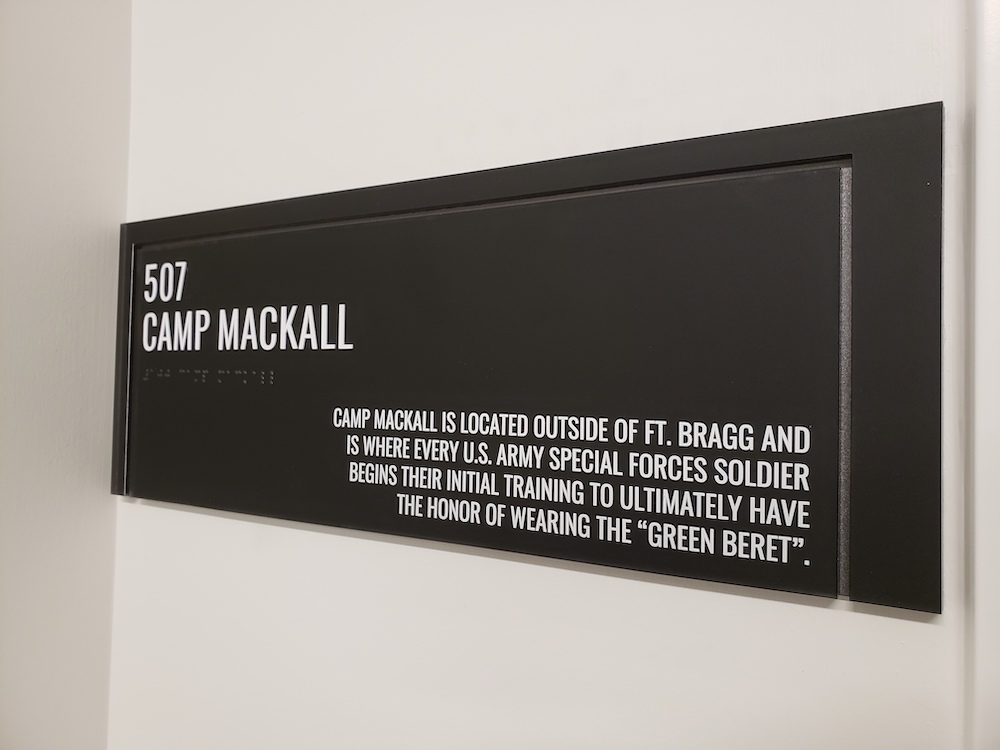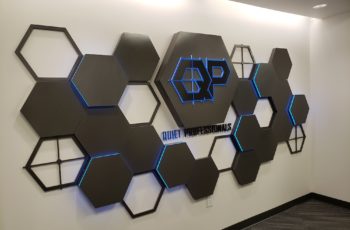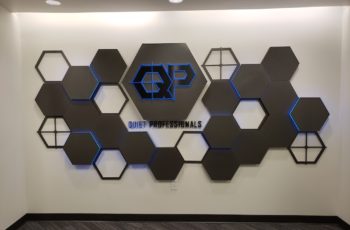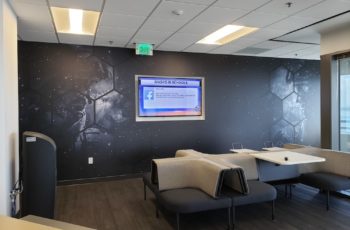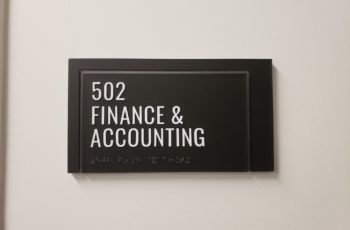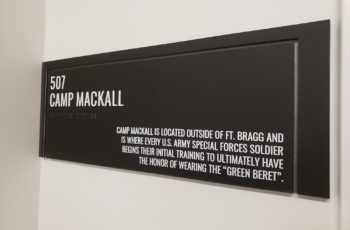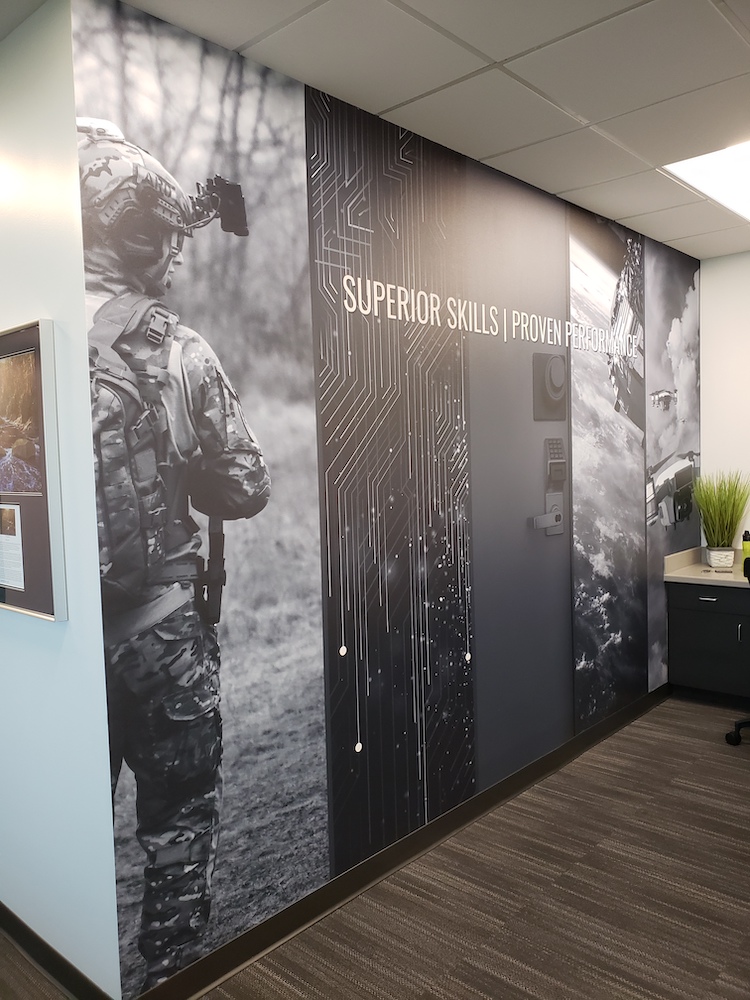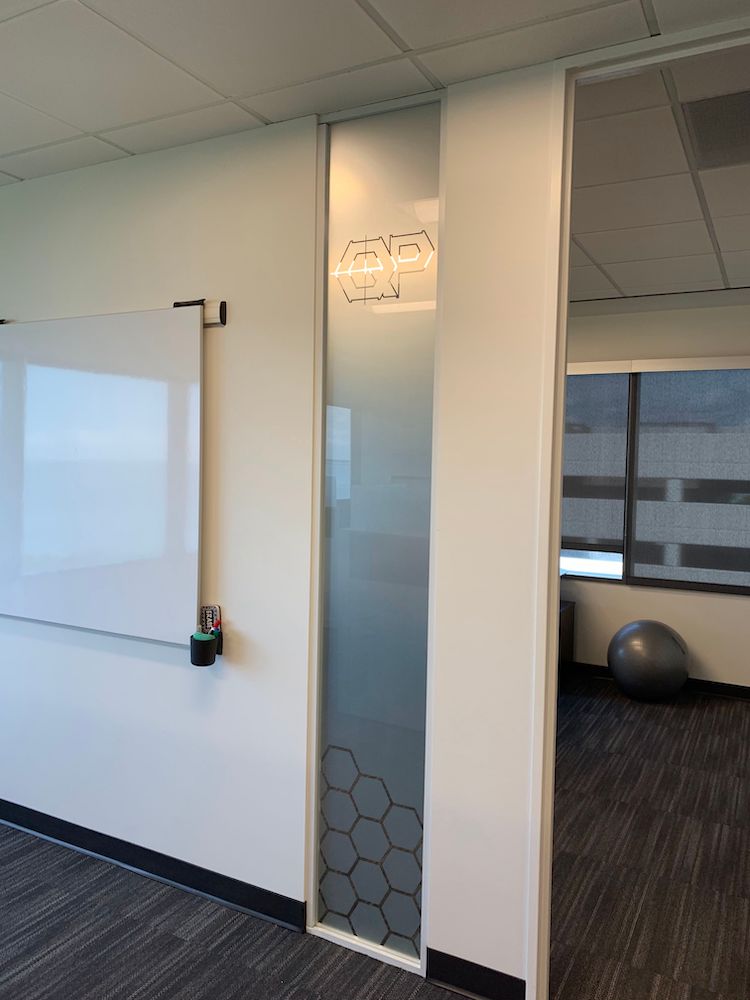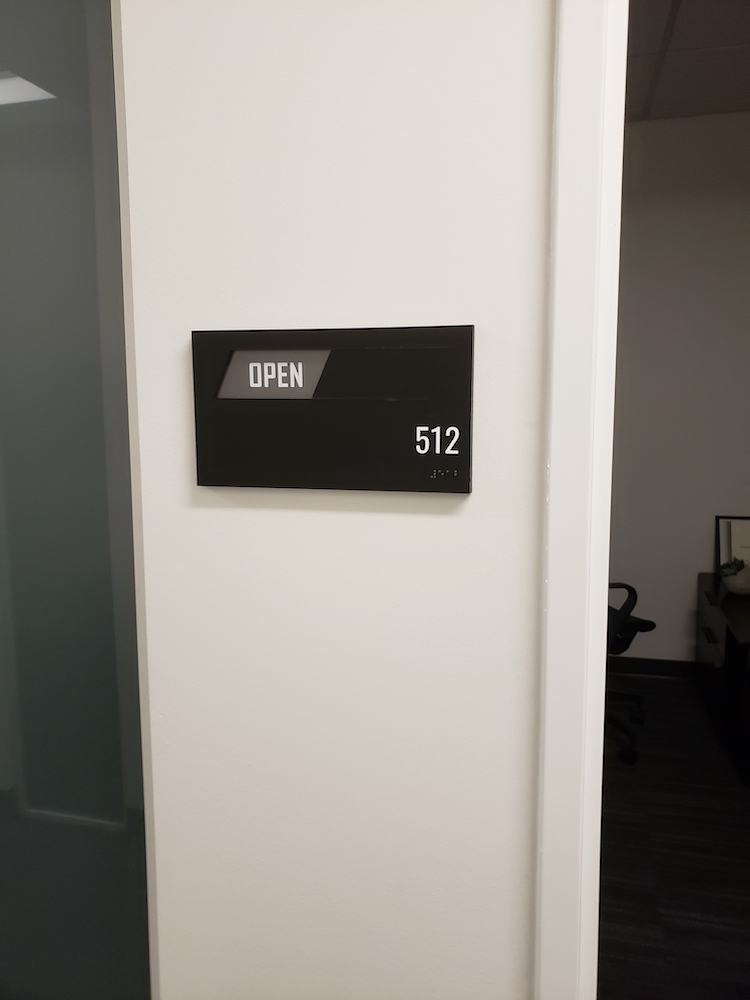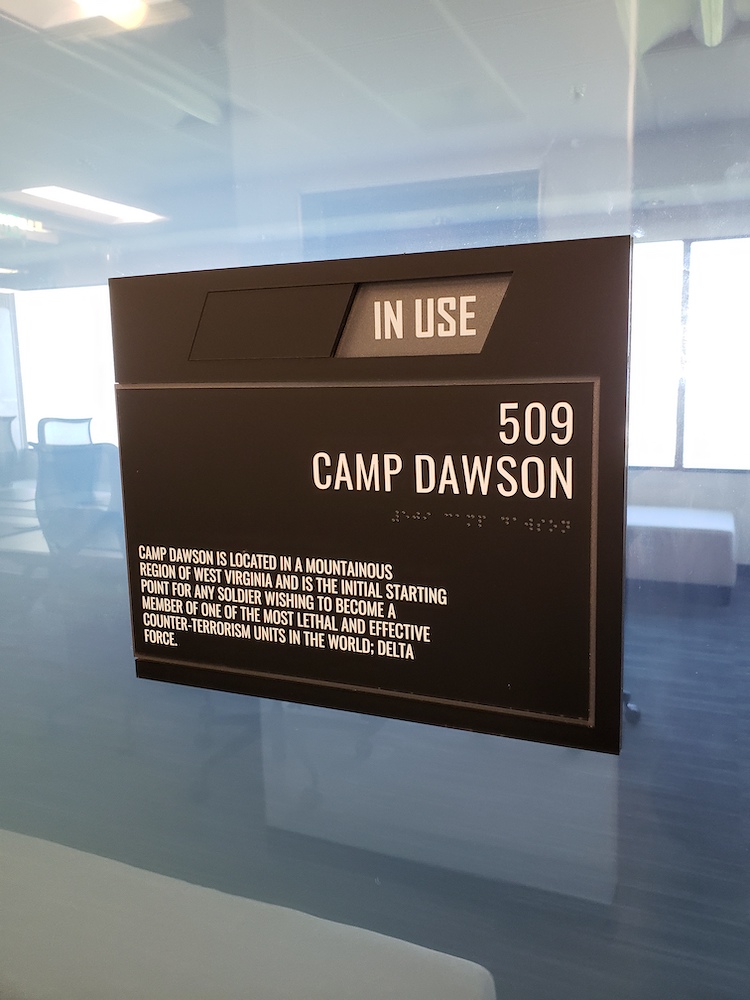 Client: Quiet Professionals
Location: Tampa, Florida
Industry: Corporate Office
Signage Solution: Reception Sign, Privacy Vinyl, Wall Graphics & ADA
Signage Features
Reception Sign: The center hexagon is a fabricated 4" deep cabinet that features push thru acrylic copy faced with both blue translucent and brush black metallic vinyl. The vinyl placement allows for a halo light effect around the side edges of the logo along with a blue glow around the edges of the logo face. Surrounding the center hexagon are several aluminum and acrylic hexagons of various depths to provide dimension to the overall display. Six of the surrounding  3 ½" thick hexagons feature a ¼" acrylic face painted 1st surface to provide an edge-lit cabinet. To complete the display the client opted to use RGB lighting which allows for endless illumination possibilities.
Privacy Vinyl: Frosted crystal vinyl was installed on the office sidelights to provide additional privacy. The vinyl featured a reverse weeded QP logo and stacked hexagons.
Wall Graphics: The breakroom and reception walls featured textured wallpaper graphics to allow for a seamless application. The breakroom walls were 27' long.
ADA: The ADA signs feature Creatives own Clarity "Segment" signage. The signs have a 1/8" thick acrylic backer with a ¼" thick frosted acrylic face, raised copy, and Braille. The face is two pieces to allow a reveal to see through to the back layer. The client customized the conference room signs to include a brief description to explain the significance of the room name. This description is direct printed to the face of the sign.