Project Overview
Creative Sign Designs recently finished up work at Sarasota Memorial Hospital with its new parking garage and interior renovations to its East Tower. As one of Florida's leading health services providers on the West Coast of Florida, Sarasota Memorial Hospital has high standards for the vendor partners and Creative teamed up with Deangelis Diamond Contractors and Creative Contractors Inc. to complete the project.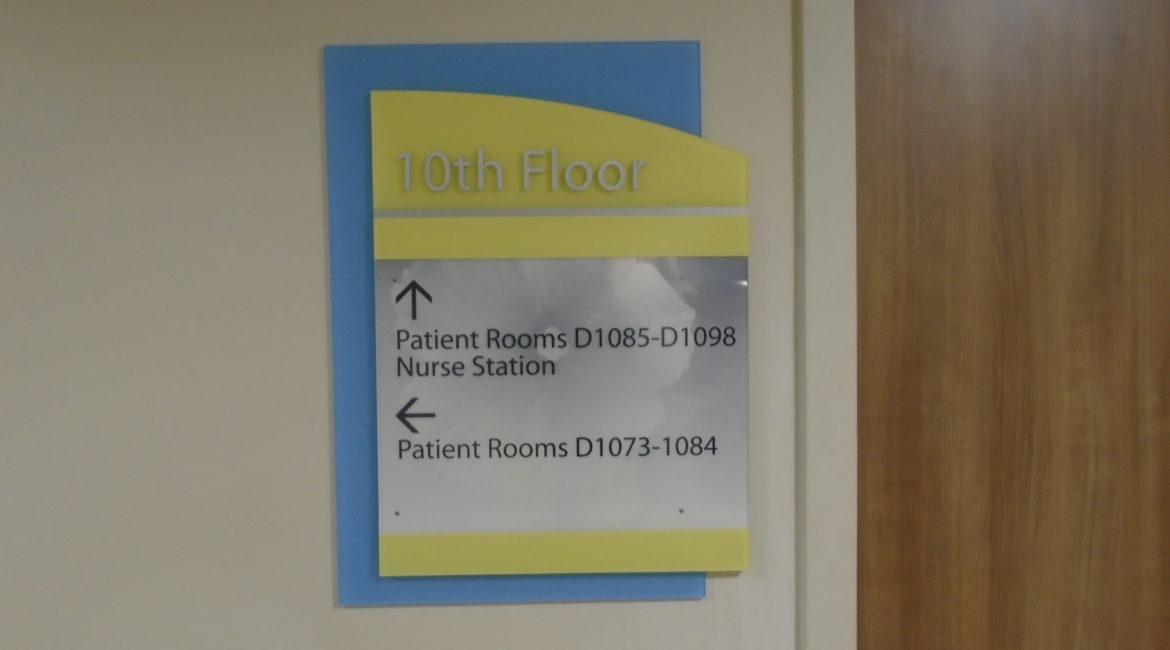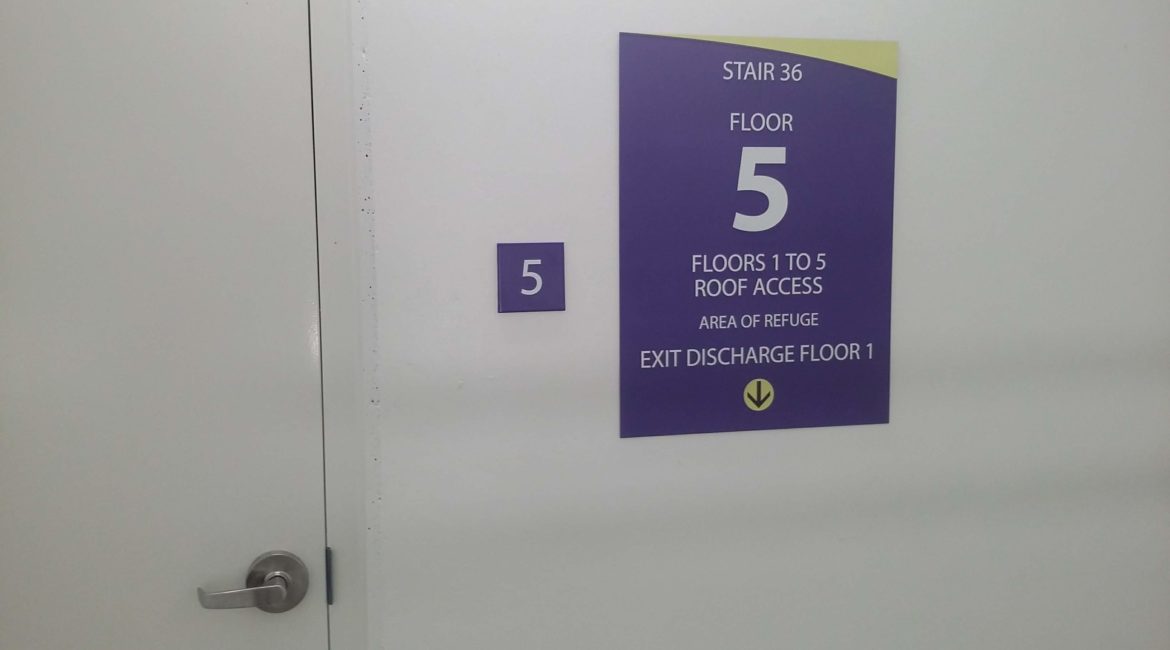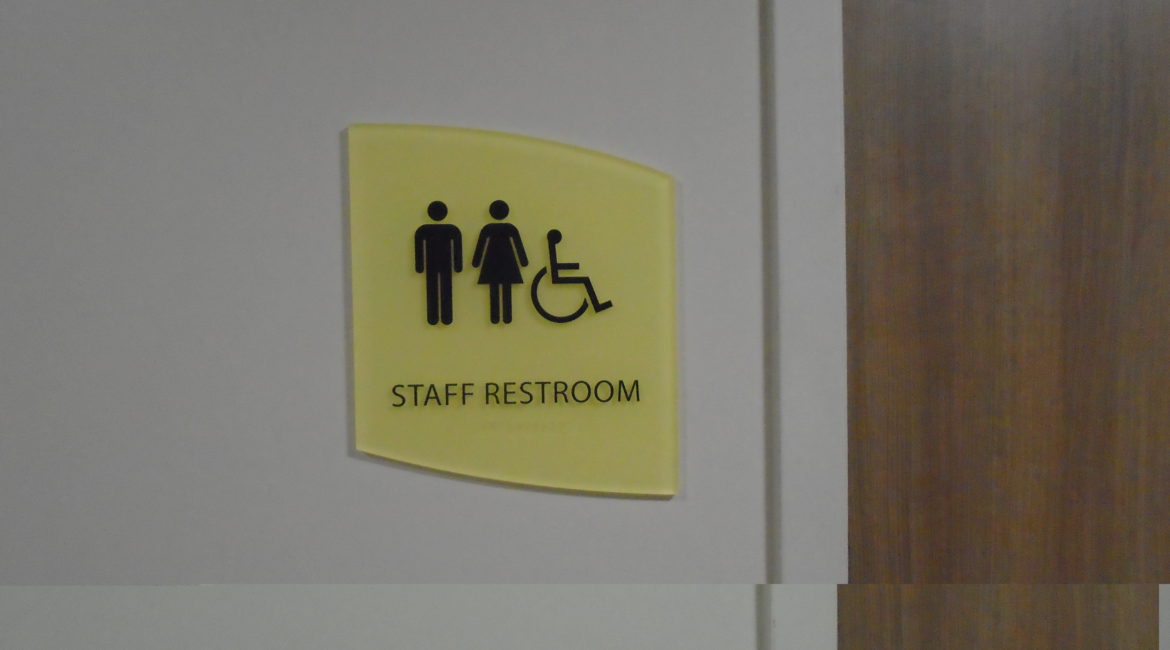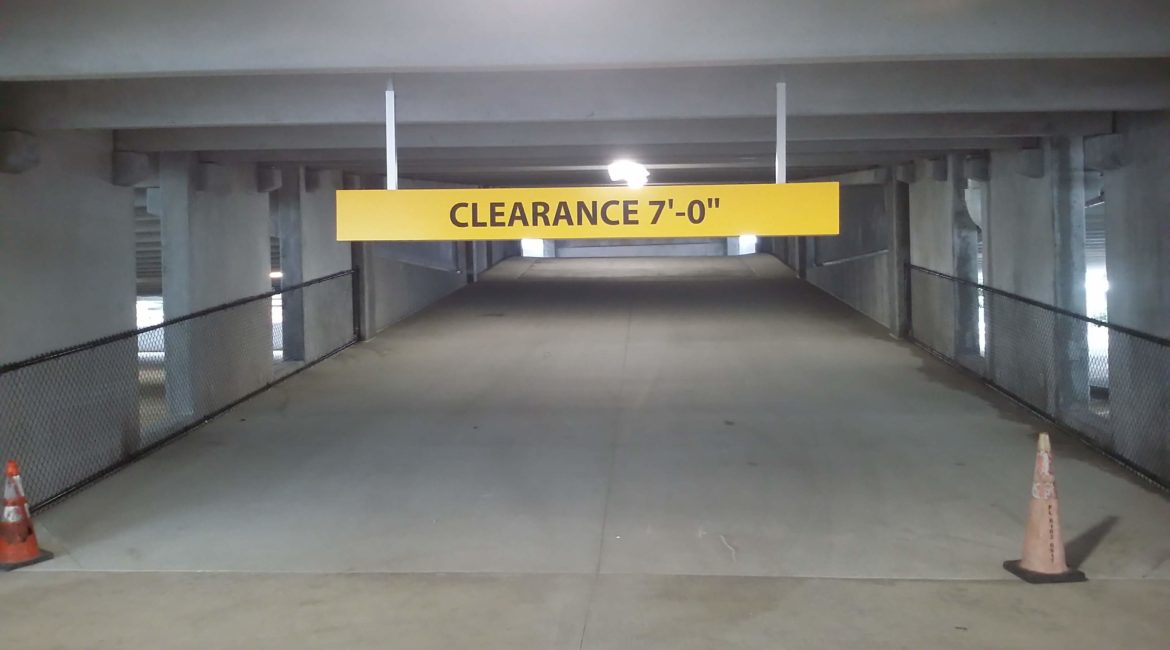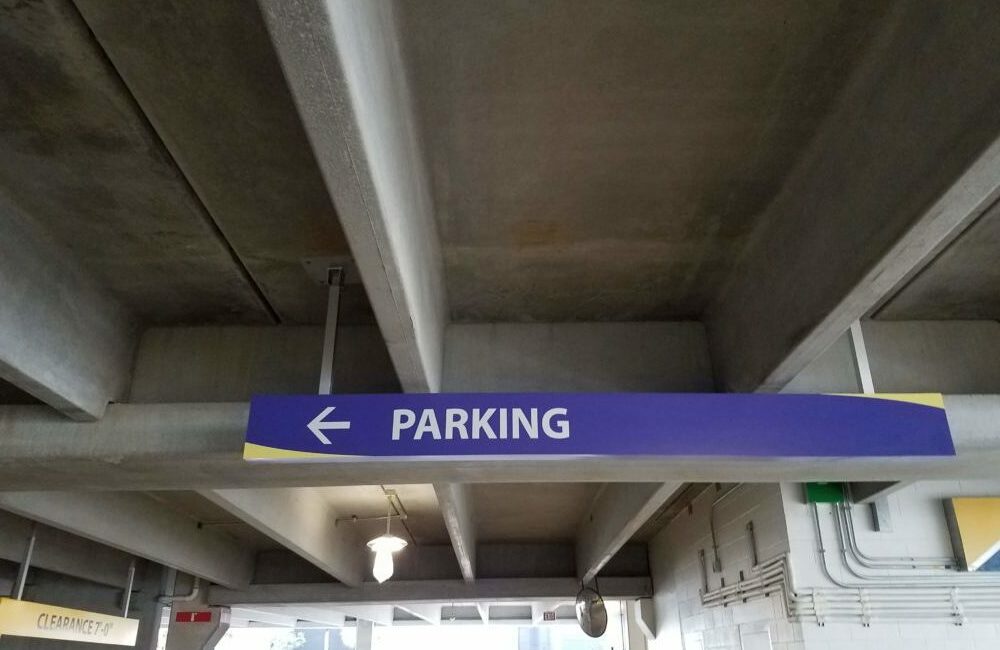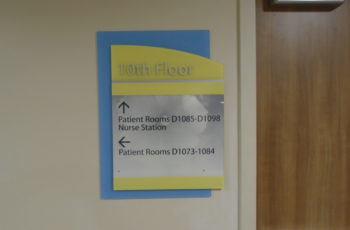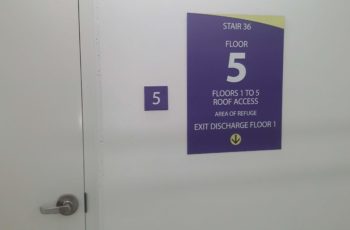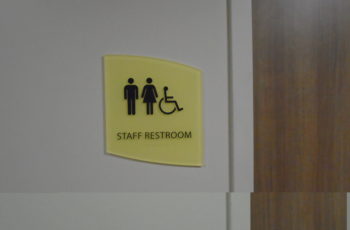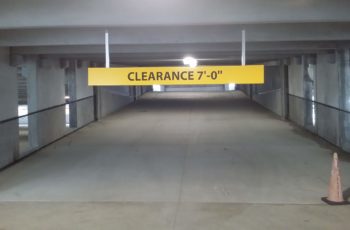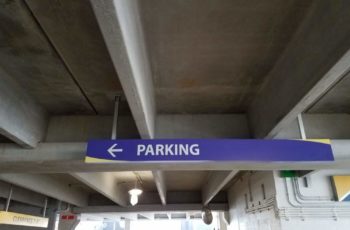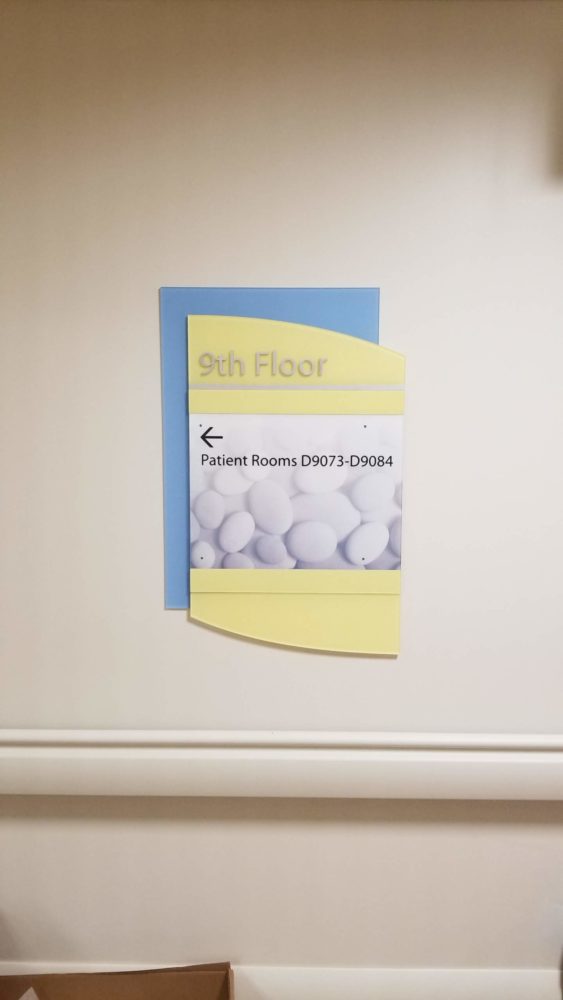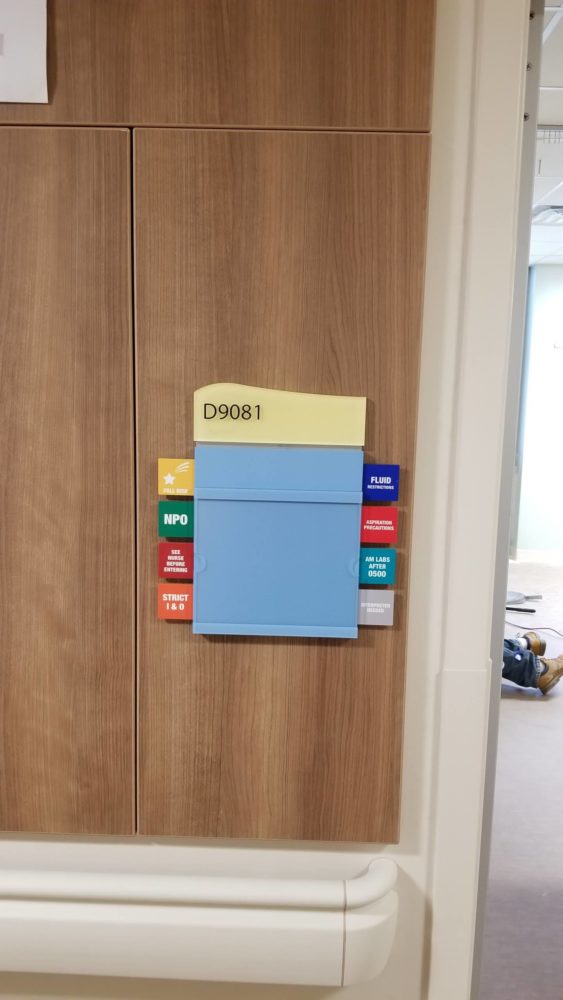 Client : Sarasota Memorial Hospital 
Location : Sarasota, Florida
Industry : Healthcare
Signage Solution : Interior and Parking Garage Signage and Wayfinding

Description
Sarasota Memorial Health Care System, an 839-bed regional medical center, is among the largest public health systems in Florida. With over 5,000 staff, over 900 physicians and 600 volunteers, it is one of Sarasota County's largest employers.
With designs provided by Gresham Smith Partners, Creative worked along with Deangelis Diamond Contractors on this high profile, time sensitive project.
The interior signage included custom ADA and code signage, along with additional wayfinding and directional signs. For the parking garage, signage included overhead directional, level indicators and various ADA zinc signage for the difficult exterior conditions here in the Florida market.
The end result was a quality job delivered on time and within budget for our client.