Project Detail
Creative Sign Designs has worked extensively to develop relationships with the area's schools that are always in need of renovations to better communicate with its students, faculty and visitors. Creative's involvement in the renovations to Seminole State College's UCF Extension included exterior wayfinding, electronic message centers and custom displays.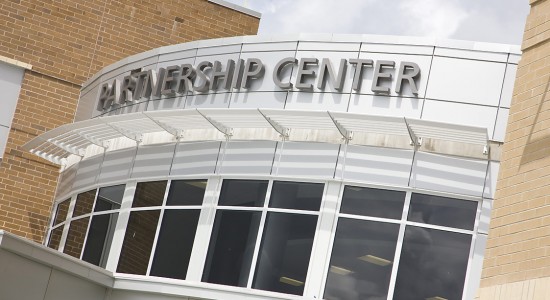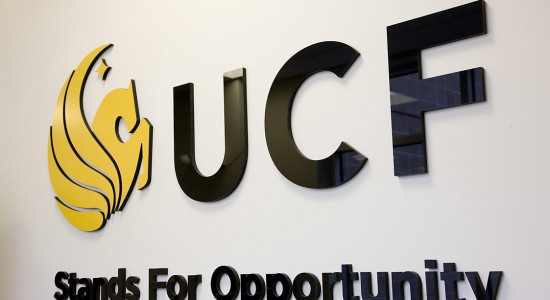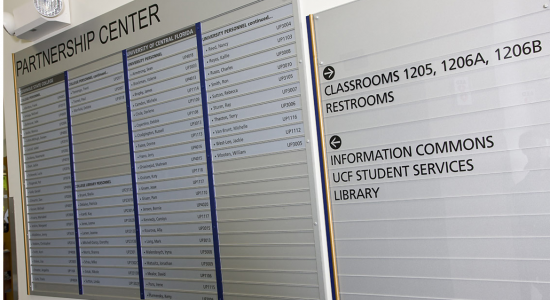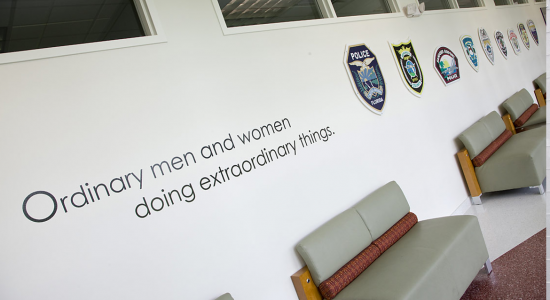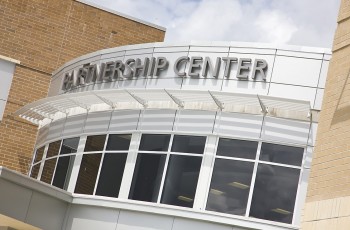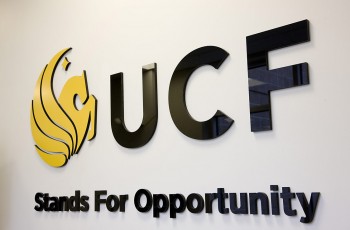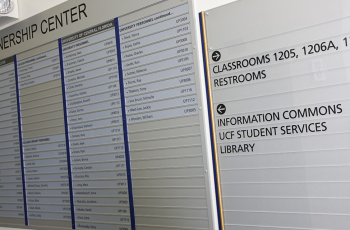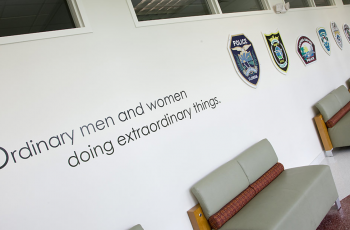 Exterior wayfinding

 

Outdoor directional signs

 

Interchangeable and updateable signs

 

LED full-color electronic message centers

 

Monument signs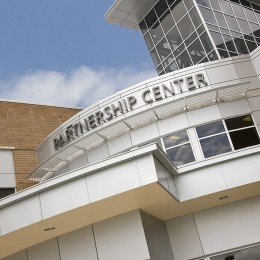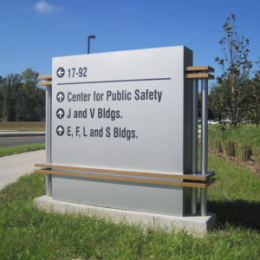 Client : Seminole State College UCF Extension
Location : Sanford/Lake Mary, FL
Industry: Education
Signage Solution: Electronic Message Centers and Exterior Signage
Description
As part of an $85 million construction and renovation campaign, Seminole State College's oldest and largest campus in Sanford/Lake Mary required new exterior wayfinding signage for the 280 acre campus.
Twenty-eight outdoor directional signs are situated around the Lake Mary campus loop.  The interchangeable and updateable signs, all aluminum-frame construction with reflective vinyl copy on a concrete base, help to minimize visitors' natural confusion and help guide them from point A to point B.  All features of the superstructure were water jet-cut for precise engineering.
Two 16mm LED full-color electronic message centers, measuring 15 feet tall and 10 feet wide, welcome visitors at the Lake Mary main entrances.  The video display systems' updateable advertising can be changed with a few computer clicks by the college's personnel from anywhere in the world.  Full-aluminum cabinets with two-inch thick decorative bars and clear protective vandal covers shield the LED screens and add ornate architectural features to the monument signs.  The double-sided top cabinet is internally illuminated, and quarter-inch thick aluminum letters display the college's name.
All features of the superstructure were water jet-cut for precise engineering $85 million construction and renovation campaign
The video display systems' updateable advertising can be changed with a few computer clicks by the college's personnel from anywhere in the world