Project Overview
Sparkman Wharf is a new outdoor waterfront destination in the heart of the Water Street Tampa Development.  Sparkman Wharf features 10 unique dining options, craft beer, music, waterfront views, and outdoor spaces for lawn games and socializing.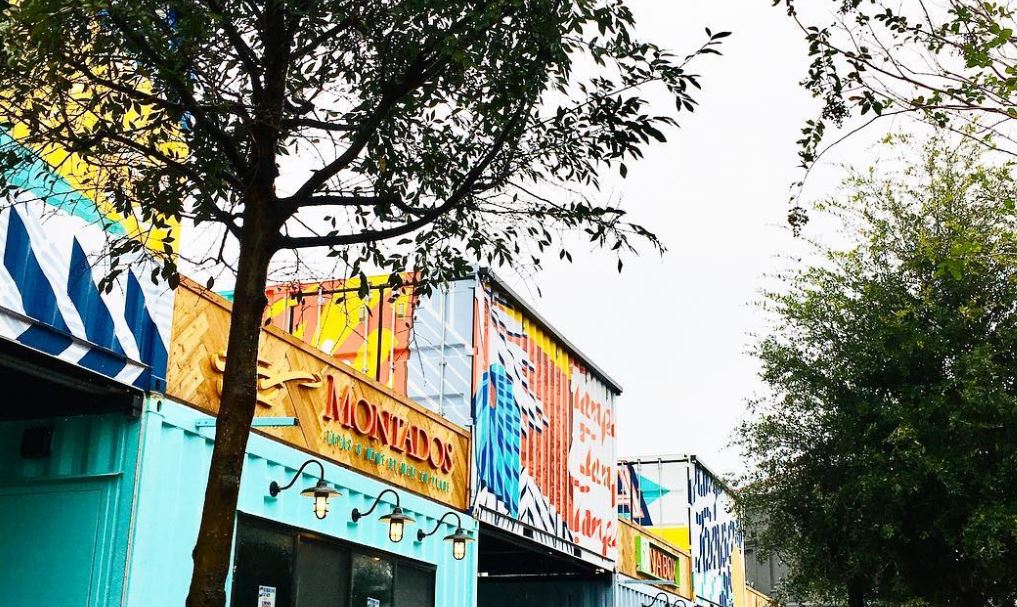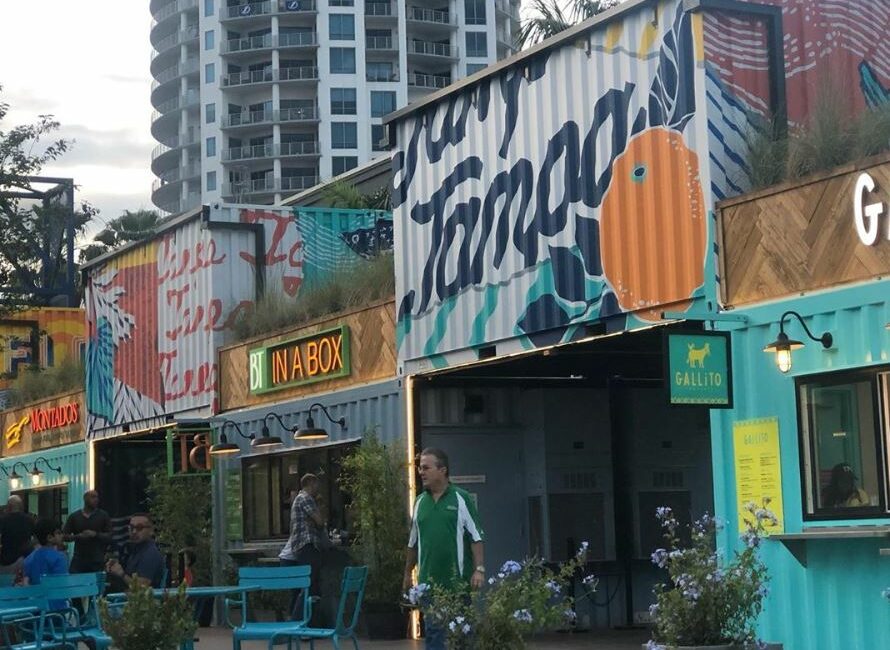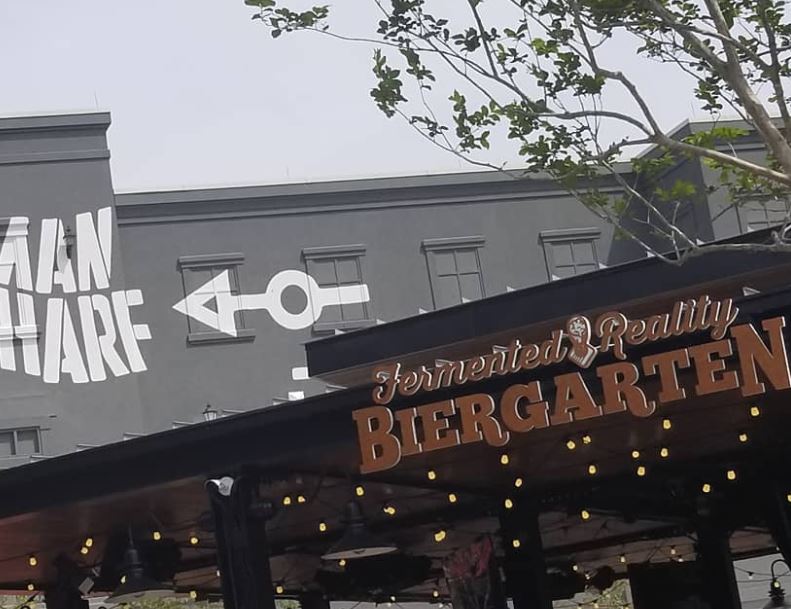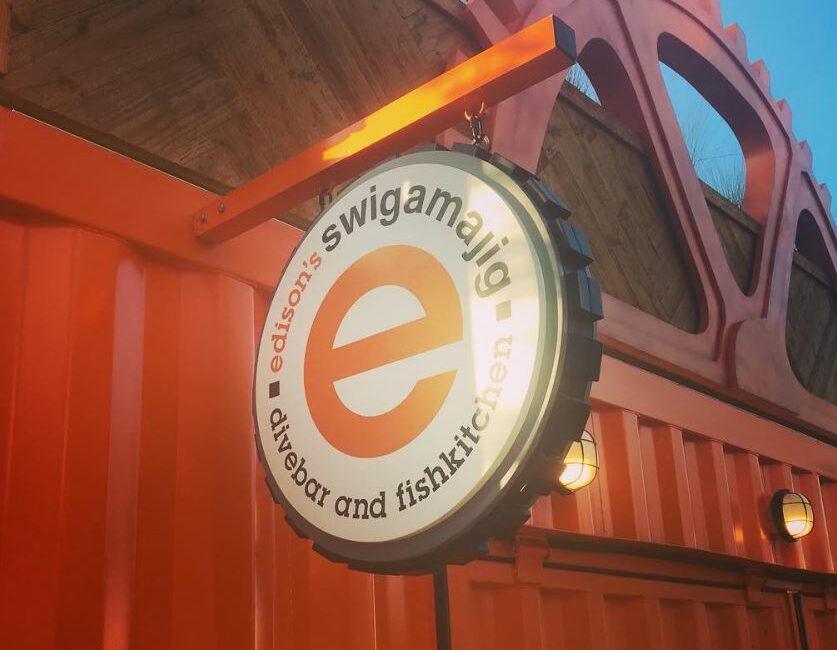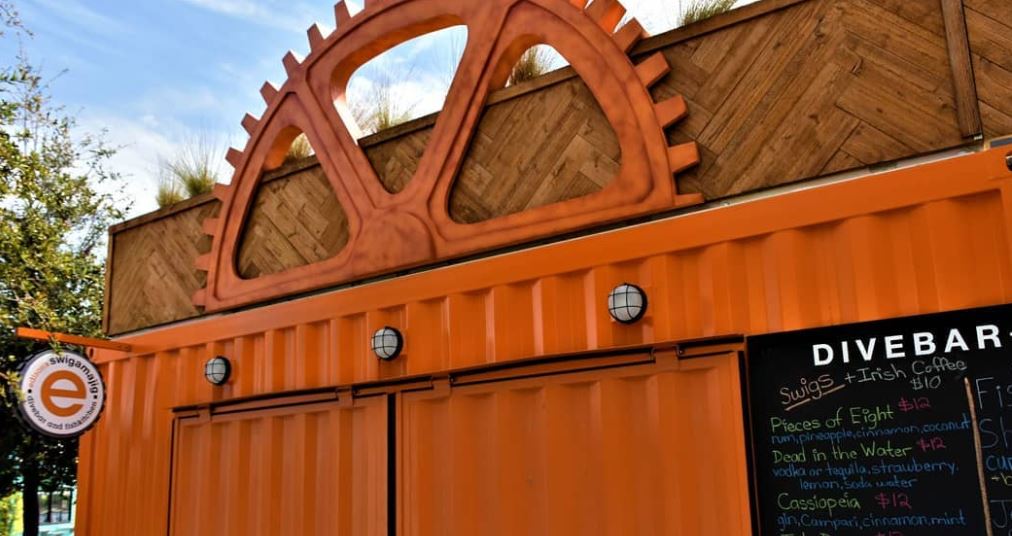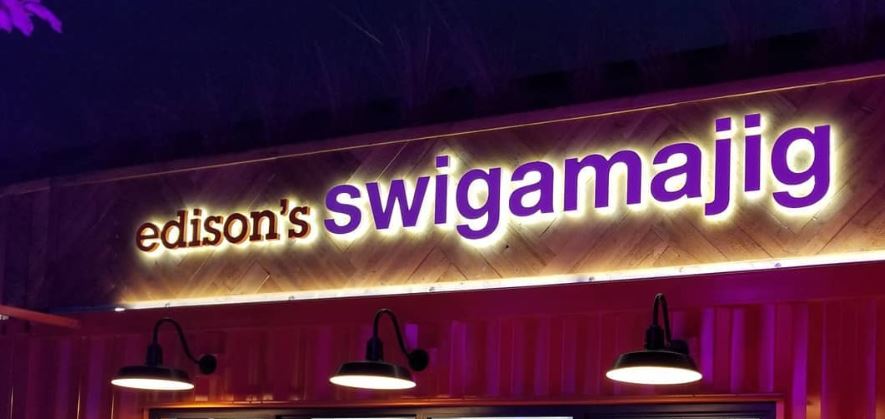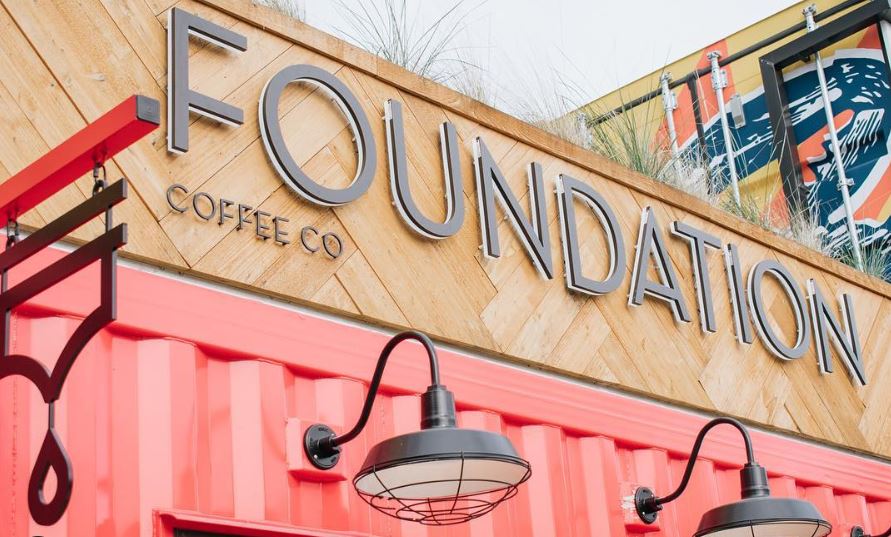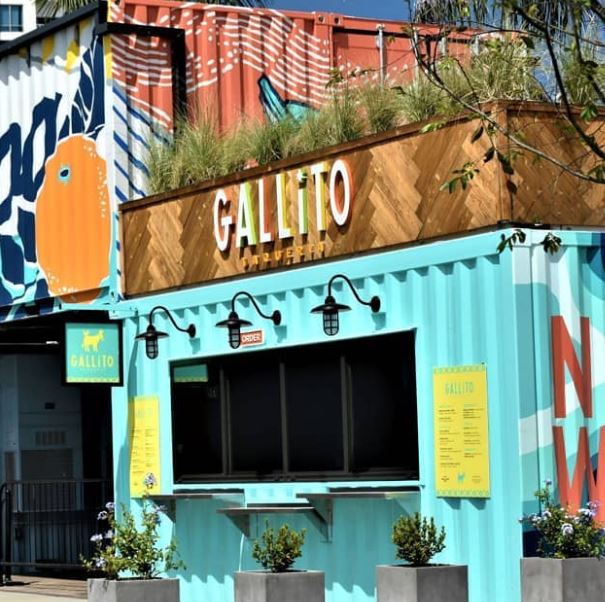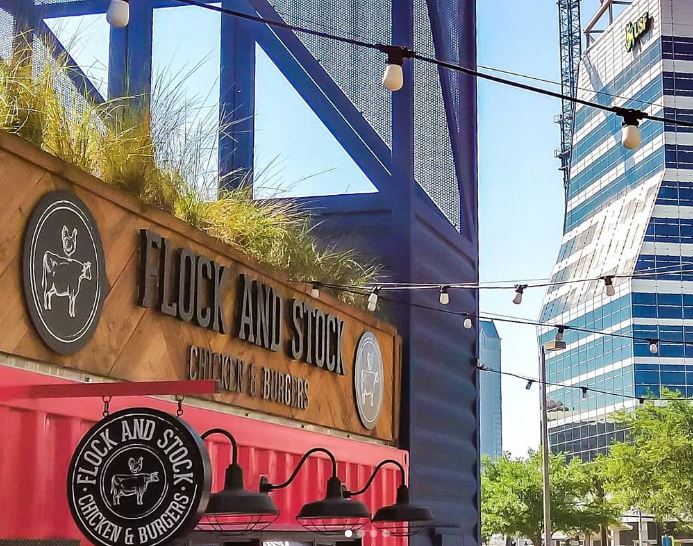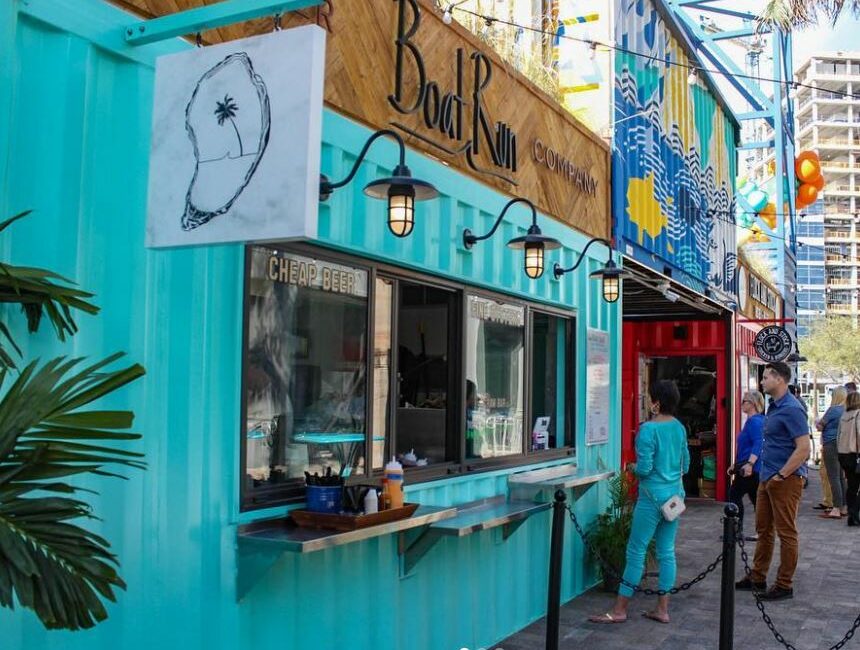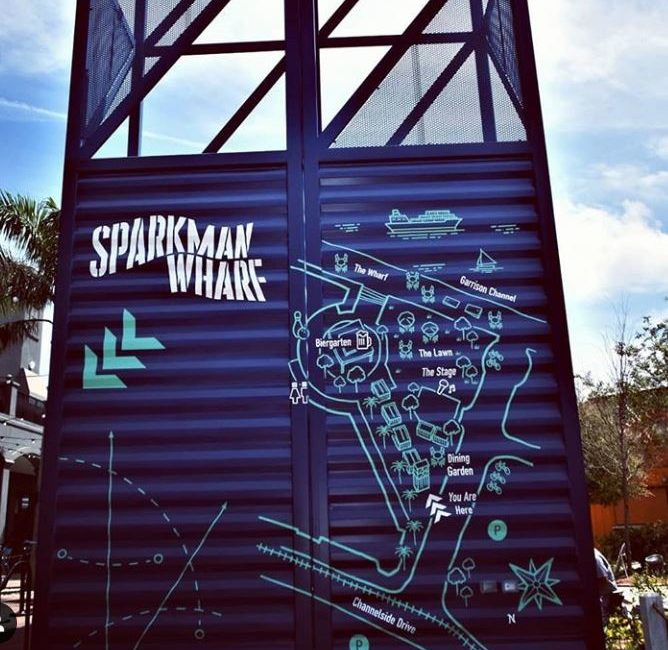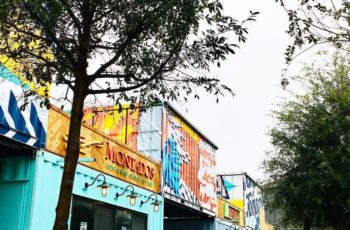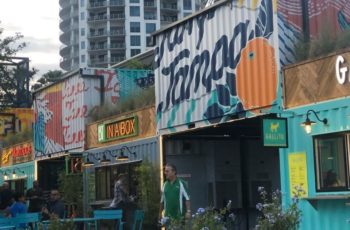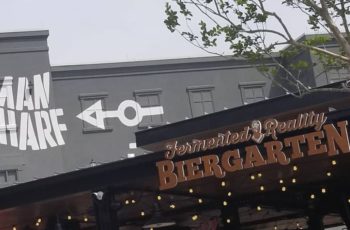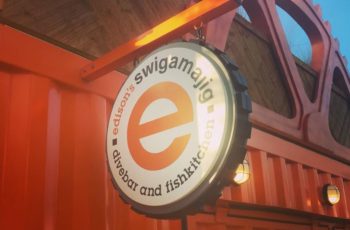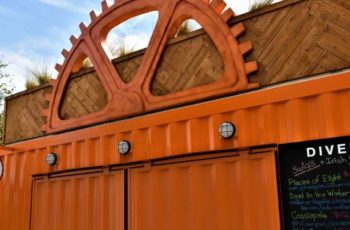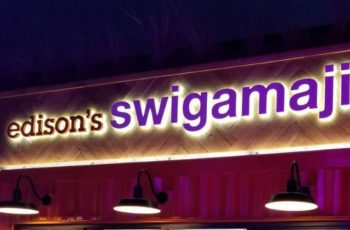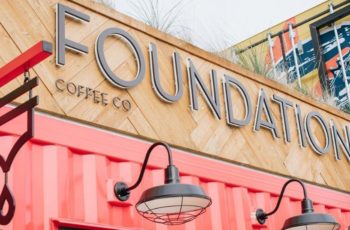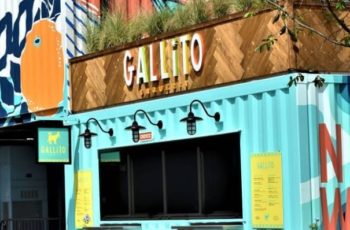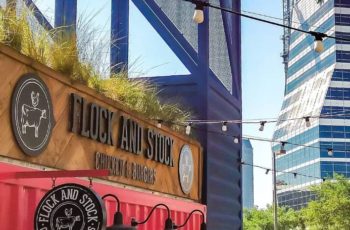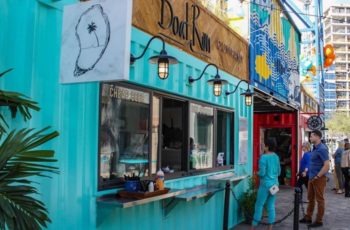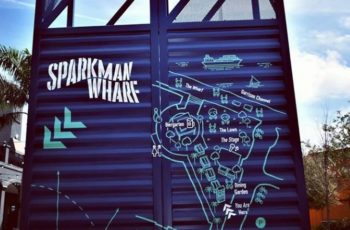 Interior Signage
 Exterior Signage
 Wayfinding
 ADA Signage
Client: Sparkman Wharf
Location: Tampa, Florida
Industry: Hospitality
Signage Solution: Exterior signage, wayfinding, custom architectural elements, ADA signage
Project Description
In collaboration with the Owner and Architect groups, Creative Sign Designs was contracted to design, build, and install the restaurant signage, site wayfinding, and several custom signage features throughout the Park. Working on site and identity signage for Sparkman and its 10 unique restaurant concepts allowed Creative to showcase innovative, unique and exceptional signage throughout. Bright, artistic, and fun signage that complements the exceptional aesthetics of Sparkman Wharf.
The result was 10+ Custom Restaurant Identity Signs, Site Wayfinding, and Branding Signage throughout. Sign types include fabricated channel letters with LED neon, custom blade signs, routed acrylic halo-illuminated letters, custom architectural gear, multi-layer acrylic letters, large format vinyl murals, architectural metal features, site wayfinding signage, custom ADA plaques.