Project Overview
Tampa International Airport is one of the largest and fastest-growing airports for personal, business, and international travel throughout the southeast. Creative Sign Designs partnered with Creative Contractors Inc to help design build the renovation of its Long Term Parking Garage from six levels to eight levels.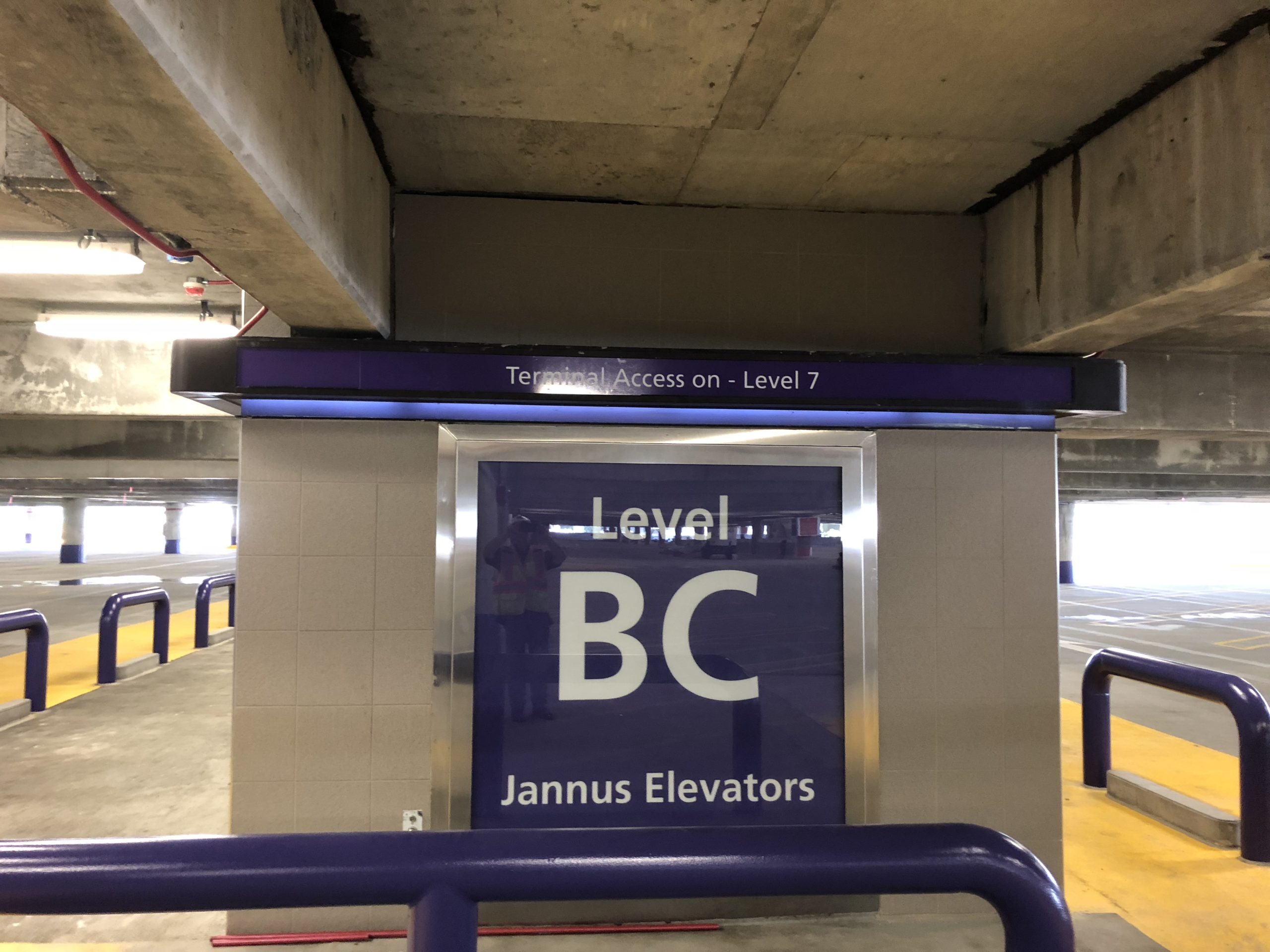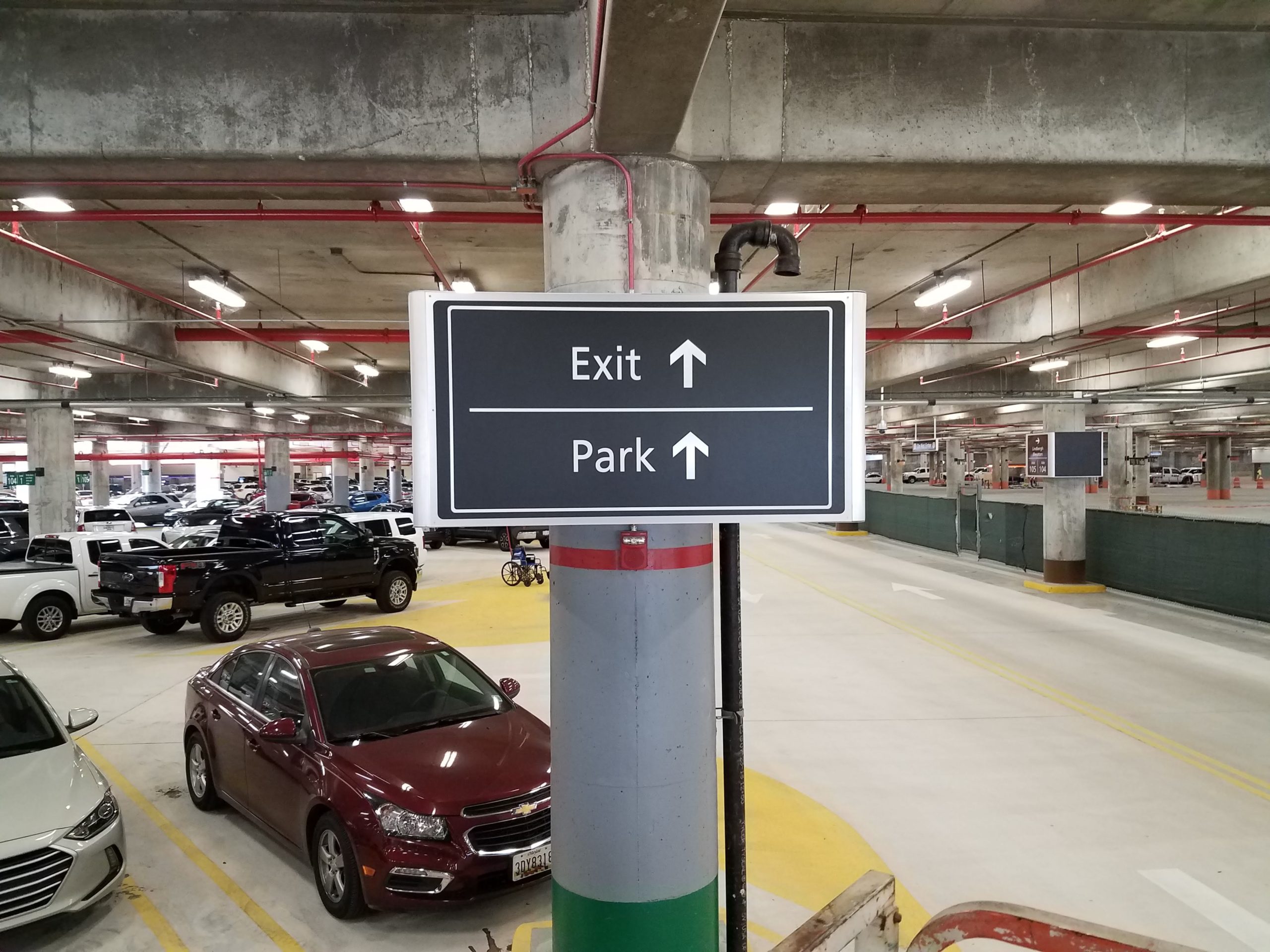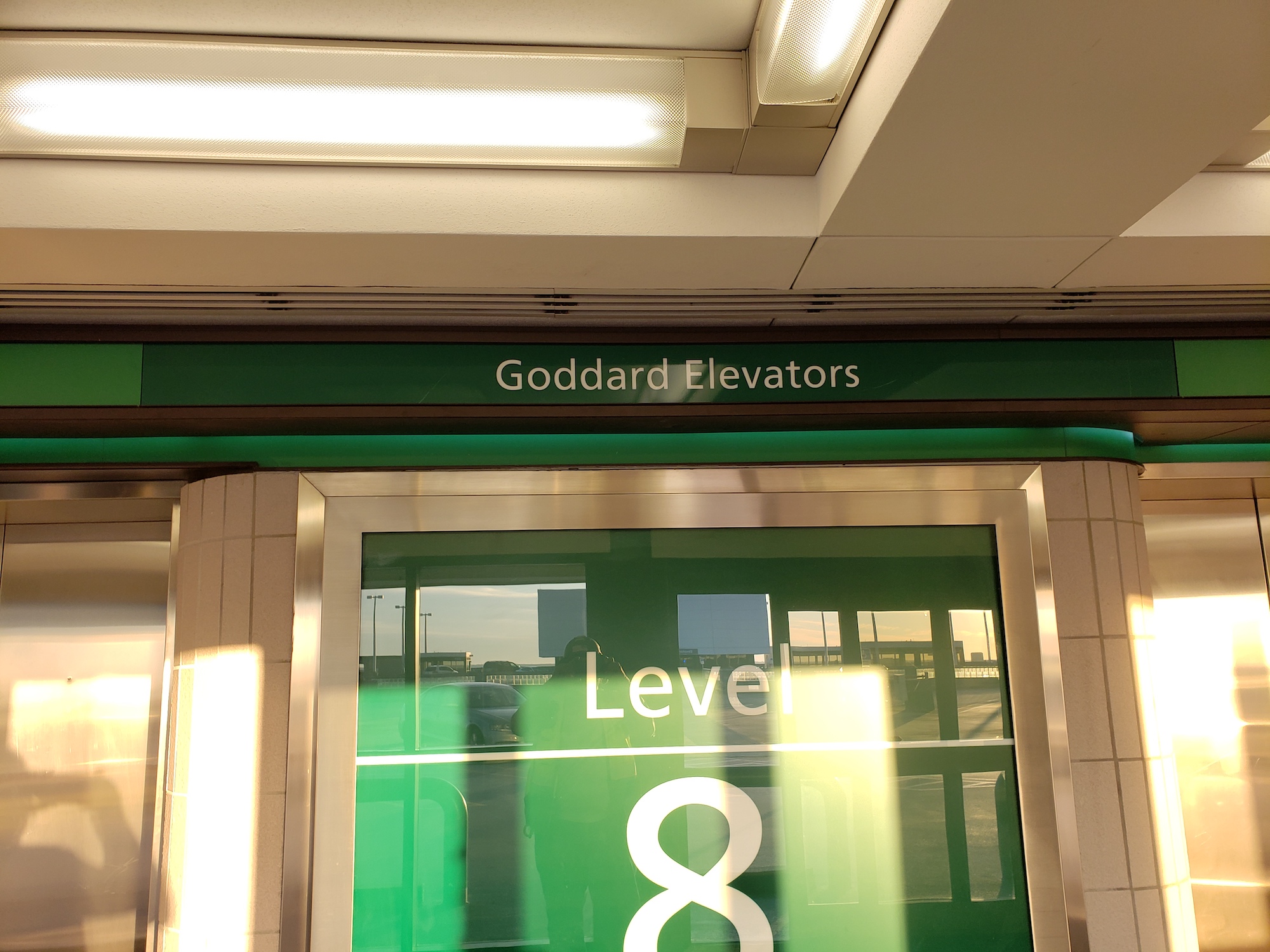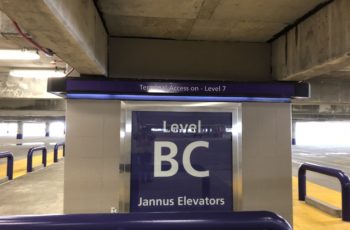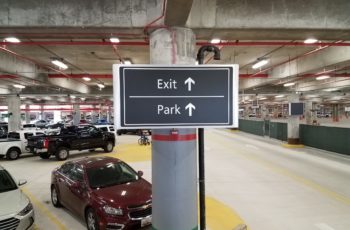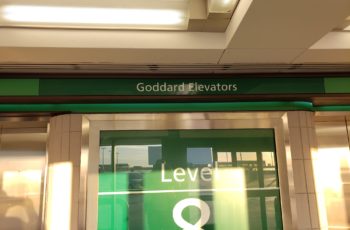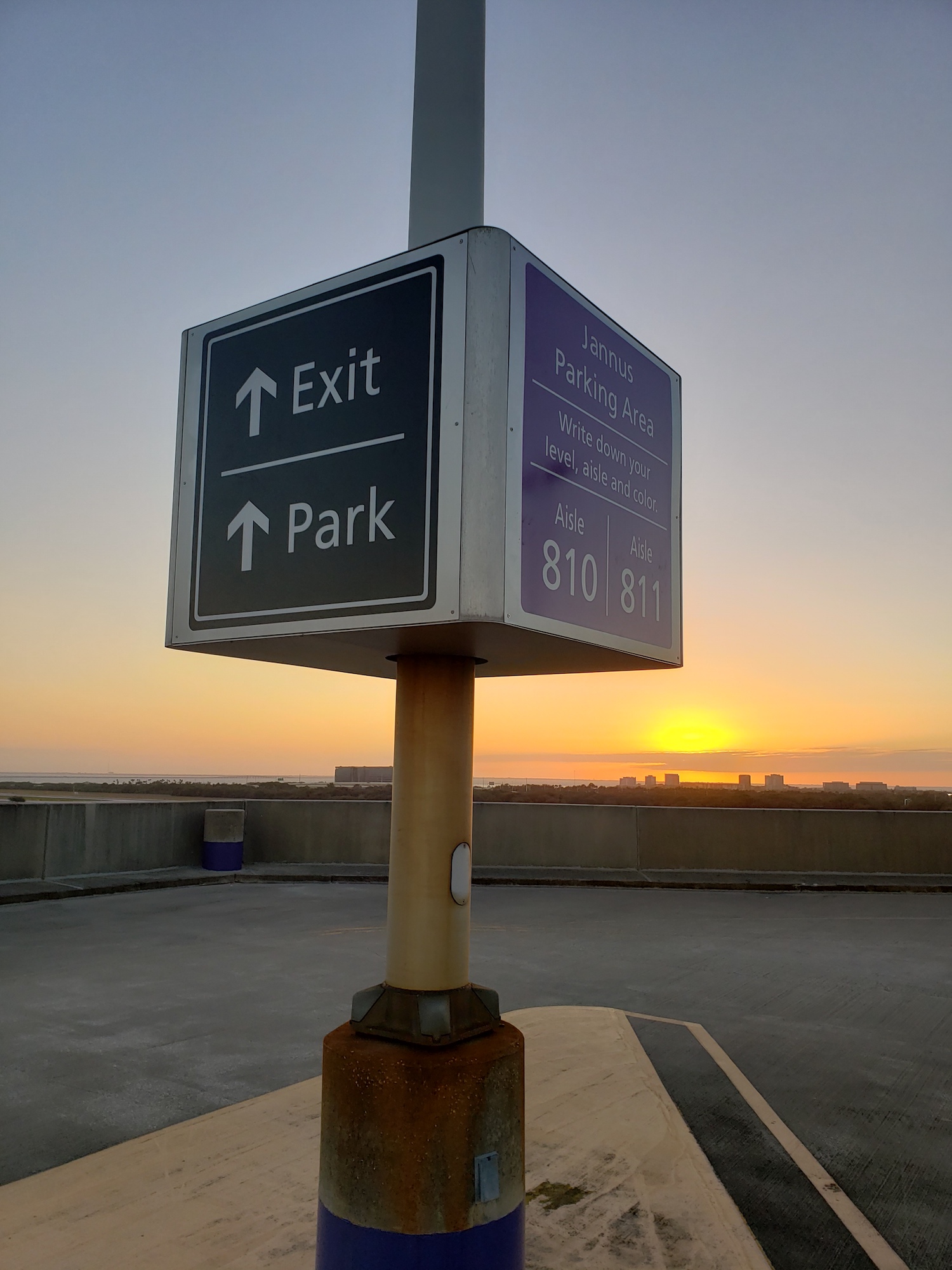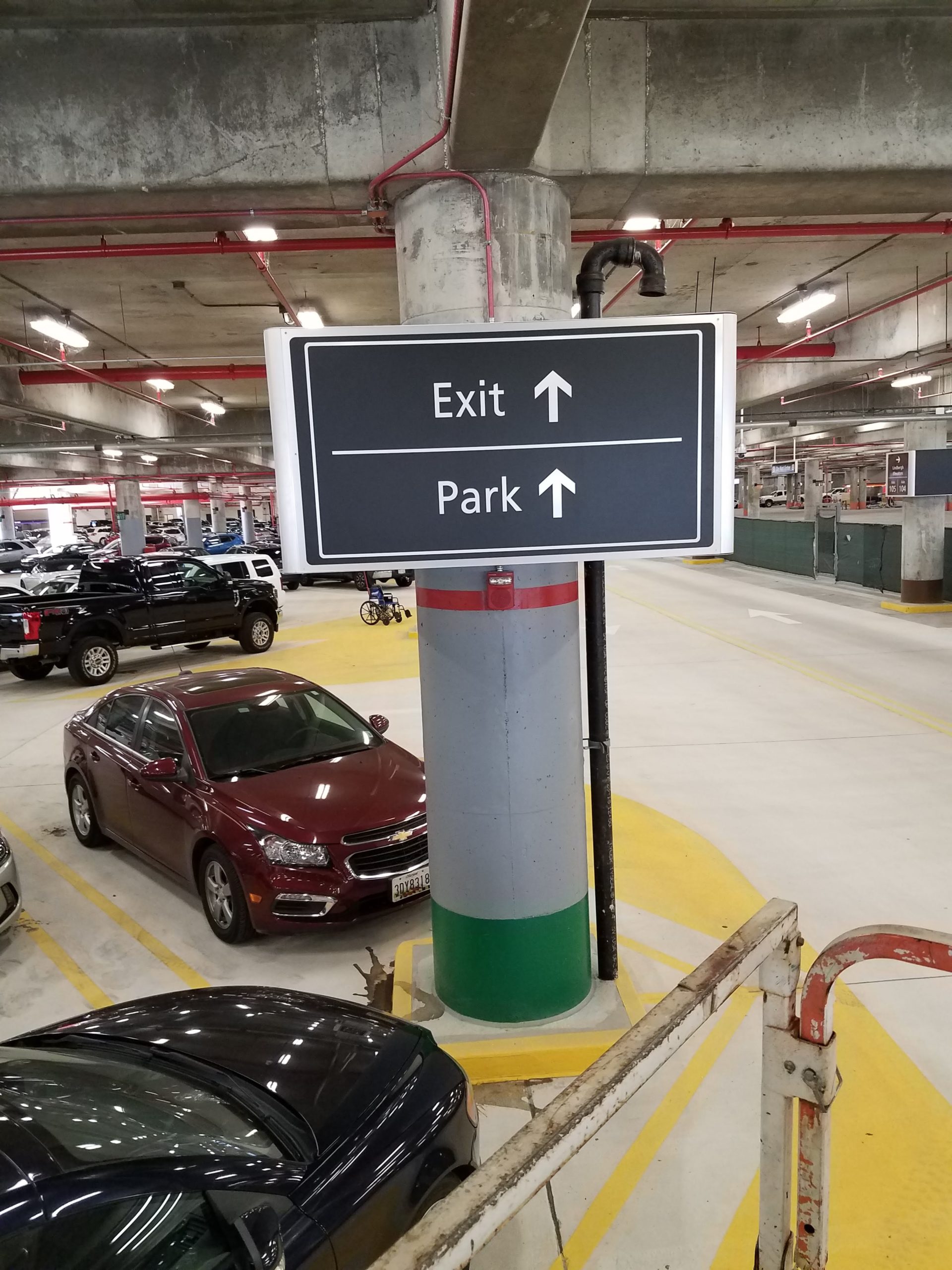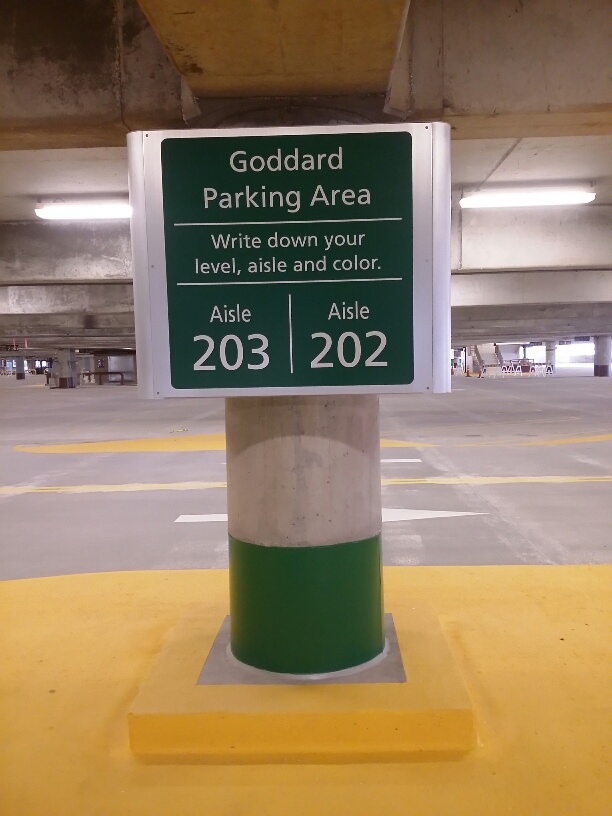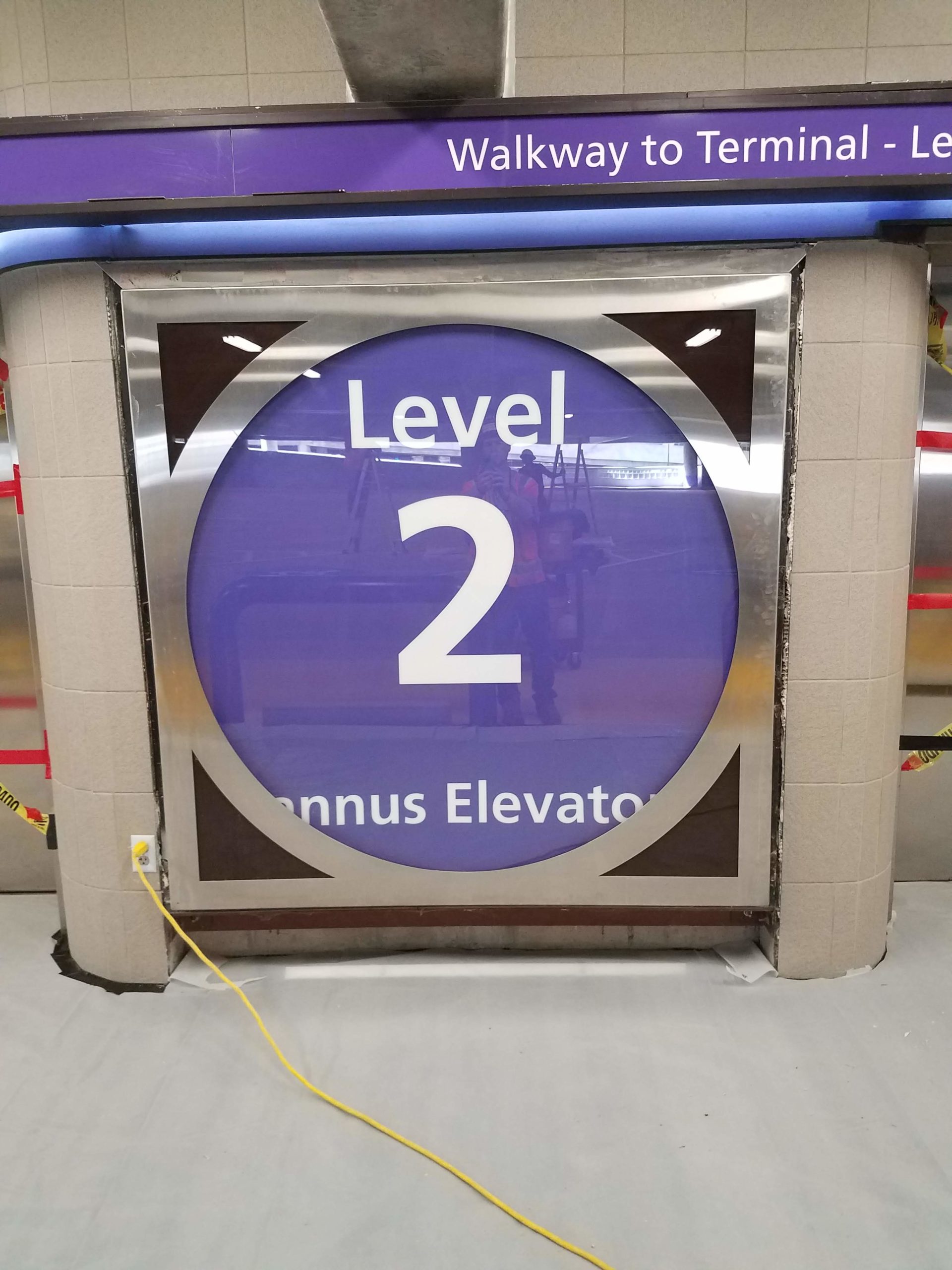 Client: Tampa International Airport and Creative Contractors Inc.
Location: Tampa, FL
Industry: Transportation/Parking Garage
Signage Solution: Illuminated Displays, Vehicular Directional
Project Description
Creative Sign Designs was contracted to consult, design, fabricate, and install the renovation of an eight-level parking garage (eight existing parking levels and two rental car levels). Our challenge was to take the six levels already identified with signage and turn it in eight levels.
The project consisted of vehicular directionals, illuminated displays, elevator lobby identification, & column wraps.
The biggest challenge CSD faced was having to work in quadrants of the parking garage one at a time to not disturb the capacity of the parking garage for travelers. Managing through that process to ensure the vehicular wayfinding was not interrupted but also did not compromise the success of the project was a great accomplishment by CSD in coordination with the Airport and Creative Contractors.