Project Detail
The United States Tennis Association (USTA) is a nationally recognized leader in the promotion and development of the sport of tennis. USTA is the largest tennis organization in the world, with 17 geographical locations and more than 680,000 individual members.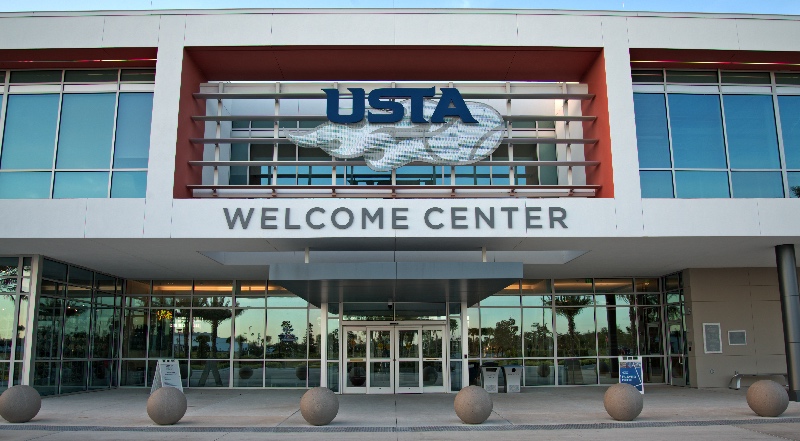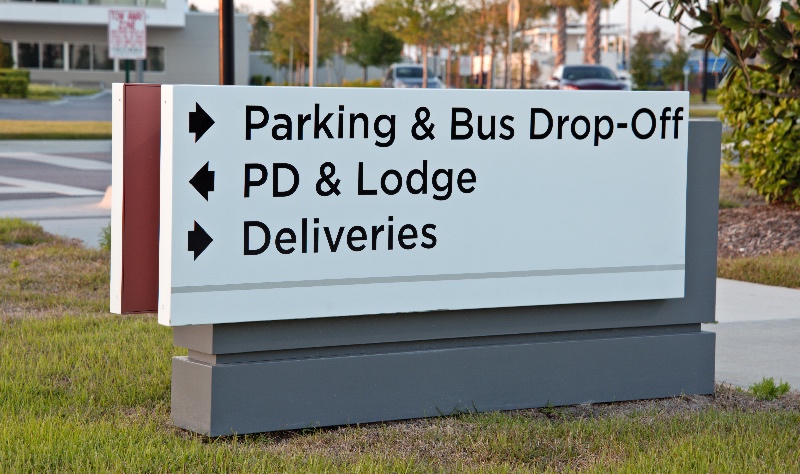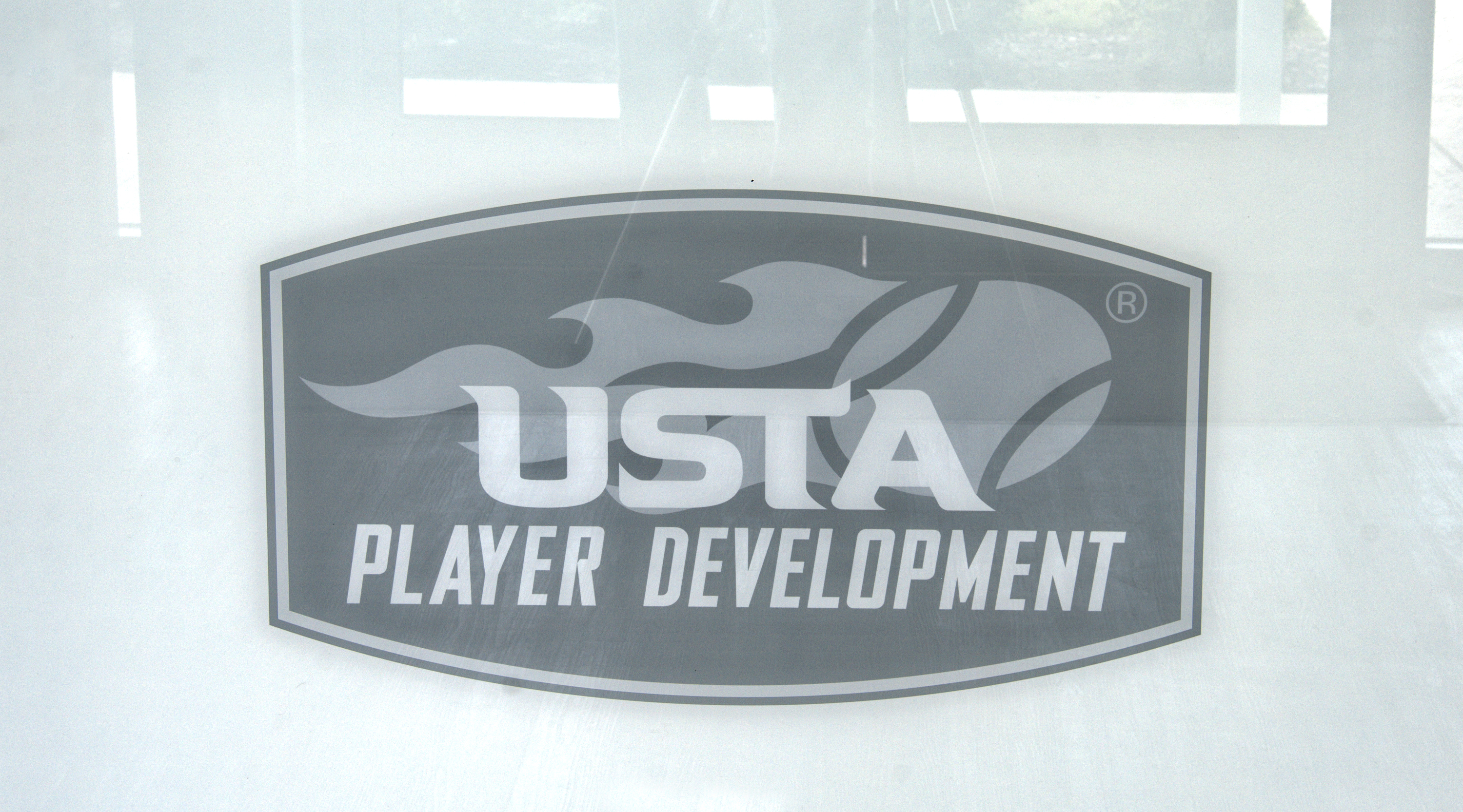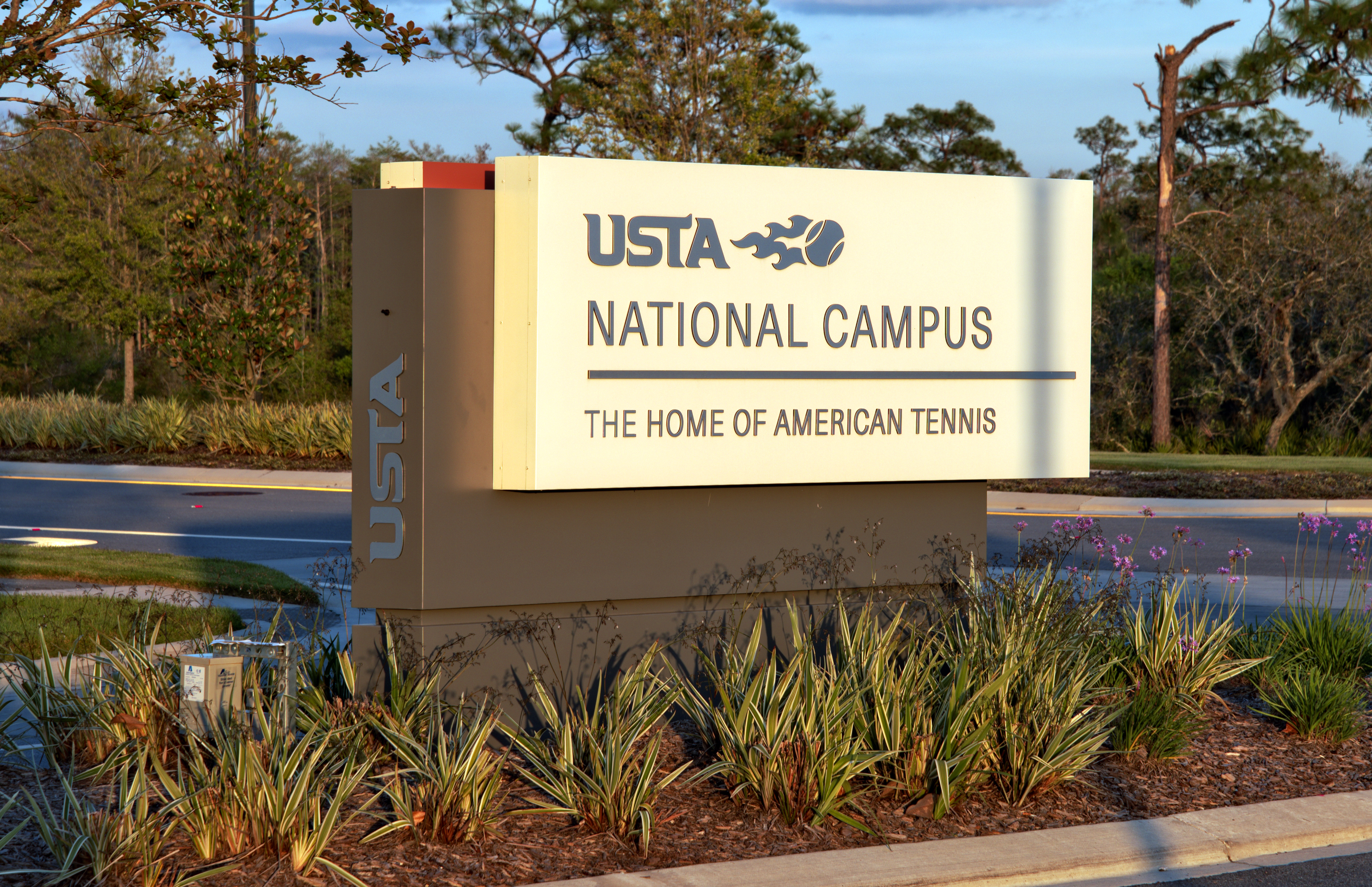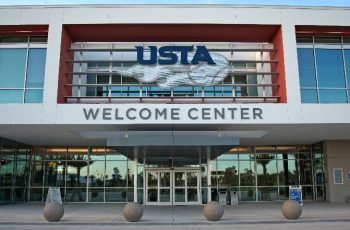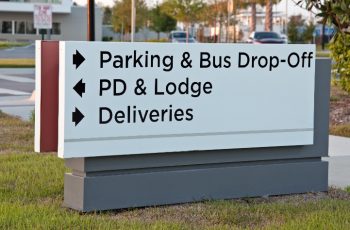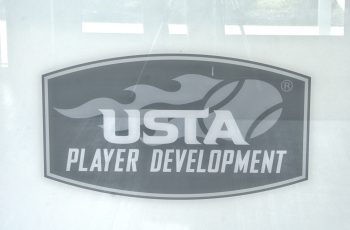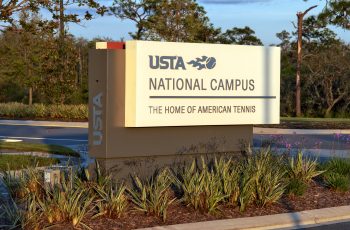 Wayfinding Signage
 Exterior & Interior Signage
 ADA Code Compliant Signage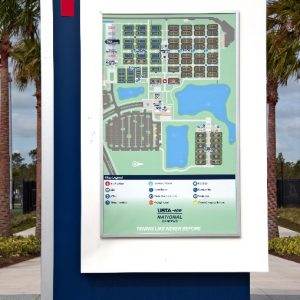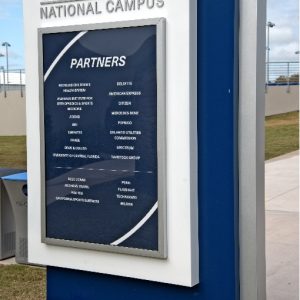 Client : USTA National Campus
Location : Orlando, Florida
Industry : Corporate Office
Description
The USTA launched its National Campus, otherwise known as the new Home of American Tennis located at Lake Nona in Orlando, Florida. USTA National Campus is home to Community Tennis and Player Development operations, featuring 100 tennis courts across 64 acres. The new facility will provide a new vision for the future of tennis in the U.S. and will be talked about for years to come.
Creative Sign Designs had the opportunity to partner with USTA and develop a signage program for their National Campus. The scope of work included main identification signage at the entrance as well as at the front of the Welcome Center.
Creative Sign Designs also did a complete wayfinding package thru-out the park, sponsor signage, court identification signs, and interior ADA signage for all buildings.