Project Overview
Cornerstone has developed its first of many branded multifamily residences showcasing the use of "smart" technology with Urbon in Orlando, FL. Through phone applications, the resident will be able to control locks, alarms, lighting, and much more.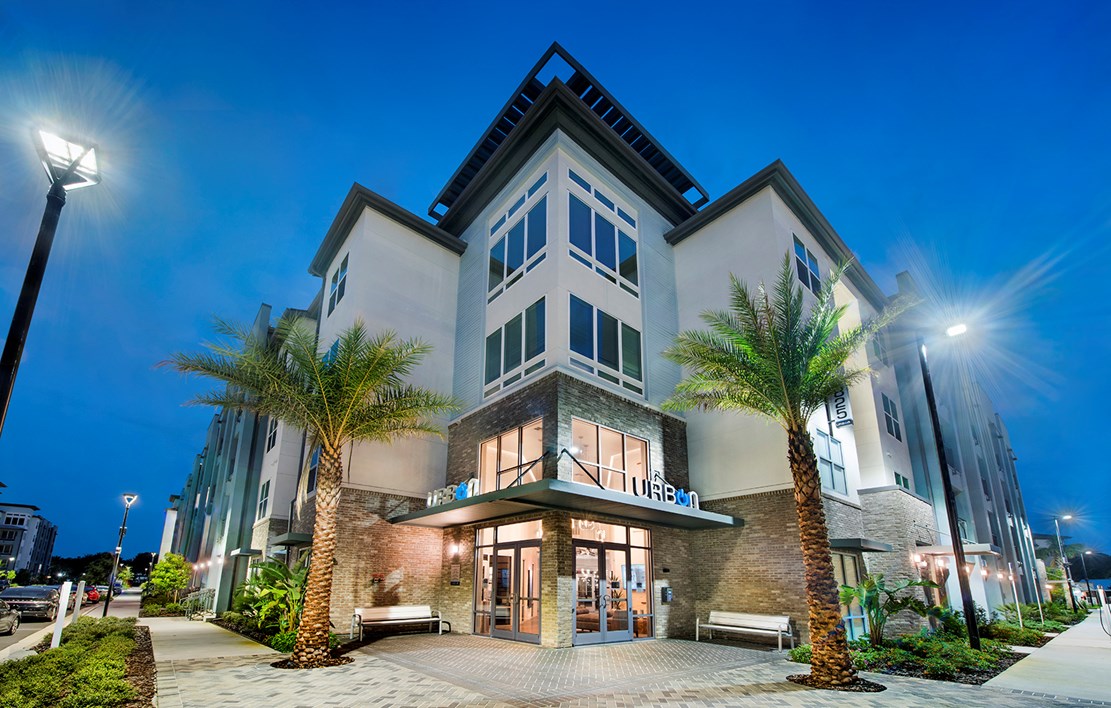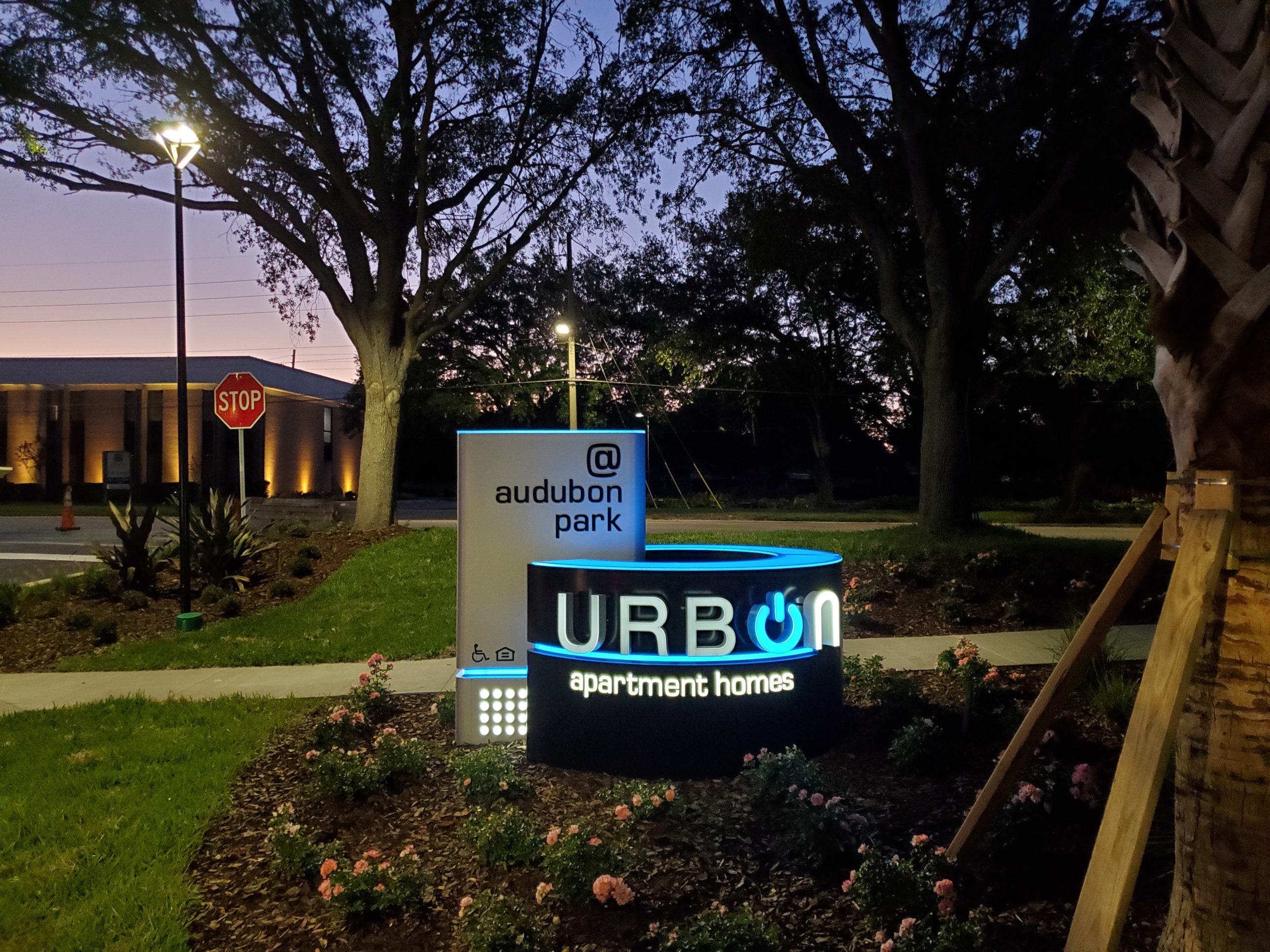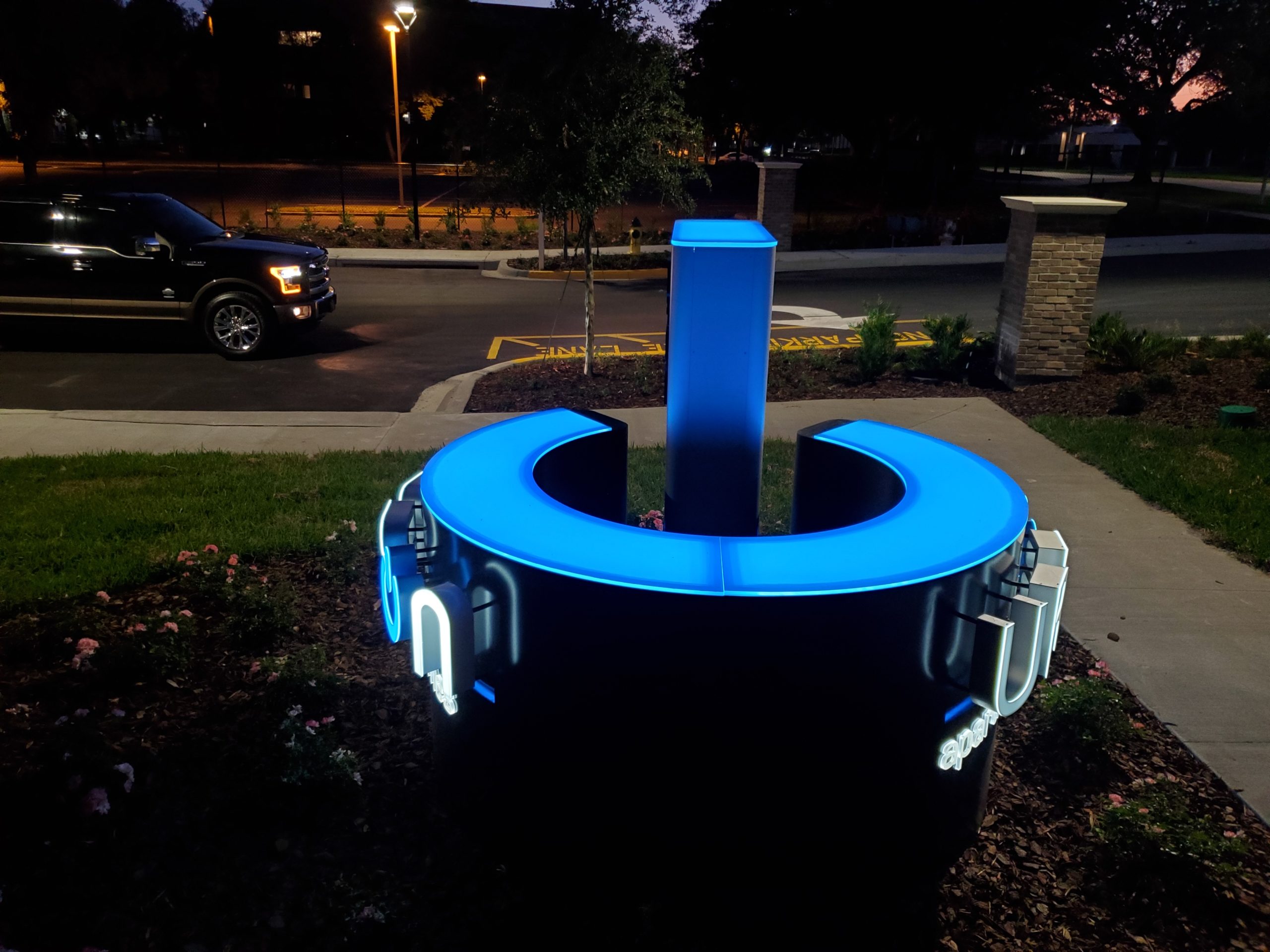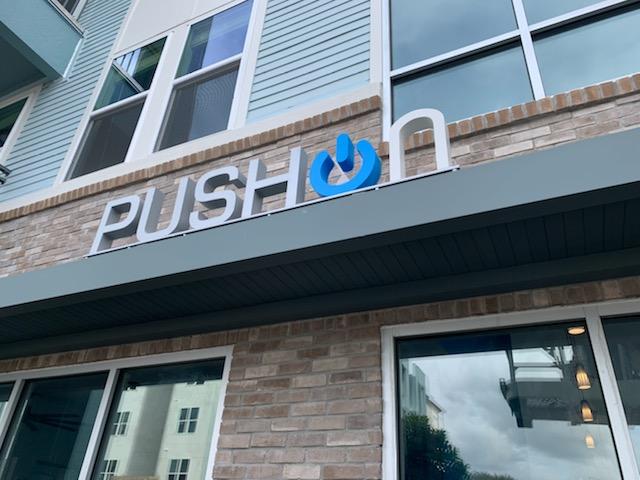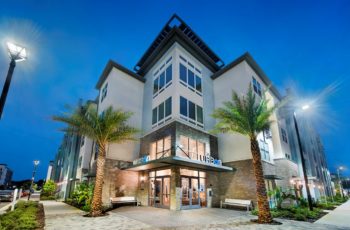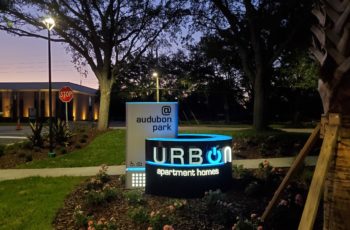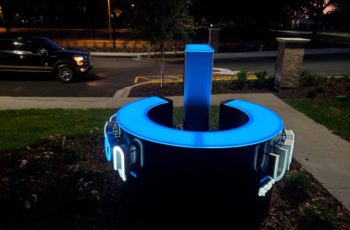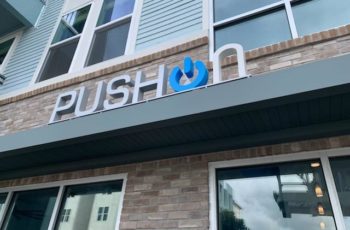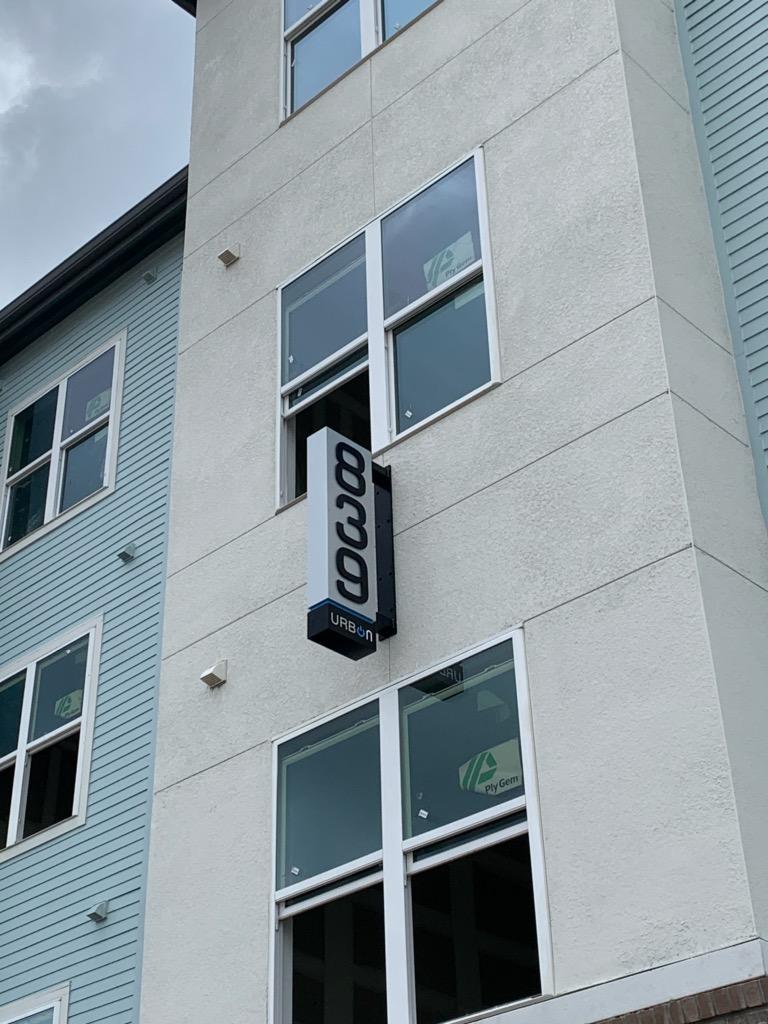 Client: Cornerstone Group
Location: Orlando, FL
Industry: Multifamily
Signage Solution: Illuminated Exterior Signage & ADA Signage
Project Description
In collaboration with Cornerstone Group, Creative Sign Designs was contracted to consult, design, fabricate, and install custom architectural signage for its new multifamily property in Orlando, FL. The innovative design creates a branded environment for their tech-savvy property.
The project included a custom illuminated monument, blade sign addresses, canopy lettering, and ADA compliant interior package.
A big thank you to our long-time partnership with Cornerstone Group allowing us to be a part of their project.