About UrgentVet
UrgentVet was founded by Dr. Jim Dobies with the purpose of being the bridge between a regular veterinarian and an emergency veterinarian. They offer flexible after-hours care and treatment for both mild illnesses and minor injuries. Their facilities have 5-6 species and size specific exam rooms in addition to their comfort rooms with separate exits. The non-slip flooring, calming pheromones, and quiet exam lift tables are just a few of the ways that their facilities are tailored to provide a comforting atmosphere for your cats and dogs. Their affordability and convenience make UrgentVet a trusted company for the care of your pet.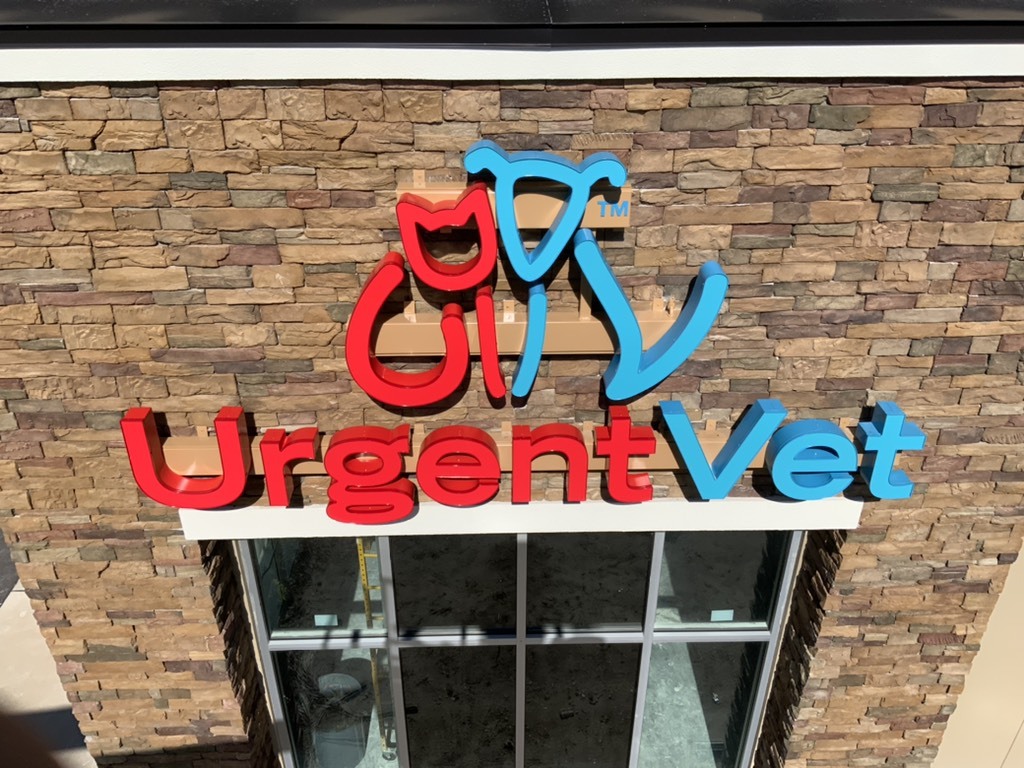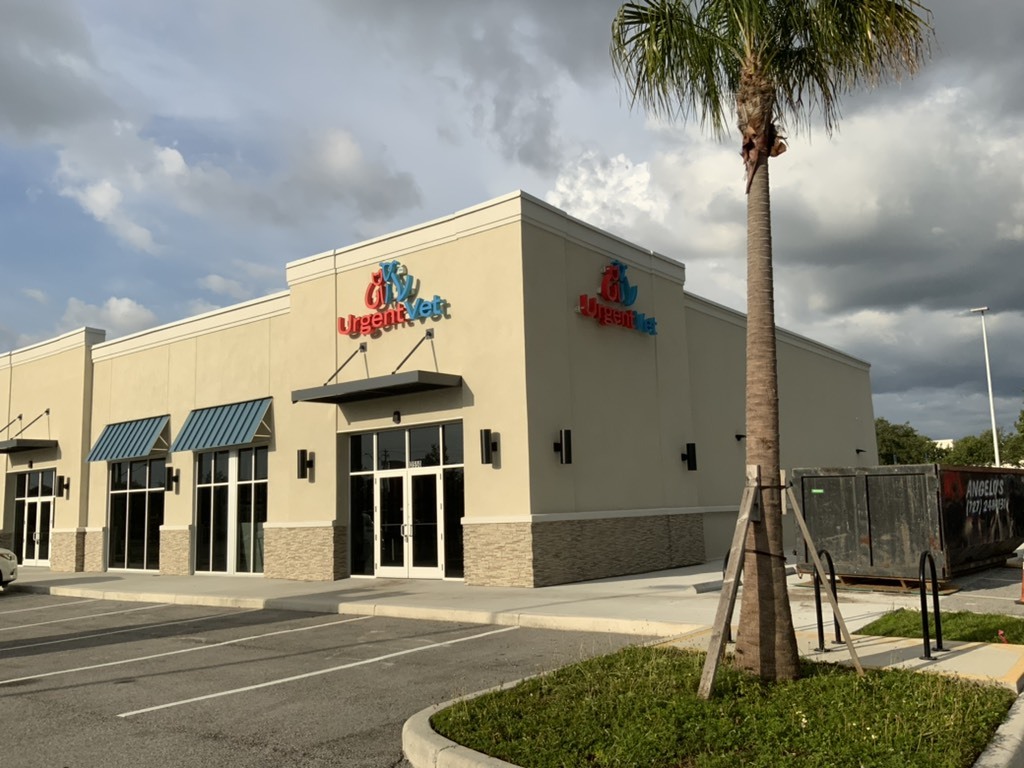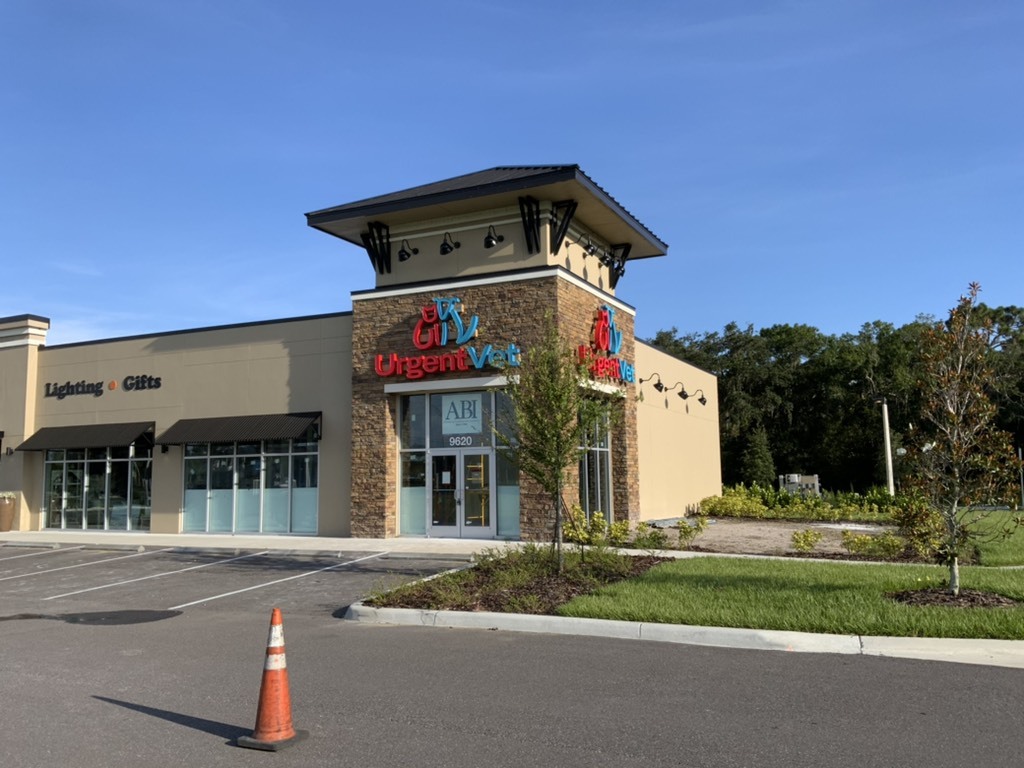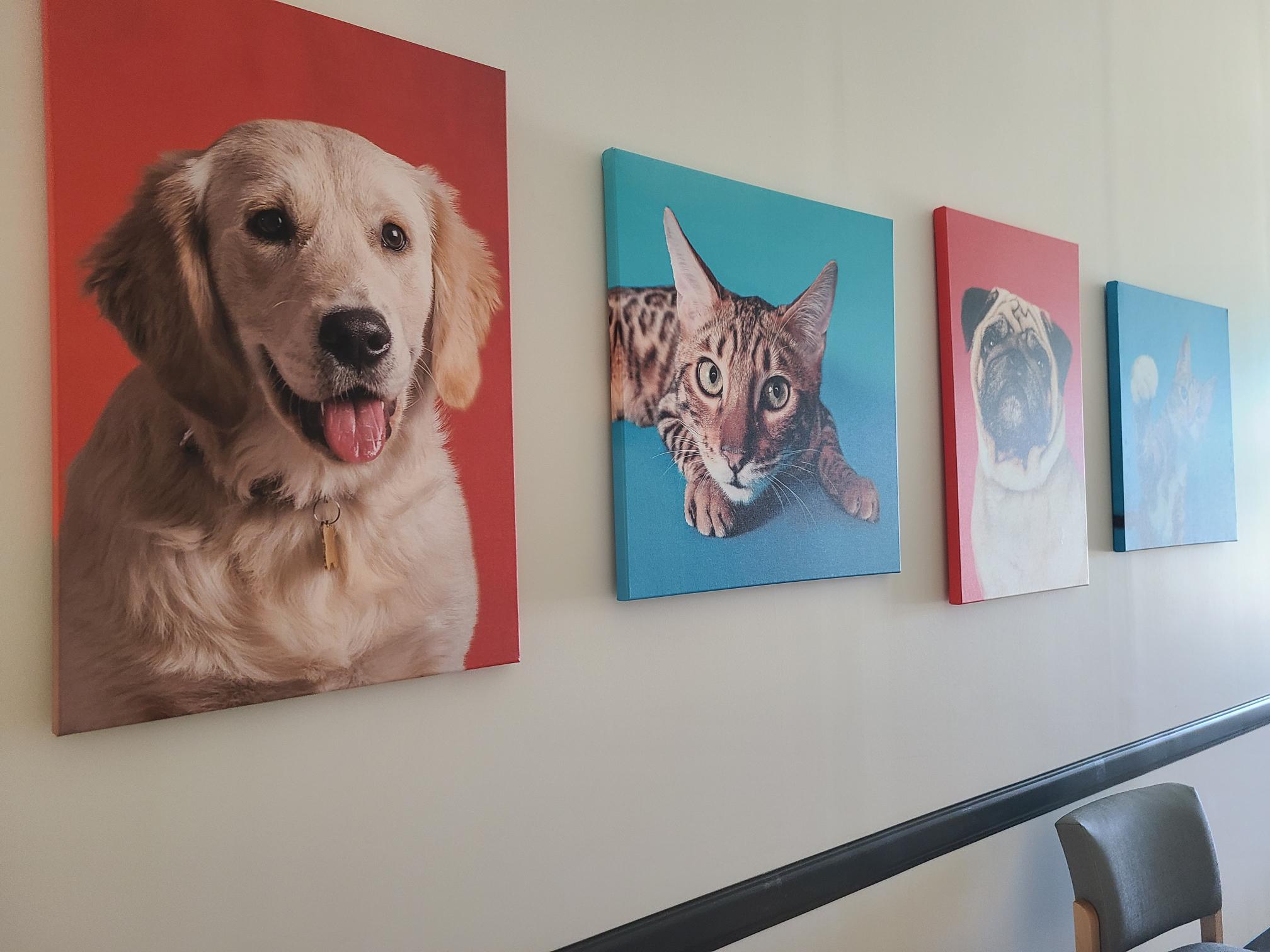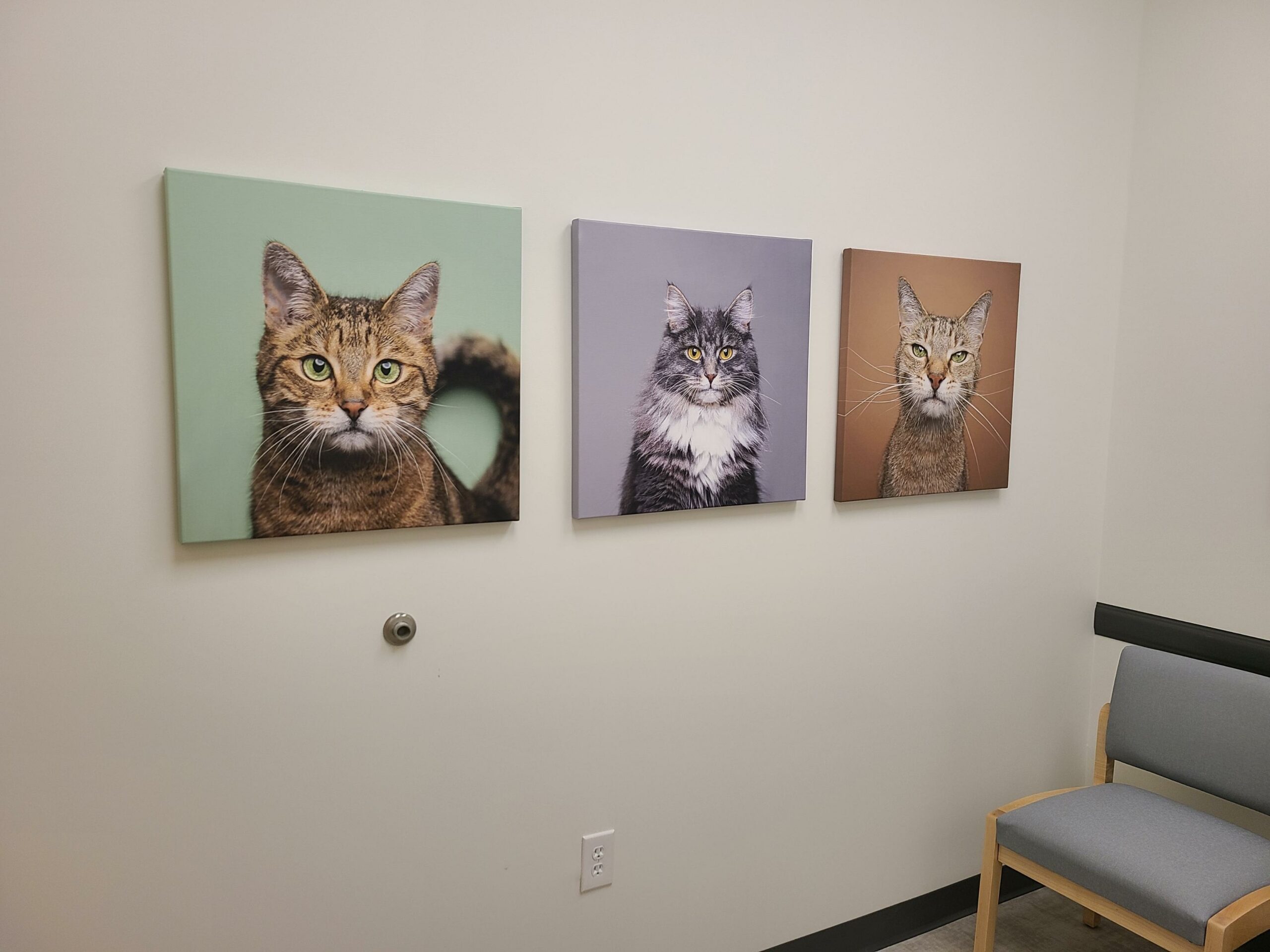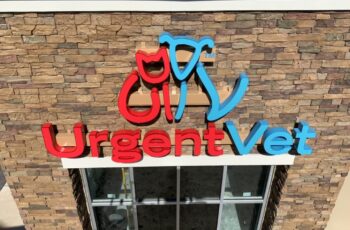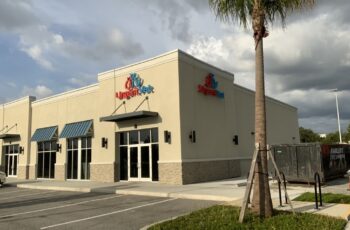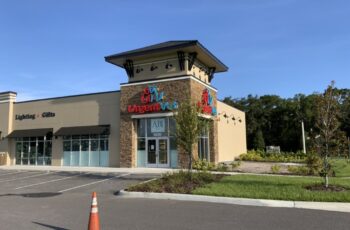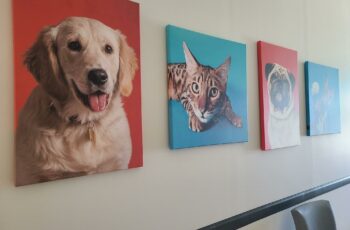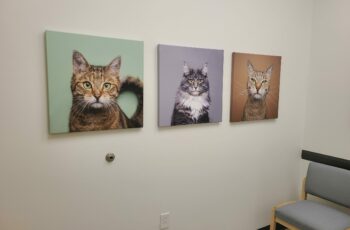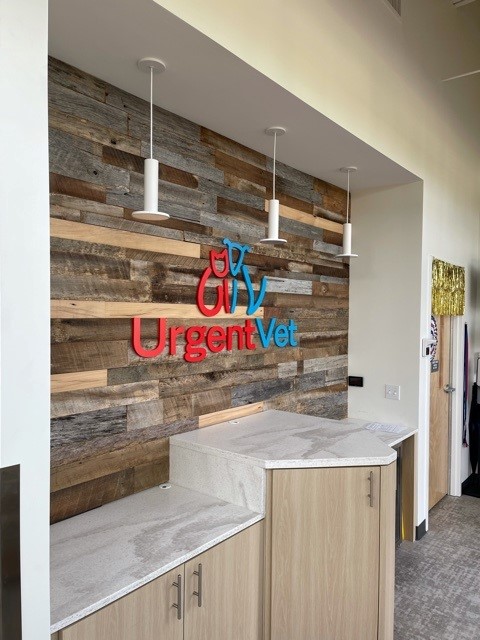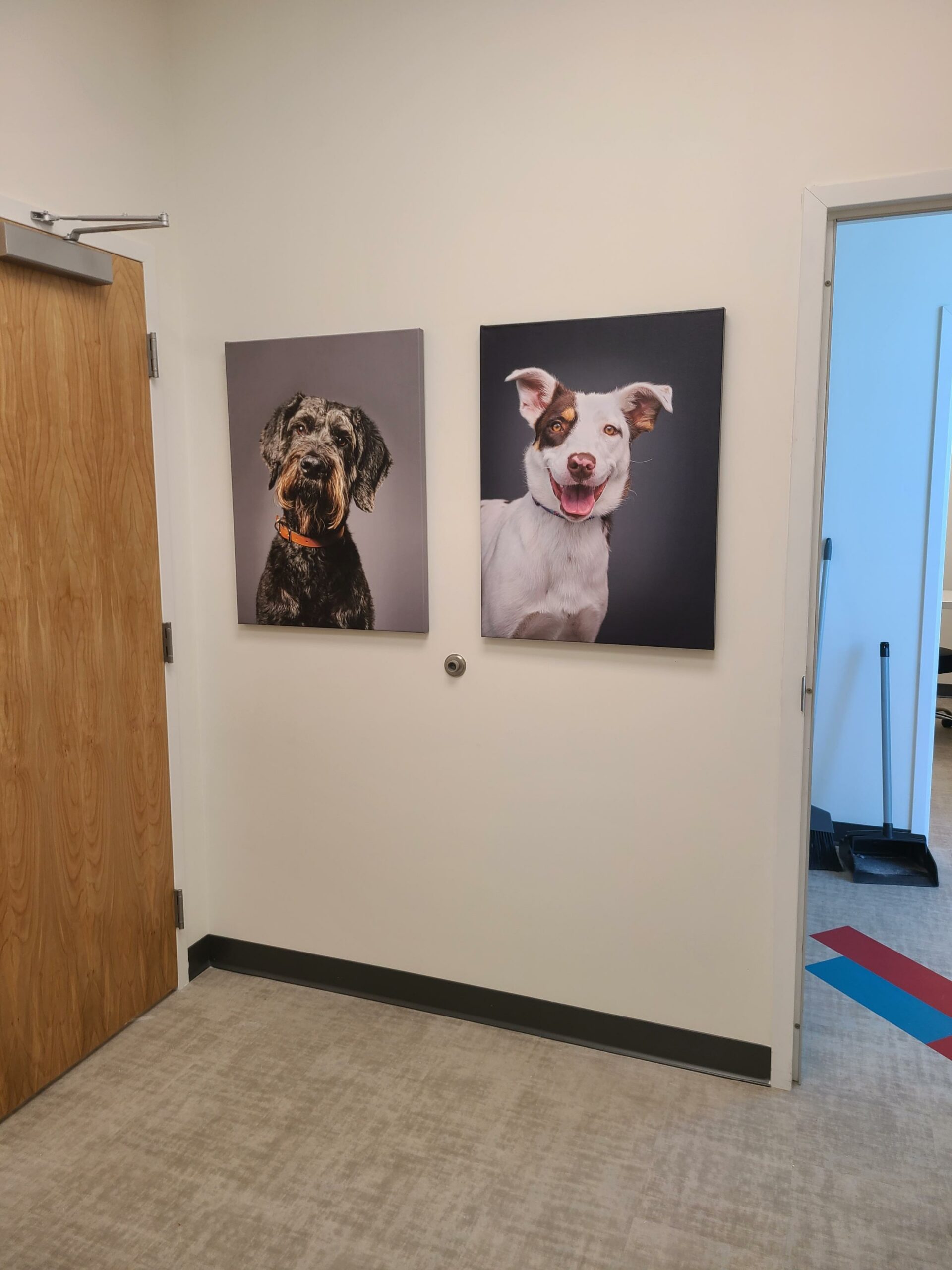 Client: UrgentVet
Location: Florida, North Carolina, Georgia, Texas, and Virginia
Industry: National Brand
Signage Solution: Exterior and interior signage for multi-location veterinary clinic 
Project Details
In December of 2020 Creative Sign Designs began partnering with UrgentVet to produce a full sign package for their new locations located in Florida and North Carolina. UrgentVet continued to expand into Georgia and Texas with plans to expand into Virginia and Colorado soon. Creative collaborated and developed a brand book that reflects their brand from the moment you arrive at one of their locations.
Signage Features
Exterior Signage: Each location typically features a set of face or halo lit channel letters.
Door & Vinyl Graphics: Dog and cat cartoon graphics welcome as you walk up to the entrance. Entry doors provide hours of operation, phone number, and an emergency vet referral if you arrive outside of their business hours.
Reception & Selfie Logos: Each location features an acrylic dimensional reception logo installed flush to the wall. UV enjoys sharing stories on their social media and the logo makes for a great backdrop.
"Doctor is in" Sign: Illuminated cabinet features an acrylic face with vinyl graphics that identifies that the "doctor" is in and available to see patients. This is very helpful when time is critical to bring comfort to your fur baby.
Canvas: Fun images of cats and dogs adorn the walls as you walk through their office. It helps to provide comfort as you seek treatment for your pet.