Project Detail
Creative Sign Designs has a long-standing partnership with USAmeriBank. Since first managing signage for a conversion in 2012 to its rebranding in 2015, Creative has provided complete signage solutions to more than 30 locations.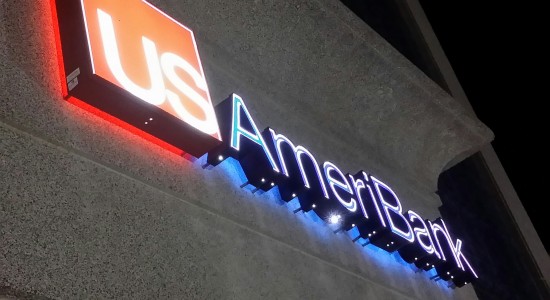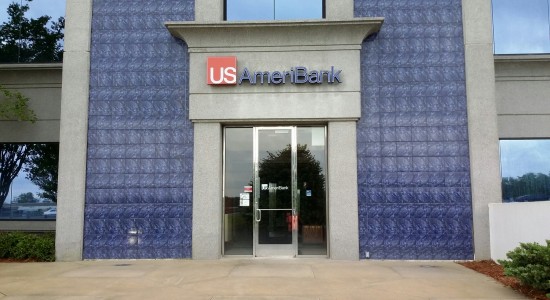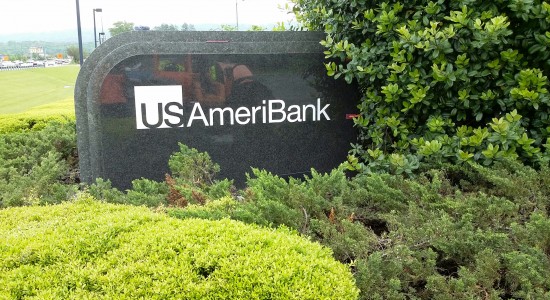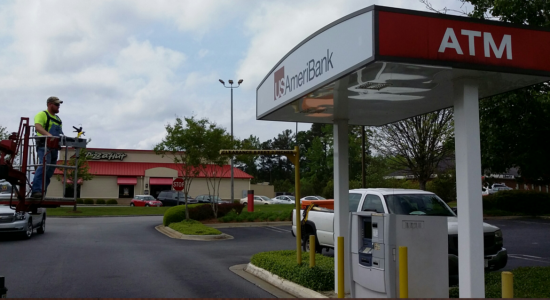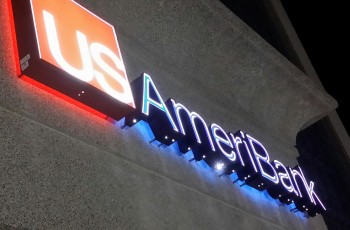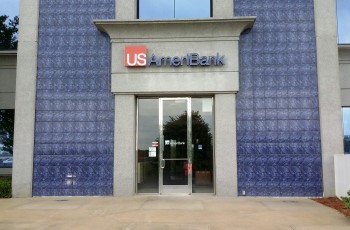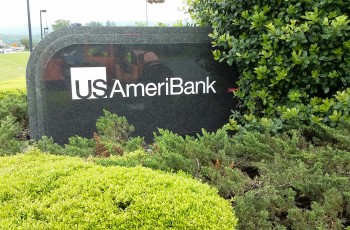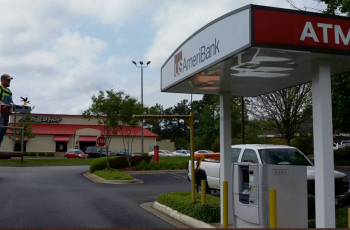 Illuminated pylons and pan face replacements

Illuminated channel letters

 

Non-illuminated directional signage

 

Vinyl signage

 

Repainting and touch-ups

 

Illuminated monuments

 

Etched granite

 

ATM graphic wraps

 

Awnings

 

Non-illuminated, flat-cut aluminum lettering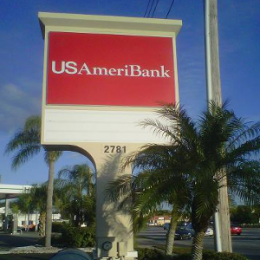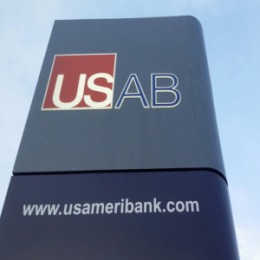 Client : USAmeriBank
Location : Alabama and Florida
Industry: Financial Institutions
Signage Solution: Turnkey Sign Package and Rebranding
Description
Creative Sign Designs' partnership with financial institutions is a natural fit since owners Jamie Harden and Kelly Crandall have an extensive background in banking and thus, understanding for the industry, its need and expectations.
Creative has been a long-time and proud partner of USAmeriBank, an independent bank with the strength and capital to effectively serve both individuals and businesses – including Creative.
In 2012 Creative's team of experts managed the Aliant conversion to USAmeriBank and then a complete rebranding in 2015 by providing turnkey signage solutions. The more than four-year partnership has consisted of signage solutions for all eighteen Alabama locations and majority of thirteen Florida locations.
Creative's scope of work included: illuminated pylons and pan face replacements, illuminated channel letters, non-illuminated directional signage, vinyl signage, repainting and touch-ups, illuminated monuments, etched granite, ATM graphic wraps, awnings, and non-illuminated flat cut aluminum lettering.
Creative believes in creating a partnerships like the one it has with USAmeriBank by becoming a trusted partner and providing signage solutions to match each new venture in each phase of a business' development.
Creative looks forward to working with USAmeribank as it the builds and develops upon its current success.