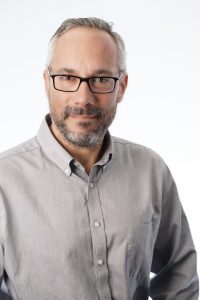 Vice President & CFO
Paul is responsible for all financial reporting and coordination of financial activities of the company. Including but not limited to, asset conservation, internal controls, due diligence, internal and external audits, budgeting, and financial analysis.
He oversees both the accounting and customer service departments and works closely with other members of the management team to maximize the performance of the company in accordance with its core values while developing an engaged and customer/quality-focused team.
Career History/Industry Experience:
1993 – 1998: member of the management team for a local start-up organization that was ranked #57 on the Inc. 5000 list for 1996 and acquired by a Fortune 500 company 5 years after start-up.
1998-2005 Vice President of Finance for a local start-up organization that was awarded the St. Petersburg Area Chamber of Commerce small business of the year award

Education/Personal Summary:
Masters of Business Administration, Florida State University
Bachelors of Science in Political Science & Economics, Florida State University