As a business owner, it's always a good idea to periodically review your business critically and objectively in order to identify both opportunities for growth and those challenges or obstacles that may be preventing growth.
If your brand and business have grown stale, boring or predictable, it may be time to consider a rebrand.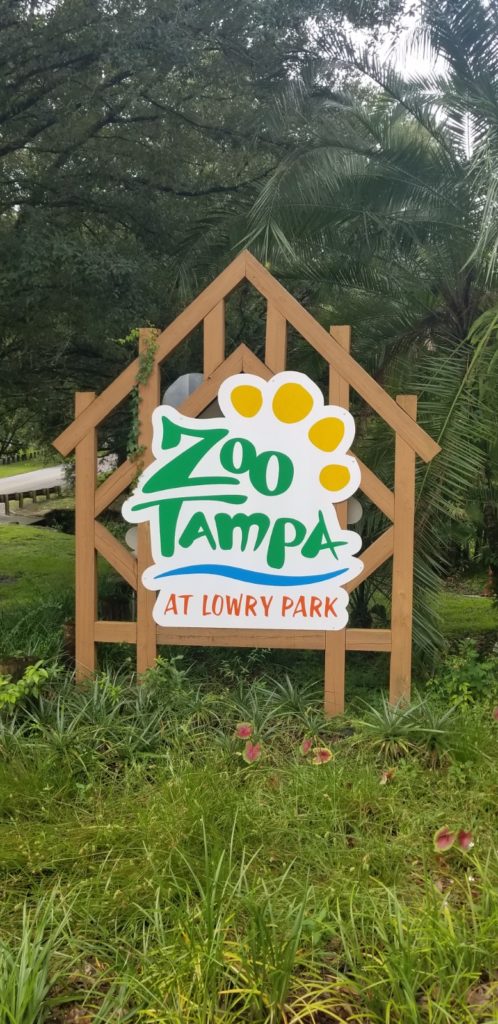 Such a suggestion often makes business owners recoil, worried about the cost – but fear not. One of the easiest, most cost-effective ways to rebrand is through updated signage. Despite every advancement in marketing, such as the internet and social media, the right sign in the right place is still the most effective strategy.
Why Rebrand?
Rebranded signage shouldn't be relegated to optics alone. New signage serves to boost brand identity, enhance the customer experience, and increase interest, traffic, and even sales.
Consider, for example, the case for rebranding and signage changes for Burger King, as demonstrated by an accompanying study that revealed that almost one-third of people became aware of their restaurants when they 'saw it while passing the facility.' Further, another study found that a 'dramatic' change in appearance created a significant increase in customer count of 10-15 percent.
So attracting a new generation or market of buyers calls for rebranding – but there is no one-size-fits-all, silver-bullet process. After all, every approach to rebranding could be different, including:
New look. Maybe it's just time for a refresh of your optics, such as a change to the design of your packaging, advertising messages, colors, fonts or logo.
New message. Or maybe it's time to change your messaging in order to appeal to a broader demographic or a burgeoning market.
New business approach. With the advent of the internet and social media, the means by which a customer finds, explores and chooses a business to patronize have changed – so businesses approaches should, too.
Where to Start?
Once you determine your 'why' and 'when' for rebranding, commit to it, become that new brand and allow people the opportunity to follow.
In fact, according to a recent article, 'Once you have established who and what you want to be, do not change it except for tweaks and slight adjustments. It takes 10 to 12 'touches' for a customer to even notice you. Keep going long after you think everyone must have seen the new brand. Trust me – they haven't.'
And your rebranding begins with new signage.
Exterior Signage
Begin your rebrand with your exterior building sign so if, for example, you've always used channel letters – or other businesses in the area have changed to box cabinets or dimensional letters – consider changing the signage style, color or font. From architectural signs to monument signs to building signs and wraps, to dimensional signs, to illuminated signs and more, there are seemingly countless ways to get customers to notice you.
Interior Signage
To complement your exterior signage rebranding, your interior signage should follow suit, with each element working in concert while contributing to your overall vision and engaging both employees and customers. Interior signage options include wayfinding, 3D and dimensional signs, standoff signs, window graphics and more, and can be used to display logos, company names, and let your customers where they are and how to get to where they're going.
How A Signage Partner Can Help
An experienced signage partner can guide your custom rebranding signage project using a design-build approach, eliminating the complexities of dealing with codes, permits, fabrication, and installation, saving you time and money.
With design-build, one expert entity will manage the entire process of a custom signage project, resulting in minimized costs, streamlined schedules, and increased efficiency.
Recently, the experts at Creative Sign Designs were entrusted with Lowry Park Zoo's brand transition to ZooTampa at Lowry Park, starting with their front entrance signage which gives guests their first look into the monumental modifications.
As your signage partner, Creative Sign Designs will work with you to create sketches that target your desired customer demographic, take inventory of current signage products that require updates and create an entire design package for you to review.  Once approved, they will manufacture and install it.
Rebranding? Don't forget signage! Contact us today to get started.