National Brands & Retail Signage
Creative Sign Designs has been providing high-quality interior, exterior, and digital signage products to satisfied clients, nationwide for 30 years.
Creative's turnkey approach to signage solutions includes design, permitting, engineering, project management, fabrication, and installation. Creative's team of project managers, account managers, and installers have extensive experience in coordinating multi-location project roll outs. This replicated process is key for satisfying national account customers.
Clients depend on Creative's experts to replicate its branding with precision, location after location. Creative's designers have honed the art of conceptualizing, creating, and implementing signage without straying from the brand guides. As a result, national accounts serviced by Creative look flawless and represent the client's iconic corporate theme across multiple locations with pride.
Woodies Wash Shack is a new and upcoming car wash experience. Being new, Woodies needed help understanding all the signage they would need and want to brand their car washes as well as what those designs would look like. View Full Project & Photos!
In collaboration with WYCO Produce and api (+), Creative Sign Designs was contracted to consult, fabricate, and install the exterior, interior, and graphics for their new boutique grocery store in Riverview, FL. View Full Project & Photos!
The Miccosukee Indian Tribe of Florida decided to upgrade their existing Gas Station/Convenience Store on the outskirts of Ft. Lauderdale in Alligator Alley to a full-blown, state-of-the-art Travel Plaza inclusive of a restaurant, retail, electric charging stations and 26 gas pumps for both cars and semis. View Full Project & Photos!
Hurst Hardwoods has been selling and installing hardwood and laminate flooring, along with stair parts, since 1992. With a retail storefront, they were looking for exterior signage that would be attention-grabbing and cohesive with their established brand. With preliminary designs as a starting point, Creative assisted with the design, fabrication, and installation of exterior signage. The client loved what we came up with. Full Project Details & Photos
With physical footprints in numerous locales and a significant corporate presence as the third-largest privately held enterprise in the state of Georgia, RaceTrac Petroleum Inc., is the definition of a far-reaching brand. From 2014 to 2016, Creative Sign Designs completed comprehensive branding at 40 RaceTrac locations.
Creative is pleased to continue working with RaceTrac helping its locations stand out and engage fast-moving consumers. From executing durable monuments in materials like steel, aluminum, polycarbonate and acrylic, to outfitting entryways with the company's prominent logotypes, we're continually innovating new ways to reinforce the brand's image and draw attention to its retail facilities. Our dedication to our craft even influenced RaceTrac to choose us as its signage fabricator of choice throughout the southeastern U.S. territories it serves.
Learn more about their multi-location branding here!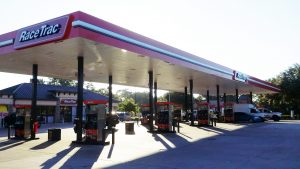 Creative Sign Designs is proud to work with these recognizable names across the country. Let us know how we can help your business today!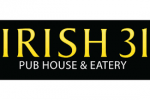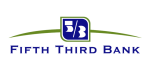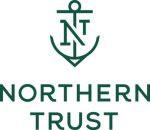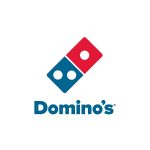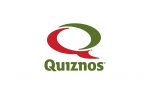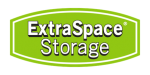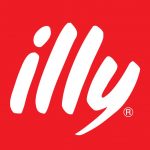 Nation-Wide Experience & Support
We serve our National Accounts clients from our home in the SouthEast and throughout the country!